It seems like the women from Clayton's past will gather to hash out all the differences in The Bachelor Season 26 Episode 9. Moreover, Clayton will clarify all the misunderstandings before starting a new life with one among Rachel, Susie, and Gabby. So, keep reading ahead to learn all the necessary details about the ninth episode.
The Bachelor Season 26 Episode 9 Precap: What Will Happen?
The ninth episode of The Bachelor Season 26 is titled "The Women Tell All." Clayton's ex-partners from his past will reunite with him to solve all the outstanding differences between them. The ladies and Clayton will try to clear up all the misunderstandings and apologize if needed for their bad behaviors in the upcoming episode. Moreover, viewers will see some special surprises and bloopers in episode 9.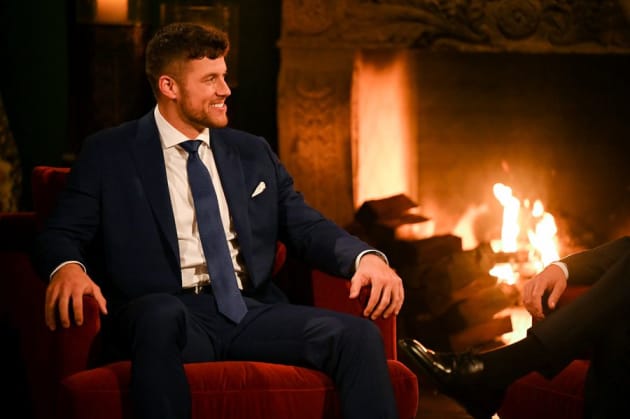 A Quick Recap!
In the previous episode, Clayton visited Virginia to meet Susie's family. She presented her passion for martial arts at Breakway Jiu-Jitsu and Selfe Defense in Newport News. They made a stop at the Fish Pier in Virginia Beach. Susie told Clayton about her father's health issues and how much it meant to her that Clayton was meeting her family. Clayton was surprised by Susie's father Tom, her sister Barbara and her best friend Lauren when he met her mother, Jean. Susie's father told her that he would be available for her intended wedding. Clayton talked to Susie's mother about his strong feeling for her. Susie told her mother that she and Clayton were falling in love.
Next, in The Bachelor Season 26 Episode 8, Clayton went to Denver, Colorado, to meet with Gabby and her family. Clayton met with Gabby at the Rocky Mountains for a hike and a relaxing bathtub session at the top. Gabby informed Clayton that her father would not be coming due to his girlfriend's COVID 19 condition. So, Clayton would be meeting Gabby's grandfather, her aunt Julie, uncle Rich, and cousin Kira.
Clayton talked to Gabby's grandfather, who revealed that he likes Clayton. The grandfather also told Clayton about Gabby missing her grandmother and still having her wedding ring. Gabby ran out after hearing a horn of a car parked outside. She surprised her father and held a placard to greet and communicate with each other.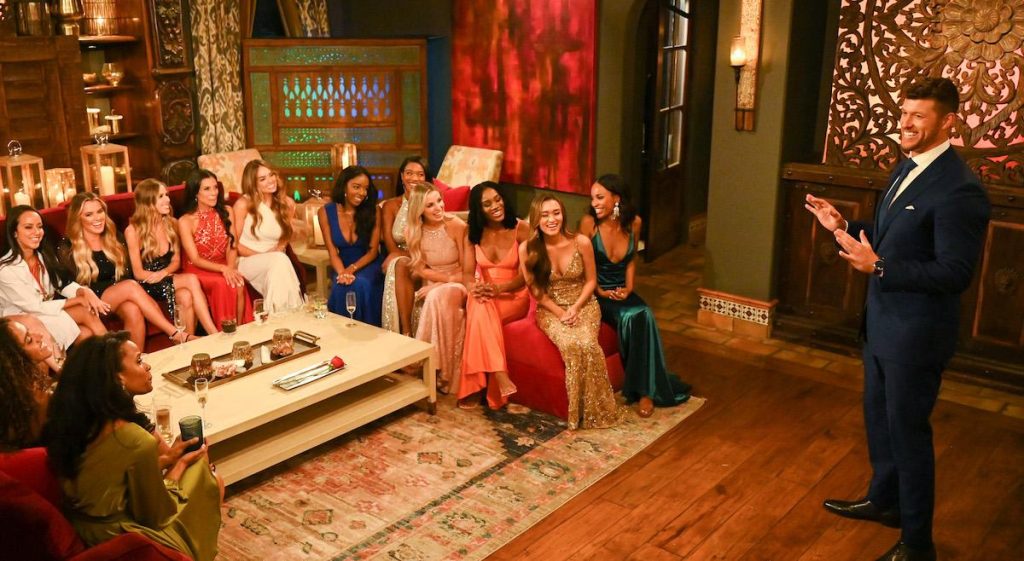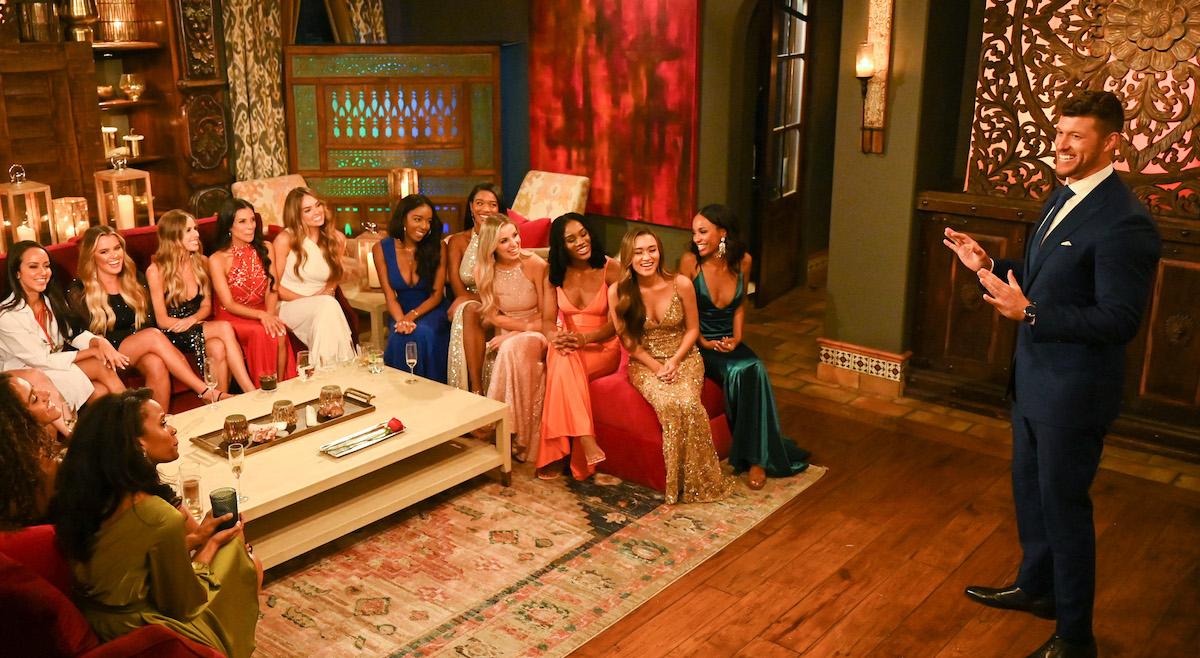 Clayton Visits Serene And Rachel To Meet Their Families
!

Further, Clayton visited Oklahoma City to meet with Serene and her parents. Serene and Clayton arrived at Riverport Adventures for him to face his fear of heights. He conquered his fears by taking a free-fall ride to the ground on the first try. Clayton met Serene's mother Sherri, brother Roland, and best friend Melanie. Clayton and her brother had a man-to-man conversation. Moreover, Serene and her mother told everyone about the death of her cousin and grandma as they presented a jar of flies to honor their memories. Serene and her brother had an emotional conversation about falling in love during a family talk.

Finally, Clayton met with Rachel in her hometown Clermont, Floria. They went to King's Landing Canoe in Apopka. They took a ride on a creek through a swarm of alligators and spiders and reached the kissing tree. Clayton met Rachel's mother Mary Anne, father Tony, and best friends Sam & Nate. Rachel's father and Clayton discussed her life as a pilot. Moreover, Rachel talked to her best friends about upcoming fantasy suites and how they don't want her to get heartbroken. Rachel's dad did not give Clayton his blessing as she was very passionate about being a pilot. Rachel told her father that she was falling in love with Clayton.

During the Rose Ceremony, Susie, Gabby, and Rachel received the roses while Clayton accompanied Serene to the exit in The Bachelor Season 26 Episode 8.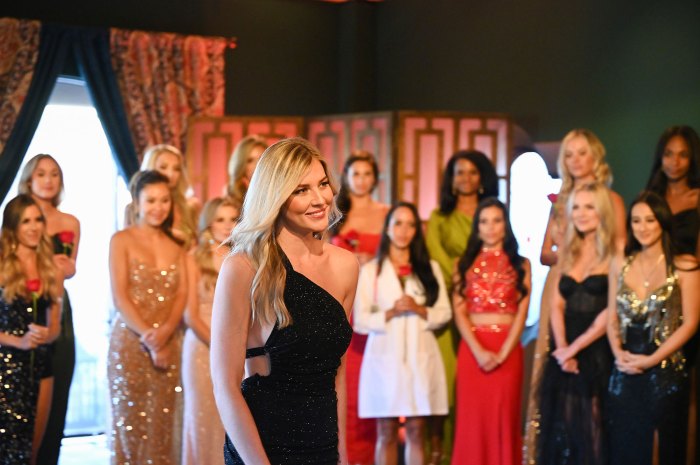 The Bachelor Season 26 Episode 9: Airing Date
ABC will air The Bachelor Season 26 Episode 9 on March 7, 2022. The network broadcasts a new episode weekly on Mondays at 8:00 p.m. ET.
Where To Stream The Ninth Episode Online?
If you miss ABC's broadcast, you can stream the latest episode on the network's website and the ABC app. Moreover, the current season is available to stream on YouTube TV, DirecTV, Hulu+Live, and Fubo TV. So, don't skip the ninth episode and keep coming back for more thrilling episode previews only on TechRadar247.com.