The Equalizer Season 2 Episode 11 is all set to return on your screens with another mystery case. Indeed you guessed it right. Mel will be back dealing with another social justice case. But this time, things wouldn't be as simple as they seemed. Further, the murder case will take them down memory lane. Mel, on the other hand, will reveal some past incidents that will leave everyone in a daunting situation. Keep reading to know more.
The Equalizer Season 2 Episode 11 Preview: What Will Happen Next?
The Equalizer Season 2 Episode 11, titled "Chinatown," is written by Zoe Robyn while Christine Moore directed it. Well, it looks like the social justice issues aren't over yet. In the last episode, Mel, Harry, and Robyn fought heroically to get the upper hand on the baddies, which they will continue in the upcoming episode as well. As per the synopsis, McCall and Mel join forces with a former cop (played by Pery Young) who helps them find the mystery behind their beloved Chinatown baker's murder case.
Well, the Chinese American restaurant owner was everyone's favorite. Thus, in this upcoming episode, the cops will face emotional turmoil while dealing with this case. He also appeared as the victim of a hate crime masked. As soon as they investigate, they find out that something is wrong with this case. In the beginning, it appeared as he died due to the accidental electrical fire, but later, things will turn daunting.
Mel Talks About Harassment
While the entire team deals with the murder case, Mel gets some time to discuss something emotional with the team. She tells her colleagues that her mother was harassed and attacked by strange people in a crowded supermarket in the past. Though there were so many people around her yet, she felt alone. Mel decided to help everyone, especially women who deal with harassment cases at a very young age.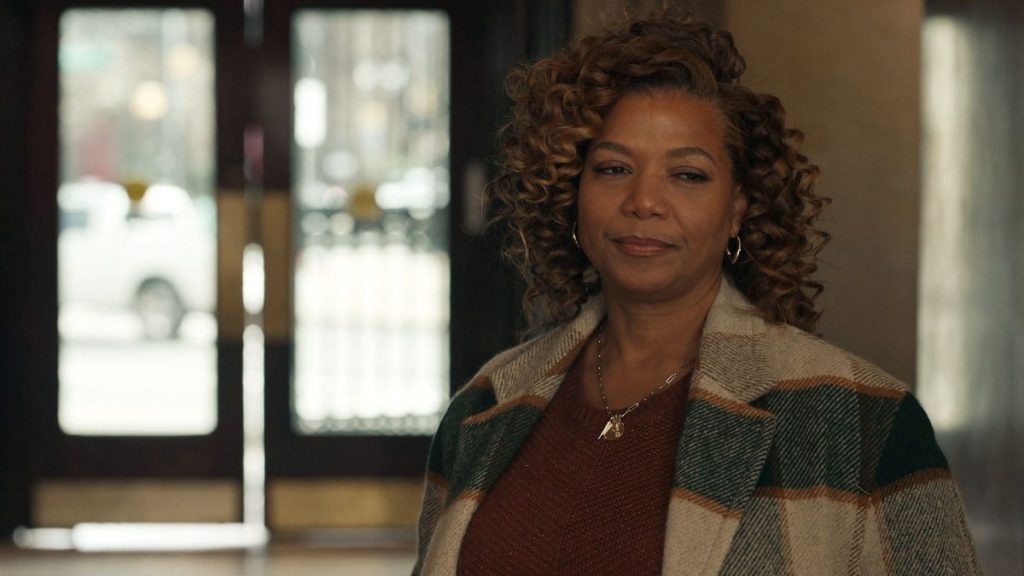 A Quick Recap!
The Equalizer Season 2 Episode 11, titled "Legacy," was directed by Yangzom Brauen while Talicia Raggs wrote it. It followed a woman's plea to retrieve her grandmother's portrait, who had survived the 1921 Tulsa Massacre. She revealed that the descendant of the terroristic larcenists named Nardoni had refused to give it back. However, Nardoni had been funding the police fund that let Robyn realize why the police have turned a blind eye. So, Robyn decides to break into Nardoni's locker called the Vault to retrieve the woman's grandmother's portrait.
In her mission, Harry and Mel also help her. She further found the help of a former colleague named Jessie, who helped them break into the place. But instead of focusing on her main mission, Jessie appeared lost as she stole a 22-carat diamond. That pissed Robyn off. However, Robyn snatched the diamond and told the thief about her plans to enter inside the Vault and steal the portrait. However, they missed their chance, and one of the bodyguards pressed the alarm.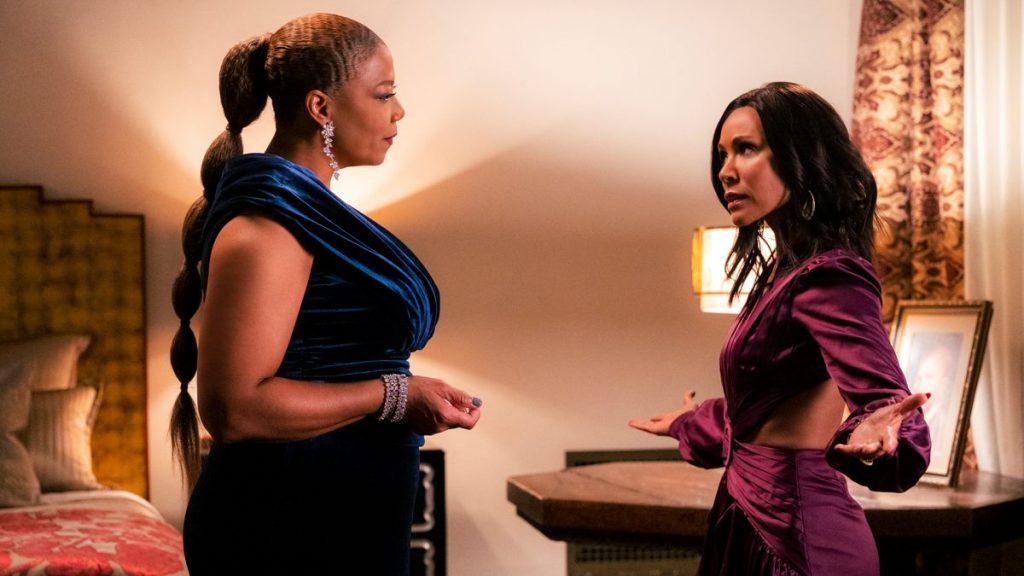 That left them with no choice to run for their life. Later Nardoni tried to shift the painting to another safe locker, but Mel and Robyn hijacked Nardoni's truck. However, the bad guys gained the upper hand and turned the gun toward Mel and Robyn's direction. They took the two women to Nardoni's place, where he asked them to dispose of them. But clever Jessie came up with her plans and quickly tied up Nardoni and set fire to the house. They later retrieved the painting and arrested Nardoni for a money laundering case.
The Equalizer Season 2 Episode 11: When Will It Return?
The Equalizer Season 2 Episode 11, titled "Chinatown," will return soon on your screens. It will air tomorrow, March 6, 2022, at 8 pm ET/PT only on CBS. You can also catch The Equalizer Season 2 on CBS's official website or on Paramount+. The online subscribers can also stream the show on FuboTV, DirecTV, and YouTube TV. Stay tuned, and don't miss it.