It looks like Spencer and his friends would be dealing with a phase of change as the summer comes to an end in All American Season 4 Episode 10. He will be focused on kicking up his professional career while following a brutal workout routine. Layla will help Patience motivate Coop while Olivia will start a new job. So, keep reading ahead to know all the necessary details about the tenth episode.
All American Season 4 Episode 10 Preview: What Will Happen Next?
The tenth episode of All American Season 4 is titled "6 'N the Morning." Things will get hard as summers come to an end and football careers are on the verge of a beginning. Spencer will deal with various changes along with his brutal workout schedule. Olivia would be quite excited about her new job. However, the job might not turn out to be what Olivia has been expecting.
Patience will ask for Layla's help to motivate Coop, but their plan might not go according to their anticipation. Asher will come across someone from his past and catch up with them in the upcoming episode. Further, Grace will sign up for the new principal's search committee as she has someone in mind for the job.
A Quick Recap!
Spencer, Jordan, and Asher visited JJ's beach house in the previous episode. JP gifted Layla her mother's master's degree as a graduation present. A gym owner approached Spencer to recommend his gym in exchange for a membership. Angry Hippo energy drink wanted Spencer to suggest them in exchange for $10 000. Patience offered Coop to share an apartment together to save money, and Coop agreed. Jamie disappeared after his heated argument with Asher while Olivia and Clay encouraged Lyla to compile an album of her mother's songs. Layla told Olivia that she and Clay were not together anymore.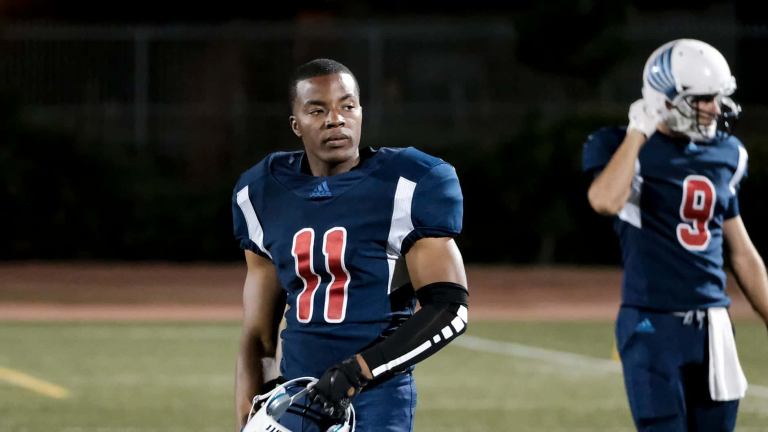 Further, in All American Season 4 Episode 9, the boys caught Simone and Jordan having a sex chat and teased them. Patience and Coop submitted a deposit for the apartment. However, they were surprised to know that they were sharing the apartment with another couple. Spencer was concerned that he and the boys were getting too soft while lying on the beach. Moreover, GW walked in on Billy and Laura kissing each other. Layla was upset after finding that Clay remixed one of her mother's songs. JP liked Clay's remix and urged Layla to think about what was actually bothering her. Olivia offered to deal with Patience and Coop's landlord.
Meanwhile, Spencer, Jordan, and Asher attended the Angry Hippo yacht party. Asher and Layla about the things that made them happy. Spencer met a former athlete and realized he could end up like the athlete if Spencer was not careful. Laura confronted GW with some harsh realities while the group moved to JJ's house to continue the party.
Olivia met the landlord acting as a human-interest reporter. She threatened the landlord to expose him for his unethical practices. Olivi successfully managed to get Patience and Coop out of their lease. Layla and Clay kissed each other while GW decided to move to Florida for a while. Spencer agreed with the gym owner's offer and began training in All American Season 4 Episode 9.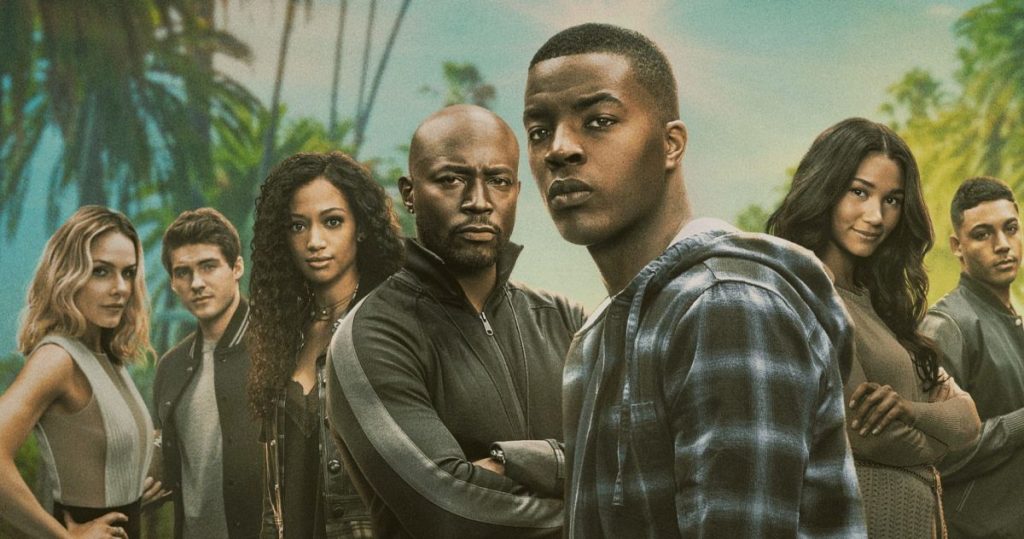 All American Season 4 Episode 10: Airing Date
The CW will air All American Season 4 Episode 10 on March 7, 2022. The network broadcasts a new episode weekly on Mondays at 8:00 p.m. ET. And each episode of the fourth season will have about 45 minutes of estimated runtime.
Where To Stream The Tenth Episode Online?
If you miss The CW's broadcast, you can stream the latest episode on the network's website and the CW app. In addition, the current season is available to stream on Spectrum, Amazon Prime Video, Fubo TV, DirecTV, Vudu, Xfinity, and YouTube TV. So, don't skip the tenth episode and stay tuned for more thrilling episode previews only on TechRadar247.com.