It seems like the LAPD's special narcotics unit will execute a raid in Snowfall Season 5 Episode 4. Franklin will be forced to deal with the consequences after the police come crashing at the projects. Moreover, Franklin's mother will return from her trip in the upcoming episode. So, keep reading to know all the details about the fourth episode.
Snowfall Season 5 Episode 4 Preview: What Will Happen?
The fourth episode of Snowfall Season 5 is titled " Revolutions." Franklin and his team will be dealing with a tricky situation when the LAPD's CRASH team raids the projects. Franklin's mother, Cissy will return from Cuba. But Franklin will be left to deal with the aftermath of the raid in Snowfall Season 5 Episode 4.
His family will try to give in all the support to stay out of the cops' reach. Also, Franklin will talk to Teddy about his family being in the line of fire in Snowfall Season 5 Episode 4. Meanwhile, Cissy will try to understand the dangers her family is in.
A Quick Recap!
In the previous episode, Franklin tried to get his house in order after Teddy's return. He informed Louie that Grady was out and Teddy had returned. Louie was frustrated about their prices being higher than their Columbian competitors. Franklin told him that Teddy was not going to make his cocaine cheaper. She requested to talk directly to Teddy. Next, Louie asked what Teddy had done to his father Alton, and Franklin was not happy about the question.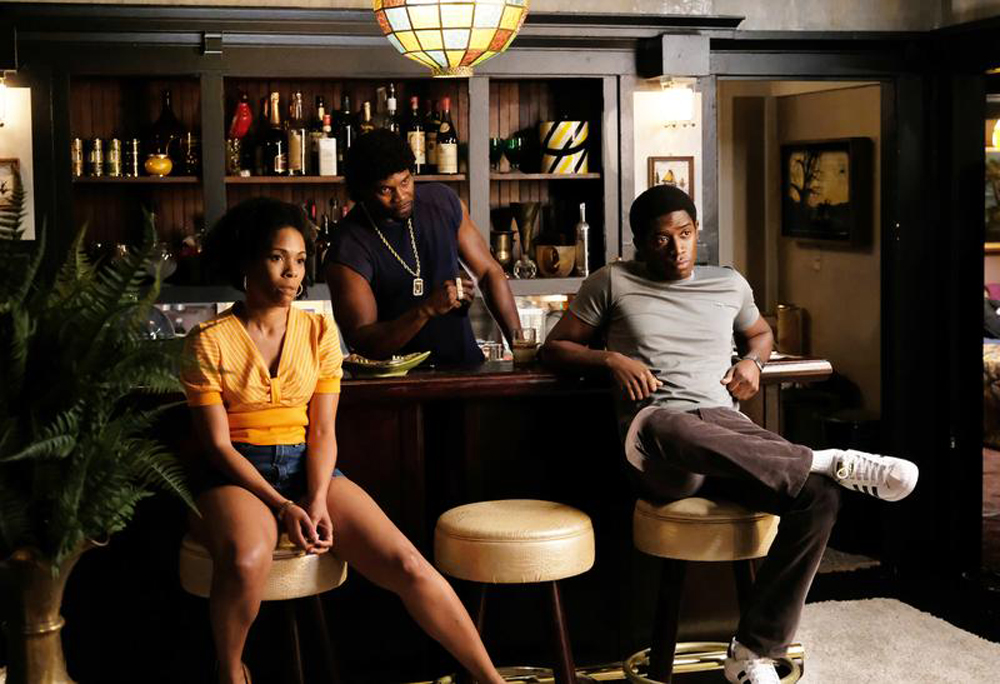 Meanwhile, in Snowfall Season 5 Episode 3, Louie and Jerome were stressed about discussing the pricing issue with their client Skully. Louie, her husband, and crew met with Skully's lieutenant, Mello, and told him about the pricing updates. Mello agreed to convey the message. But, he warned that couple that Skully was having a hard time because his deceased daughter's birthday was nearing. Skully tied one of his underlings and blindfolded him. And he was seen reading bible verses at the man. Louie and Jerome then went to Skully when they witnessed him chopping off the man's ear with a sword.
However, Skull accused Louie and Jerome of lying and selling wolf tickets. He tried to send them a message about what he had done to one of his employees. The duo realized that Skully was a madman. So, they tried to use Mello in overthrowing Skully. They used Sallas and Black Diamond's former stripper connection to plant delusions about his rank in Skully's organization. Mello met with Louie and Jerome and informed them that Skully planned to kill them after the next deal. Mello offered to pay a couple of thousand dollars extra per key and accept their prices in exchange for them killing Skully.
Louie And Jerome Make A Scapegoat Out Of Mello
Louie demanded $100000 for the hit. They jumped on Skully at his psychic's place in Snowfall Season 5 Episode 3. He went there to talk to his dead daughter on her birthday. Mello gave them the money as the duo handed over Skully's necklace to him. However, Louie and Jerome did not kill Skully. They portrayed him as a snake in Skully's group. Moreover, Louie told Skully that they came clean to him because he did not kill them at the hospital. Skully appreciated them for their loyalty and agreed to pay the original price for cocaine. He also asked the duo to keep Mello's money while he was taken away by Skully's henchmen.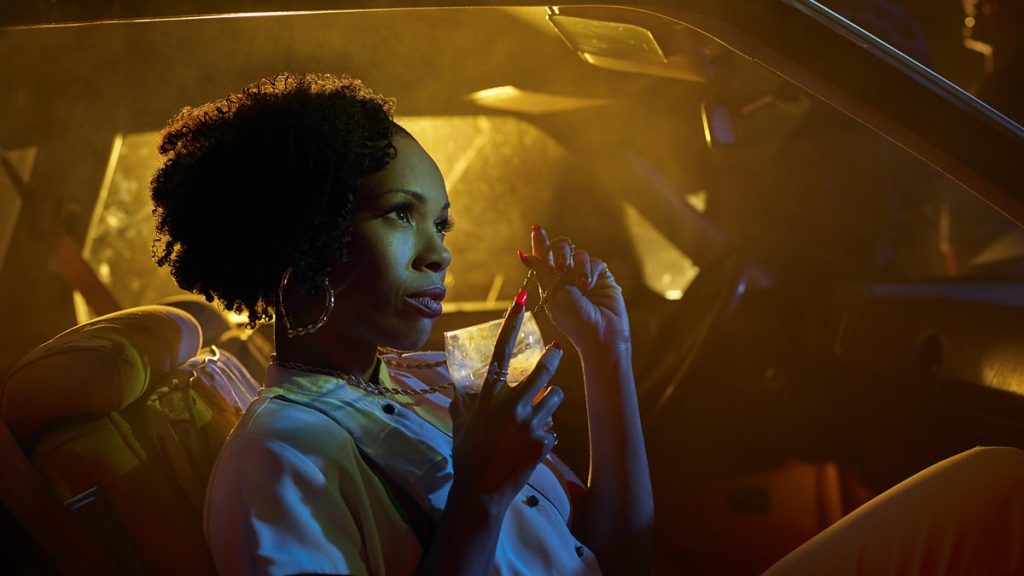 After dealing with Skully, Louie had to bear with corrupt and creepy narcotics detective Buckley. He demanded intel so he could make some arrests and impress his superiors. However, she had nothing to give him as Skully had already taken care of Mello. Franklin appreciated handling Skully, but he was mad at them too for going rogue. He then revealed that Teddy thought the price was not the problem. Louie and Jerome trying to be their own bosses was the issue. However, Louie and Jerome chose to stay quiet, knowing some crucial facts that Franklin was unaware of in Snowfall Season 5 Episode 3.
Snowfall Season 5 Episode 4: Airing Date
FX will air Snowfall Season 5 Episode 4 on March 9, 2022. The network broadcasts a new episode weekly on Wednesdays at 10:00 p.m. ET. Every new episode comes on HULU, a day after FX's broadcast. So, don't miss out on the fourth episode and stay tuned for more thrilling episode previews only on TechRadar247.com.