The Last Kingdom Season 5 is edging closer to its premiere. But there are several things that you should know before binge-watching the show. Recently the series star Ruby Hartley opened up about what to expect in the upcoming season. It looks like the entire fifth season will revolve around Uhtred and how he finds his true destiny. But there are plenty of things to look after. Here's everything you need to know.
Based on Bernard Cornwell's The Saxon Stories, The Last Kingdom takes place in 866 when the Great Heathen Army just arrived in Britain. Now they have to work on the relationship between Anglo-Saxons and Vikings. However, the show mainly revolves around the resistance of the Kingdom of Wessex. The series protagonist Uhtred takes the command in his hand after his elder brother dies.
The Last Kingdom Season 5: Star Revealed What To Expect Next
Uhtred Will Face Turmoil In His Relationship
Just a couple of days before The Last Kingdom Season 5 hit Netflix, the series star revealed that the upcoming season would be quite challenging, which nobody has imagined yet. Stiorra star Ruby Hartley revealed that there is more trouble aligned ahead in her father Uhtred, played by Alexander Dreymon's life. Well, if you remember, in the fourth season, Uhtred had to make a difficult decision as he had to choose between his love Aethelflaed and his daughter. Fans can expect the same trouble in the fifth season as well.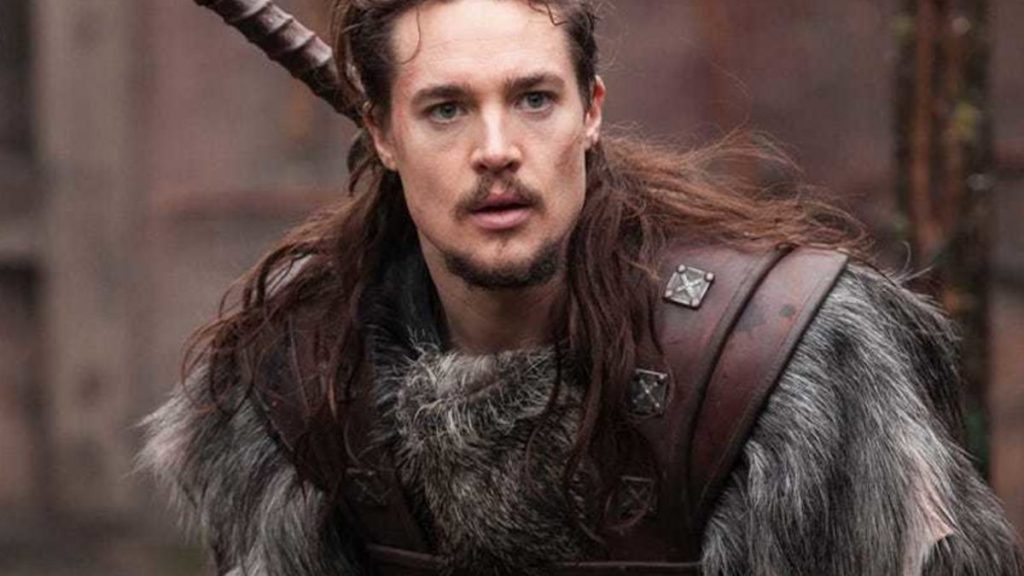 Hartley continued that she loved her relationship with her on-screen father. Well, they both are similar. Thus, it's quite interesting to see how they will react in the upcoming season. But in the end, they will stay close to each other. Hartley added she believes that Uhtred strongly loves his daughter despite they appear arguing in the upcoming season. But they will fight over something.
New Enemies Will Rise
As per Netflix, Uhtred will face his greatest enemies of all time. Now he will realize his true destiny and his quest to fulfill his life. His quest will lead him to unite England, and in the process, he will finally find his true destiny. It seems like Uhtred is running over to unearth his true destiny. But in The Last Kingdom Season 5, he will be seen more like a protector who will teach King Edward's son how to fight.
Stiorra And Brida's Face-off
Hartley recently revealed that there would be a fight between two women. They are none other than Stiorra and Brida. Well, this war will be thrilling as fans had never seen two women fighting in the show. Brida has been the formidable nemesis of Uhtred, but later they both become lovers. But Ragnar's death and Uhtred's loyalty have turned their friendship into rivalry. Before they can start their battle, Stiorra will enter and play a significant part in the upcoming battle.
Brida Makes Peace With Uhtred
So far, we have seen that Brida and Uhtred aren't on the same page, and the battle seems to brew in their life. Well, they were lovers and friends in the first season. Though they turned enemies yet the love between them never died. But he has been deceived by Brida several times. However, the situation could change if Uhtred takes Bebbanburg and allows Brida's son to raise in a castle. It will ultimately turn the table, and Brida might try to make peace with Uhtred.
Uhtred Becomes Bebbanburg's King
Well, fans knew that Uhtred faced difficulty when it came to Bebbanburg. He has been playing the bridge between the Saxons and Danes as he keeps Merica and Wessex together. However, he was left with Coccham despite supporting the two throughout the show. Further, he appeared as a stranger when it came to Bebbanburg. When he tried to take over the castle, he lost his uncle and the father figure Beocca. So in The Last Kingdom Season 5, viewers can expect to see his journey to the North and how he managed to win the castle.
Sigtryggr Turns Out As A Good Allies
Uhtred lost his battles whenever the Saxons thrived. However, the reason behind not forming the alliance with the Danes was they never had honorable leaders after Ragnar's death. However, now his son-in-law Sigtryggr is the new king of Eoforwic. So there are several reasons for him to reconcile with the Danes. Further, with their help, he goes on the path to conquer the North. But it will ultimately make Uhtred Edward's enemy.
Aethelstan Becomes the Heir
As per the books, Aethelstan becomes the heir of United England after Edward dies. Well, Edward has two kids but Aethelstan being the firstborn makes him the heir of the kingdom. But before that, Uhtred will teach Aethelstan so he can learn how to fight and become a leader. He will grow up in Northumbria and will learn closely about Dane and Saxon's culture.
The Last Kingdom Season 5: Who Will Be In The Cast?
The first season's behind-the-scenes images highlight that the main characters will return for the final chapter. Alexander Dreymon will return as Uhtred along with Emily Cox as Brida. Along with them, Eliza Butterworth as Aelswith will return with Eva Birthistle as Hild and Mark Rowley as Finan. Other cast members include Cavan Clerkin as Father Pyrlig and Arnas Fedaravičius as Sihtric. Jeppe Beck Laursen as Haesten, Millie Brady as Aethelflaed, and James Northcote as Aldhelm will also return.
Besides them, Timothy Innes will join as King Edward with Adrian Schiller as Aethelhelm the Elder and Stefanie Martini as Eadith. Finn Elliot as Young Uhtred will return with Ruby Hartley as Stiorra and Richard Dillane as Ludeca. Additionally, Dorian Lough as Burgred, Steffan Rhodri as King Hywel Dda, Eystein Sigurõaarson as Sigtryggr, and Amelia Clarkson as Ælflaed will also return.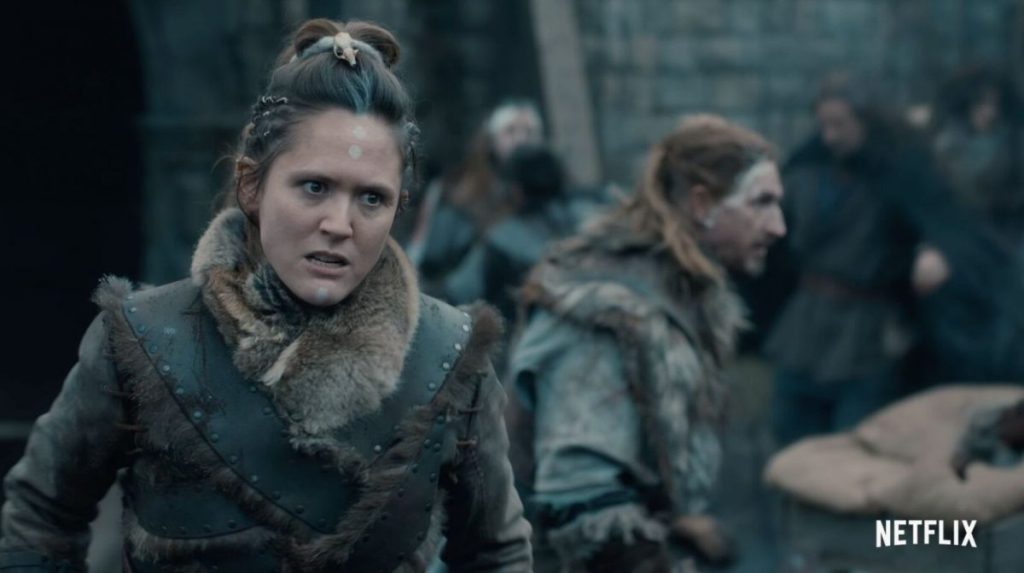 The Last Kingdom Season 5: Release Date!
Back in April 2021, Dreymon and the other cast members revealed that they had finally started production on the fifth season. It didn't take much time to wrap up filming. He said, considering the current situation. They feel fortunate to continue with the show. Now that The Last Kingdom Season 5 has wrapped up production, The Last Kingdom Season 5 is supposed to air on Wednesday, March 9, 2022, only on Netflix. Stay tuned.