It seems like Scott will treat a patient who might be involved in illegal activities in Chicago Med Season 7 Episode 15. Scott will feel that his patient might be a drug dealer. So, he might try to find more about his patient. Charles and Taylor will treat a woman while Marcel and Blake will be left to work with an irritating surgeon. So, continue reading ahead to know all the necessary updates about episode 15.
Chicago Med Season 7 Episode 15 Precap: What Will Happen?
The fifteenth episode of Chicago Med Season 7 is titled "Thing meant to be Bent Not Broken." Scott will suspect that his patient might be a drug dealer. And Halstead will make a decision about spending the money he received from his whistleblower settlement. Charles and Taylor will handle a female patient who believes she has been infested by parasites. Moreover, Marcel and Blake will be forced to work with an arrogant surgeon in Chicago Med Season 7 Episode 15.
A Quick Recap!
Previously, Randall and Goodwin witnessed an accident in front of the hospital. They saw a woman crashing her car against a concrete wall. The duo rushed her into the hospital and tried to stabilize her. And Taylor was surprised to see Goodwin asking Randall to diagnose the woman. Goodwin handed the case to Randall and asked Taylor to assist him. Dr. Archer was surprised by Goodwin's decision and asked Taylor to keep him in the loop about Randall's performance.
Moreover, in Chicago Med Season 7 Episode 14, Stevie and Dylan handled a patient found lying near Washington park. The patient had a problem with his hand and needed surgery. Dylan was surprised to find out that the man was Terrell. Dylan found out that Terrell had suffered from Dyslexia since childhood. Elsewhere, Maggie and Will responded to a medical house call. A patient named Ellis was living with an iron lung ever since he got polio during childhood.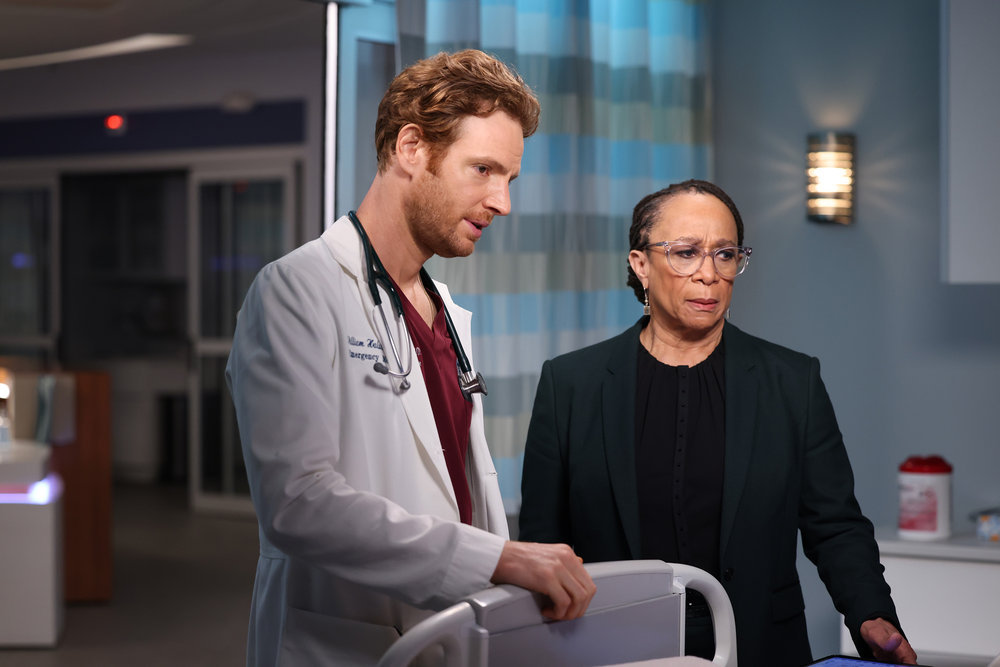 Next, Will took Ellis' blood samples to the hospital while Maggie stayed back to deal with his deteriorating condition. In addition, Stevie discovered that her mother had been in hospital for days. She confronted Charles, who revealed that her mother did not want her to know.
Further, Randall's patient's condition got worse while he tried to follow the new guidelines. Archer stepped in and helped him stabilize the woman's condition. Randall realized that his guidelines needed some changes. Goodwin put him in charge to make him understand where he was wr ong. Meanwhile, Marcel and Pamela performed an impressive transplant surgery despite their differences.
Marcel wanted to be with Pamela while she wanted them to stay co-workers. Will got the required medicine back at Ellis' place. Maggie revealed the news that her biopsy was negative while Will told her that he wanted Stevie to stay. Dr. Charles expressed his feelings for Lonnie while Stevie visited Terri and spent some time together in Chicago Med Season 7 Episode 14.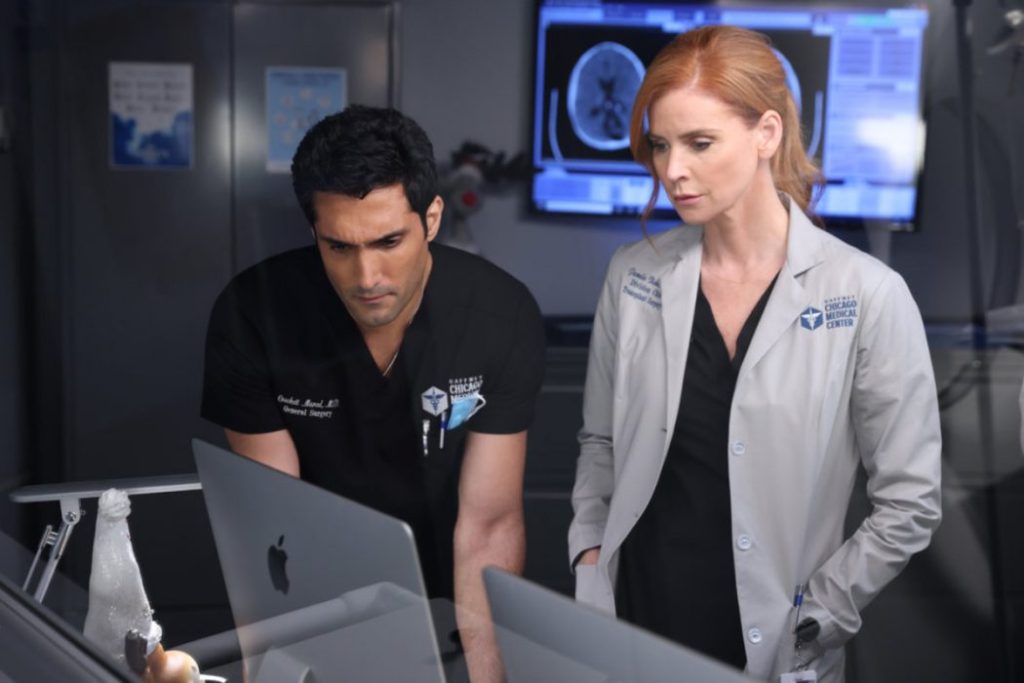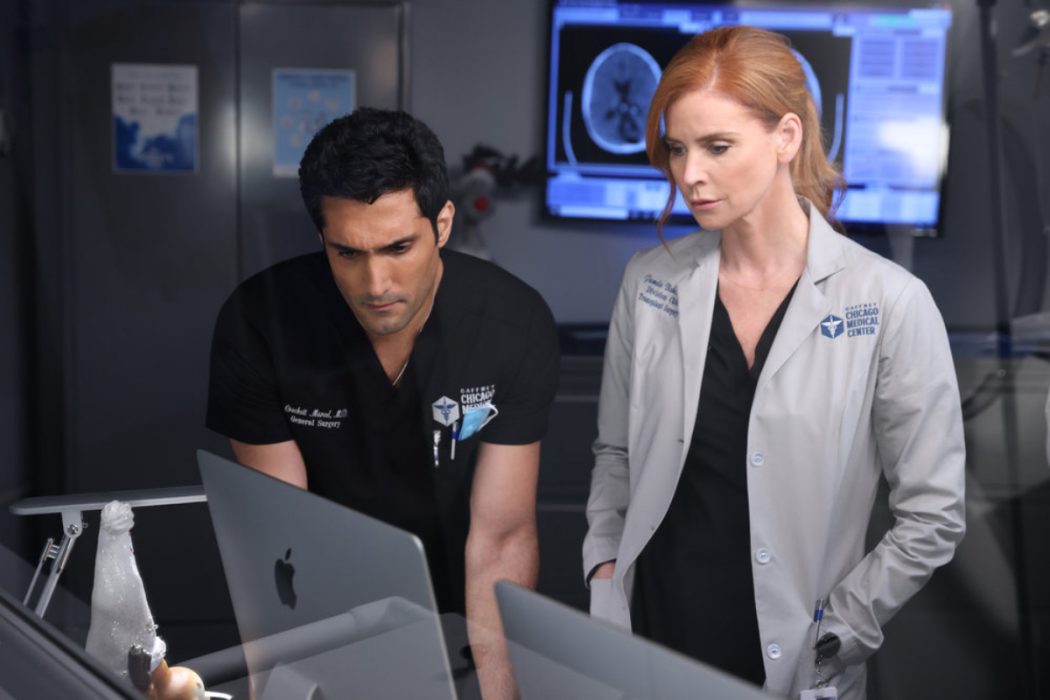 Chicago Med Season 7 Episode 15: Airing Date
NBC will air Chicago Med Season 7 Episode 15 on Match 9, 2022. The network broadcasts a new episode weekly on Wednesdays at 8:00 p.m. ET. And each episode of season 8 will have around 45 minutes of estimated runtime.
Where To Stream Episode 15 Online?
If you miss NBC's broadcast, you can stream the upcoming episode on the network's website and the NBC app. Moreover, the current season is available to stream on YouTube TV, Fubo TV, Hulu+Live, Peacock TV, USA Network, and Sling TV. So, don't skip episode 15 and keep coming back for more thrilling episode previews only on TechRadar247.com.