It seems like Kim will be dealing with a huge loss in Chicago PD Season 9 Episode 15. She will try to find Makayla, who had been kidnapped by someone unknown. No doubt, Kim will do all she can to rescue her baby. So, keep reading ahead to learn all the necessary details about episode 15.
Chicago PD Season 9 Episode 15 Precap: What Will Transpire?
The fifteenth episode of Chicago PD Season 9 is titled "Gone." While Burgess and Ruzek were busy fightings for Makayla's permanent custody, somebody abducted her. Kim and the team will do anything they can to find Makayla before anything wrong happens to her. Kim will find it hard to control herself. However, she will have to stay sane in order to bring her daughter home safely in Chicago PD Season 9 Episode 15.
A Quick Recap!
In the previous episode, Burgess and Ruzek met with the attorney regarding Makayla's custody. The lawyer told them that their chances of winning were quite low as Uncle Theo was Makayla's blood relative. Soon after, they focused on a case where a man was murdered, and his hands were cut off. The hand was used as a brush to write something on the wall. After dealing with the crime scene, Kim and Ruzek returned to the courthouse for the hearing. Theo took the stand and revealed that he wanted a good life for Makayla as she was his brother's daughter.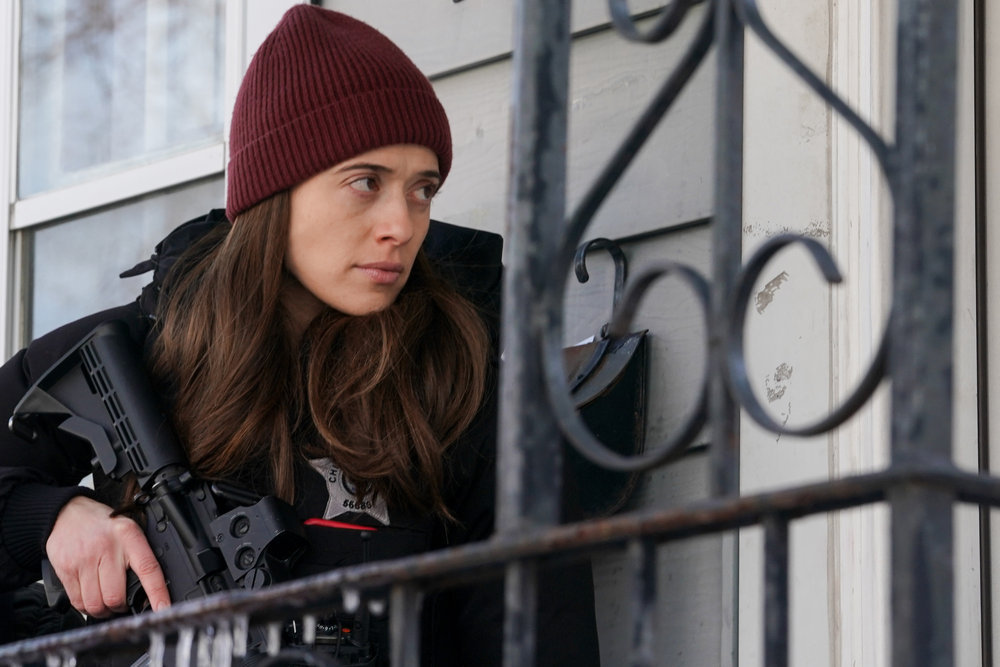 Elsewhere, the team responded to another scene where a banker was murdered in a similar pattern. Voight felt that a serial killer was roaming loose. Trudy found out that similar murders took place in Des Plaines. The team contacted the city's police department while checking for leads. They got hold of video footage in which two women were seen leaving the house of a victim. Kim and Ruzek found one of the ladies named Jackie. She revealed that another man named Micah had been her and other girls to do the killings.
Further, Kim got Micah to go back to him with a video device. Unfortunately, Micah figured it out. Kim rescued the woman and shot Micah to death. Her emotional speech at the court helped her get custody of Makayla. However, she and Ruzek returned home and found the babysitter injured while Makayla was gone in Chicago PD Season 9 Episode 14.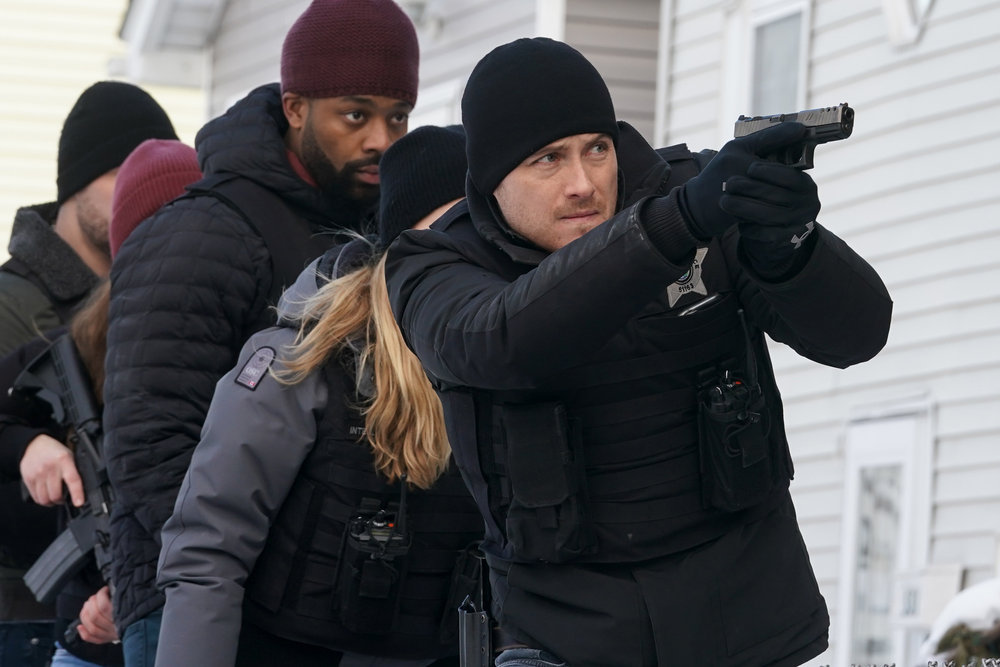 Chicago PD Season 9 Episode 15: Airing Date
NBC will air Chicago PD Season 9 Episode 15 on March 9, 2022. The network broadcasts a new episode weekly on Wednesdays at 10:00 p.m. ET. And each episode of season 9 will have about 45 minutes of average runtime.
Where To Stream Episode 15 Online?
If you miss NBC's broadcast, you can stream it on the network's official website and the NBC app. Moreover, season 9 is available to stream on Hulu, YouTube TV, USA, Network, Hulu+Live, Fubo TV, Peacock TV, Sling TV, And DirecTV. So, don't miss out on episode 15 and keep returning for more thrilling episode previews only on TechRadar247.com.