Good Trouble is finally returning with the premiere of its fourth season. And it looks like Callie will try to keep Kathleen out of trouble while the Coterie crew will deal with the fallout in Good Trouble Season 4 Episode 1. Moreover, Mariana will meet with Evan as she is dealing with Issac's surprise return. So, keep reading to know all about the first episode.
Good Trouble Season 4 Episode 1 Preview: What Will Happen Next?
The premiere episode of Good Trouble Season 4 is titled "Turn and Face the Strange." The fourth season will kickstart with the Coterie crew dealing with the aftermath of the previous season finale. Tommy Sung's trial is nearing an end. Hence, Callie will try to keep Kathleen away from legal Trouble.
Malika will also deal with the surprising return of Issac, while Gael will try to keep Isabella in town. Mariana will meet with Evan after getting approval from the Fight Club girls. Somebody new will move into the Coterie. Moreover, Sumi will be the acting manager while Alice is on the road in Good Trouble Season 4 Episode 1.
A Quick Recap!
The third season finale was titled "Closing Arguments." Callie questioned her former boss, Judge Wilson, during a fantasy courtroom scene. He pushed her to the limits of her emotions regarding her insecurities and future. Callie also revealed that she was leaving. However, it was unsure if she was leaving her job as a defense attorney or if she referred to something else.
Gael and Callie also broke up so he could be a better father. The final moments of the third season
teased a possible spark igniting between Jamie and Callie. Moreover, her career was also left on an indecisive note.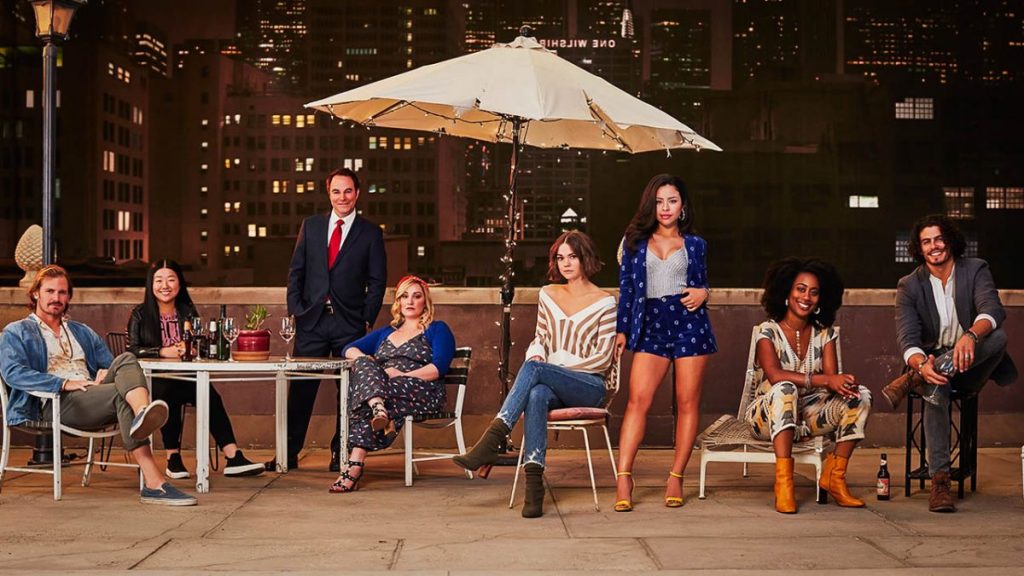 Meanwhile, Mariana took up a job offer at a rival beauty app. Evan was happy about it and gave her an appreciable recommendation. However, it was revealed that she was using the opportunity to help the Fight Club girls take down the company. She then decided to do it after knowing that Jackie stole Bulk Beauty's idea. 
Further, Davia finally made a choice between Dennis and Matt. She struggled to decide who she wanted in her life for a long time. Unfortunately, the conclusion of season 3 did not reveal her choice. Malika started working for the city councilwoman while her ex Issac visited her surprisingly. Moreover, Alice told Sumi that they were better off as friends in the Good Trouble Season 3 finale.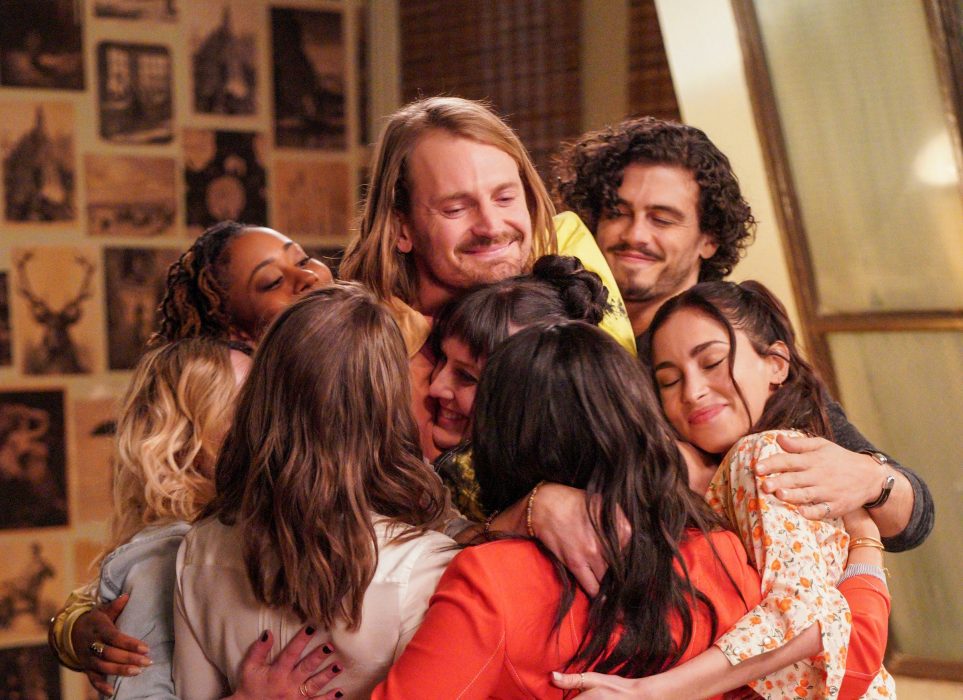 Good Trouble Season 4 Episode 1: Release Date
Freeform will air Good Trouble Season 4 Episode 1 on March 9, 2022. The network will broadcast a new episode weekly on Wednesdays at 10:00 p.m. ET.
Where To Stream The Premiere Episode Online?
If you miss Freeform's broadcast, you can stream the latest episode on the network's official website. In addition, season 4 will also be available on Hulu, Disney+, and Amazon Prime Video. So, don't miss out on the first episode and keep coming back for more informative episode previews only on TechRadar247.com.