It seems like the boys will come to a realization about playing Airsoft in South Park Season 25 Episode 5. They will compete against a group of teenagers in order to have some thrill and joy. Butters Scotch competed against a Russian kid and won the dressage championship. So, keep reading further to learn all you need to know about the fifth episode.
South Park Season 25 Episode 5 Precap: What Will Transpire?
The fifth episode of South Park Season 25 is titled "Help, My Teenager Hates Me!" The fourth-graders will have a big realization. They will discover that the real joy of playing Airsoft comes with some challenges. The boys would be dealing with a bunch of teenagers in episode 5.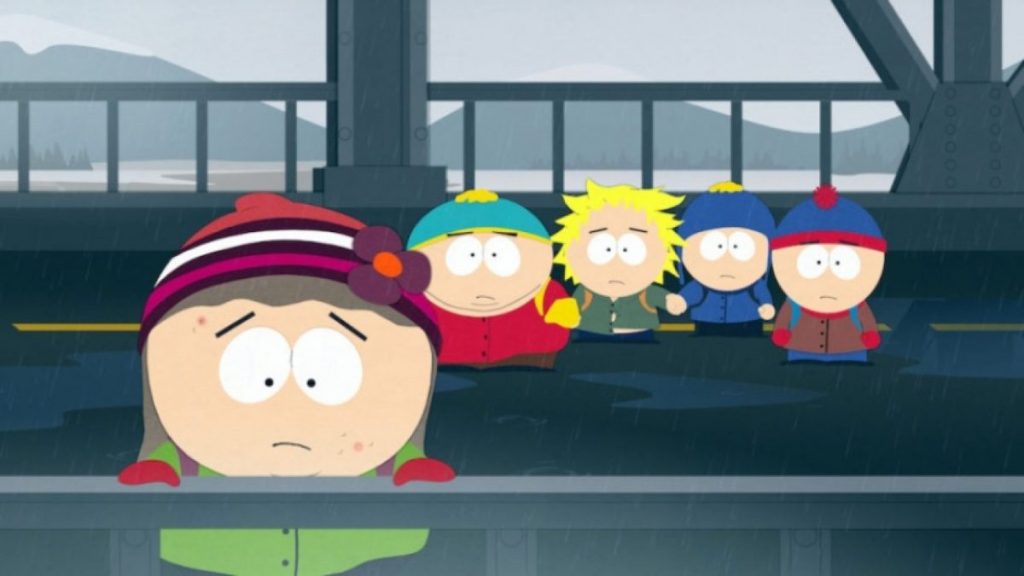 A Quick Recap!
In the previous episode, Mr. Garrison told his students that he and his boyfriend Rick have gotten in a fight. However, the students were worried about Vladimir Putin. Mr. Mackey announced an immediate safety drill in case of nuclear explosions. The Principal told Mackey not to obsess too much over drills as it seemed like Mackey was very nostalgic for the era. However, Mackey responded to his request by entering the principal's office and taking pictures.
Meanwhile, in South Park Season 25 Episode 4, Butters Scotch was at an equestrian facility practicing his horse-riding skills for the upcoming dressage championship. He was supposed to compete with a Russian student named Solokov. Butters' parents were concerned about his skills as they booed loudly at Solokov. His father told him that the competition was like a Cold War, and he needed to win at all costs. Butters sought counseling from Mayers regarding his parents while he reviewed the pictures.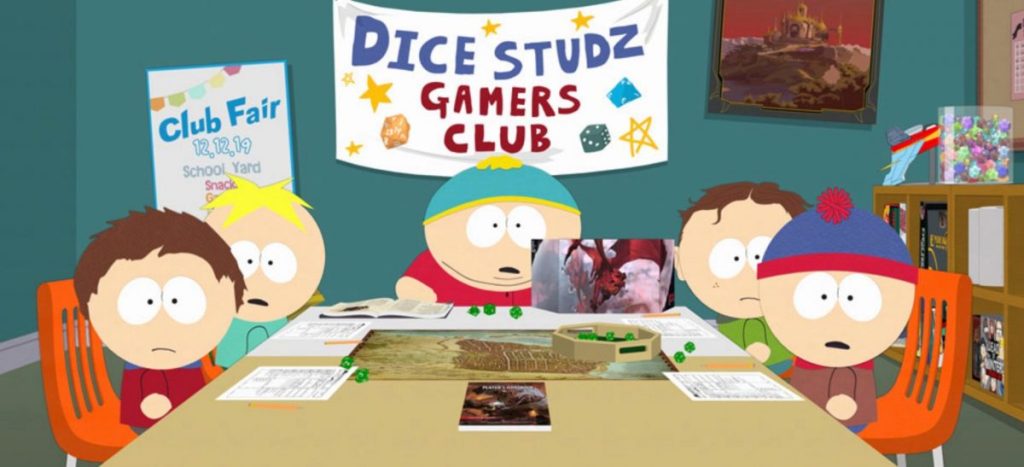 Butters Wins The Competition While Mackey Comes To His Senses
Further, Butters tried to train his horse, Melancholy for the dressage. However, Melancholy continuously defecated and had sex with other horses during practice. Mackey found Butters' parents sabotaging Solokov's horse at his house. He claimed that the principal was a Russian sky and the dressage contest was a ploy to launch nuclear missiles. Mackey tried to hack the computers at NORAD and ended up emulating a nuclear attack, triggering DEFCON-3.
The Russians informed Putin about the status change. And Mackey's mother told him that his nostalgia was due to him getting old. She told him that the Cold War era was not a good time to go back to. Solokov was thrown off his horse after Melancholy has intercourse with the horse. A boxing referee ruled Solokon out and declared Butters as the winner. The crowd arrived as Mackey gave a grand speech in South Park Season 25 Episode 4.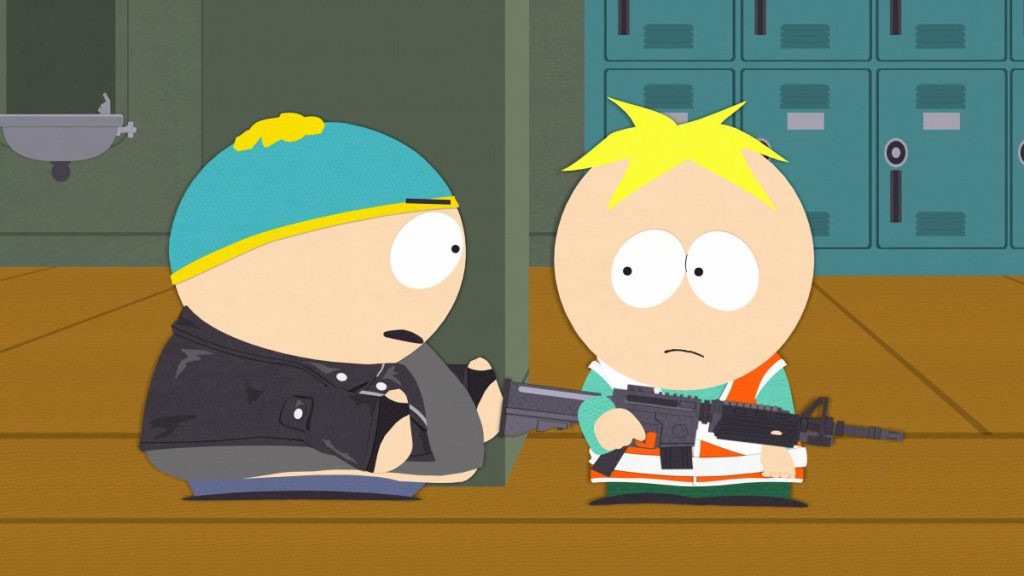 South Park Season 25 Episode 5: Airing Date
Comedy Central will broadcast South Park Season 25 Episode 5 on March 9, 2022. The network airs a new episode weekly on Wednesdays at 8:00 p.m. ET.
Where To Stream The Fifth Episode Online?
If you miss Comedy Central's broadcast, you can stream the latest episode on suthparkstudios.com and Netflix. In addition, the current season is available to stream on Disney+ and HBO Max. So, don't miss out on the fifth episode and keep coming back for more exciting episode previews only on TechRadar247.com.