It seems like Frank and the officer will feel guilty after an officer they briefly worked with gets shot in Blue Bloods Season 12 Episode 16. Frank reassigned the detective after she failed to bond with her team. Danny, Baez, and Eddie will investigate a mysterious murder in Eddie's building. Moreover, Anthony will be forced to choose between his career and his love life. So, keep reading ahead to learn all the necessary details about episode 16.
Blue Bloods Season 12 Episode 16 Precap: What Will Transpire?
The sixteenth episode of Blue Bloods Season 12 is titled "Guilt." Frank reassigns a detective named Angela Reddick engaging with her teammates. They will work with the cop briefly at 1PP. However, Frank, Baker, Garrett, and Gormley will feel guilty when Angela gets shot after being reassigned.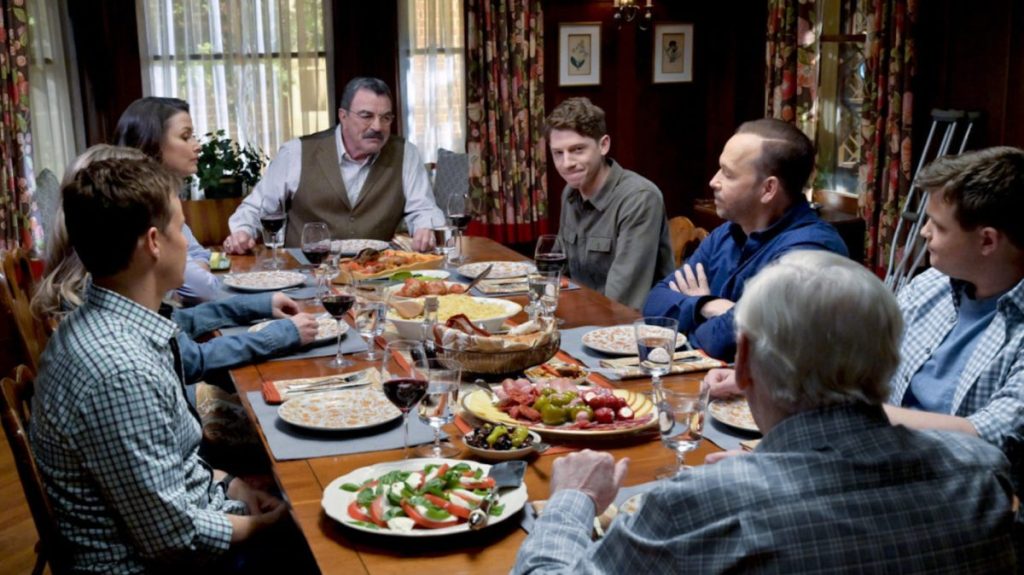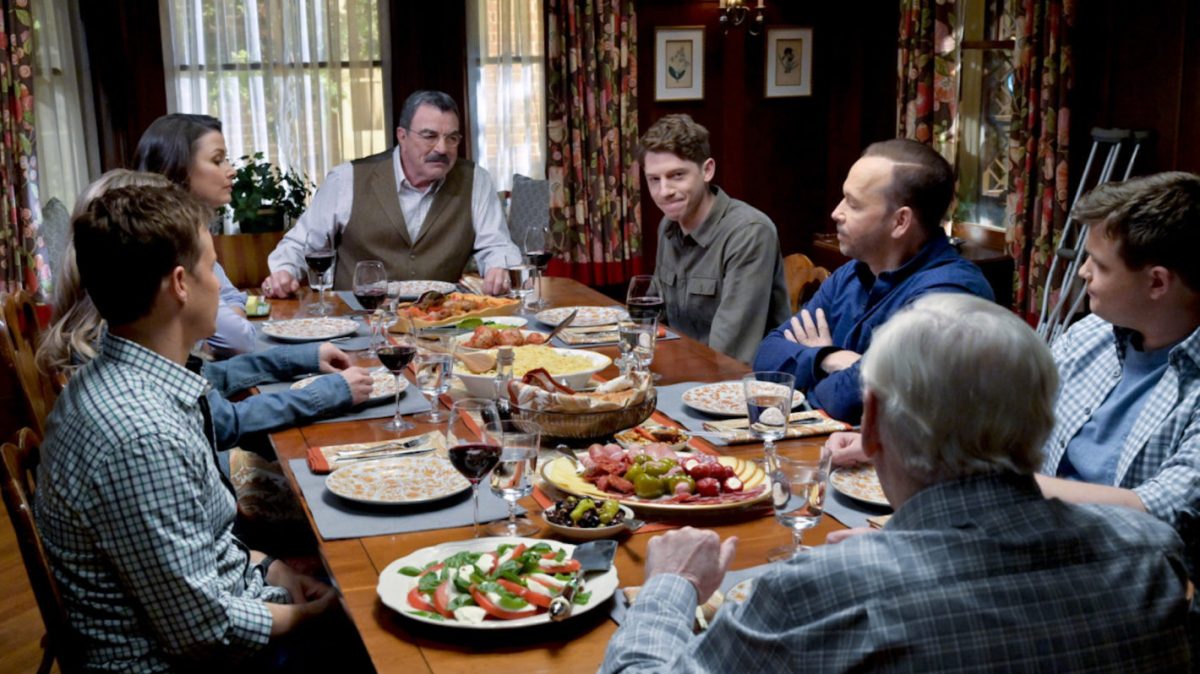 Eddie and her partner will respond to a fight between an unknown person and a neighbor. However, things get tricky when the unknown man is found murdered. Danny, Baez, and Eddie would be investigating the victim's mysterious murder in the upcoming episode. Moreover, Anthony will deal with a dilemma when he is offered a promotion which could jeopardize his relationship with Erin.
A Quick Recap:
In the previous episode, the footage of a young man beating a school safety agent became viral. Lt. Gormley tried to arrest the young man for selling drugs to other kids. However, he overpowered Gormley and began beating him while the students and teachers chanted "no cops on campus." Frank was concerned about the people hating the cops more after the incident. So, he approached the Deputy Chancellor of the university named Hoffman.
Hoffman defended the student and claimed that Gormly acted aggressively towards the young man. The kid was sixteen and had been dealing drugs since the age of twelve. Frank told Hoffman that there would be a thorough investigation on the matter. He also noticed that violence in the university had reduced since the presence of cops on campus. Frank called the victim named Fernandez in his office. he explained that the kid constantly got in fights and sold drugs. If he did not intervene the students have called the cops useless.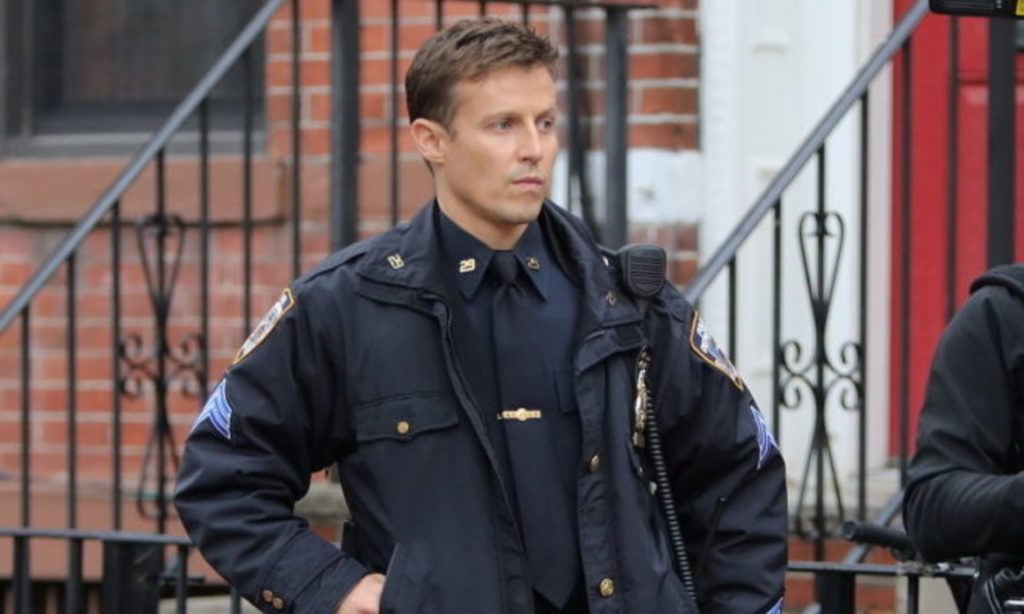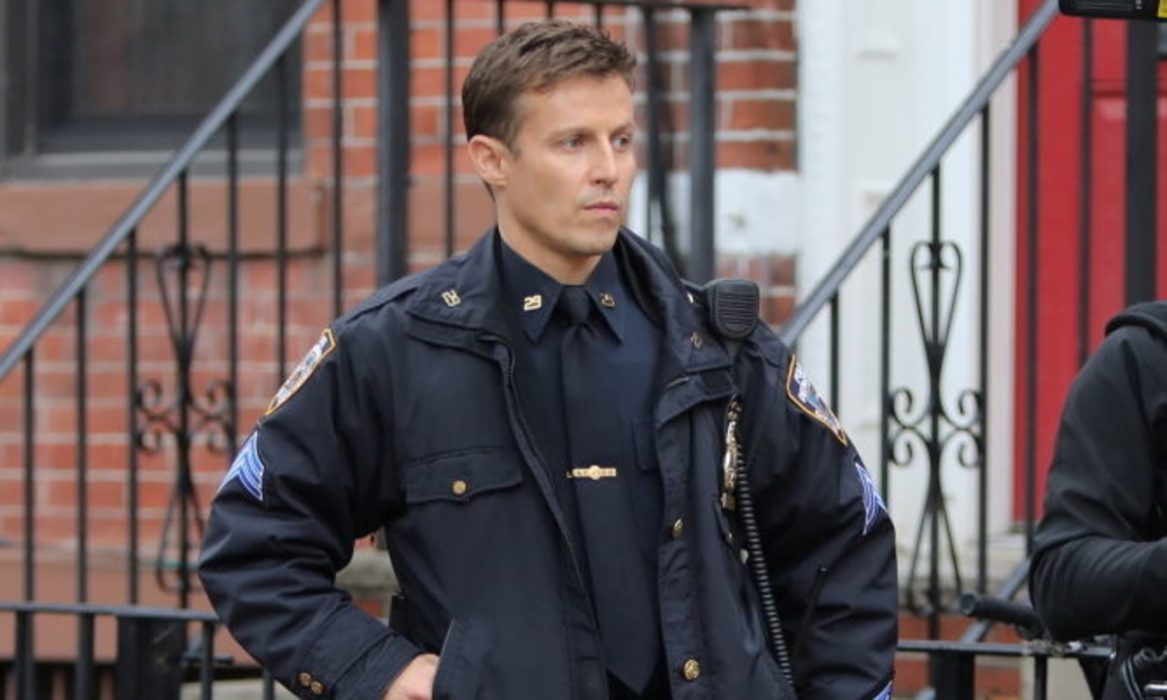 Jamie Lands In Trouble While helping A Minority Cop
Elsewhere, in Blue Bloods Season 12 Episode 15, Jamie overheard some of the new cops bullying a minority officer and decided to intervene. He asked the officer if he was facing struggles. The officer said it was not a problem but Jamie did not stop. He constantly intervened and tried to protect Santos.
Eventually, Santos got frustrated and filed a complaint against Jamie. He did not want the other to see him as a rat. His boss told Jamie to back off as he was also a Spanish minority and understood Santos' position. Jamie talked to his grandpa Henry about it. The old man told about when he took bloody sausages to school as a kid. He was bullied for it and did not eat sausages for years. Henry revealed that he bullied a cop for bringing intestines to work. Hence, Jamie decided to help other officers as much as he could
Danny Solves A Missing Person's Case
Further, Danny handled a missing person's case where a man was looking for his ex-wife and daughter. Christine Adams disappeared with her daughter Emmy Farmer. She had the kid's custody and a great job. However, she was not an American citizen and missed several hearings. Christine ran after realizing that she would lose her daughter's custody. Danny found Christine and her daughter trying to board a train in Montreal. Danny asked her to turn herself in. The ICE was also willing to provide Christine with an emergency appeal.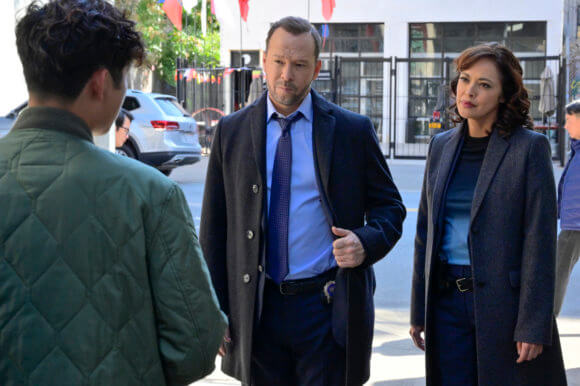 Danny realized that someone was stealing her mail. So, Christine had no idea about the hearings. It turned out that her ex-husband, Will, committed a federal offense to get her daughter's custody. Danny arrested him while Frank revealed at the parent's meeting that the officer they hated did his job. He confiscated pistols and semi-automatic rifles and saved their kids without a gun. Frank proved Fernandez's innocence in Blue Bloods Season 12 Episode 15.
Blue Bloods Season 12 Episode 16: Airing Date
CBS will air Blue Bloods Season 12 Episode 16 on March 11, 2022. The network broadcasts a new episode weekly on Fridays at 10:00 p.m. ET. In addition, each episode of the current season will have around 45 minutes of average runtime.
Where To Stream Episode 16 Online?
If you miss CBS' broadcast, you can stream the latest episode on the network's official website and Paramount+. Moreover, the current season is available to stream on Xfinity, Sling TV, DirecTV, Amazon Prime Video, iTunes, Microsoft Store, and Hulu+Live. So, don't forget to watch episode 16 and keep coming back for more thrilling episode previews only on Techradar247.com