It looks like someone cursed NBC's shows. Despite being popular, the show gets canceled after the fourth season. First, it happened with Manifest, and now it happened to Good Girls. Does that mean Good Girls Season 5 won't be on the card? As of now, it's quite tricky to guess what will happen next. Further, many of the series fans have signed petitions to force the series renewal. Will it happen? It looks like anything could happen. Let's see why NBC canceled the show or any chance for Good Girls Season 5.
Created by Jenna Bans, the series follows three women who are struggling with some financial related issues. They tried everything to meet their needs, but unfortunately, everything was taken away from them. So they decided to pull off a heist and rob a supermarket. After their successful heist, they attracted mob gang attention. That ultimately led them to work with them. From there, they started gang heists to resolve the family crises.
Good Girls Season 5: Is It Renewed Yet?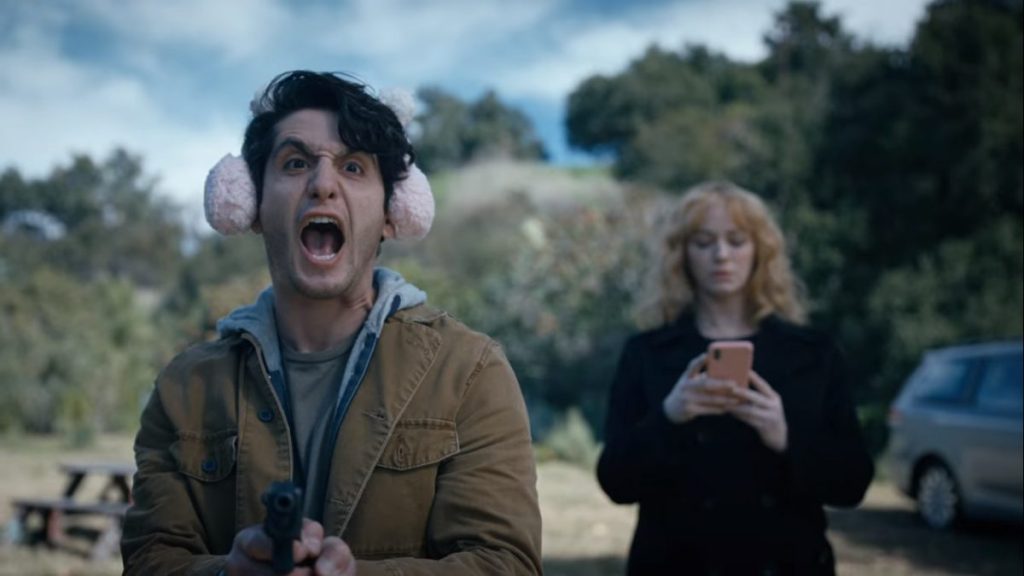 Unfortunately, not! Ahead of the fourth season finale, TVLine announced that NBC has decided to cancel the dramedy after its fourth season. The announcement came before the show could air its finale. Shortly after this, many fans took to social media to show their disappointment. Initially, it was planned to close the chapter with the fifth and the final season. Further, NBC had ordered eight episodes long fifth season ahead of the fourth season could air.
They had unofficially signed a deal in late May to start production on the fifth season in spring 2022. But a month after this deal, the news surfaced that the network decided not to renew the show due to financial issues. NBC insider stated in an interview with TVLine that they were curious to create one more season so they could wrap up the story. But unfortunately, they weren't able to do it due to financial issues.
Conflict Between Stars
Recently surfaced rumors hint that the financial issue isn't the only reason behind the show's cancelation of Good Girls Season 5. There was a buzz around the internet that the actor Manny Montana (Rio) wasn't interested in taking a pay cut like other cast members, Mae Whitman, Christina Hendricks, and Retta. Further, there were rumors that both Manny and Christina (who plays Rio's lover Beth) have a tense working relationship.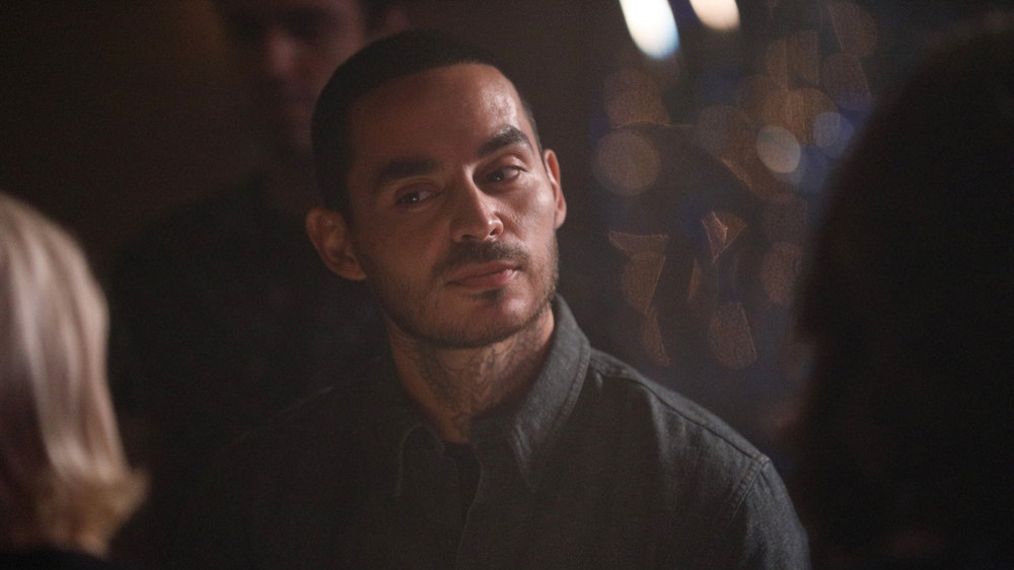 Thus, because of their strained relationship, Manny wasn't on board to have a pay cut for one season. After NBC learned this news, the network decided to close the chapter. Later, an insider also mentioned that the "creative issues" were also responsible for the cancelation of the show.
Fans Signed A Petition For Good Girls Season 5
Shortly after NBC canceled the show, many stars took to Change.org to sign petitions for the fifth and the final season. The petition reads: "Good Girls is our guilty pleasure! Can't leave after 4 seasons, this is just getting started! Please keep renewing Good Girls!" Further, the petition has reached 43,586 signatures and needs some more to reach the 50,000 signature goal. Will NBC renew the show?
Will Netflix Pick It Up?
Good Girls Season 4 has just wrapped up airing on Netflix, and it received the second slot in the Top 10 list of the show. Well, NBC has once canceled Manifest in the middle of the season. But Netflix later picked Manifest. We think it would happen with this show also. NBC and Netflix have a good relationship and due to which the show can shop from one network to another streaming platform. Thus it gives some hope that perhaps Good Girls Season 5 could return.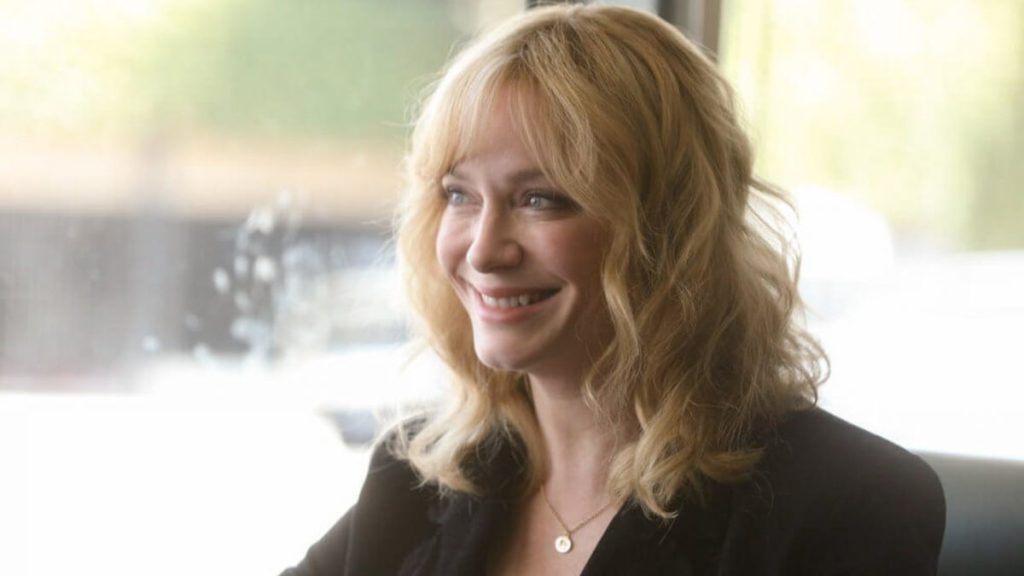 However, Netflix also stated that financial issues are why Netflix is num. The show secured a second slot on the top 10 Netflix list. That gives some hope that perhaps the show could return with Good Girls Season 5. As of now, anything could happen. Further, there's a chance that Netflix might reconsider its decision. Till then, let's wait to see what will happen next.
Good Girls Season 5: Finale Hints What To Expect Next?
Dean And Beth's Relationship Will Die
Well, no one is going to die here, but the series finale gave the vibes that Dean is now over with Beth and her behavior. Beth has already told him that she isn't on the same page with him. But it looks like after facing several setbacks, the couple decided to call it off. It seems like if the show would return for Good Girls Season 5, then eventually they will explore Beth and Dean's messed-up relationship.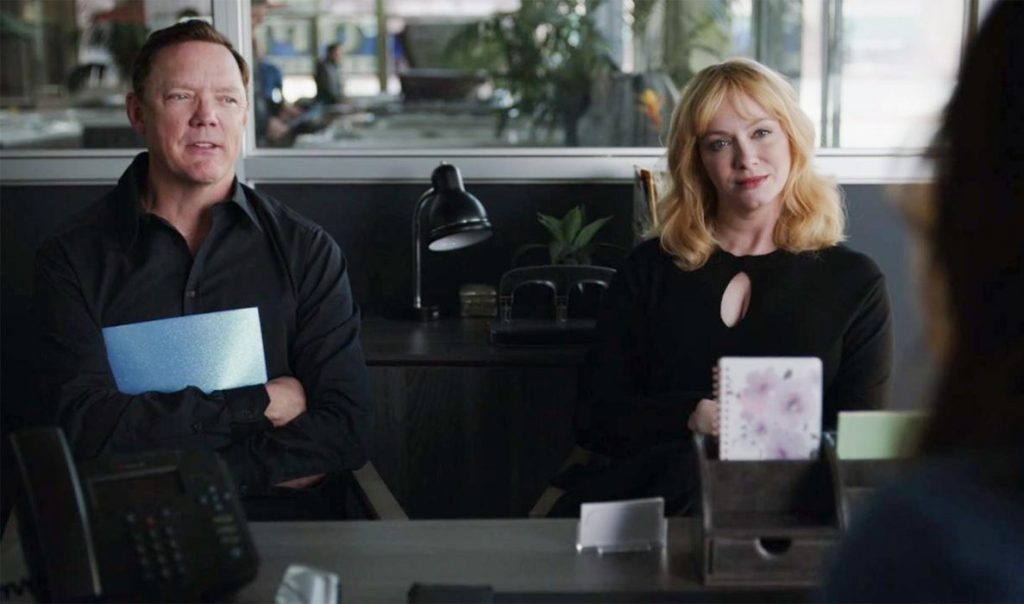 Beth And Rio's Relationship
Everybody knows both are attracted towards each other in the weirdest way. But in the series finale, Beth gets the power dynamic in her favor. Well, so far, we have seen her enjoying power, and being with Rio is the best part of her life. But in the finale, she sought Rio's enemies to help her get rid of Rio. That created more problems in her life. But now that she has the power, it would be interesting to see how she will play it off.
Will Annie End Up In Prison?
In the closing moment, Annie appeared in cuffs after the fall for the gun that killed Lucy. But it remains unclear whether she will end up behind bars. Well, it doesn't look like, though, as Beth won't let her sister rot in jail. Hence she will cross all the limits to save her sister. It will ultimately create more problems for them. Is this the start of Beth's criminal journey?