It seems like Dorothy and the Turners will deal with a huge threat in Servant Season 3 Episode 8. Her rival Isabelle is suspicious about the Turners and Jericho's mysterious return from the dead. Hence, she will dig into Dorothy's past. So, keep reading ahead to learn all the necessary details about the eighth episode.
Servant Season 3 Episode 8 Preview: What Will Happen?
The eighth episode of Servant Season 3 is titled "Donut." The troubles from the Tuner House is sure to escalate in the upcoming episode. The Turners already have too much on their plate with the cult's presence, Jericho's mysterious return, Leanne and Dorothy's health. However, Dorothy and the Turners will face another threat from her rival Isabelle, who has started to dig deeper into Dorothy's past. The Turners will have to stop Isabelle before she wreaks more chaos on the family in Servant Season 3 Episode 8.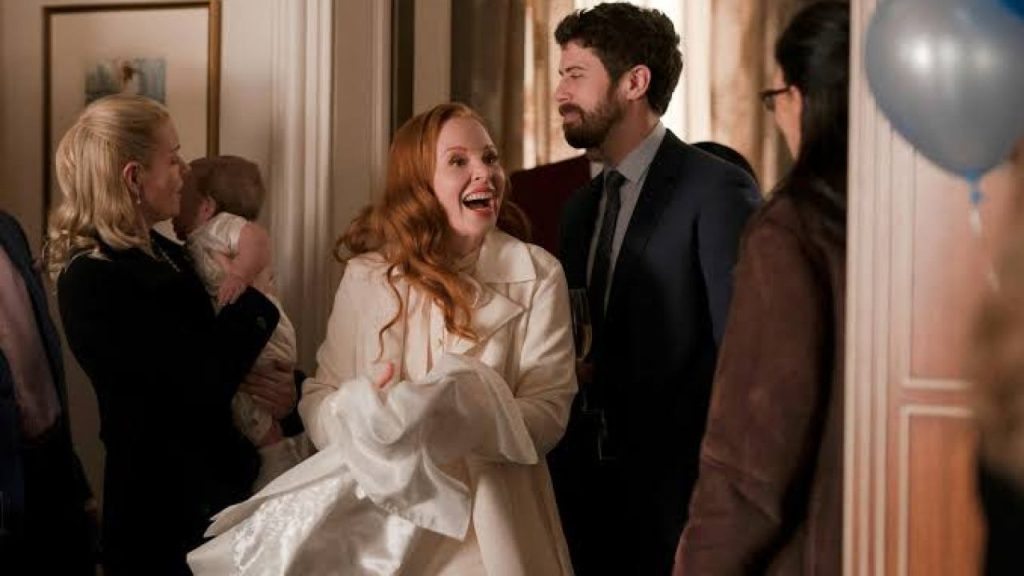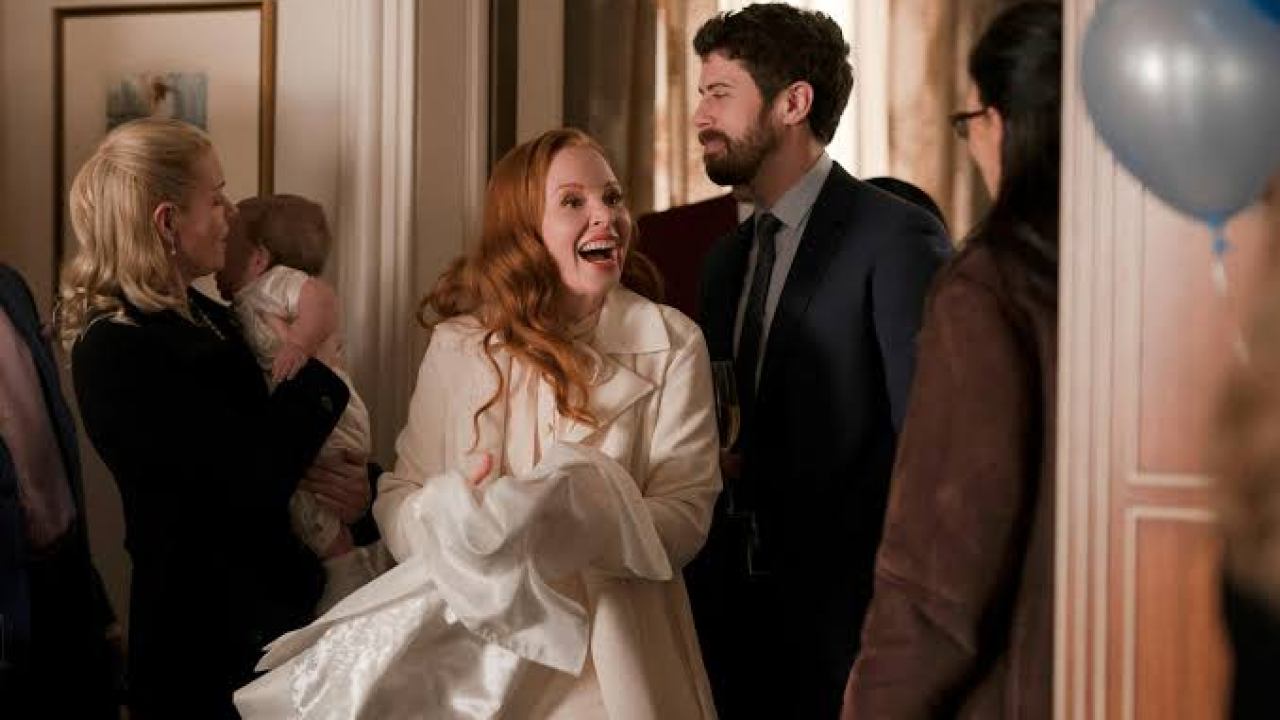 A Quick Recap!
Dorothy and Leanne were impressed by Sean's promo of Gourmet Gauntlet in the previous episode. Leanne took Jericho for a walk while Dorothy scolded Julian for hooking up with Leanne. Julian assured her that it was a one-time thing and would not happen again.
Further, Dorothy told him about the attack on Leanne. She also told Sean that she did not remember him ever being on the show. Julian tried to cover it up by saying she was under a lot of stress when Dorothy said she was losing her mind. However, Dorothy believed that she was suffering from postpartum depression.
Meanwhile, in Servant Season 3 Episode 7, Leanne was approached by a bunch of homeless people in the park. They presented her with a necklace and told her that Jericho was a miracle baby. They knew that Leanne managed to bring Jericho's spirit to his earthly body on her own. Dorothy was panicked after witnessing the whole incident from the window as she ran to take her child back. Leanne compared Dorothy's need for control to May Markham after she forbid Leanne from going to the park.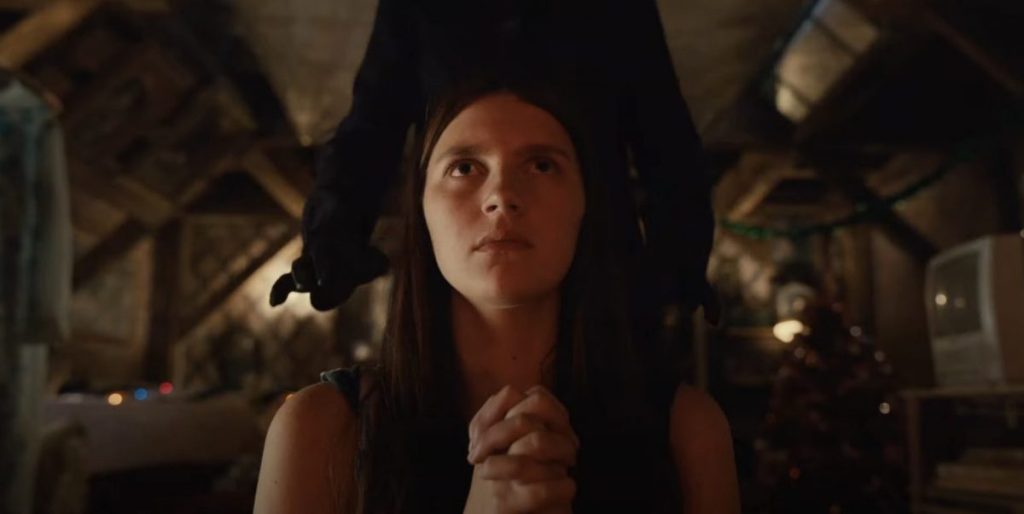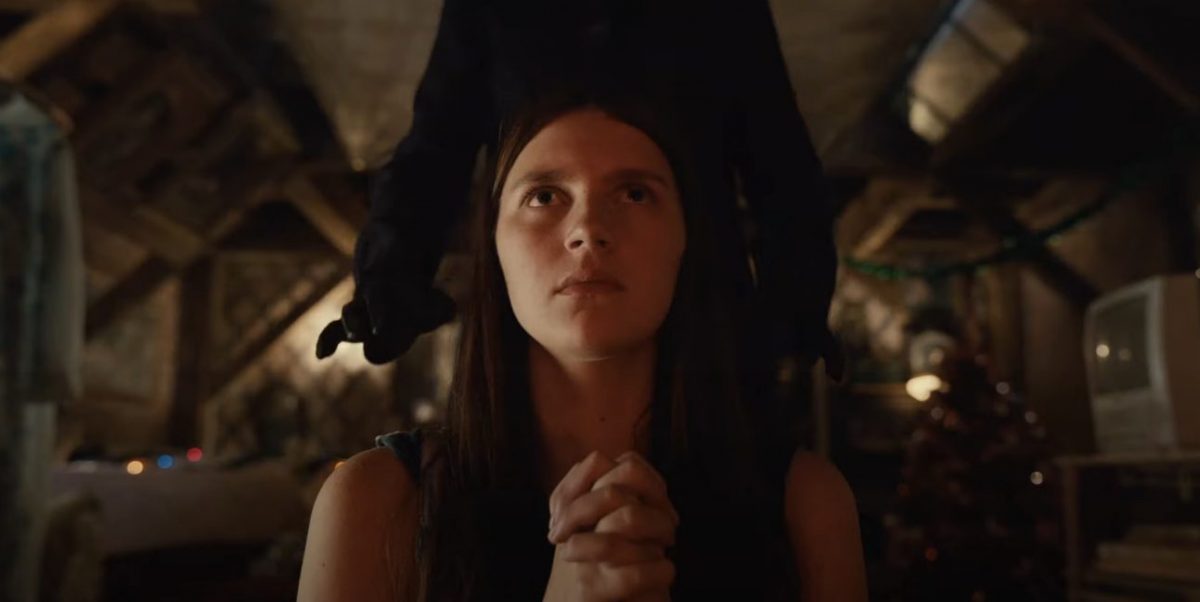 Dorothy Tries To Rid Of Leanne For Good, Jericho Disappears
Sean ignored Dorothy's growing paranoia for Jericho's safety as he prepared dinner and she went upstairs. Leanne told Sean that the homeless guy almost worshipped her for being able to escape from the Church of Lesser Saints Cult. Dorothy convinced Leanne to take a two-month dance class in New Jersey to get rid of her. However, Sean was unhappy about Dorothy not consulting him before making a decision. Dorothy accused Sean of gaslighting her which was true since Jericho's premature death last summer.
The following morning, Julian warned Dorothy that she was making a huge mistake sending Leanne away. However, Dorothy dismissed his remarks as "how it should be." However, Leanne was about to leave when Dorothy screamed after seeing a reborn doll in place of Jericho. Everyone heard cries from different parts of the house while looking for Jericho. Veera broke up with Julian after he used her personal history against her.
Sean held the lifelike doll and prayed to god. He was aware that Leanne's departure was related to Jericho's disappearance. Dorothy confronted Leanne and asked her to tell where Jericho was. Leanne replied that Jericho had been in the nursery the whole time. Dorothy broke into tears after finding Jericho while Sean comforted her. He told Dorothy that Leanne must stay, as he did not want to lose his son again.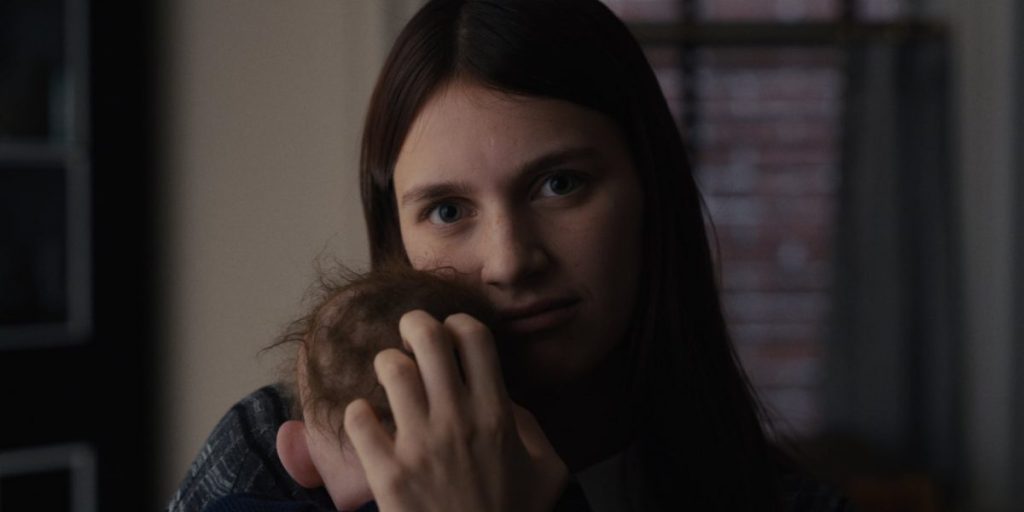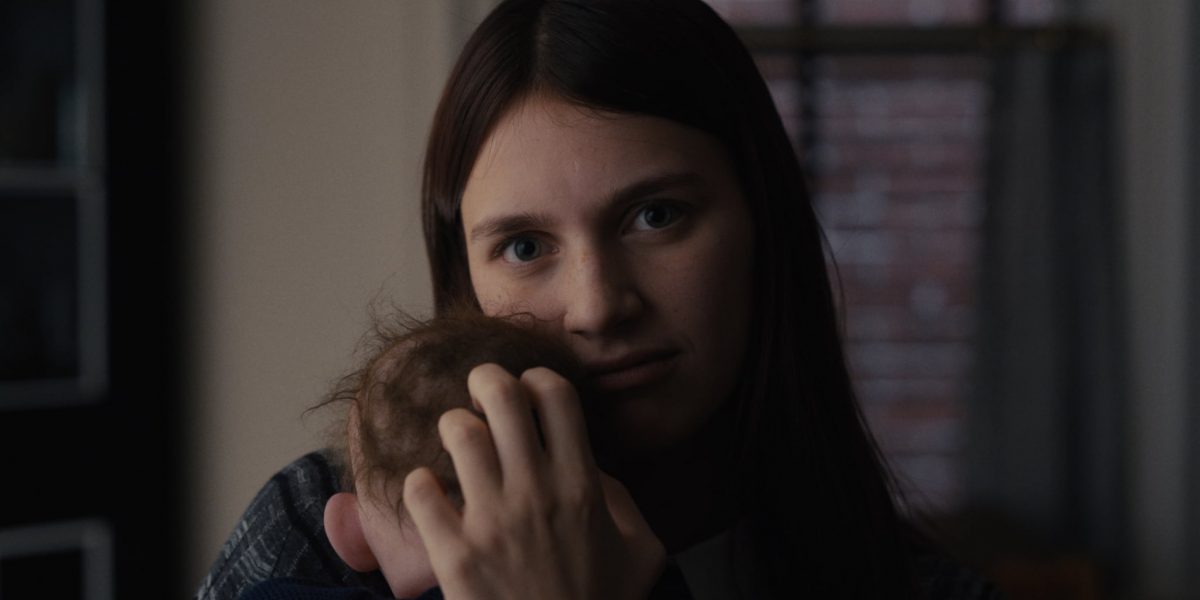 Dorothy informed Sean about a plan being set in motion. However, he ignored Dorothy and apologized to Leanne. She thanked Dorothy for trying to get Leanne to do something new. However, Leanne said she could not leave Jericho as anything could happen to him during her absence in Servant Season 3 Episode 7.
Servant Season 3 Episode 8: Airing Date
Apple TV will release Servant Season 3 Episode 8 on March 11, 2022. The streaming platform drops a new episode weekly on Fridays at 12:00 a.m. ET. Moreover, the current season will feature a total of ten episodes, available exclusively on Apple TV+. So, don't forget to watch the eighth episode and keep coming back for more exciting episode previews only on TechRadar247.com.