It's almost been a year since The Politician Season 2 aired on the small screen. However, Netflix is yet to decide the future of the show. Will The Politician Season 3 ever happen? Well, the series showrunner Ryan Murphy had recently revealed his plans for The Politician Season 3. That gives some hope that season 3 is on the cards. But nothing is as simple as it seems. This is because the showrunner has recently dropped some disappointing news regarding the third run of The Politician. Let's see what it is.
Created by Ryan Murphy, Ian Brennan, and Brad Falchuk, The Politician is a dramedy that is set in Santa Barbara. It follows the life of a high school student Payton Hobart who's into becoming the President of the United States since his childhood. But now, he is running against a famous athlete, River Barkley, for school body president. However, as the series progress, Payton, under the influence of his friends, makes Infinity Jackson his vice-president.
The Politician Season 3: Is It Renewed Yet?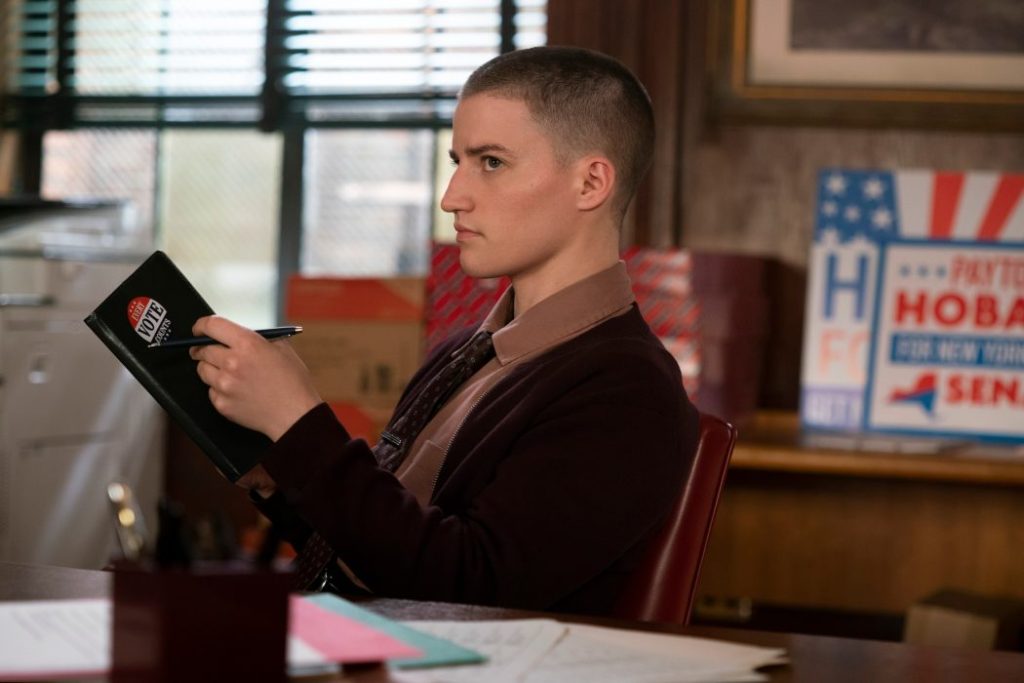 As of now, Netflix has yet to announce the future of The Politician. Well, so far, the social media account of the show hasn't posted anything about The Politician Season 3. And the series showrunner and cast are currently busy working on their other projects. For instance, Ian Brennan serves as the lead writer in Monster: The Jeffrey Dahmer Story. Thus, the third season is currently on hold. Further, the series has received a mixed response from the audience as well as critics.
Season 3 Won't Come Soon
While speaking with Collider, Ryan Murphy revealed that he had no plans regarding the third season. However, he confirmed that he's planning to end this show with the third season. This means the third season is still on the cards. But he further revealed that they would love to wait for a couple of years to begin production of the third season. This is because they want Ben Platt to get a little bit older. It was his ultimate plan. So, it doesn't look like Netflix will renew the show too soon.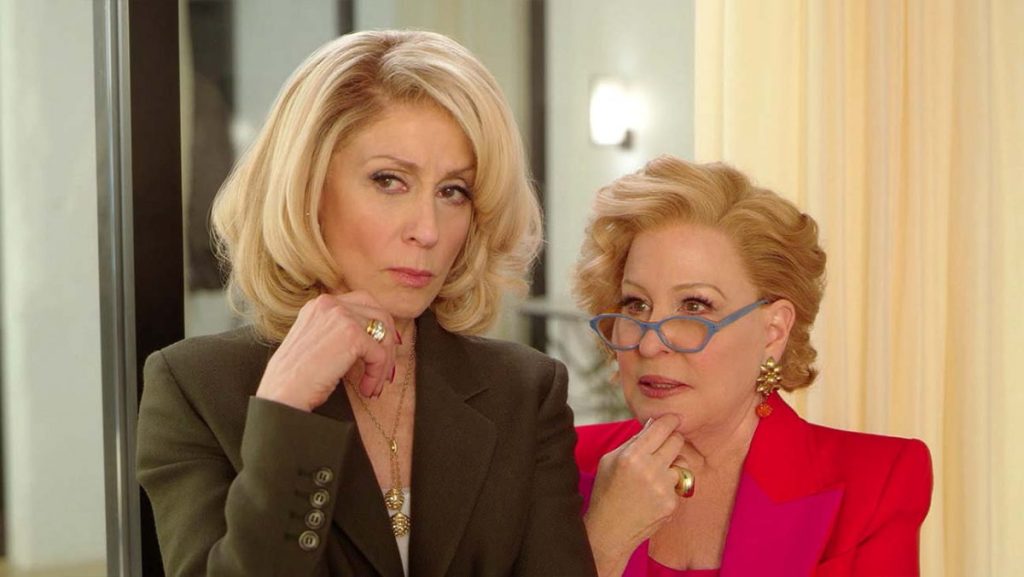 The Politician Season 3: What To Expect If It Returns?
Ryan Murphy's statement revealed that the show would follow a time jump in the third season. Well, the second season did leave a stunning cliffhanger that hints that perhaps Payton will eye on a Vice Presidential campaign. Meanwhile, Theo Germaine, who plays James Sullivan, told DigitalSpy that the upcoming season would delve deeper into his romantic life.
He said it's a big thing for him, and he's interested to see how his character will pull off such a role. He added his character has the same gender identity that he has. But he's glad that it isn't the topic in the show. However, the show will continue to dig some backstory of his character in the next run.