NBC's dramas have never failed to make a lasting impact on the viewers. And Ordinary Joe is one of them. The series came out in September 2021 and featured a total of 13 episodes. Since then, fans are eagerly looking forward to Ordinary Joe Season 2. The drama series follows Joe Kimbreau as he makes a life-transforming decision during his graduation from Syracuse University. Life is all about choices, and every single choice could change a lot of things. He finds himself living three parallel lives that diverge from his graduation night.
In parallel universes, Joe has three different careers as a nurse, police, and rockstar. He also has a different set of friends and family in each universe, depicting the way how things change and stay the same. However, no matter what happens, Joe is always left messy, excited, tough, and unpredictable. So, will the series return for a second season? Keep reading ahead to find out!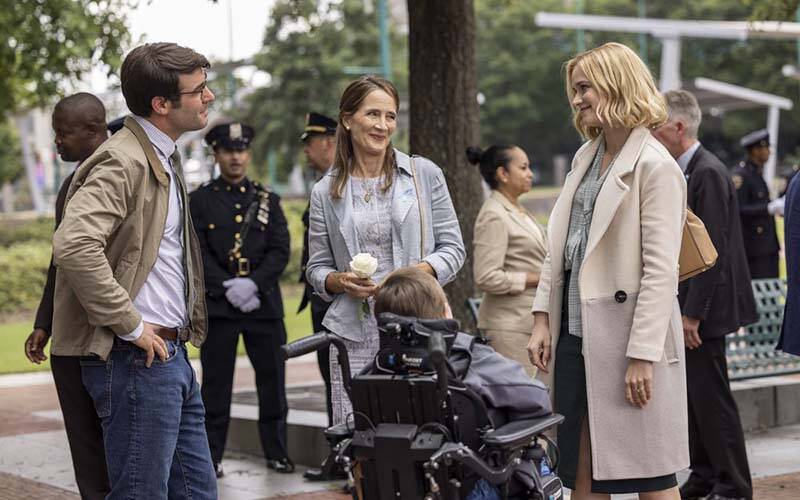 Ordinary Joe: Renewed By NBC?
The first installment of Ordinary Joe concluded in January 2022. And unfortunately, NBC confirmed that the show would not be returning for a second season on March 4.
The decision was not a big surprise as the drama turned out to be the network's lowest-rated series. The show managed to gross a below-average rating of 6.8/10 on IMDB and 50% on Rotten Tomatoes. Hence, it is disappointing to inform the fans that ordinary Joe has been canceled. And there is very little possibility of the show's revival as it could not perform well on the network. However, there is a slight possibility of the show's return if another network picks up the show in the future.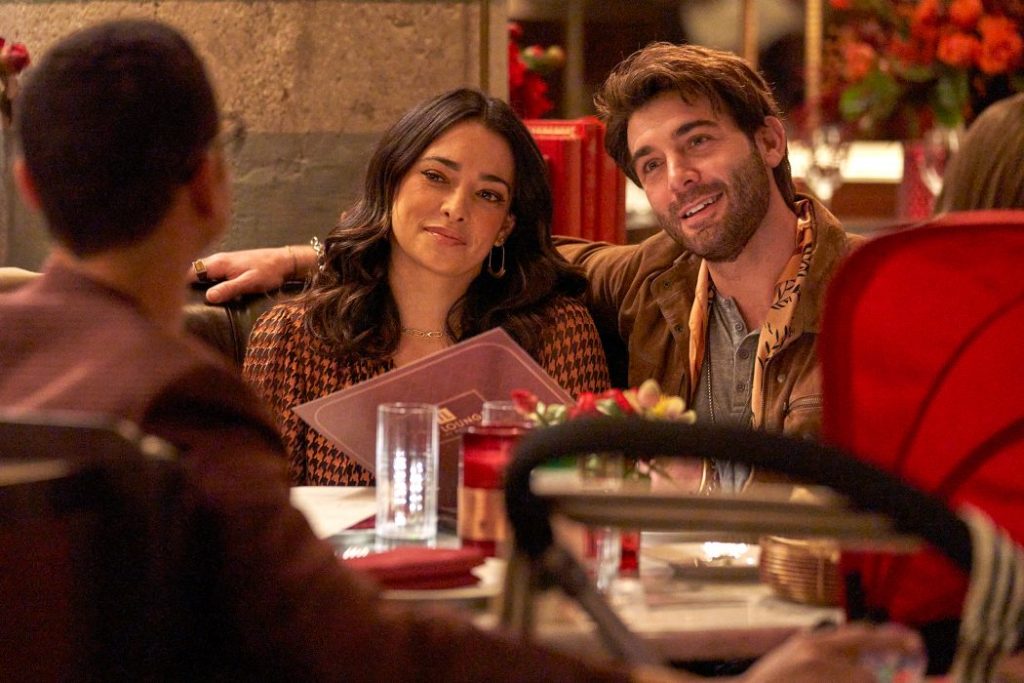 How Did Ordinary Joe End?
In the finale, Nurse Joe lost control and kissed Kinsley. He felt guilty and apologized to her for it. He decided to take Chris on a road trip to meet Jenny for Valentine's day in Atlanta. Chris was suspicious about the trip but felt happy when they made a stop at a rocket launch. Jenny won her first closing argument and was offered a partnership at a law firm. Eric and Amy welcomed their adoptive baby while Joe asked Jenny to renew their vows. However, Jenny revealed that she was with someone else.
Officer Joe met Amy's parents. Her father questioned how he could be a police officer knowing there were bad cops in the force. Joe planned to speak on his uncle's behalf regarding his reinstatement. Joe told the board that his uncle should not return to the job before he beats his alcoholism. The board agreed to let Joe's uncle return to duty after completing rehab. Eric and Mallory's baby was born in a pizza shop. Amy told Joe at the hospital that she was moving to Miami with her family. However, Joe asked Amy to marry him and stay.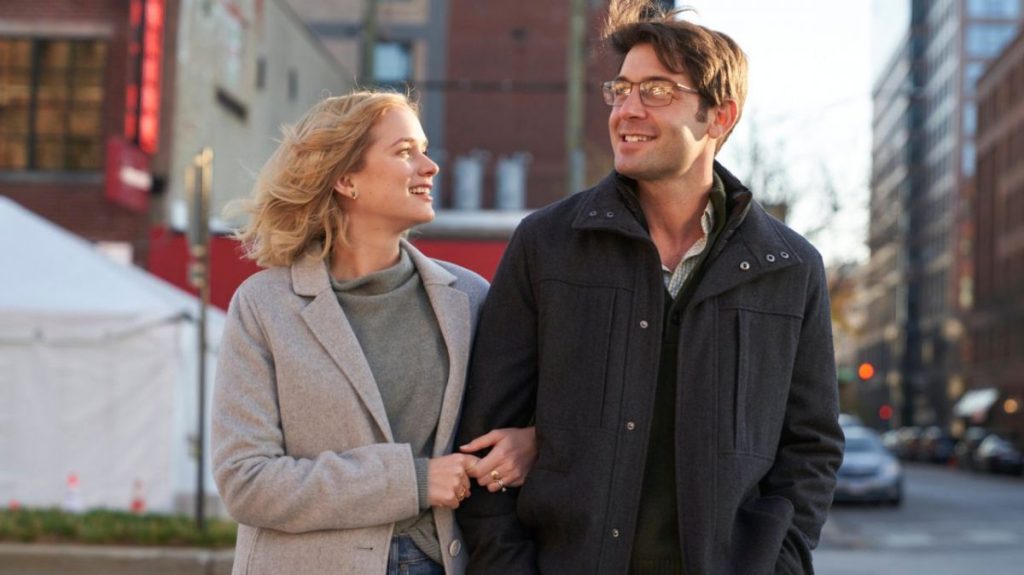 Further, Musician Joe had a dream about his father being in an accident. He was taken to the hospital after having visions of his other two lives. Joe saw his family, but he still denied help for his behavior. Jenny suggested her lawyer friend to Joe, who felt like he would be made an example of being a celebrity. After being relieved from the hospital, he got his mugshot as Uncle Frank showed him the wrecked Porsche. Jo went to rehab, but he left after seeing Amy lose her primary election drives. In the end, Jow was seen describing his life mistakes in front of Jenny's door in Ordinary Joe Season 1.
Who Could Be The Cast Next Season?
If Ordinary Joe Season 2 happens, we can expect the return of lead cast members like James Wolk as Joe Kimbreau, Natalie Martinz as Amy Kindelan, and Elizabeth Lail as Jenny Banks. Moreover, Charlie Barnett could also appear as Eric Payne. In addition, several recurring casts, including David Warshofsky, Anne Ramsay, and Adam Rodriguez, are also expected to appear next season, if it happens.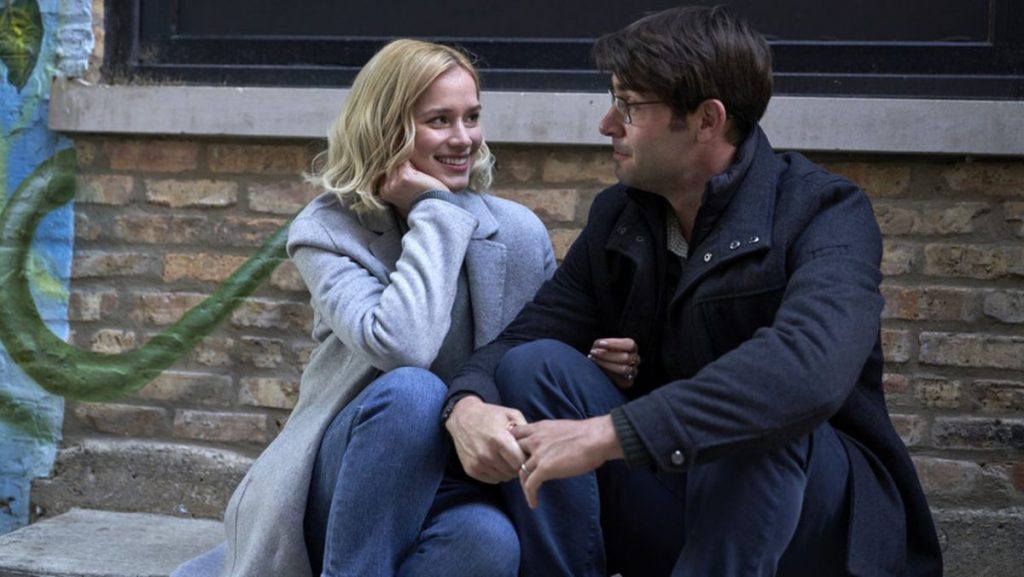 Ordinary Joe Season 2: When Does It Return?
Unfortunately, NBC had canceled the series recently. Thus, the series will not be returning for Ordinary Joe Season 2 on NBC. However, there is a slight possibility that the show might be picked up in the future by another network. So, stay hopeful and keep returning for more thrilling news updates only on TechRadar247.com.