It looks like Hope Valley will finally get their Mayor after a long time in When Calls The Heart Season 9 Episode 2. Lucas and Elizabeth will share some romantic moments while a newcomer grabs a lot of attention. Moreover, Nathan will go through an accident in the upcoming episode. So, keep reading ahead to know all the details about the second episode.
When Calls The Heart Season 9 Episode 2 Preview: What Will Happen?
The second episode of When Calls The Heart Season 9 is titled "Out Like a Lamb." Hope Valley will finally elect their new Mayor. Meanwhile, Lucas and Elizabeth try to adjust to their new relationship and find little things to cherish. Nathan will go through a hit and run and Elizabeth would be there. She will offer to help him with his horse. And the newcomer Mei Sou will try to connect with Newton in episode 2.
A Quick Recap!
Previously, Elizabeth returned to hope Valley after a month-long stay with her family in Hamilton. She was glad to be back to Hope Valley where Lucas waited for her eagerly. She stepped down the carriage and kissed Lucas. Elizabeth's son Jack also greeted Lucas. The duo spent some quality time together as Lucas kept his oil business aside and gave all his attention to Elizabeth.
Upon returning to the valley, Elizabeth discovered that Bill Avry and lee Coulter were the front runners. Hickman was in the third position while Fiona apparently pulled off from the mayoral race. Someone was mysteriously defacing Hickamn's poster. It seemed like Cooper Canfield was being it as he was going through a troublemaker phase in WHen Calls The Heart Season 9 Episode 1.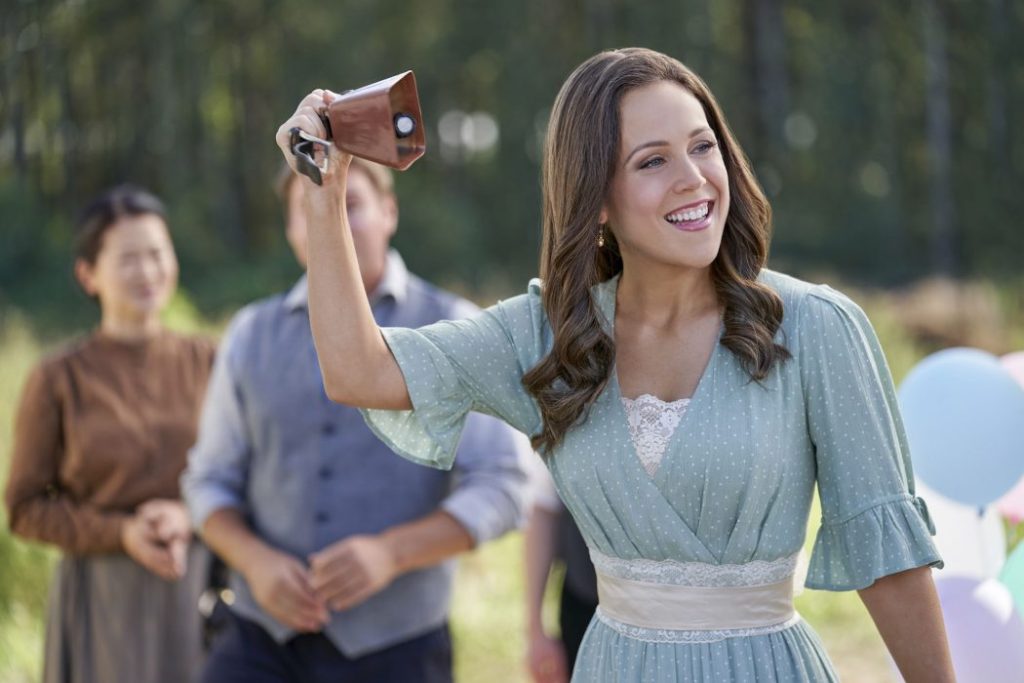 Elsewhere, Bill was leading the polls and lee was quite frustrated about it. He asked his wife Rosemary to endorse him for the elections. However, she told Lee that she needed to stay impartial as the new editor of the Valley Voice. Moreover, faith and Nathan paired up for the inauguration of Ned and Florence's new soda fountain & Pharmacy.
But Nathan's attention is swayed away by the arrival of a new Mountie in town, Mei Sou. She concealed herself under a hat and a long black coat. Nathan and Mie Sou ran into each other at a salon and shared a flirty moment. However, she was hiding that she was a pharmacist and had met with Faith before. Her Husband Mr. Lewis was hired by Faith to work at the town's new pharmacy. However, Mei Sou arrived in the valley alone. Nobody had any idea where Mr. Lewis was. And Mei Sou was not interested in answering any questions about her past in When Calls The Heart Season 9 Episode 1.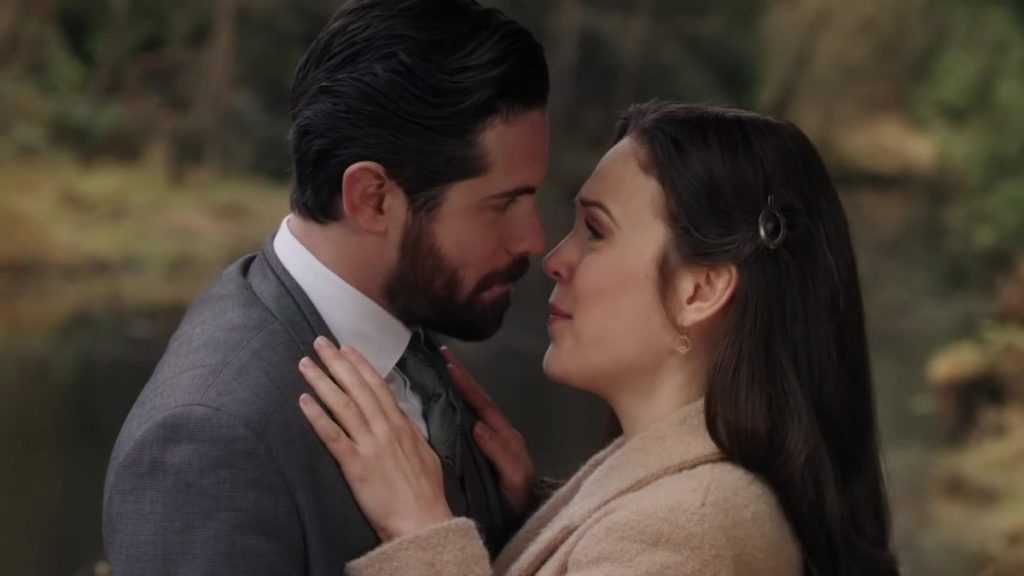 When Calls The Heart Season 9 Episode 2: Airing Date
Hallmark Channel will air When Calls The Heart Season 9 Episode 2 on March 13, 2022. The network broadcasts a new episode weekly on Sundays at 8:00 p.m. ET. In addition, the current season will feature a total of 12 episodes.
If you miss Hallmark's broadcast, you can stream the second episode on the network's official website. So, don't miss out on the second episode and keep coming back for more thrilling episode previews only on TechRadar247.com.