It looks like the 126 will find themselves in a spot of bother when they respond to an emergency in 9-1-1: Lone Star Season 3 Episode 10. They will be called after a restaurant is filled with deadly carbon monoxide gas. Captain Tatum's lapse might jeopardize the whole crew. Moreover, the team will try to encourage Paul, who is finding it hard to accept reality in the next episode. So, keep reading to know all you need to know about the tenth episode.
9-1-1: Lone Star Season 3 Episode 10 Precap: What Will Happen?
The tenth episode of 9-1-1: Lone Star Season 3 is titled "Parental Guidance." The 126 is called when a medieval-themed restaurant suffers from a case of carbon monoxide poisoning. They will try to rescue the victims before anything worse happens. However, it seems like Captain Tatum might be suffering from Dementia which could risk the whole crew's life in the upcoming episode.
Meanwhile, the crew will be extremely worried about Paul. He had not been able to recover mentally from his surgery and pushed Marjan away. Thus, the team will stay by his side in a tough situation. It is highly likely that Paul might never be able to work in the field again. Moreover, an old fir captain will offer Mateo a promotion in episode 10.
A Quick Recap!
In the previous episode, the 126 responded to an emergency after a woman accidentally ran over her husband and was stuck under the car. The woman had returned after three foreign and wanted to surprise her husband. However, her return turned into a tragedy for her husband. Luckily, the team managed to rescue him and save his life. And the man met his daughter after waking up.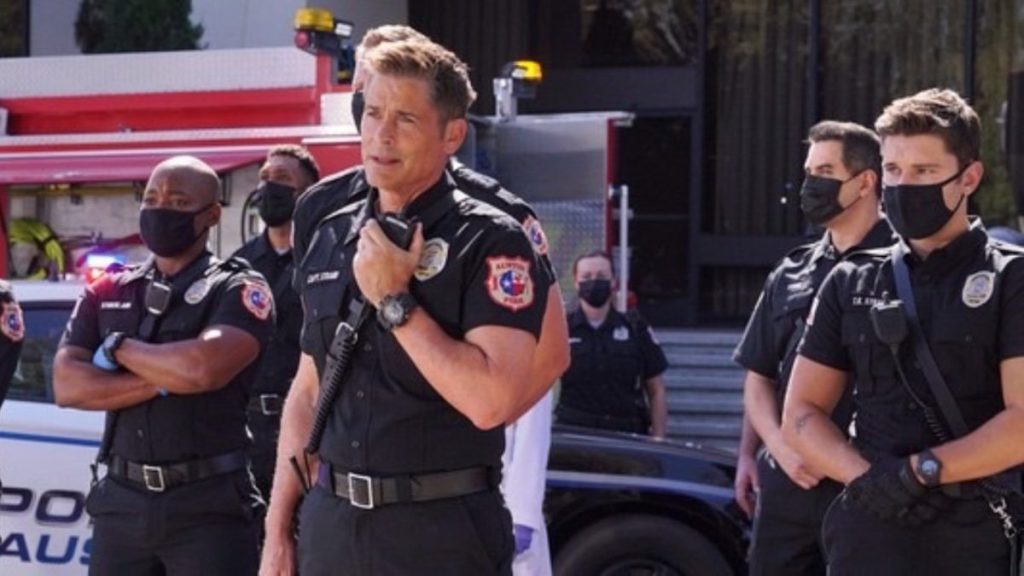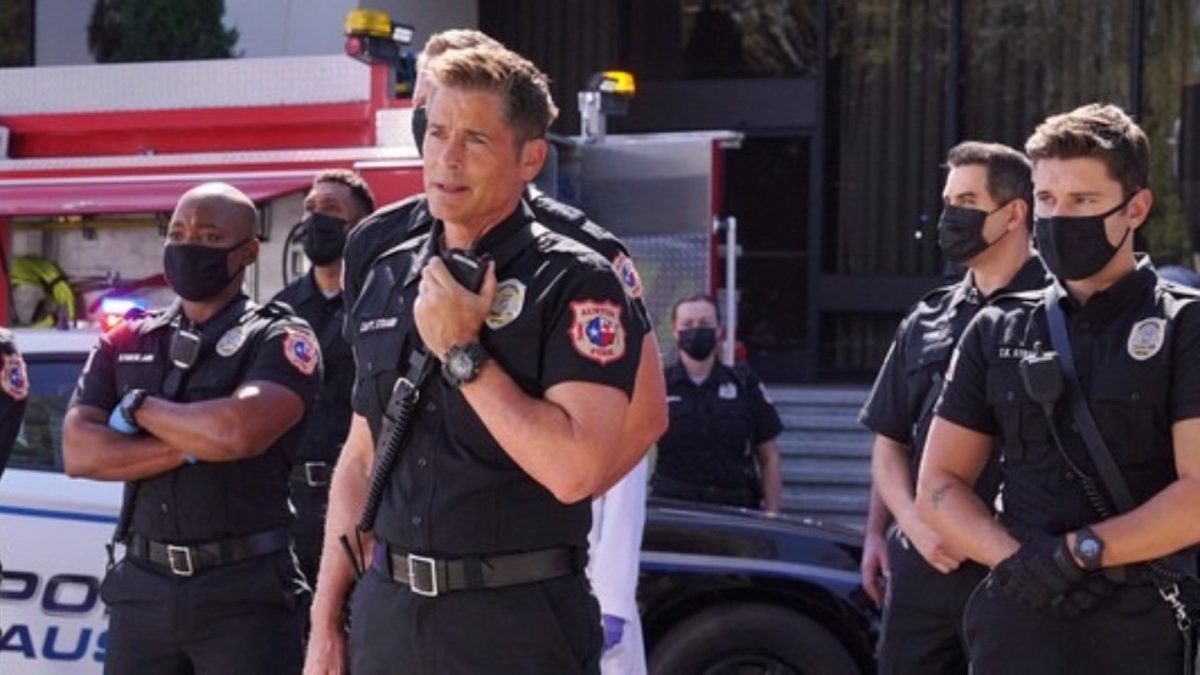 Further, Paul had a nightmare about Judd running him over with a truck. Marjan was worried as Paul has a series of nightmares over the week. Moreover, Owen was annoyed that Gywn left her parrot to him in her will. TK apologized to Tommy for stealing drugs from the ambulance. Tommy invited him to her prayer group and he accepted.
Elsewhere, the doctor informed Paul that he had a critical heart condition. The doctor advised him to get a defibrillator and stop working as a firefighter, However, Paul refused to listen to the doctor as Marjan and he had a disagreement. The bird did not like Owen but got along well with Mateo. Owen told Judd that the bird was repeating the things he said when he had a fight with Gwyn years ago.
Moreover, Paul fell unconscious in the kitchen and nearly passed away. But at the right time, Marjan broke in and called 911. However, Paul kicked Marjan out after finding that the doctors had installed a defibrillator without Paul's consent. Owen apologized to the bird and tried to remember fruitful memories together, TK attended grief counseling with Tommy and talked about his other. Owen and Catherine brought gifts for the bird only to find it dead in 9-1-1: Lone Star Season 3 Episode 9.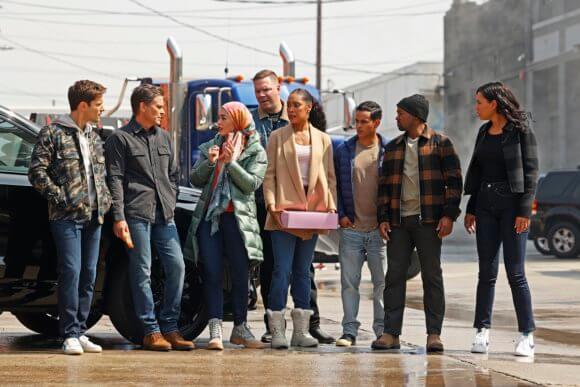 9-1-1: Lone Star Season 3 Episode 10: Airing Date
Fox will air 9-1-1: Lone Star Season 3 Episode 10 on March 14, 2022. The network broadcasts a new episode weekly on Mondays at 8:00 p.m. ET.
Where To Stream The latest Episode Online?
If you miss Fox's broadcast, you can stream the upcoming episode on the network's website and the Fox  Now app. In addition, the current season is available to stream on DirecTV, YouTube TV, Hulu, Disney+, and Fubo TV. So, don't forget to watch the tenth episode and keep returning for more thrilling episode previews only on TechRadar247.com.