It seems like Eve will finally find what she is looking for while Villanelle is away in Killing Eve Season 4 Episode 4. However, it might not be long before Villanelle figures a way out as we see her old self again. So, keep reading to know all the updates about the fourth episode.
Killing Eve Season 4 Episode 4 Preview: What Will Happen?
The fourth episode of Killing Eve Season 4 is titled " Its' Agony and I'm Ravenous." While Villanelle is away for a bit, Eve will get back to finding who Helene's target is. Luckily, she will manage to lock onto Helen's target in the upcoming episode.
Meanwhile, it seems like Martin's therapy has helped Villanelle a bit. After Eve got her arrested, Villanelle might finally get back to her old self and confront Eve. Meanwhile, Carolyn might end up going rogue during her pursuit of The Twelve in episode 4.
A Quick Recap!
In the previous episode, Villanelle returned to London after killing Phil and May. She broke into Eve's hotel room and waited for her return. Eve found Villanelle in her room after returning from Paris and rejected her cry for help. However, Eve her stay in the room.
Further, Eve left and tracked down Helen's car in the parking lot. She ran into Helen's displeased ex-girlfriend. Eve invited her to a bar to get information about Helen's target. The ex-girlfriend revealed that she was married to a man in Cuba before being in a relationship with Helen. Eve believed that the man could be Helen's target.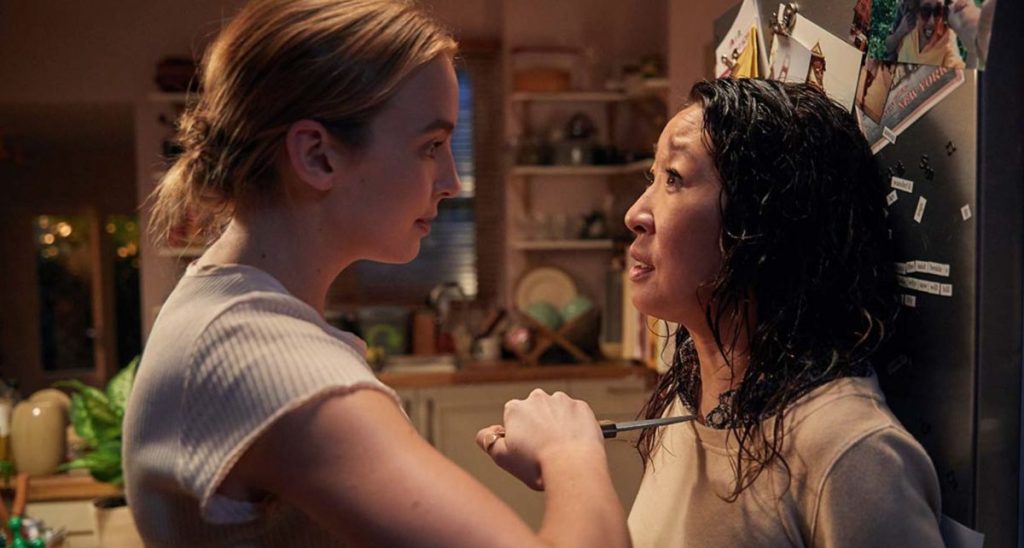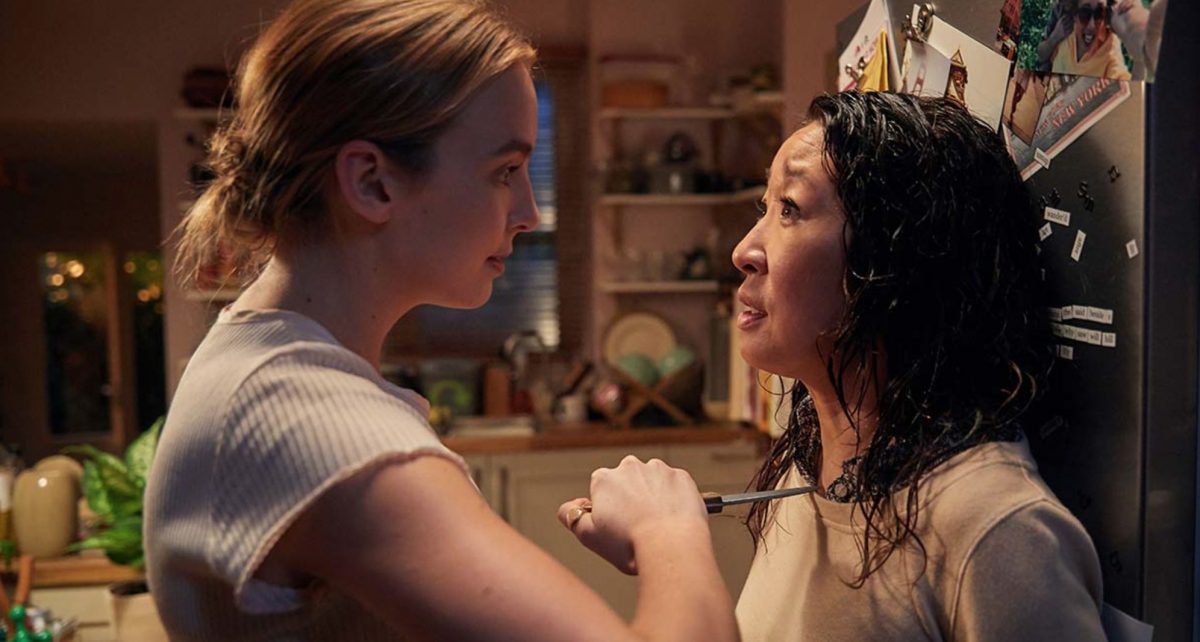 Elsewhere, Helen met a trainee assassin named Pam, who expressed a desire to start working in order to escape her abusive family. After a little hesitation, Helen agreed to let her work and assigned Konstantin as her handler. Meanwhile, Villanelle used Eve's tablet to set up a meeting with Eve's psychiatrist friend Martin. Villanelle attacked Martin and help him hostage, forcing him to give her therapy.
Moreover, Martin told Villanelle that she picked up on the psychopathic tendencies which could be unlearned. Eve returned to her room and discovered that Villanelle had gone after Martin. She went to Martin's home to meet with Villanelle. Soon after, armed police came in arrested Villanelle, and impris oned her in Killing Eve Season 4 Episode 3.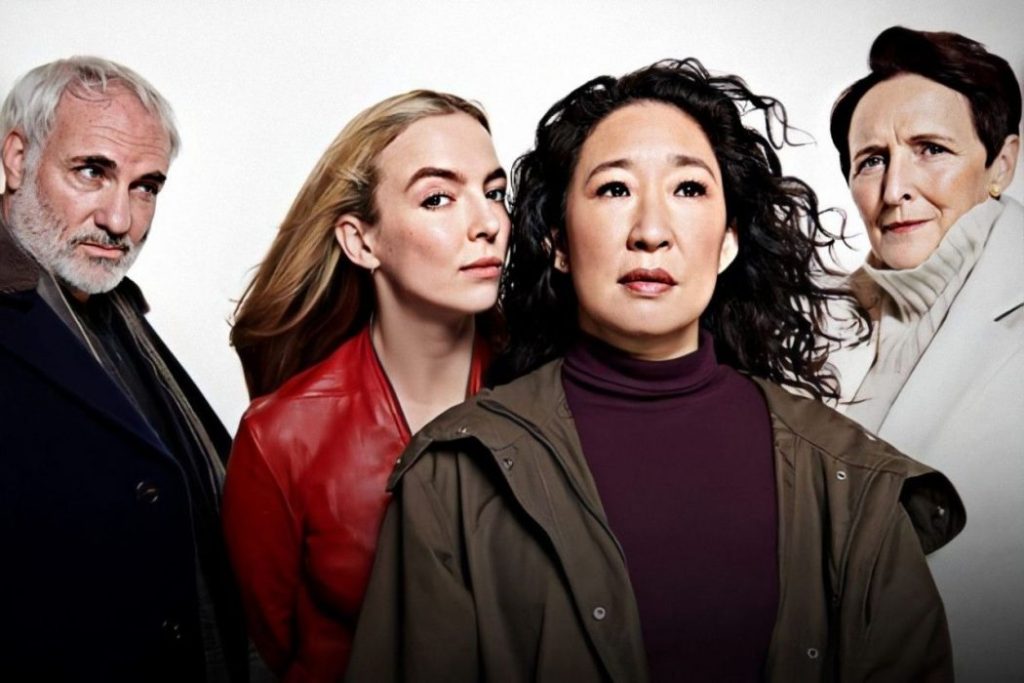 Killing Eve Season 4 Episode 4: Airing Date
BBC America will ait Killing Eve Season 4 Episode 4 on March 13, 2022. The network broadcasts a new episode weekly on Sundays at 8:00 p.m. ET. And the current season is expected to feature a total of eight episodes.
Where To Stream The Fourth Episode Online?
If you miss BBC's broadcast, you can stream the latest episode on BBC iPlayer. Moreover, season 4 is also available on Sling TV and AMC+. So, don't miss out on the fourth episode and stay tuned for more exciting episode previews only on TechRadar247.com.