The first season of the Spanish crime drama series, Lies And Deceit, just landed on Netflix a couple of days ago. The series created by Curro Novellas is a Spanish adaptation of the British series, Liar. Its first season featured a legal battle between a high school teacher Laura and a surgeon Xavier, who she accused of raping him. And the season ended with the shocking and questionable death of Xavier. So now, fans are curious to find out how the story unfolds in Lies And Deceit Season 2.
What Will Happen In Lies And Deceit Season 2?
The first season of the series followed Laura. She was trying to ascertain her rape accusations were indeed true, while Xavier pushed his best to prove that he was innocent. Both of them fought to prove they were one was telling the truth, and the other person was lying. During the climax of the first season finale, fans were shocked by the mysterious death of Xavier, But there is also a possibility that it is all planned.
If the series gets renewal for Lies And Deceit Season 2, it will reveal answer burning questions about Xavier's surprising death. Fans will learn if he is dead or did he fake his own death to get away from the rape case and its consequences. If he is really dead, then the second season will dig a little deeper into who killed him. Moreover, the season may reveal what really happened on the night that Laura and Xavier went for dinner. Is Laura behind Xavier's death? We shall find out in Lies And Deceit Season 2.
Lies And Deceit Season 2: Release Date
The entire first season of Spanish crime drama dropped on Netflix on March 4, 2022. However, before its Netflix release, the show already premiered in Spain on Atresplayer Premium in April 2020. And regarding Lies And Deceit Season 2, there is no confirmation or announcement by the creators as of now.
Although the first season ended with several unanswered questions, there is a lot to explore in the second installment in terms of plot. On the other hand, the British drams from which it is adapted also ran for two seasons. Therefore, we are hopeful that soon there will be Lies And Deceit Season 2. But fans will have to wait till there is official confirmation.
Who Will Feature In The Second Season?
The cast of Netflix's Spanish thriller series features Ángela Cremonte in the role of a high school teacher, Laura Munar. On the other hand, Javier Rey appears Xavier Vera, a recognized surgeon, who is accused of rape. In addition, the cast also includes Miquel Fernández as Iván, Manuela Velasco as Catalina Munar, and Itziar Atienza can be seen as Daniela Bauzá. If the series comes back for a sophomore installment, most of the actors from season one are likely to return in their roles in Lies And Deceit Season 2.
Is It Based On A Real Incident?
'Lies and Deceit is not based on true events. The show is a remake of Harry Williams and Jack Williams' British serial Liar. Even though they said, the number of rape incidents influenced them. And claims that were reported throughout their writing process. Harry and Jack stated that the original show's narrative was not based on any true incident. 'Liar' was adapted to a Spanish context by Curro Novellas, who also co-directed 'Lies and Deceit' with Norberto López Amado.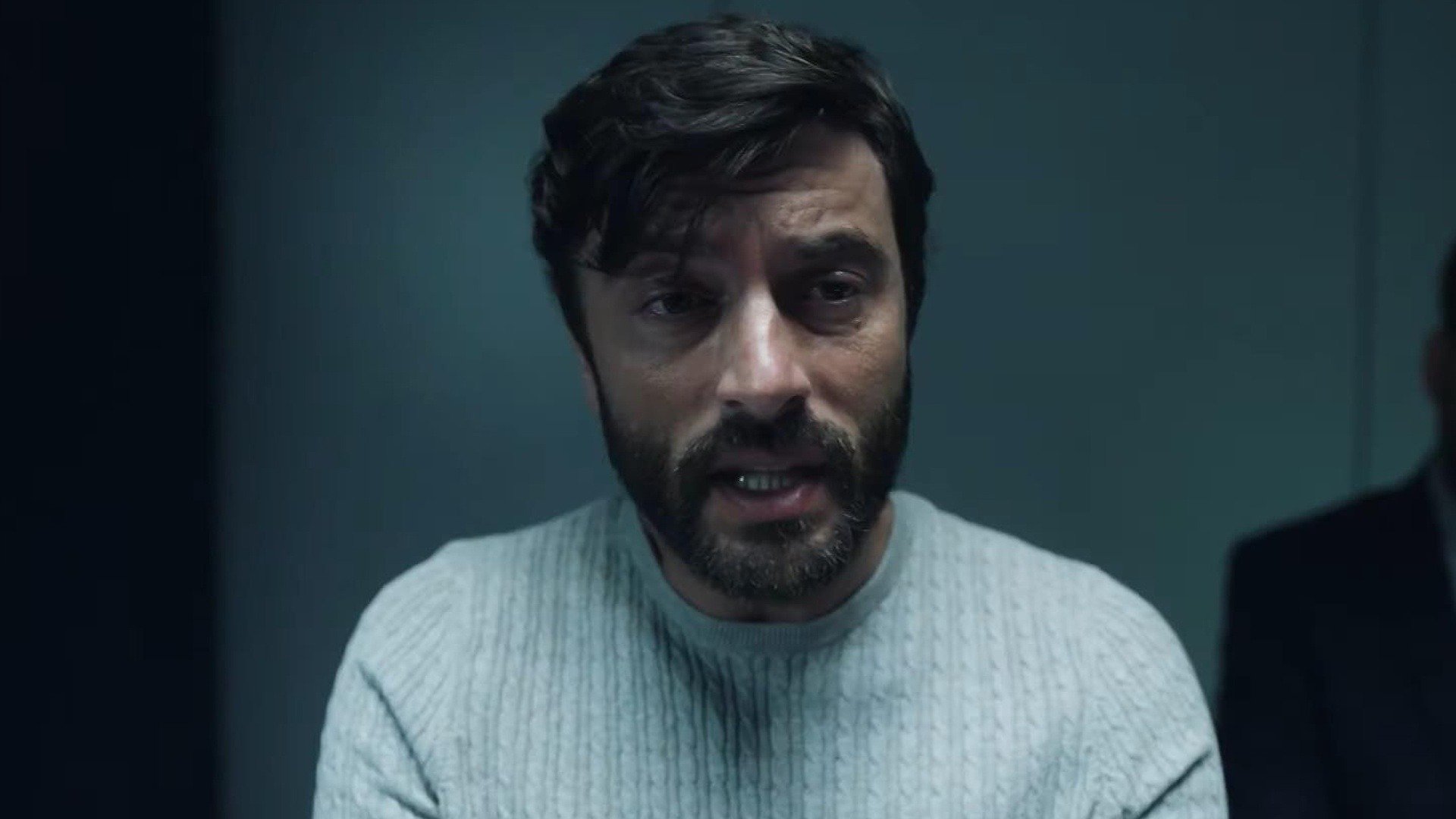 Despite being a fictional account, it depicts the difficulties that emerge when cases of rape and claims are presented before a court in real life. In 2019, before the release of the Spanish series, a situation identical to Laura's occurred in Spain, which aroused the conscience of Spanish society. A 14-year-old girl alleged five men for sexually assaulting her. But like Vera, all of them rejected the allegations. Following a protracted legal struggle, a Barcelona court concluded that rape was not committed since the males were not violent and the girl was intoxicated and asleep.
Also, Read Spanish Princess Season 3: Will There Be More? Another Successor In-Line, More Details