It seems like Jamie will face an awkward situation during his first request as the Indian representative in Outlander Season 6 Episode 2. He will also deal with Marsali's childbirth which could lead to some complications. It will be fascinating to see if the baby makes it out safely. So, keep reading to know all the details about the second episode.
Outlander Season 6 Episode 2 Preview: What Will Happen Next?
The second episode of Outlander Season 6 is titled "Allegiance." Jamie will struggle with his first request as the Indian representative. The Cherokees will request a supply of weapons to protect themselves. However, Jamie would be concerned about arming a potential enemy in the next episode.
Marsali will deal with some complications while giving birth. The midwife will inform Jamie that the baby has not moved for hours. Hence, it will be interesting to see if the baby comes out safe and healthy. Thus, the cries of joy might suddenly turn into tears of sadness when a discovery is made. Moreover, Roger will preside over a peculiar funeral in Outlander Season 6 Episode 2.
A Quick Recap!
The premiere episode was set at Ardsmuir in 1753. The Catholic inmates and Jamie waited for the Scottish Army outside the prison. The Army was arriving at Culloden to attach the British Army. Meanwhile, the catholic prisoners began fighting against Tom and his Protestants. Tom lost his cool when a Catholic prisoner broke out as the riots and fighting ensued.
Further, in Outlander Season 6 Episode 1, a fellow prisoner named Charlie planted an illegal tartan on a dead man. The soldiers were enraged over the identity of the man who laid the tartan. Jamie took the responsibility and was whipped on the back as punishment. Tom was angry about Jamie taking the blame upon himself. The Governor summoned Jamie and asked him about the riot and the dead man. However, Jamie claimed that he was capable of leading the men. All he needed was a supply of food and medicine. Jamie took command of the inmates and prohibited any more fighting and political discussions.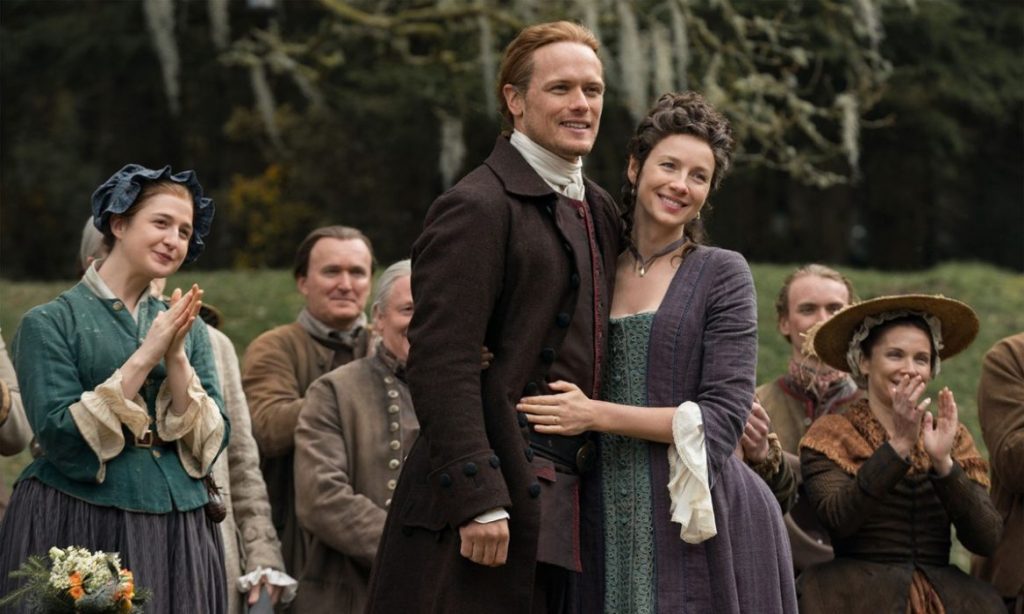 Major Christie informed Jamie that he was thinking of making Richard Brown as a New Indian Representative of the Crown. However, Jamie pressed his disagreement when Richard showed up accusing Allan of stealing Young Ian's powder horn. Jamie and Tom had a debate over who would punish Allan and Jamie decided to do it himself.
Jamie told Major Christie that he would take over the representative's position as he did not want Richard to have it. Tommy got into another scuffle with Jamie about whether Jamie or God should rule over the ridge. Claire had a nightmare about Li onel and Jamie tried to console her. She went out of the room and used ether and fell unconscious in Outlander Season 6 Episode 1.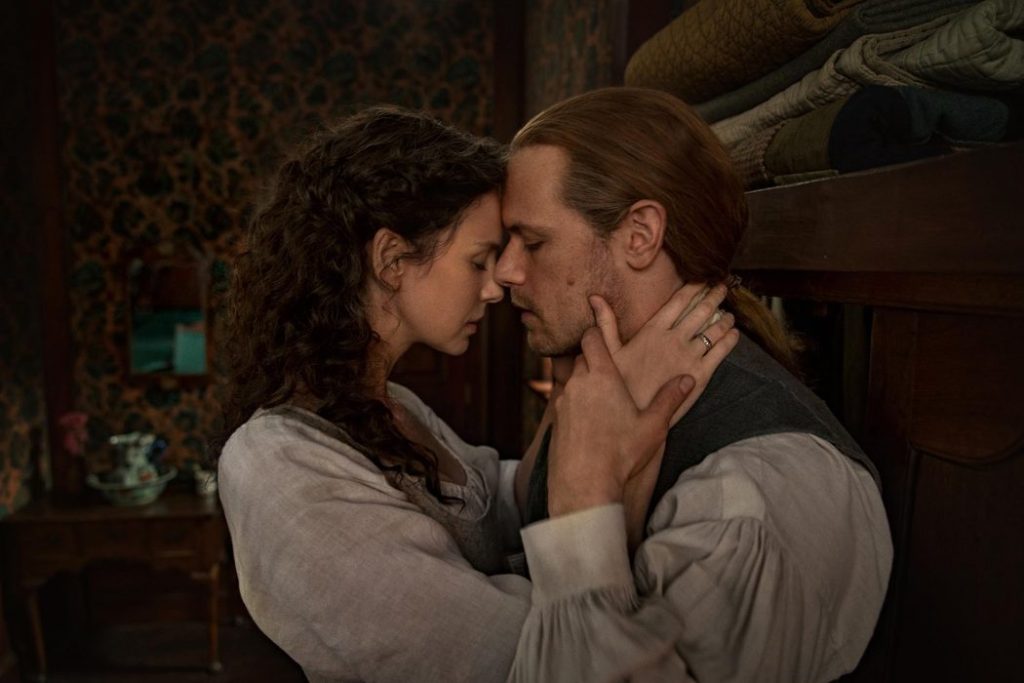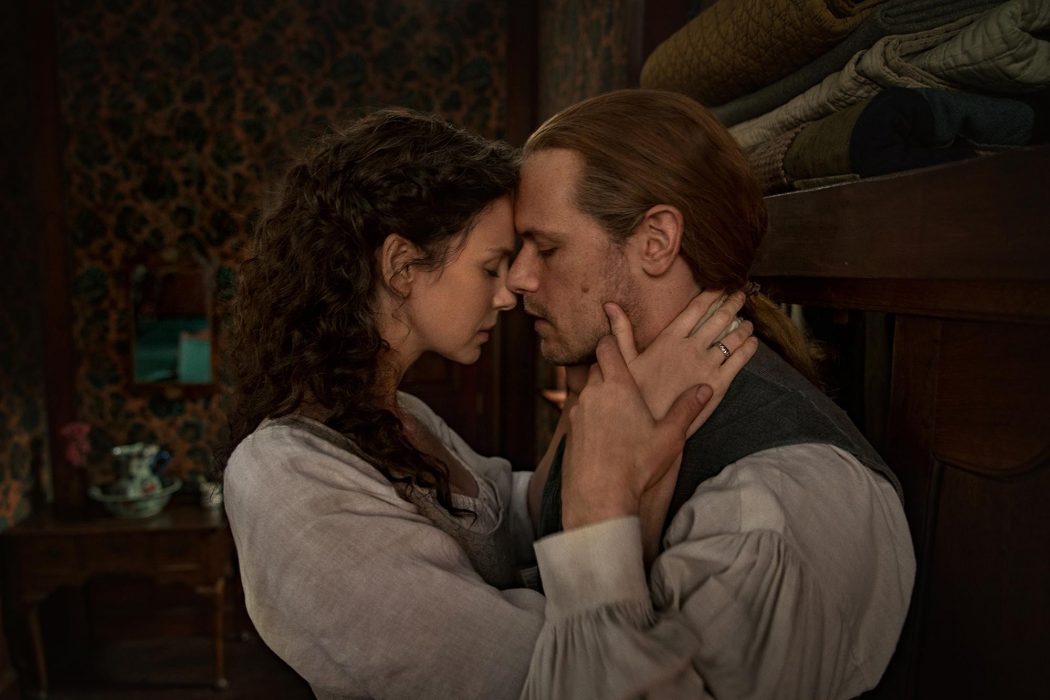 Outlander Season 6 Episode 2: Airing Date
Starz will air Outlander Season 6 Episode 2 on March 13, 2022. The network broadcasts a new episode weekly on Sundays at 9:00 p.m. ET.
Where To Stream The Second Episode Online?
If you miss Starz's broadcast, you can stream the upcoming episode on the network's official website and the Starz app. Moreover, the current season is available to stream on Amazon, Hulu. Philo TV, and Fubo TV. So, don't skip the second episode and stay tuned for more thrilling episode previews only on TechRadar247.com.