CApple Tv's sports comedy series Ted Lasso has been unexpectedly successful for the platform. The second season of the Emmy award-winning series premiered in July 2021. And it has managed to make us all fall in love with the high-spirited but inexperienced football coach, Ted Lasso. Now, fans are waiting for Ted Lasso Season 3 to find out what's next for the coach and the players of AFC Richmond. So, here's what we know about it.
What To Expect From Ted Lasso Season 3?
The second season of Ted Lasso focused on Ted as he was dealing with his anxiety issues. He was also trying to keep his team's spirit high. Ted found it hard to control the situation as multiple players were dealing with personal issues. As a result, he suffered a panic attack in the middle of AFC Richmond's important game. Later on, the cheerful coach revealed his anxiety problem to the media. Meanwhile, Roy and Keeley are having problems in their relationship. And Sam got romantically involved with Rebecca. In the end, Nate accused Ted of fraud and quits the team to join their rivals.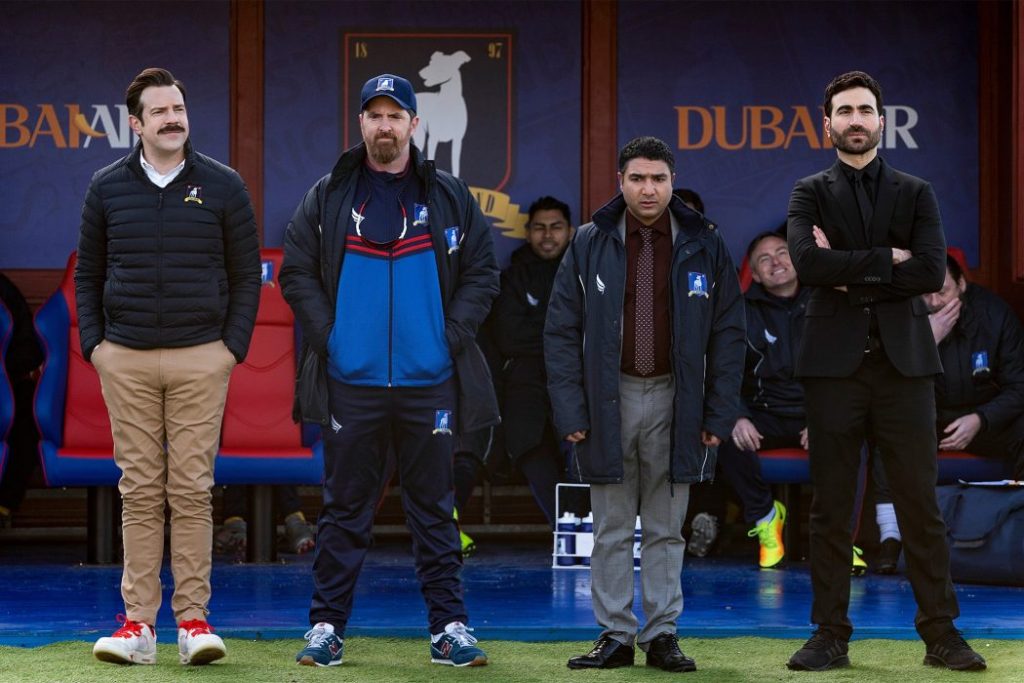 Talking about Ted Lasso Season 3, viewers expect the show to return with some long-running plots. The upcoming installment is likely to revolve around Ted's last season as AFC Richmond's coach as he may go back to the USA to be with his son. Or may even go to coach another English football team. As the team has been moving in the right direction, we may also see AFC Richmond going all the way up in English Premier League in Ted Lasso Season 3. Fans will also see what is next for Roy and Keeley's relationship.
Will Nate Redeem Himself In the Third Season?
After watching two seasons of Ted Lasso, one of the most burning questions fans have come up with is that we will see Nate's redemption arc in Ted Lasso Season 3. Actor Nick Mohammed who plays Nate in Ted Lasso star previously featured in an interview. Where he talked about his character in the upcoming season of the show. Mohammed has hinted that Nate's character may not actually have the redemption arc that many fans are anticipating.
In conversation with the BBC, Mohammed also talked about how playing Nate on Ted Lasso has been a life-changing affair. And shared his initial reaction to the character's villainous turn. While talking about the future of his character on the show, he tried to keep things under wrap. The actor mentioned that he personally is in favor of seeing a redemption arc for Nate in Ted lasso Season 3. However, he discussed how and why the writer of the series might choose a different approach for the character.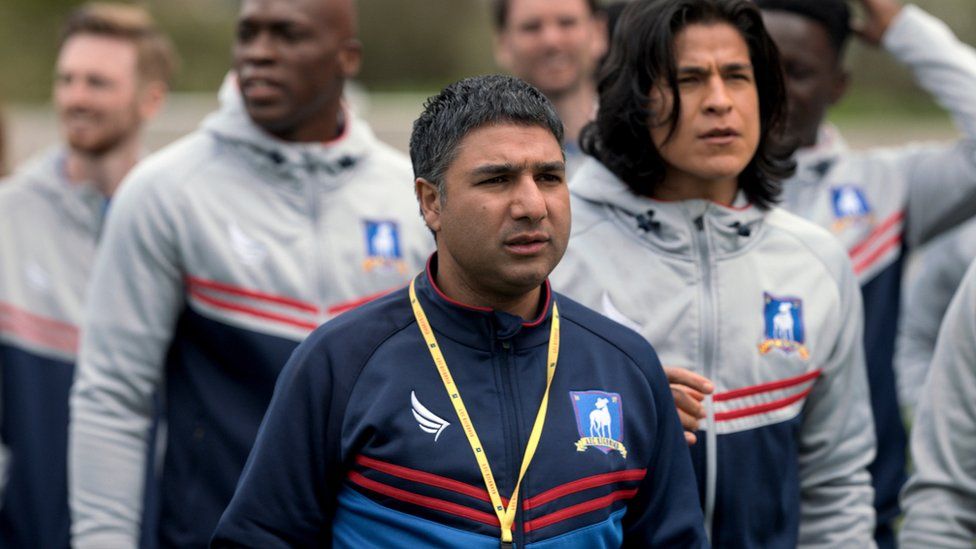 Mohammed stated that even though he knows some bits about the upcoming season, he is unaware of the details of it. Viewers will learn if Nate is able to find his way back to Richmond. He also added that the audience is expecting a path for redemption for Nate in Ted Lasso Season 3. Mohammed f, "I'd like to see one, I think because that would be nice. But equally, I could well imagine the writers thinking:' no, we're going to turn it on its head', because that's what they did in season two, playing against everyone's expectations, so he might be the one character they don't redeem."
There is a chance that showrunners might head in a different direction. They might take a middle ground where Nate isn't redeemed or is completely negative. He could still exhibit empathy and hatred to his former companions like Ted and Keely. Nate is plagued by his own demons. And whether or if he finds atonement in Ted Lasso Season 3 will be determined by his willingness to confront them.
When Is Ted Lasso Season 3 Coming?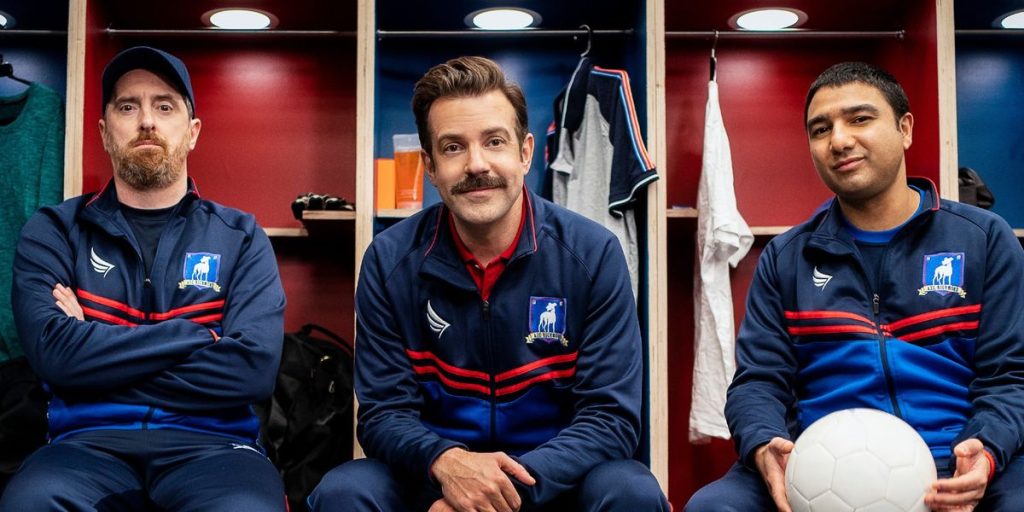 The second season of Apple TV's concluded its run on October 8, 2021. And the platform has already confirmed its renewal for Ted Lasso Season 3 in October 2020, even before the release of the second season. According to reports, the production of the third season is set to begin in early 2022. Meanwhile, We have good news for them the cast member Juno Temple has confirmed via a Tweet that the production for the third season has already begun.
Also Read Ted Lasso Season 3: Richmonds Playing At The Premiere League? When Will The Series Return?