It seems like Bob will land in some trouble when he casts his family for an advertisement in Bob Hearts Abishola Season 3 Episode 15. He will be shooting a commercial for his company. And the director will insist on the Wheelers to feature in the ad. However, things might get tricky when the family will get involved in the project. So, keep reading to know all the details about the fifteenth episode.
Bob Hearts Abishola Season 3 Episode 15 Preview: What Will Happen Next?
The fifteenth episode of Bob Hearts Abishola Season 3 is titled "Compress to Impress." Bob will decide to shoot a TV commercial for MaxDot. The director, Marion, will want the ad to focus on the Wheelers. However, Bob will not be so sure about casting his family for the small screen in episode 15.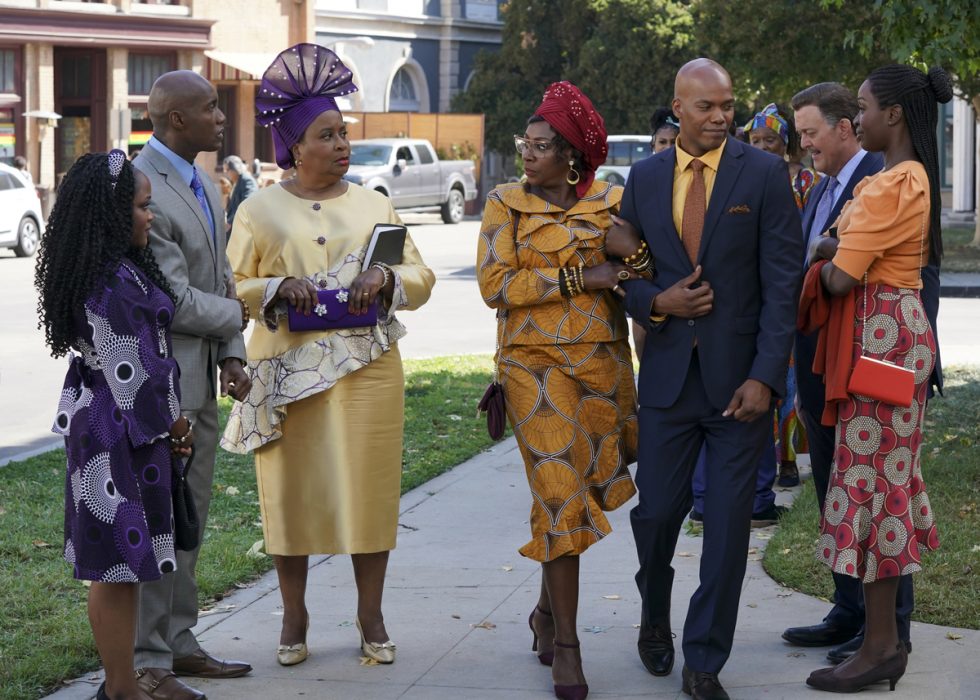 A Quick Recap!
In the previous episode, Christina informed everyone about her new job during the family dinner. She was working at a footwear company named Toesie Wolsey's. Everyone thought it was Christina's yet another failure when she told that the company had eight employees working in a garage. However, the family discovered that Toesie Wosey's appeared on Shark Tank. The company was evaluated at $218 million, which was may more than MaxDot.
Everyone except Goodwin realized that they had always ignored Christina's good ideas and drove her away. Dottie threatened to sue Christina if she used any ideas that he discussed during her time at MaxDot. Christina made her assistant call into MaxDot. She informed Dottie that she felt validated by her mon's legal threats. Dorrie was frustrated while Christina declined Bob's offer to return to MaxDot with a big raise.
Further, Ebunoluwa criticized Olu's cleaning and cooking habits. However, Olu managed to get her to come for an afternoon movie matinee. At the theatre, Ebunoluwa told Olu that her husband in Nigeria had not called her even once since she came to America. The two shared a moment of empathy and understanding at the end of Bob Hearts Abishola Season 3 Episode 14.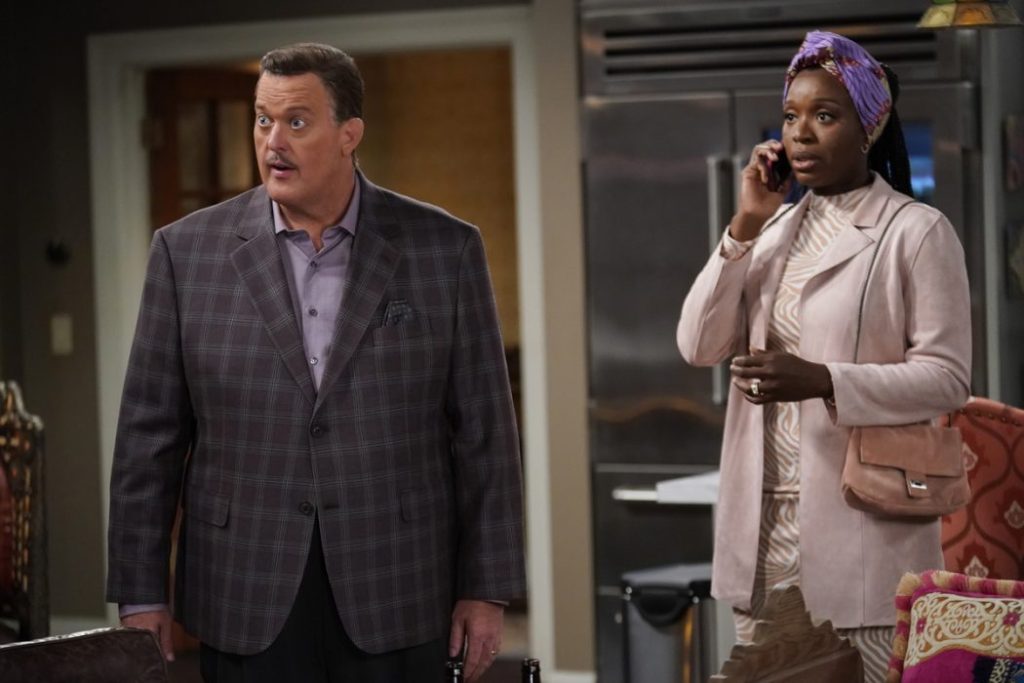 Bob Hearts Abishola Season 3 Episode 15: Airing Date
CBS will air Bob Hearts Abishola Season 3 Episode 15 on March 14, 2022. The network broadcasts a new episode weekly on Mondays at 8:30 p.m. ET. And each episode of the current season will have around 25 minutes of estimated runtime.
Where To Stream The Upcoming Episode Online?
If you miss the latest episode on CBS, you can stream it on the network's official website and Paramount+. Moreover, season 3 is available to stream on YouTube TV, Xfinity, Fubo TV, and Hulu+Live. So, don't miss out on the fifteenth episode and keep coming back for more thrilling episode previews only on TechRadar247.com.