A Million Little Things Season 4 Episode 12 will continue to see what will happen next in Gary and Maggie's life. Well, the former lovers had recently shared a kiss, which might create trouble for them. Meanwhile, Katherine will appear fine after her emergency hospital visit. But it's her time to discuss something with Theo and the new girl, Greta Strobe. On the other hand, Maggie and Camden will break up, and fans very well know the reason behind this. So, let's see what will happen next.
A Million Litle Things Season 4 Episode 12 Preview: What Will Happen?
A Million Little Things Season 4 Episode 12, titled "Little White Lies," is written by Nikita T. Hamilton and William H. Brown while David Warren directed it. After the kiss between Gary and Maggie, nothing has remained the same in Maggie and Cam's life. Despite telling the truth, she walked away. A Million Little Things Season 4 Episode 12's promo clip suggests that Maggie will choose Gary over Cam as we can see her in the same bed with Gary. So it looks like the former couple might return.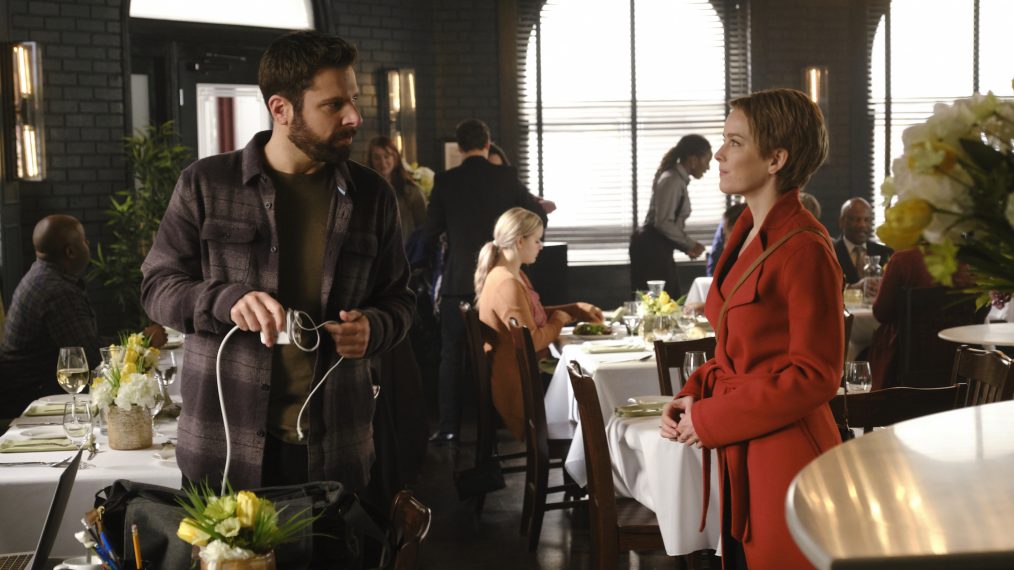 When things don't work smoothly between Cam and Maggie, he will seek Gary's relationship advice. Meanwhile, Ron and Regina will have a visitor at their place when they are busy embarking on a venture together. The person will be Regina's father, Ronald. Whatever the case, Ron will support Regina's business. Theo will once again cross paths with Greta. Will they settle down?
Theo Runs Into Greta
In A Million Little Things Season 4 Episode 12 preview clip, Theo unexpectedly crosses paths with Greta. Katherine's new girlfriend will think that Kat wants to hide her relationship. So, it could be a good opportunity for her to bond with Kat's son Theo. Now, it remains to be seen what the mother will tell her son. Meanwhile, Eddie will confront Sophie for skipping classes. He doesn't get it- what's the point of going to school when she can become a famous musician right now.
A Quick Recap!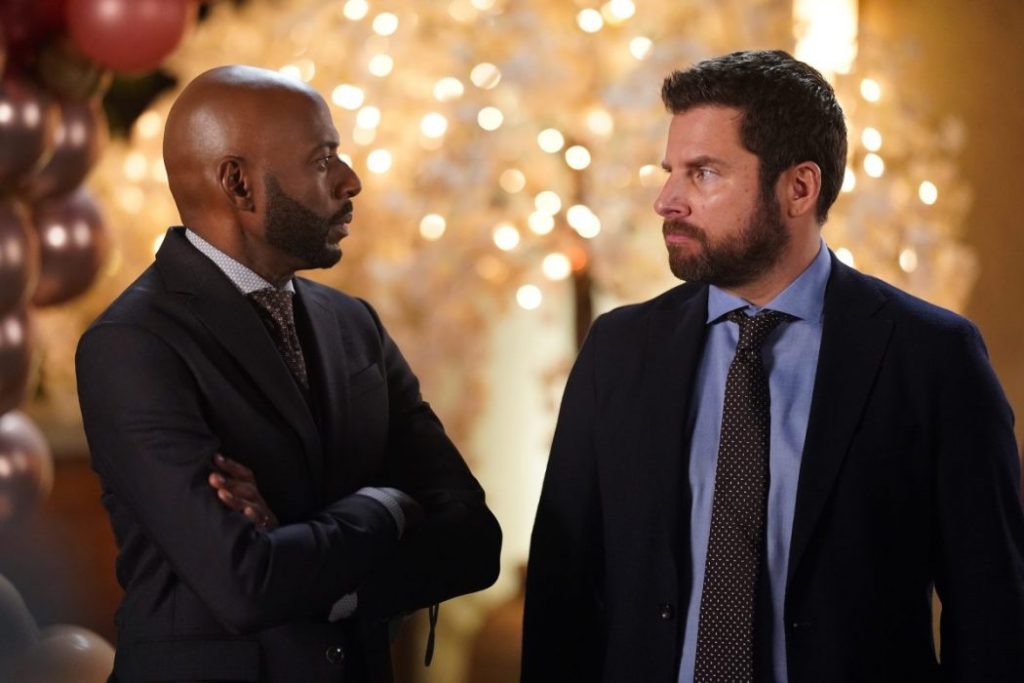 In A Million Little Things Season 4 Episode 11, titled "Piece Of Cake," Maggie thanked everyone at the party for celebrating her 30th birthday. Meanwhile, Gary told Rome that he kissed the birthday girl. Rome told Gary he has been waiting for this for almost two years. While Gary tried to talk to Maggie, Camden popped up with his friends. Jane was on edge as she didn't know how to tell Nick about how she felt.
After returning from Maggie's birthday, Katherine said good night to her son. And when Theo asked her why Randy isn't her type, she told him that this conversation is better to start tomorrow morning. While she was talking to Greta over a cell phone, she suddenly fell to the floor. With Greta's help, Theo called 911 for help. Meanwhile, Anna learned that Eddie knew about Gary's involvement in her husband's assault case.
A Million Little Things Season 4 Episode 12: When Will It Release?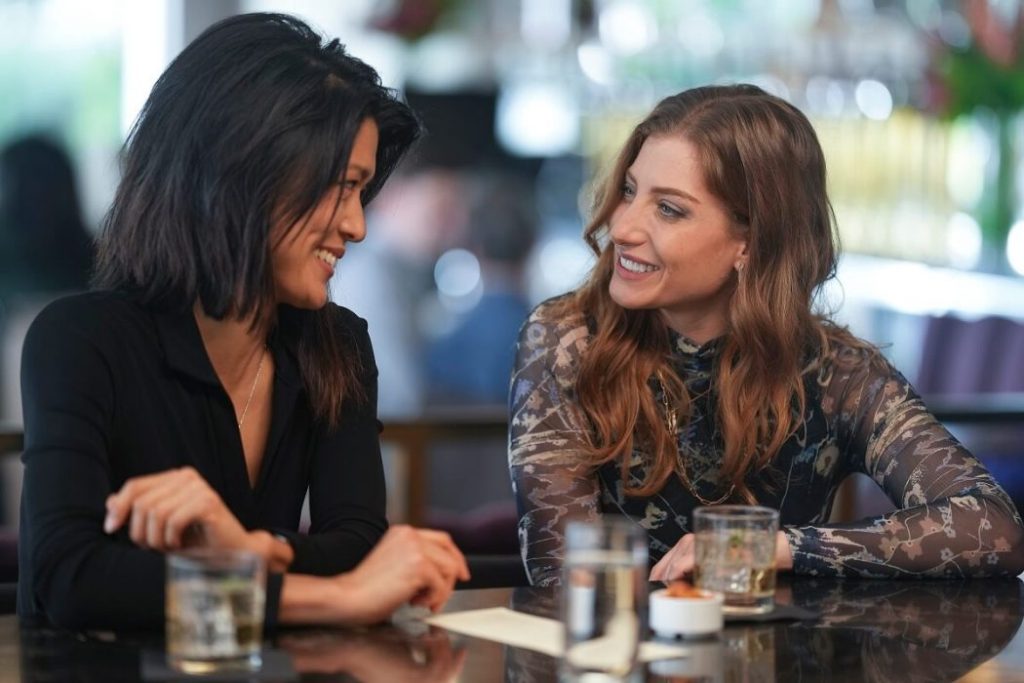 A Million Little Things Season 4 Episode 12, titled "Little White Lies," will return tonight on your screen. It will air on March 16, 2022, at 10 pm EST only on ABC. Season 4 consists of 20 episodes which mean fans will have plenty of drama to binge for. The all-new episodes will air every Wednesday on ABC. Fans can also catch the show FuboTV, DirecTV, and YouTube TV. You can also stream the show on-demand on Amazon Prime Video, Spectrum, and Hulu. So don't miss it.