The Goldbergs Season 9 Episode 16 will return soon on your screens. This time, things will be quite different from the last episode. So far, viewers have seen Erica and Geoff's storyline, which will shift the focus on Adam and Barry, who will make a difficult turn. It might ultimately create trouble for them. It looks like they will draw Erica into the mess resulting in spoiling her honeymoon. Let's see what they will do next.
The Goldbergs Season 9 Episode 16 Preview: What Will Happen?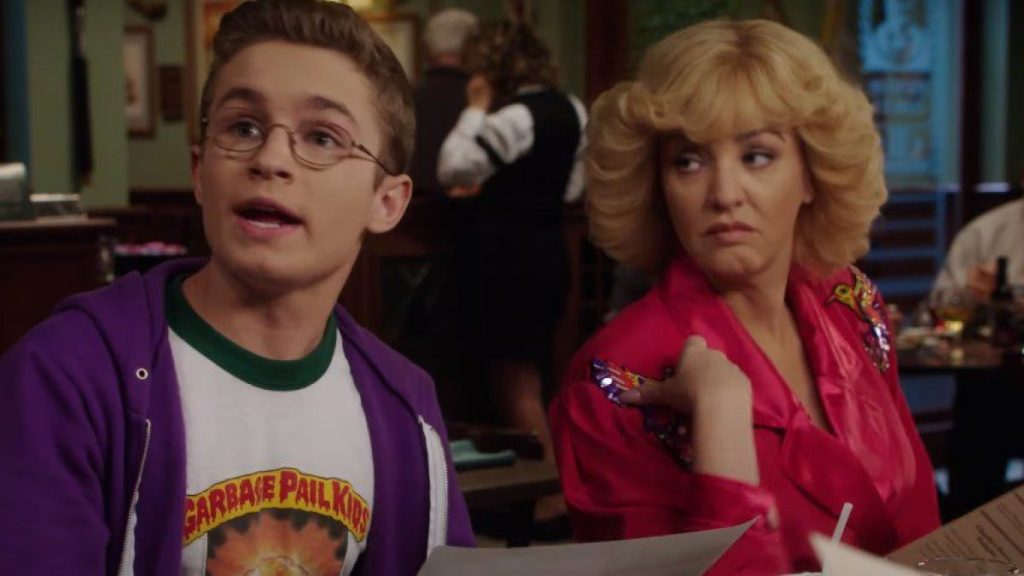 The Goldbergs Season 9 Episode 16, titled "The Downtown Boys," is written by Erik Weiner while Matt Mira directed it. Finally, Erica and Geoff have tied the knot. And now, they are ready to enjoy their life together. While Erica flies with Geoff for their beautiful honeymoon trip, Barry will have some ideas to work on. Barry will come up with a plan to create a boy band in order to reclaim their youth.
But they will soon realize they are no longer kids now. Despite this, he along with his friends, try their attempt to come up with some songs and will work on making them popular in their locality. Will it work? Meanwhile, Adam will do a mistake. Well, he has Erica's downtown apartment keys which he will use to infiltrate at her place with his boys and without her permission. However, he doesn't seem ready for city life.
New Phase Of Life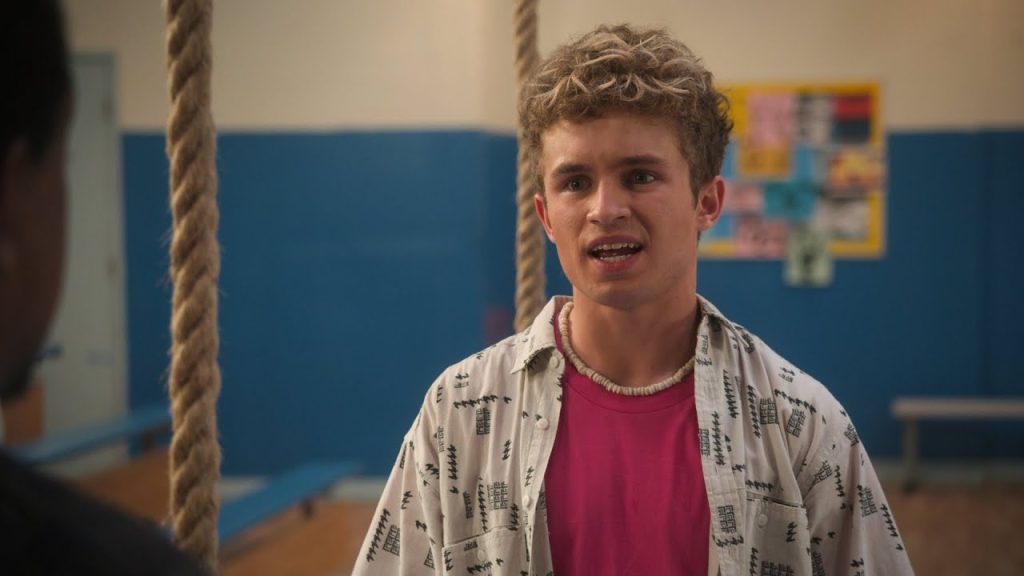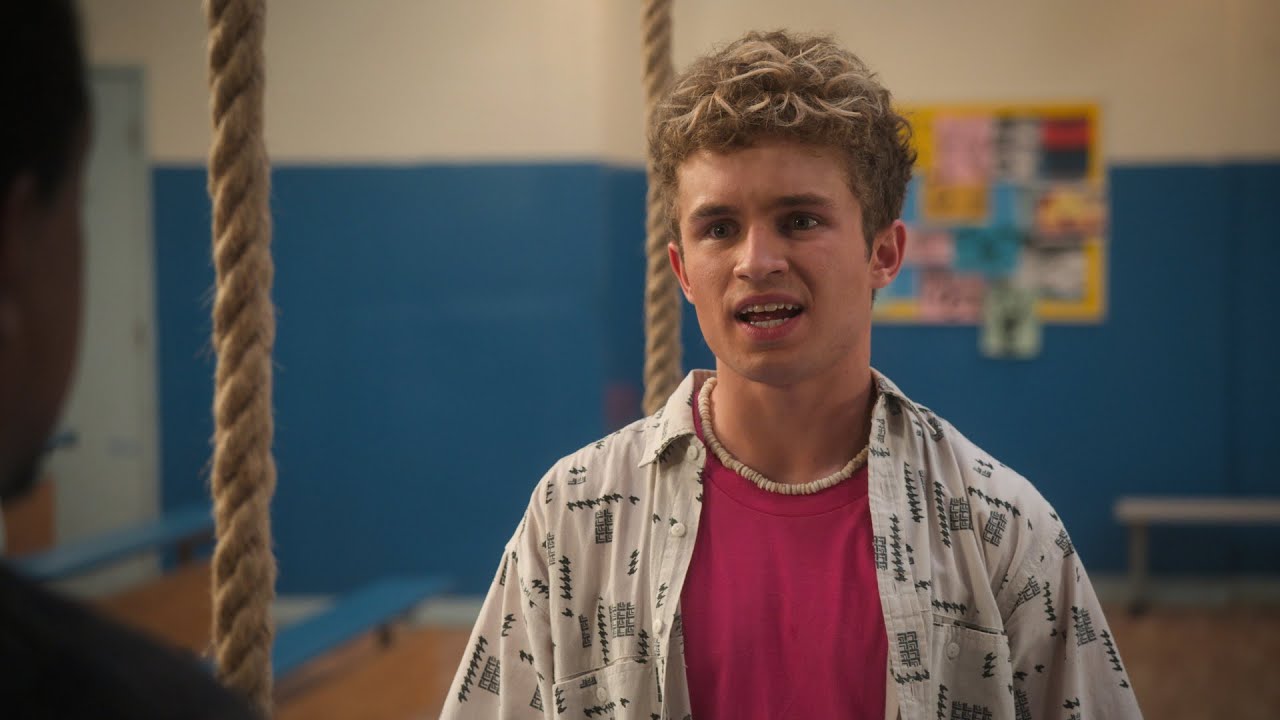 In The Goldbergs Season 9 Episode 15, Erica and Geoff finally tied their knot, and now the couple is ready to enjoy their honeymoon together. After all, it's Goldberg's that means the problem will be aligned in Erica's way. As of now, she doesn't know about Adam and Barry's motive. So there's speculation that their action might create problems for Erica. Adam is still a teenager, and he's not ready for city life. So there's a theory that perhaps he will find himself trapped in the apartment, which leaves the entire Goldbergs to worry for him.
A Quick Recap!
In The Goldbergs Season 9 Episode 15, titled "The Wedding," the Goldbergs enjoy their daughter Erica's nuptials. In the 200th episode, she walks down the aisle where Geoff seems to be waiting for her. They were all set to enjoy some wedding bells. But it's Goldbergs, so things can't go smoothly at all. While everyone seems to root for the marriage, there is an issue regarding the deposit. It looks like they never paid the deposit for the venue. Further, there was more surprise left to pull it off.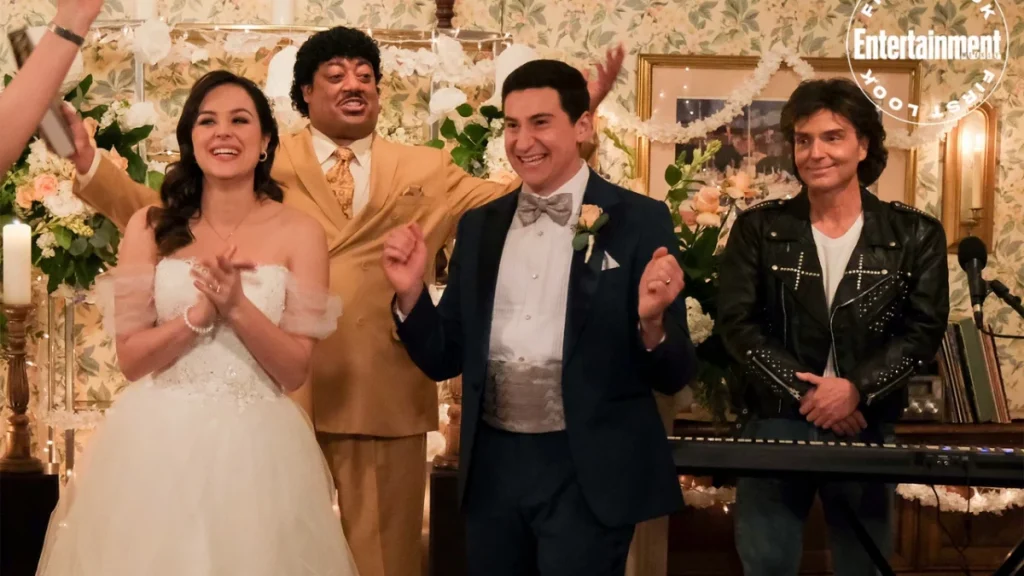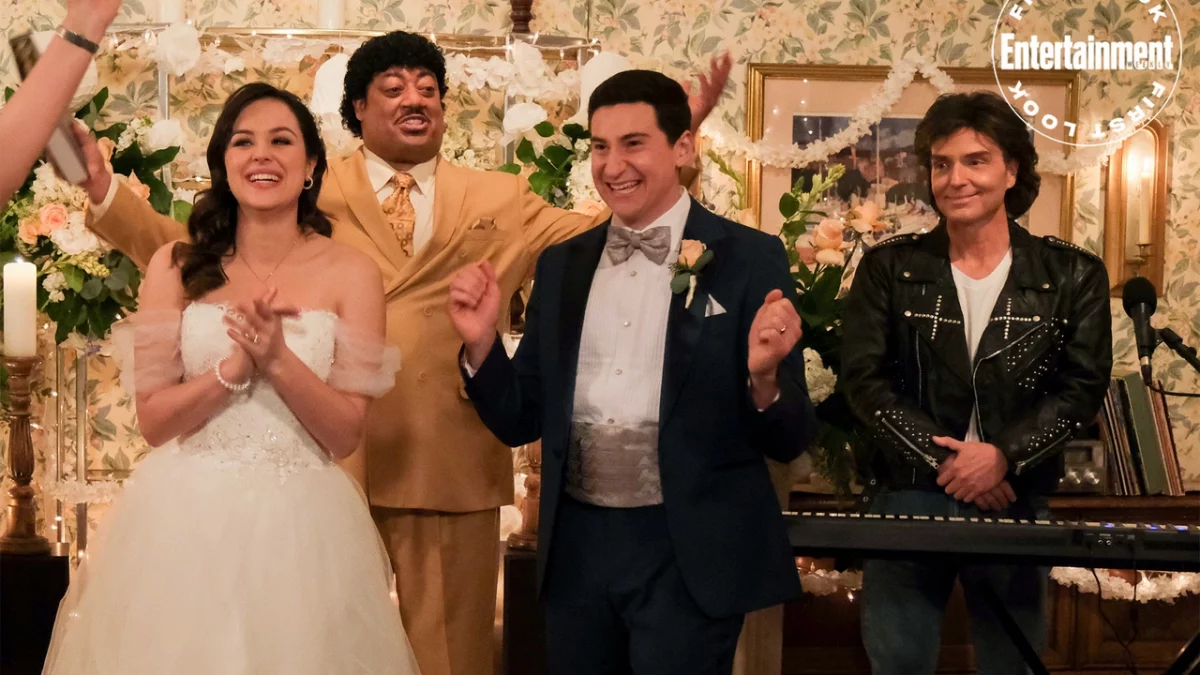 There was a special guest who appeared at Erica and Geoff's wedding. This special guest is none o ther than famous musical guest Richard Marx who sang the famous song "Right Here Waiting." He played his famous soundtrack at the wedding ceremony, and his appearance was also transformed so he could fit the 80s series.
The Goldbergs Season 9 Episode 16: When Will It Return?
The Goldbergs Season 9 Episode 16, titled "The Downtown Boys," will air tonight. It will air on Wednesday, March 16, 2022, at 8 pm EDT only on ABC. Each episode consists of 30 minutes long runtime and follows a weekly release pattern. Fans can also catch the show on ABC's official website or ABC's app. For online subscribers, you can stream the show on YouTube TV, Fubo TV, DirecTV, Sling TV, and Xfinity. You can also catch the show on-demand on Hulu, Amazon Prime Video, Spectrum, Microsoft TV, Google Play, and iTunes. Stay tuned with us.