Good Trouble Season 4 Episode 2 will return tonight on your screen. It looks like things will take a drastic turn, especially when Mariana's mother joins her. Mariana's mom and Callie's mom ask them what is special about their dinner together in the promo video.
Unaware of the fact that they enjoy, dance, and booze around during the dinner. But the plain and simple dinner could turn into revealing each other secrets in front of everyone. Keep reading to know more.
Good Trouble Season 4 Episode 2 Preview: What Will Happen Next?
Good Trouble Season 4 Episode 2, titled "Kiss Me And Smile For Me," will deal with the aftermath of the first episode. Mariana will continue to work on Jackie's business in order to help her friends. However, things will turn drastically when Callie's mom and Mariana's mom show up. Well, as of now, they were living on their own without any fear. But now that their mothers join them for the dinner party, things will change.
Meanwhile, Davia tells Gael something about Matt, but she gets a call from work before Davia can complete her sentence. On the other side, Malika will be busy with the discussion over politics. However, it looks like not everyone is on board with her. Then, Joaquin will appear interested in the timeline of the Coterie.
Joaquin And Mariana Crosses Paths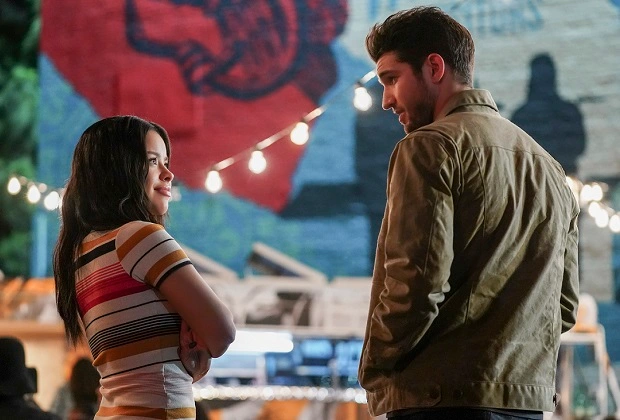 Well, in Good Trouble Season 4 Episode 1, Mariana crosses paths with Joaquin, and she appears a bit interested in him. However, he remained a mystery for her as so far, she just knows he works on high-profile cases. Thus he spends his time investigating cases in a police department. So, if Mariana and Joaquin start seeing each other, then they will ultimately create a strong bond. But it looks like he is just into Coterie and might use Mariana to get the details.
A Quick Recap!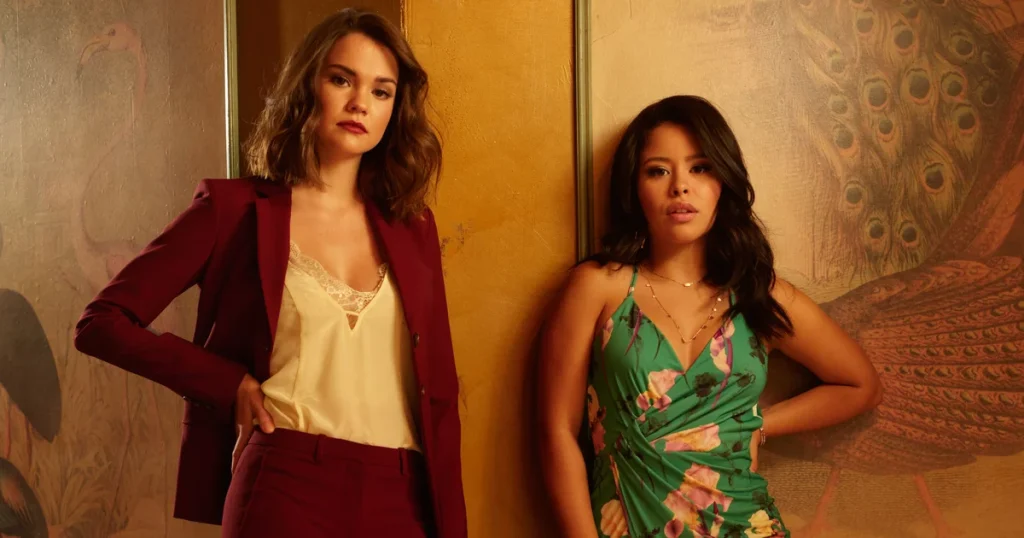 In Good Trouble Season 4 Episode 1, titled "Turn And Face The Strange," Mariana embarks on a new mission that merges the old version of her with the new one. She and the other BB girls know quite well that Jackie stole their idea and currently working on it. So Mariana takes a dangerous step to reveal her true face. J ackie suspects that something is wrong with Mariana and sends Evan to figure out everything. Jackie probably didn't get why Mariana wanted to go against her friends to work with her.
Mariana tells the truth to Evan about how Jackie stole BB's idea. But it remains unclear whether she should trust Evan or not. It looks like it could be sufficient to put Jackie in her place. It could be great for Mariana to work on her idea in a smaller portion. There's a chance that Mariana will end up with this new guy, Joaquin. Well, like fans, Mariana also doesn't know much about Joaquin. But she will learn more in the upcoming episode.
Good Trouble Season 4 Episode 2: When Will It Release?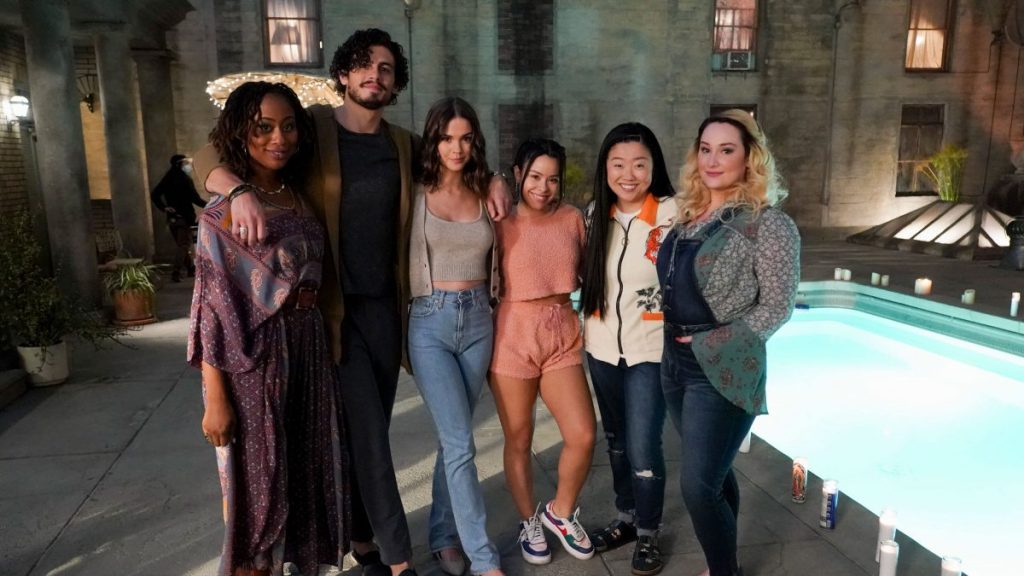 Good Trouble Season 4 Episode 2, titled "Kiss Me And Smile For Me," will return tonight on your screen. It will air on March 16, 2022, only on Freeform. Each episode follows 45 minutes run time, and the all-new episode follows a weekly release pattern. You can also stream Good Trouble Season 4 Episode 2 on Hulu, Sling, DirecTV, Spectrum. Further, the online subscribers can stream it on-demand on Apple iTunes, Google Play, Amazon Direct Video. Stay tuned, and don't miss it.