Legacies Season 4 Episode 13 is all set to return on your screen soon. Well, the die-heart fans have been wondering when? Don't worry, you'll get to know about it really soon. In the next episode, fans will finally learn how Hope deals with Lizzie. Well, Lizzie hasn't followed Hope's order, which created problems between them. Can they deal with it? Let's see!
Legacies Season 4 Episode 13 Preview: What Will Happen Next?
Legacies Season 4 Episode 13, titled "Was This The Monster You Saw," is written by Kimberly Ndombe and Brett Matthews while Trevor E.S. Juarez directed it. As per the synopsis, Lizzie will continue on her quest. Well, she learned so much from Aurora about the Gods and how they can defeat them. But it won't be a piece of cake, especially when God is looking for you. Meanwhile, Ben will open up about his family and its history.
It won't be a pleasant one, and things will become problematic for them. On the other side, Jed will find his feeling getting deeper. This will give him an indication that this is the time to act smartly. Cleo will show some concern about the recent changes in her. Menwhile, Hope will appear stressed over their quest.
Hope Fights Against God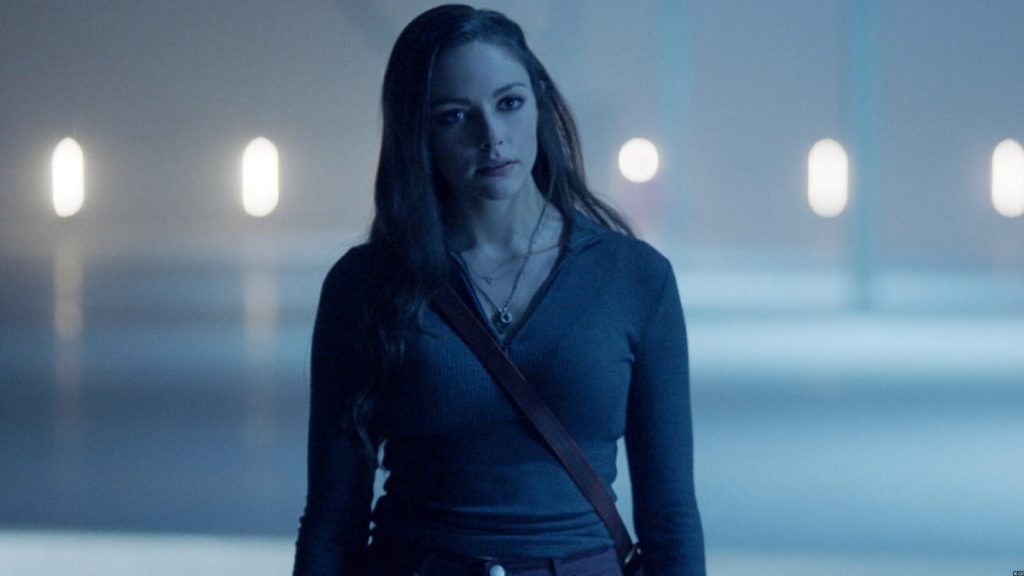 In Legacies Season 4 Episode 13 promo, viewers saw that Hope was instructing everyone about their battle with God. It looks like they have no choice left now. And now, they have to act smartly and quickly. Gods are behind them, and anything could happen now. Hope reminds everyone that someone might die in the battle. But there's a chance that perhaps every one of them dies. Meanwhile, Jed seems terrified by her speech. Will they survive?
A Quick Recap!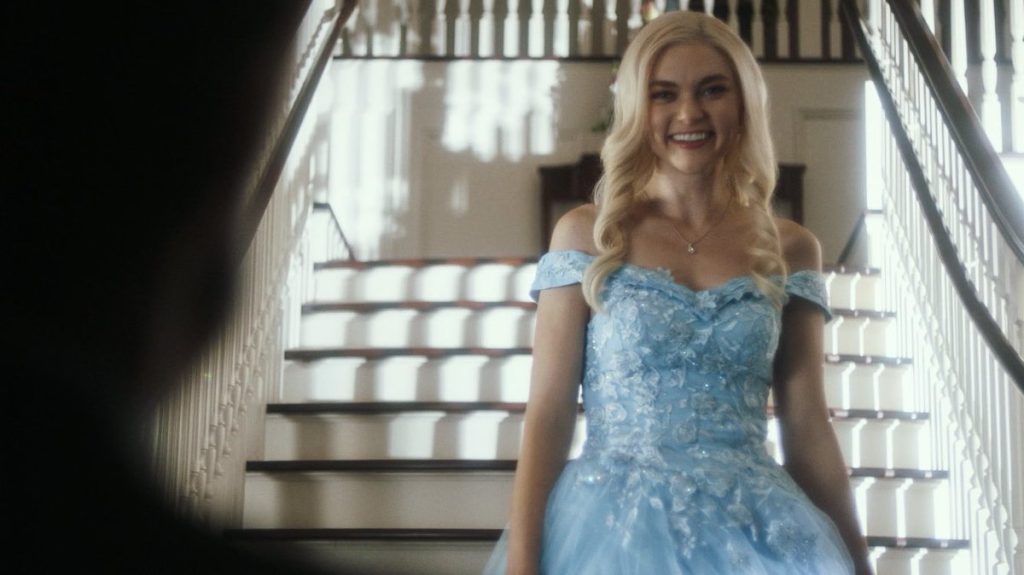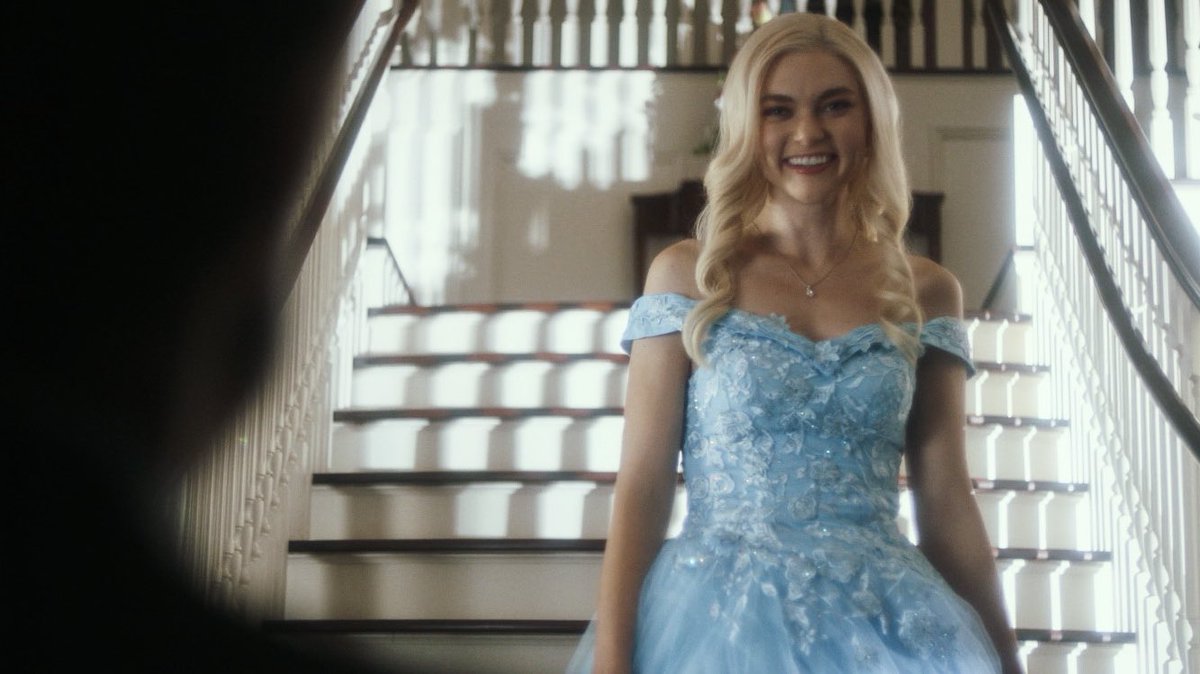 In Legacies Season 4 Episode 12, titled "Crazy Ex-girlfriend," Hope and Lizzie joined the forces when Klaus' vampire ex-girlfriend returned. She had a heart-to-heart talk with Jo and Alaric's daughter about what it looks like when someone judges you by their mental health struggles. Meanwhile, Lizzie and Hope joined the forces to deal with Aurora. Hope decided to torture her with the classic Mikaelson style. However, Lizzie opted less painful method to captive her subconscious.
Lizzie gracefully absorbs the knowledge Aurora has about the gods and to gather it, she disguised herself as Tristan, Aurora's dead brother. But Hope wasn't satisfied with this. She ordered Lizzie to kill Aurora. But she missed and saved Aurora's life. Later Lizzie and Aurora joined the forces as Lizzie realized what it feels like when someone treats you ill. Meanwhile, Hope pulled a Damon.
Legacies Season 4 Episode 13: When Will It Release?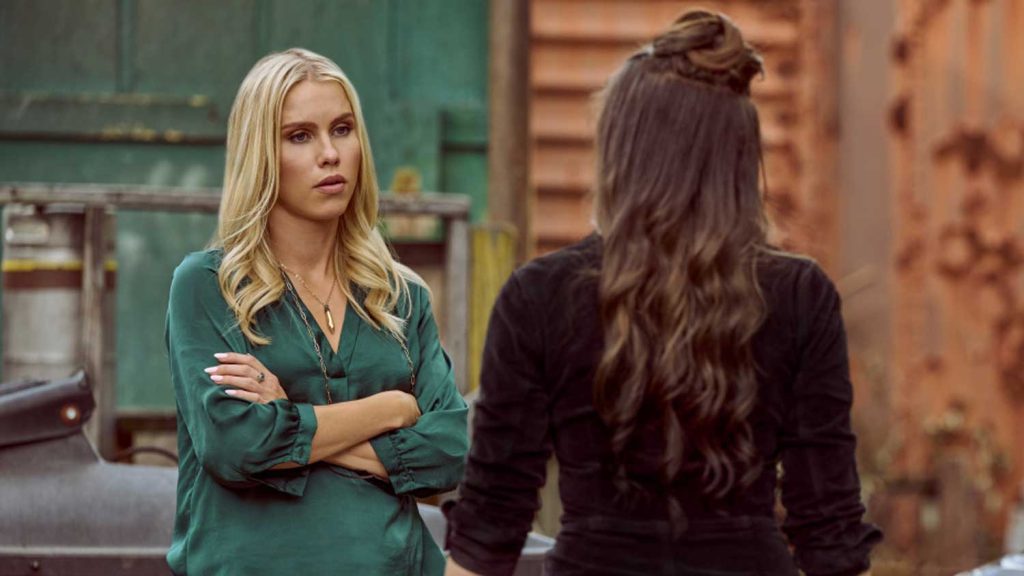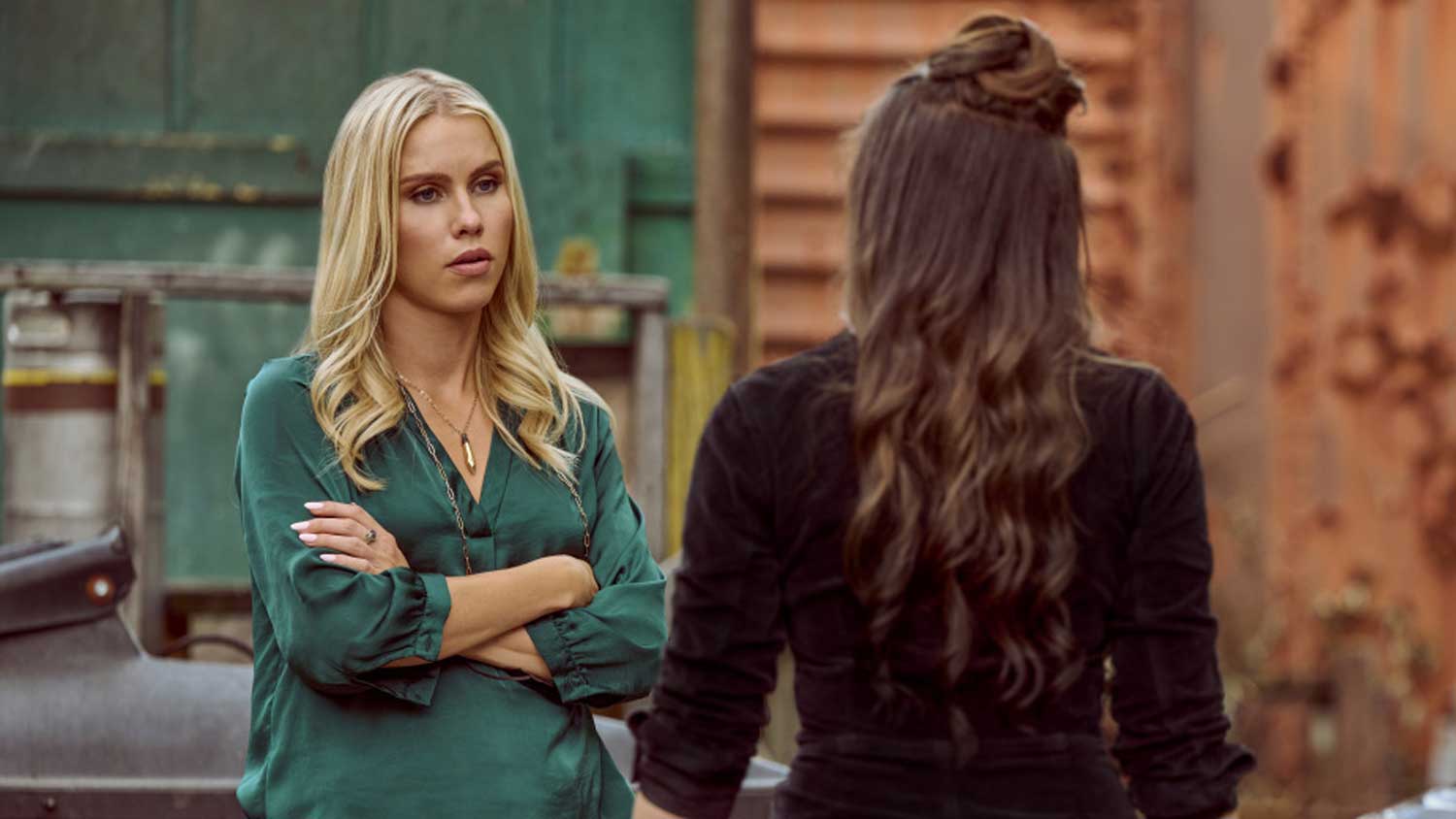 Legacies Season 4 Episode 13, titled "Was This The Monster You Saw," will finally return after a month's break. Well, fans have been keenly waiting to see what will happen next, and now all their questions will be answered. Legacies Season 4 Episode 13 will air on March 31, 2022, at 9/8 pm CT only on The CW. You can also stream Legacies on The CW app or The CW's official website. Further, online subscribers can binge-watch the show on Paramount+. Stay tuned to know more.