It looks like the team will respond to a skydiving incident in Station 19 Season 5 Episode 12. Moreover, the new hospital created in Dean's memory will have its opening day. Sullivan will warn Beckett about his drinking. He might be forced to take action against Beckett. So, keep reading ahead to learn all you need to know about the twelfth episode.
Station 19 Season 5 Episode 12 Preview: What Will Happen Next?
The twelfth episode of Station 19 Season 5 is titled "In My Tree." The Dean Miller Memorial hospital will get inaugurated in the upcoming episode. Sullivan will warn Beckett about his drinking issues. His drinking problem is affecting his work. Hence, Sulivan would be forced to take an alternate measure to set Beckett straight. Moreover, the Station 19 crew will respond to a skydiving emergency in Station 19 Season 5 Episode 12.
A Quick Recap!
In the previous episode, Trevor stayed with Vic when she took her abortion pill. She also told him that he had been avoiding his relationship. Sullivan and Rose went on a date. However, they ran into a drunk Beckett. Maya revealed her choice of a sperm donor to Carina. None of them was ready to give up on their choices. After having a long night drinking, Beckett showed up hungover at work.
Further, Theo went with Vic for her appointment. He waited there until Vic's abortion was completed. She snapped at him a couple of times but he still tried his best to be supportive. However, the duo ended up having an argument when Theo said that he was trying to be there for her. Everyone tried to get along with Andy who was acting as Vic's substitute. Warren was frustrated that he still had to go to therapy while Sullivan was worried about Beckett.
Meanwhile, in Station 19 Season 5 Episode 11, Andy and Travis responded to an emergency after a man tried to set himself on fire after having an argument with his wife. Theo told Vic that his mother had an abortion after his father died. Vic was cramping and Theo took her home. Sullivan told Beckett that he was aware of his drinking problem. To which, Beckett replied that he knew about Sullivan trading sexual favors for promotion.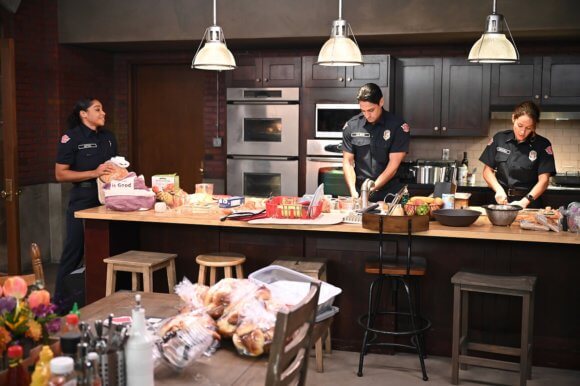 Vic & Theo Talk While Amelia Treated Owen:
Trevor tried to talk the man named Harry out of setting himself on fire. Harry said that his wife was leaving him after 25 years with no prior notice. Trevor tried to save Harry but he dropped the lighter anyway. Vic broke down in front of Theo and apologized fr her rough behavior. Andy and Jack agreed to no sex and flirting to get their lives back on track.
Sullivan asked Richard to be his sponsor while Maya told Carina that the sperm donor must be someone they know. Owen fell ill and had some issues with his head. Amelia received a message in the middle of the surgery. Teddy was supposed to perform surgery on Owen in Station 19 Season 5 Episode 11.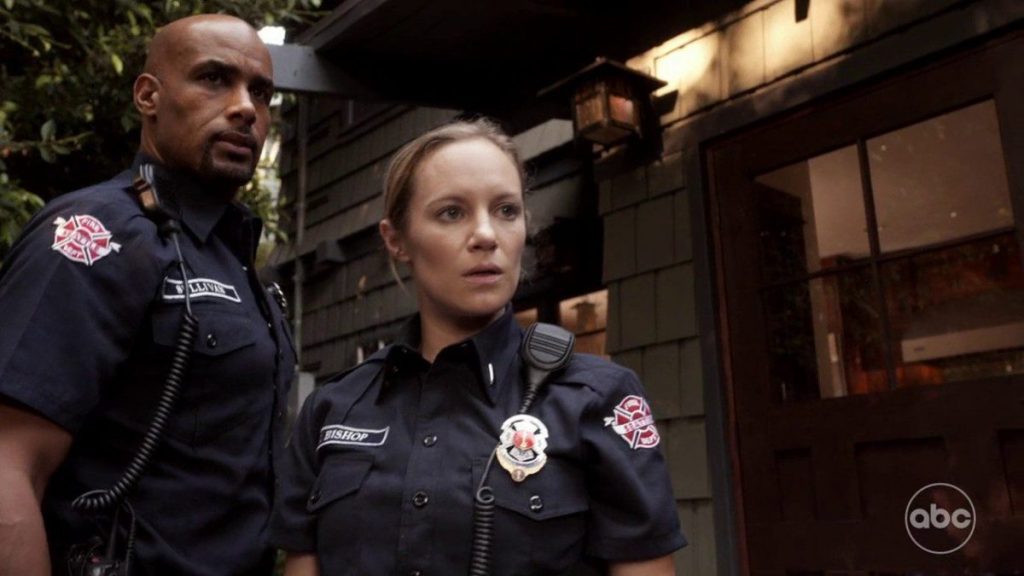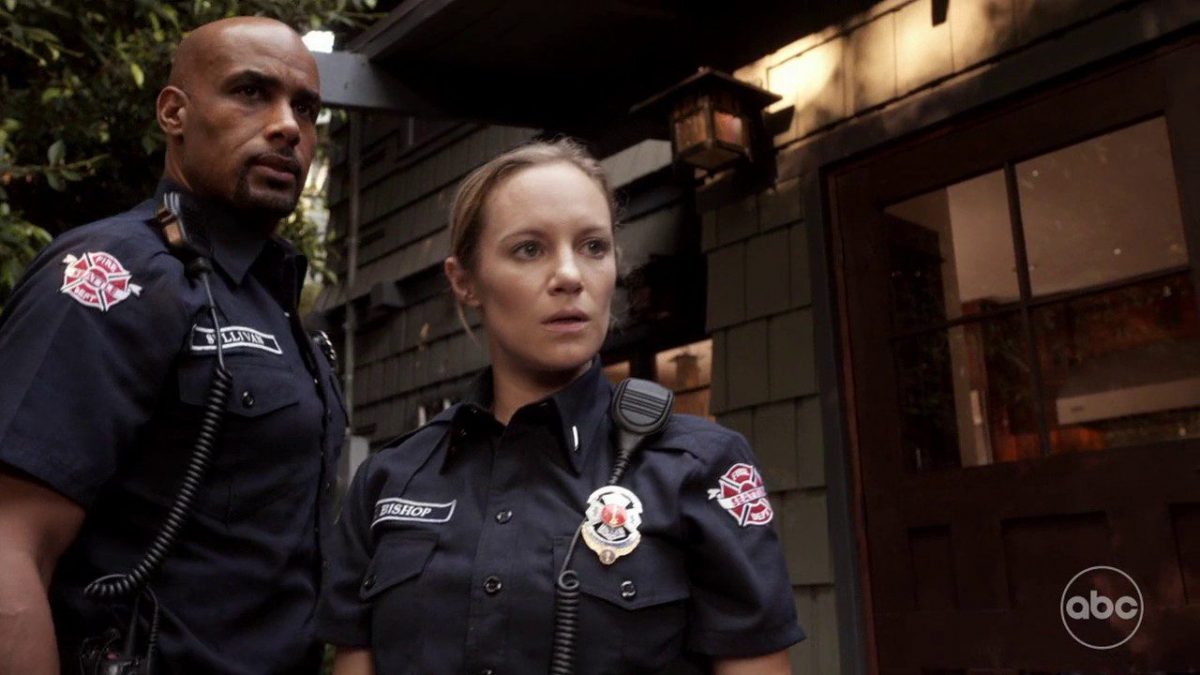 Station 19 Season 5 Episode 12: Airing Date
ABC will air Station 19 Season 5 Episode 12 on March 17, 2022. The network broadcasts a new episode weekly on Thursdays at 8:00 p.m. ET.
Where To Stream The Upcoming Episode Online?
If you miss ABC's broadcast, you can stream the latest episode on the network's website and the ABC app. Moreover, season 5 is available to stream on Vudu, Hulu+Live, Spectrum, iTunes, DirecTV, Fubo TV, Xfinity, and YouTube TV. So, don't forget to watch the twelfth episode and keep coming back for more thrilling episode previews only on TechRadar247.com.