It seems like Amanda and Alexis will not be on the same page regarding the latter's new venture in Dynasty Season 5 Episode 4. Fallon will also work on a new project and will need Sam's help. And Rita will be dealing with some troubles during her act as Cristal. So, keep reading ahead to learn all the necessary details about the fourth episode.
Dynasty Season 5 Episode 4 Preview: What Will Transpire?
The fourth episode of Dynasty Season 5 is titled "Go Catch Your Horse." Amanda and Alexis will have a disagreement regarding Adam. Alexis talked Adam into signing over his promising business. But Amanda will be unsure about Alexis' newest adventure.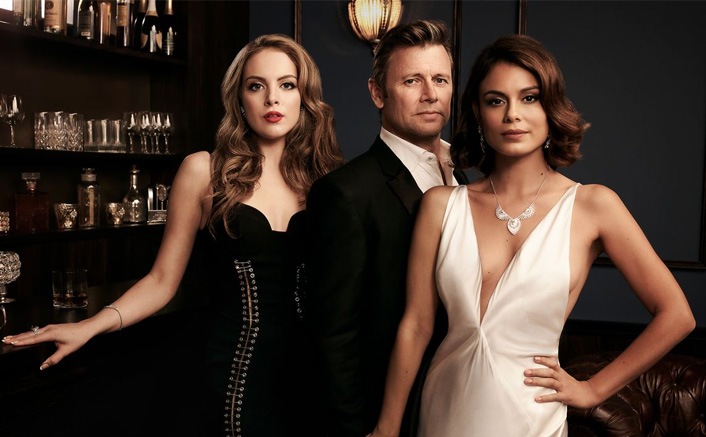 Liam and Culhane will deal with a tricky situation together. Fallon will jump straight into a new venture without thinking or knowing much about it. She will need Sam's help to keep the boat afloat in the upcoming episode. Moreover, Rita will face some roadblocks during her job of pretending to be Cristal. She will need to change her course after her plan derails by an unaware Blake in Dynasty Season 5 Episode 4.
A Quick Recap!
In the previous episode, the annual Carrington gala hosted a ton of desired and forced partnerships. Blake joined Cristal to persuade a deal for PPA's airfield. Moments after, Beto kidnapped Cristal and replaced her with a well-trained doppleganger Rita.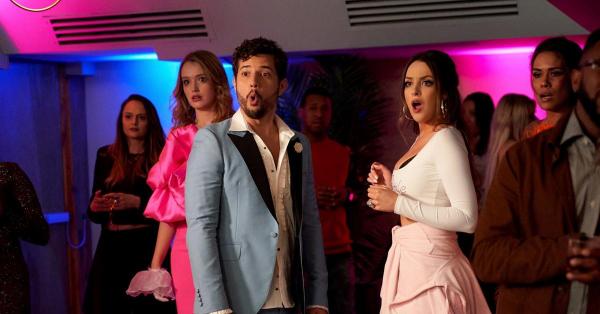 The board handed Fallon a medical leave. So, she decided to appoint Jeff as the company's CEO until her return. Moreover, in Dynasty Season 5 Episode 3, Fallon used the leave to rekindle her passion with Liam. Moreover, Sam and Kirby tried their best to find a soulmate for Culhane. However, all their efforts were in vain and made Culhane feel worse.
Meanwhile, Amanda continues to look for evidence to get her mother out. She found drone footage that exonerated her mother Alexis and Adam of Dr. Larson's murder. It turned out Dr, larson died due to accidental causes. Alexis was released from prison as she managed to get to the gala just in time. She convinced Adam to sign over his promising business. After which, Alexis went on to meet a hansome investor Fransworth Dexter in Dynasty Season 5 Episode 3.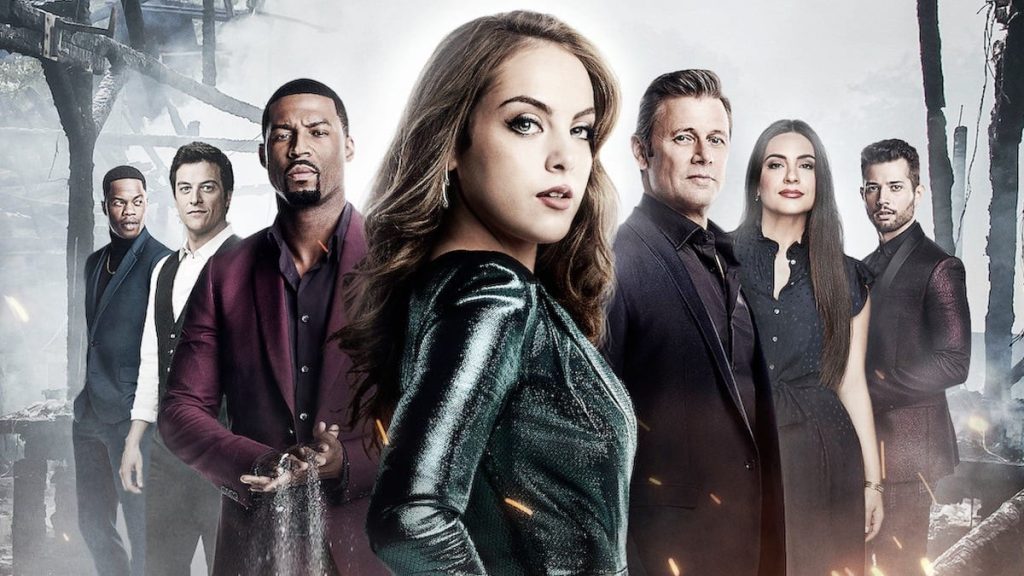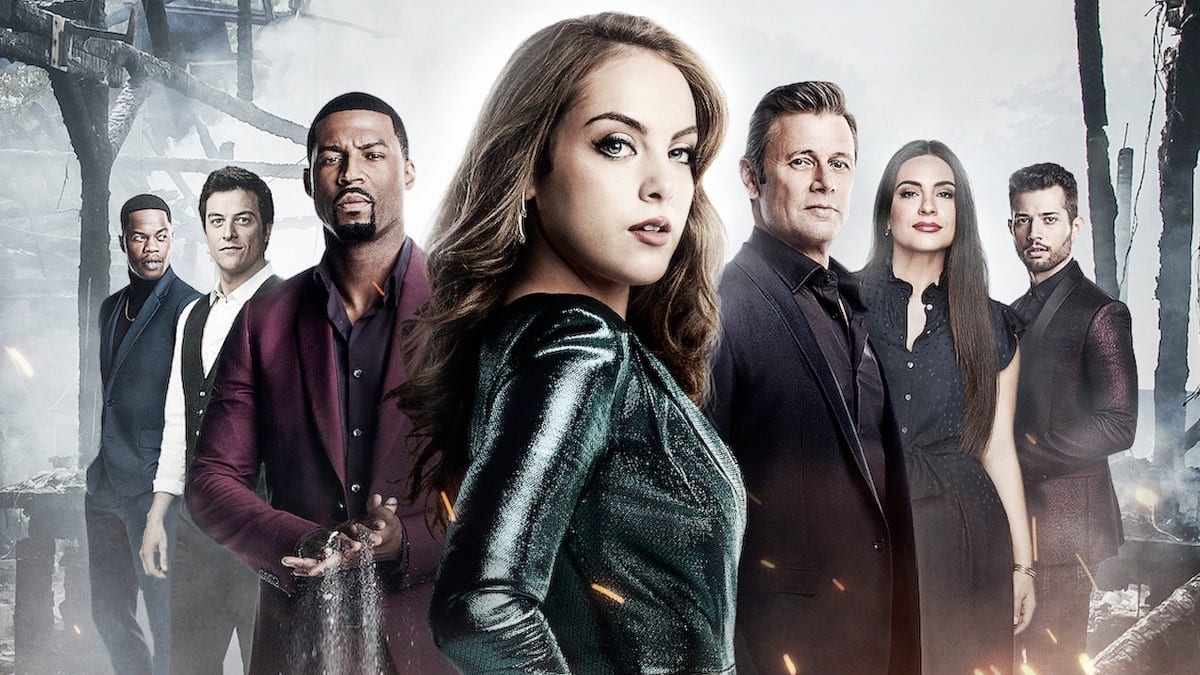 Dynasty Season 5 Episode 4: Airing Date
The CW will air Dynasty Season 5 Episode 4 on March 18, 2022. The network airs a new episode weekly on Fridays at 9:00 p.m. ET. And season 5 is expected to feature around 22 episodes.
Where To Stream The Upcoming Episode Online?
If you miss the CW's broadcast, you can stream the latest episode on the network's website and the CW app. The show is also available to stream on Fubo TV. SO, don't forget to watch the fourth episode and stay tuned for more thrilling episode previews only on Techradar247.com.