The Blacklist Season 9 Episode 12 is all set to return soon on your screens after a week-long hiatus. In the upcoming episode, plenty of storylines will be going on at one time. Reddington will continue to figure out the events that happened the night of Liz's death.
Meanwhile, Harold Cooper will work on figuring out who is blackmailing him. Besides them, there is a Blacklister of this week which will create chaos in everyone's life. Keep reading to know more.
The Blacklist Season 9 Episode 12 Preview: What Will Happen Next?
The Blacklist Season 9 Episode 12, titled "The Chairman," will deal with the new Blacklister of this week. It looks like the Task Force will learn something about their new Blacklister named "The Chairman." The person is known to operate a shady web stock market trading where only criminal organizations' shares have been traded. So the entire Task Force will be behind this crime. But what they will learn during the process will surprise you.
Meanwhile, Red will visit Liz's grave and will exhume her dead body. He will go to an extreme level to locate a tracking device. It looks like he will find some clues in this process and might spot someone chasing him. Next, Cooper will finally call his blackmailer and learn something which he has never expected.
Red Finds A Mystery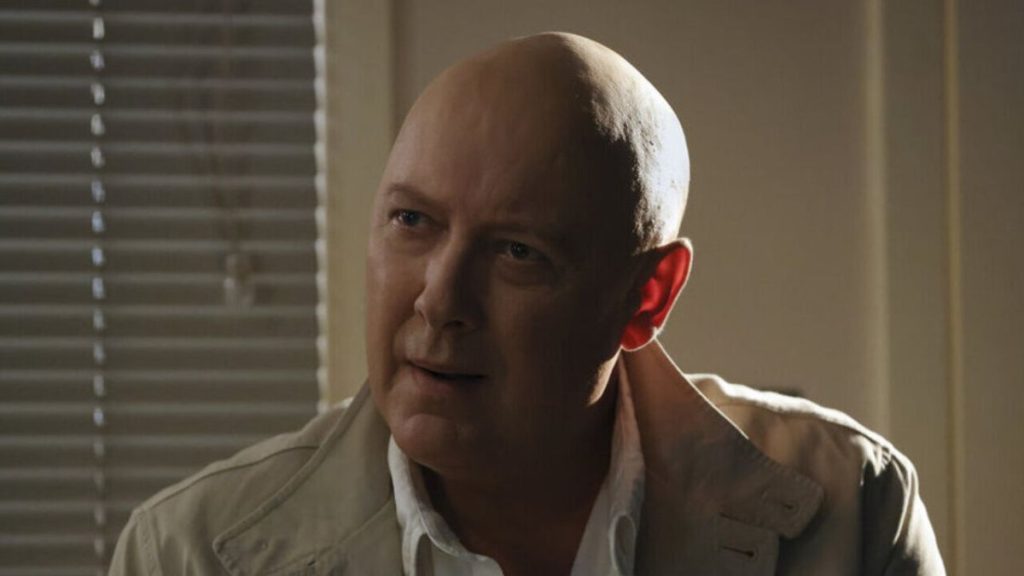 After the death of Liz, Red has been moving here and there to find the clues. But unfortunately, he hadn't learned what happened the night when Liz died. So this time, he will visit his grave to examine her dead body. There's speculation that perhaps he will find some clue while examining the dead body. Further, he will pace in a new mission and might help the Task Force to turn The Challenger down.
Cooper Meets Someone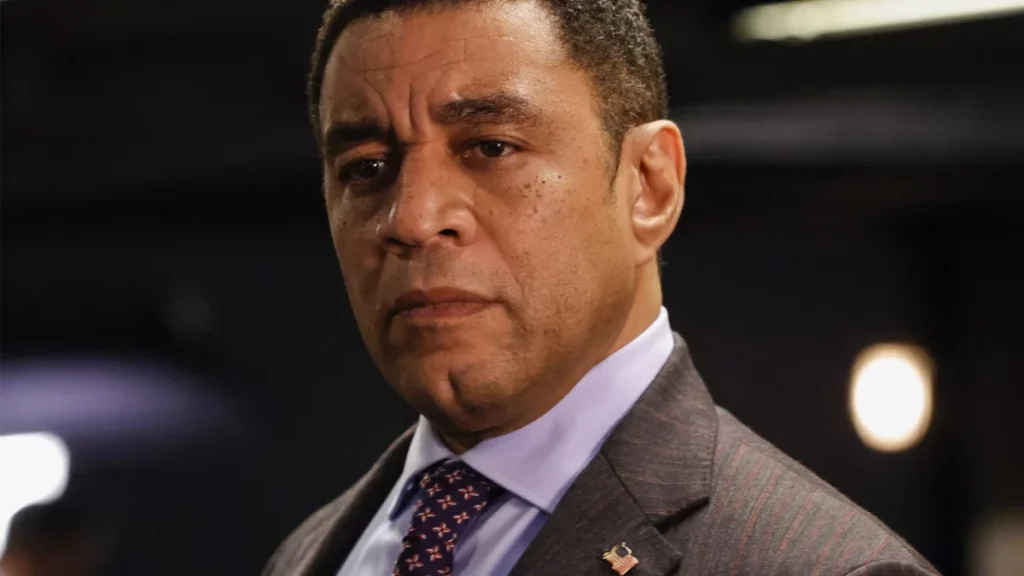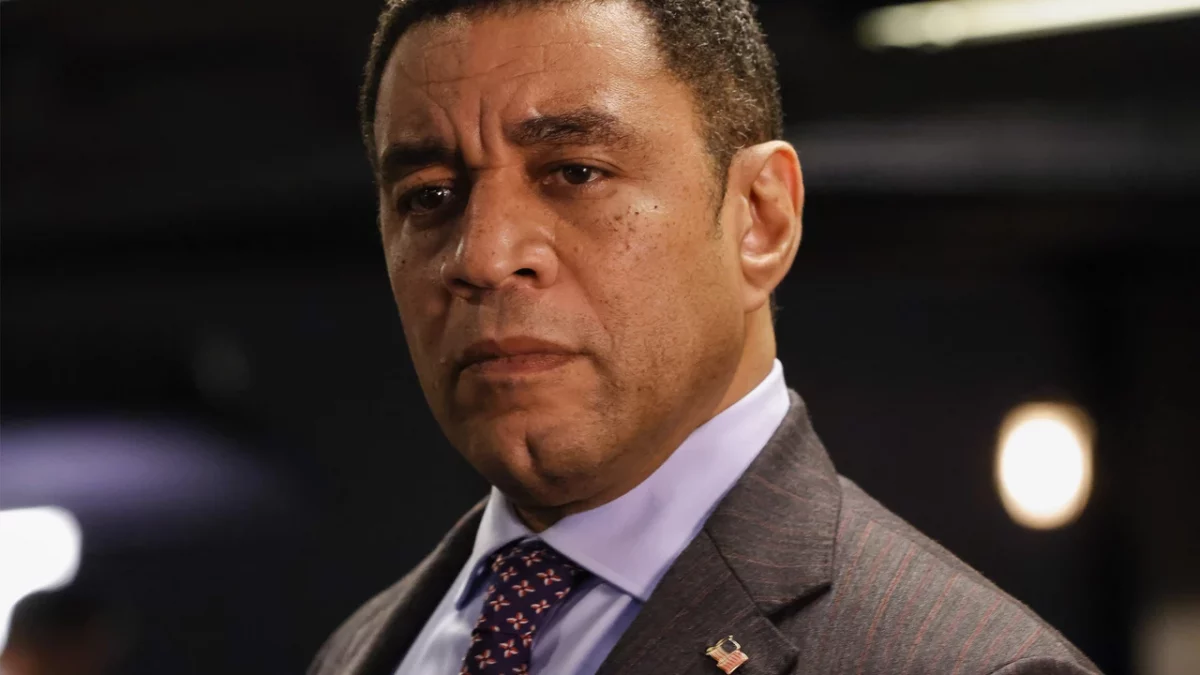 The promo pictures tease that Cooper will meet Lew Sloan at the Post Office. Cooper tells Lew about the incident that happened with Doug Koster. Now that Lew believes Cooper's words and thinks he is being framed, he tries to nullify the report against Cooper. This leads to someone starting blackmailing him for the faked evidence. Some fans think that perhaps Lew is the blackmailer as he knows a lot about Cooper now.
A Quick Recap!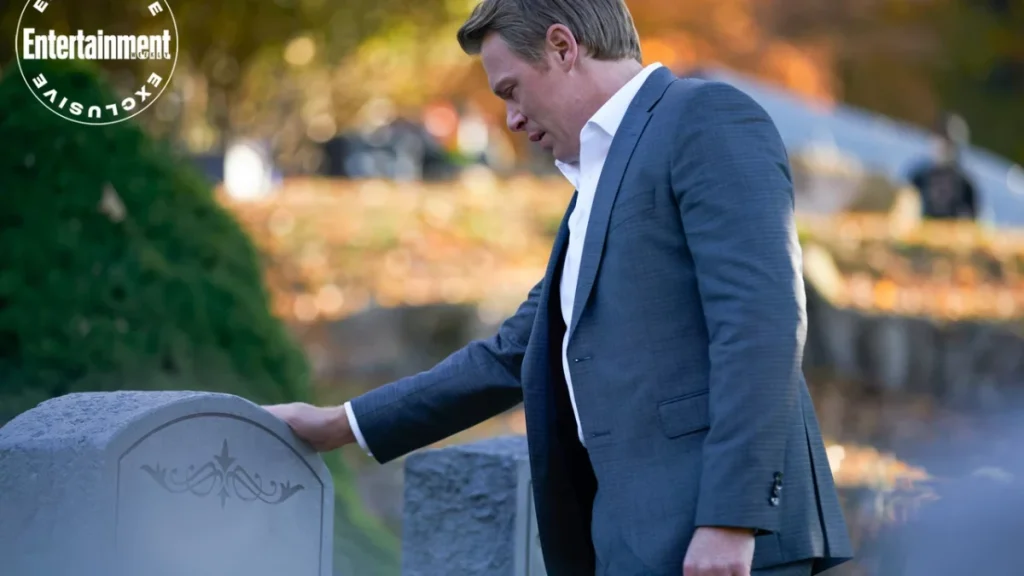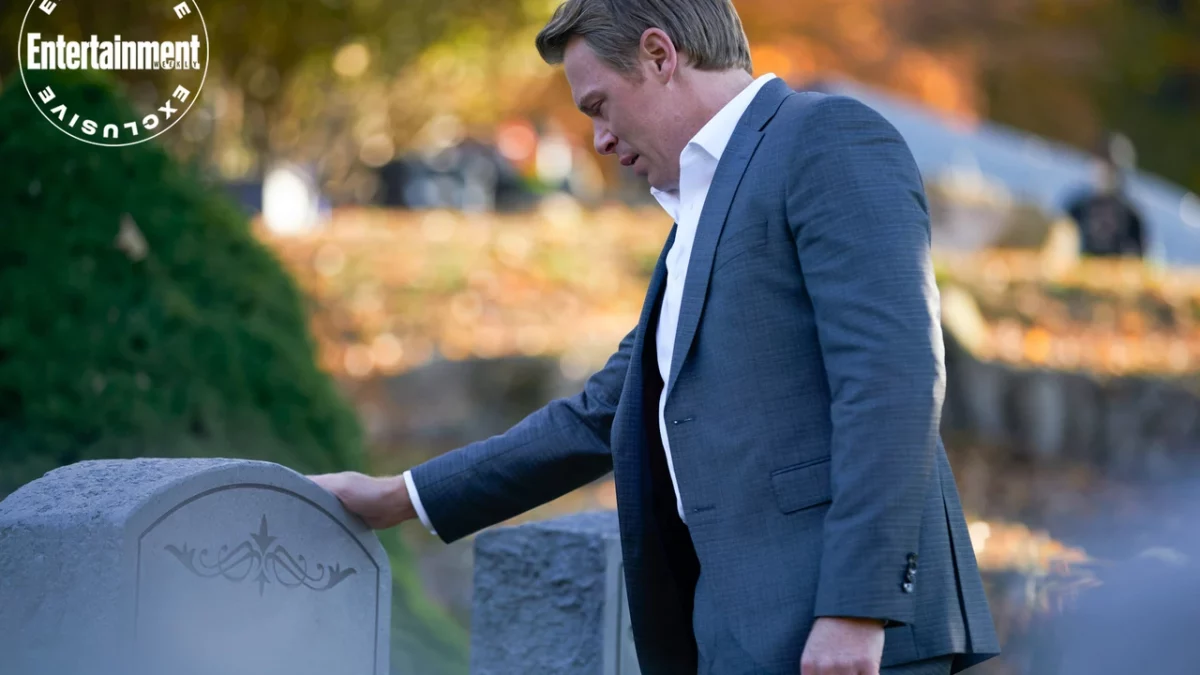 The Blacklist Season 9 Episode 11, titled "The Conglomerate," was written by Aiah Samba while Adam Weisinger directed it. Agent Park tried to fill the blanks related to Liz's death in the previous episode. John Richter recruited Park to join the assassins' government-run organization that helped them to take down the evil forces. However, after meeting her husband, Peter, she left the organization.
In the present day, Richter calls Park again as The Conglomerate has once again become active. The Conglomerate has begun selling their services, and with Park's help, they seek to take them down. Meanwhile, Red continues to hustle to find what happened the night of Liz's death. His investigation made him believe that there's a tracker hidden somewhere on Liz's corpse.
The Blacklist Season 9 Episode 12: Release Date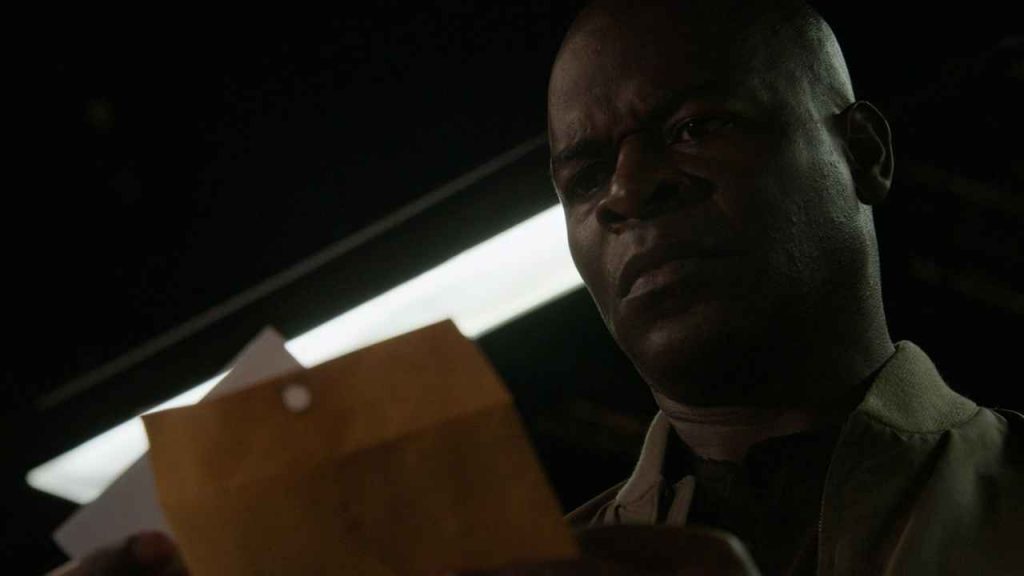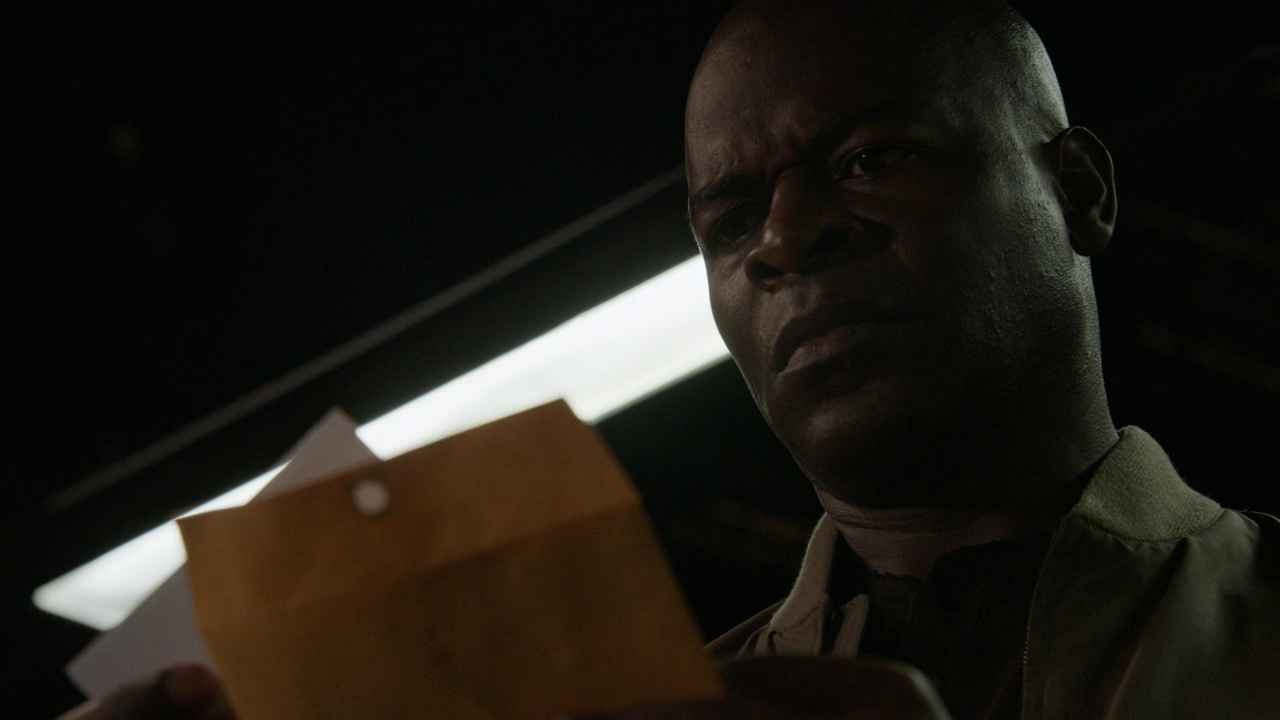 The Blacklist Season 9 Episode 12, titled "The Chairman," will return tomorrow on your screen. It will air on Friday, March 18, 2022, at 8 pm EST only on NBC. Further, you can enjoy the entire season again on Peacock, where it will start airing after a week. Good news for the series fans! Recently James Spader revealed on The Tonight Show Starring Jimmy Fallon that The Blacklist had been renewed for season 10.