NCIS Los Angeles Season 13 Episode 12 is all set to air soon on your screens. A new dangerous case will be around the corner in the upcoming season. However, there will be some big moments between Deeks and Kensi. Well, the two have been longing to become parents. But they faced plenty of setbacks on their path to parenthood. Now they are trying to be foster parents and hoping to adopt kids. Can they? Let's see!
NCIS Los Angeles Season 13 Episode 12 Preview: What Will Happen Next?
NCIS Los Angeles Season 13 Episode 12, titled "Murmuration," is written by Samantha Chasse while James Hanlon directed it. It will continue from where the eleventh episode left off. Callen will continue his search to find Hetty. Meanwhile, Kensi and Deeks will make a decision. They will finally realize that it's done for now, and they should prepare for their foster inspection. The couple will continue with their personal mission in the upcoming episode.
While Deeks and Kensi work on their personal mission, things won't be alright at the Navy's site. Something will happen that leaves everyone bewildered. Can they help it? Further, the unidentified aircraft will continue to create problems for everyone. Is this the beginning of a war? Only time will tell.
Callen Gains Some Intel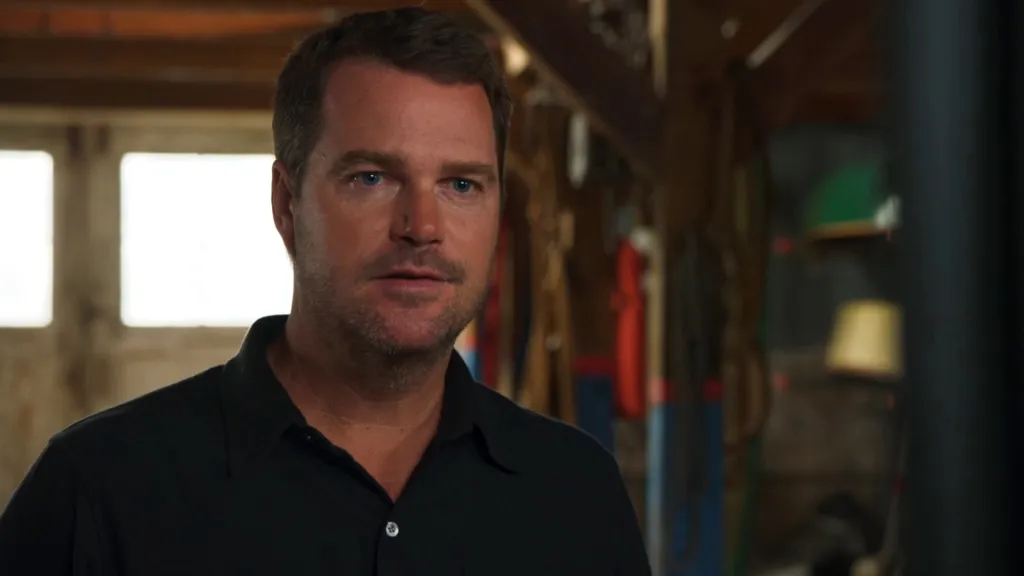 In NCIS Los Angeles Season 13 Episode 11, Callen will learn that the drone location is showing its location in Syria instead of the US. It will leave him to wonder something is wrong. Meanwhile, the NCIS team will learn that an unknown plane crashed into a Navy plane in tomorrow's episode. This indicates that Syria is preparing for war. Now, the NCIS team will reveal the truth to the Navy in order to warn them beforehand. Now let's see how they will manage to connect the dots.
A Quick Recap!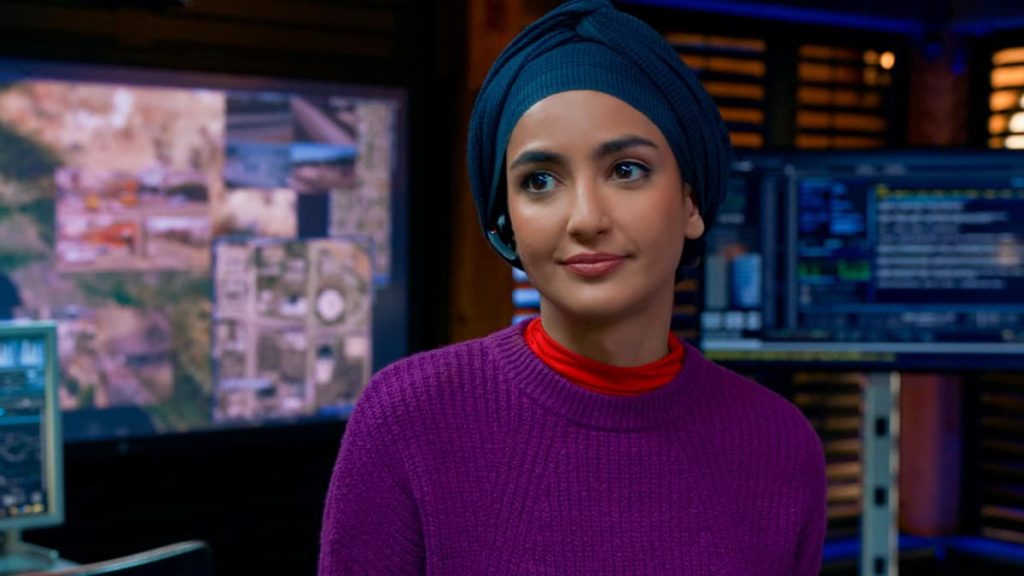 NCIS Los Angeles Season 13 Episode 11, titled "All The Little Things," written by R. Scott Gemmill while Terrence O'Hara directed. In the previous episode, Deeks and Kensi were called to identify the parents of a newborn baby found in the ship's cargo space. The search turned drastic when they both learn that a civilian contractor raped the young sailor. And the pregnancy was a result of this. It left Roundtree and Callen to arrest the person.
Meanwhile, Kilbride called a former OSP team member Nate to help Callen in the mission. Callen sought Zasha's help to find Hetty. The two also discussed the Droma project run by Hetty that used to groom young children. However, they fear that if the truth about the Droma project is revealed, it will destroy Callen and Hetty's relationship and affect the entire OSP team.
NCIS Los Angeles Season 13 Episode 12: Release Date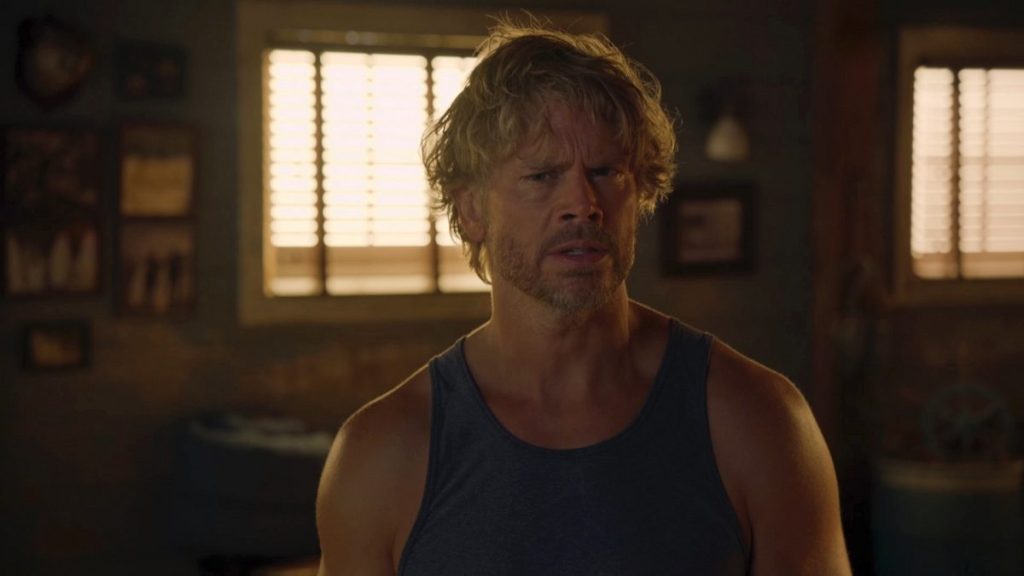 NCIS Los Angeles Season 13 Episode 12, titled "Murmuration," will return on Sunday, March 20, 2022, at 9 pm ET/PT only on CBS Television Network. The all-new episode will follow a weekly release pattern. You can also stream the show on CBS' official website or the CBS app. Online subscribers can enjoy the show on Paramount+.