NCIS Season 19 Episode 16 is about to drop on the network. But before that, let's see what will happen next in the next episode. The upcoming story will deal with a dangerous case that might leave the team in a startling position. Further, it seems like the people who have obsessed with a true-crime will deal with more troubles ahead in the episode. Further, someone's life will be on-line. Let's see what happens next.
NCIS Season 19 Episode 16 Preview: What Will Happen Next?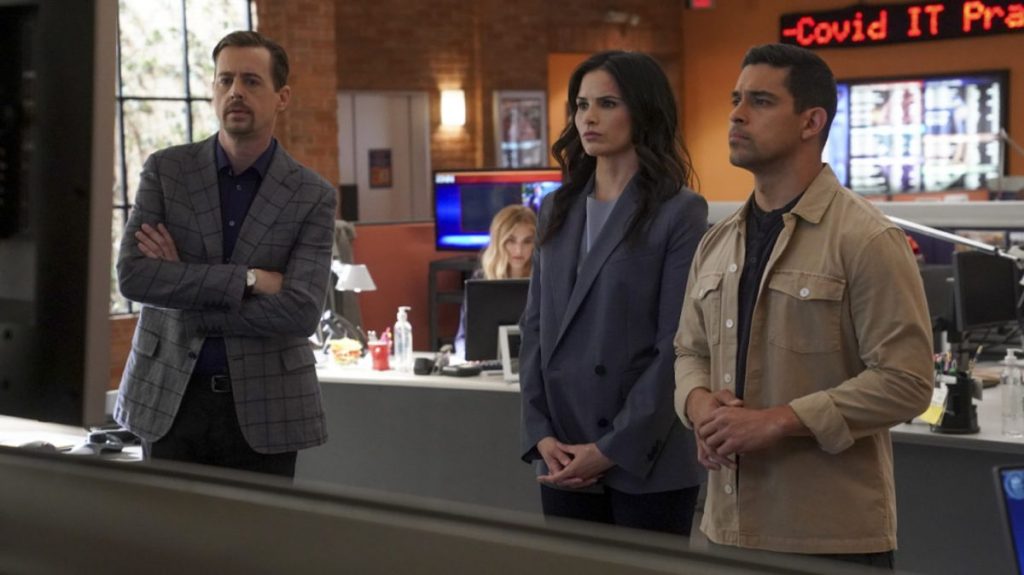 NCIS Season 19 Episode 16, titled "The Wake," is written by Rocky Carroll while Katie White directed it. The team will be busy dealing with a new mission. This time the case is involved with a Navy petty officer. Something bad will happen at the Navy petty officer's gender reveal party, leaving the team on the verge. While the team deals with what exactly has happened, they will learn that a teacher went missing who was popular for a true-crime podcast. Will she survive? Only time will tell.
Knight's Next Step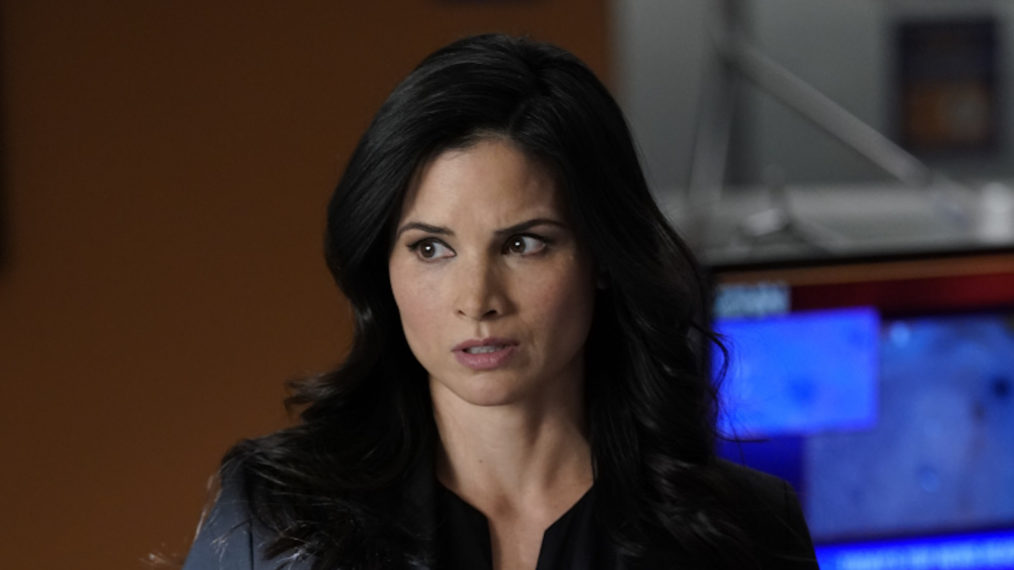 In NCIS Season 19 Episode 15, Knight goes on a date to avoid the questions about settling down. She, in fact, asks Palmer too, which suggests a budding romance between the two. Well, they have known each other for so long, so it won't be that difficult for them. But they might be a bit hesitant when it comes to going on dates and knowing each other from a different angle. Further, the two will find some ways to unite during the daunting case.
A Quick Recap!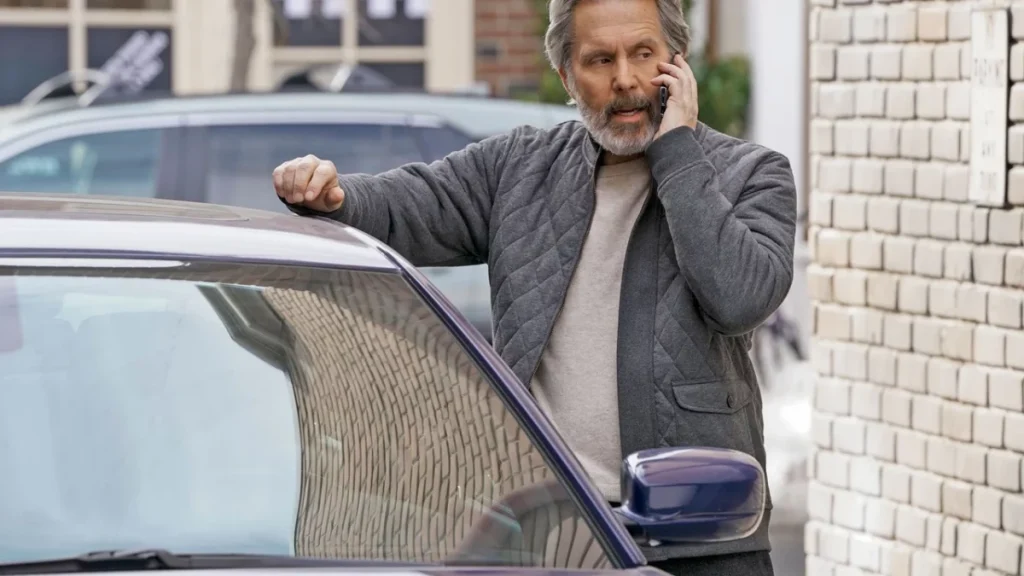 In NCIS Season 19 Episode 15, titled "Thick As Thieves," Parker reunites with a former juvenile cellmate Billy Doyle. They share some memories and tell the team they are still in touch. Now Billy has come clean and owns a Philadelphia market. Meanwhile, Billy tells Parker that he tries hard to keep his nephew Sean on the right path. Sean appeared clean in the murder case as the footage hints that someone in the hoodie killed the person.
Later they found Sean's body. Parker tries to calm Billy down, but he decides to seek out justice on his own. Later, Knight and Torres find a UV ink stamp on Sean's hand and discover he was on the bar owned by Sean's ex. This suggests that he was on the bar before his death. While Knight and Torres enter the bar, they find Billy there investigating on his own.
NCIS Season 19 Episode 16: Release Date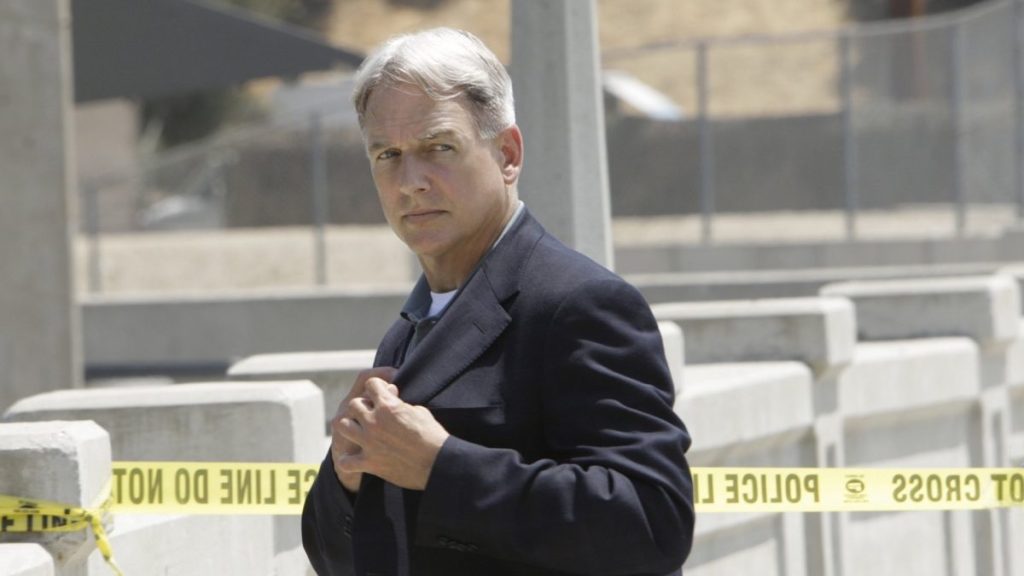 NCIS Season 19 Episode 16, titled "The Wake," will return soon on your screen. It will air on Monday, March 21, 2022, at 9 pm ET/PT only on CBS Television Network. The all-new episodes will follow a weekly release schedule and will air every Monday. You can also stream the show on-demand on Paramount+. You can also live stream NCIS Season 19 Episode 16 on FuboTV, Sling TV, DirecTV, and YouTube TV. Stay tuned for more such info.