It seems like the feds will hunt a cross-country serial killer in FBI Season 4 Episode 15. A series of murders suggests that there might be a vicious serial killer in town. The team will investigate the case and try to find the killer before more people die. The case will somehow be linked with Isobel's personal life. So, keep reading ahead to know all the essential updates about the upcoming episode.
FBI Season 4 Episode 15 Preview: What Will Happen?
The fifteenth episode of FBI Season 4 is titled "Scar Tissue." The feds will be tracking down a cross-country serial killer who happens to be in town. While the team investigates a local murder, another body is found with the same patterns as the local victim. As they dig deeper, they will link the cases to a vicious serial killer.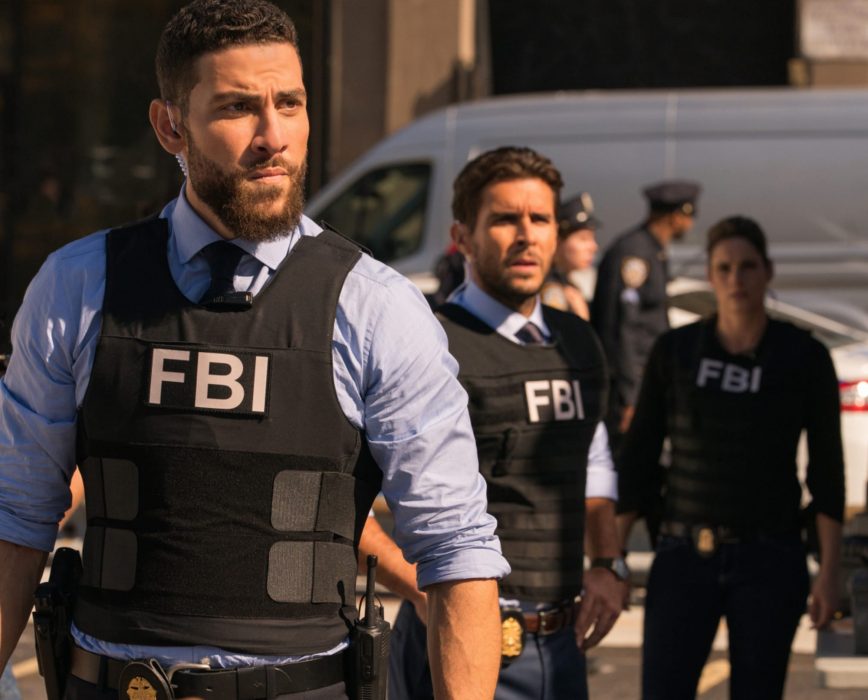 Moreover, Isobel will struggle to work on the case when it begins to tread into her personal life. It seems like her father Robert and his hotel are somehow connected to the case. She will find some truth about her fractured relationship with her father in FBI Season 4 Episode 15.
A Quick Recap!
Previously, James Foundations Building the workplace of anti-gun activist Ann Tasker was bombed. The FBI suspected an extremist gun group might have planned the attack on their rival, Tasker. The FBI talked to the group's leader Paul Bogen who advocated that he was not in favor of violence. However, he suggested a group member named David Moder, who always acted like a loose cannon.
Further, in FBI Season 4 Episode 14, the FBI went after Moder but he managed to escape during the protest. Luckily, two NYPD cops stopped him and began to beat him. Wallace reported the matter to Internal Affairs. Bashar did not want the incident to go on record. So, he lured OA into convincing Wallace to retract her report in exchange for a promotion. The team found a bomb lab in Moder's storeroom at Hackensack.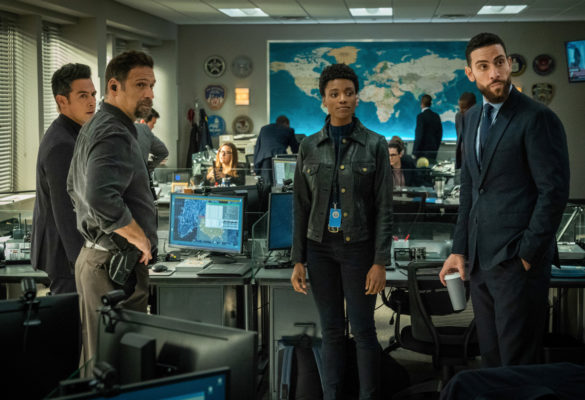 Meanwhile, Moder confessed that a man named Walter Forest approached him to build bombs. Forest was approached by an unknown person through the GFF chat board. The IP address was of Tasker's computer. Elsewhere, another bomb exploded at the abandoned Sentinel newspaper building.
Unfortunately, a few teenagers had broken into the building and were killed during the blast. Tasker took an assistant hostage at GFF. Maggie managed to talk Tasker down, saying that her actions were completely opposite of what she aimed to achieve. OA spoke to Internal Affairs and confirmed that Moder's arrest was wrongful in FBI Season 4 Episode 14.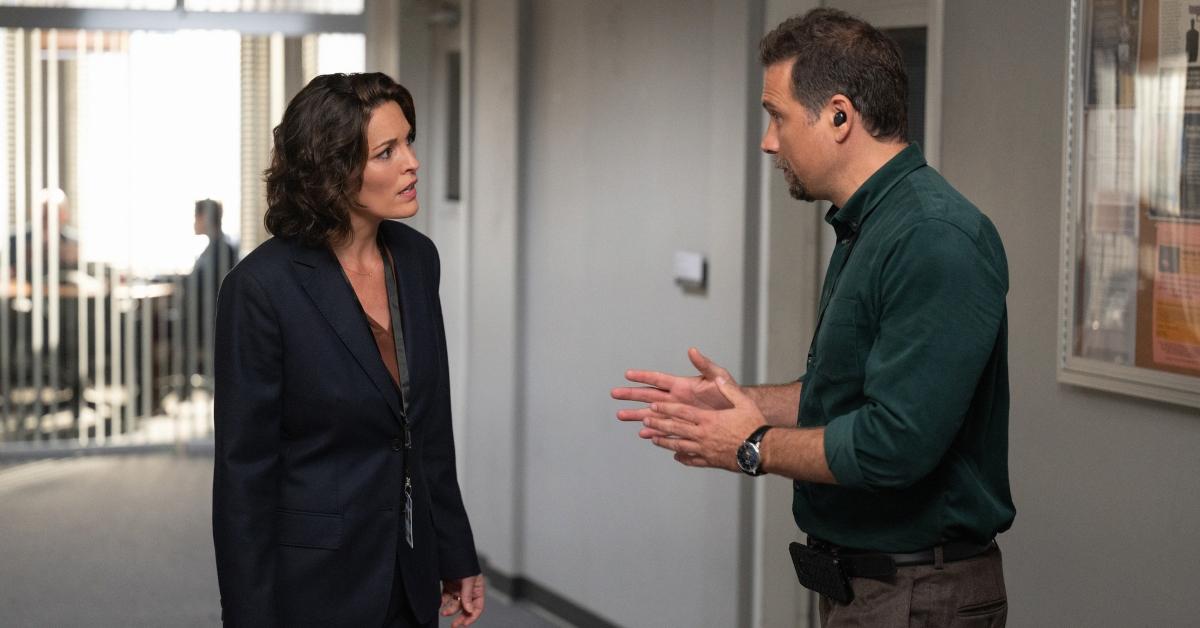 FBI Season 4 Episode 15: Airing Date
CBS will air FBI Season 4 Episode 15 on March 22, 2022. The network broadcasts a new episode weekly on Tuesdays at 8:00 p.m. ET. And each episode of season 4 will have an estimated runtime of 45 minutes.
Where To Stream The Upcoming Episode Online?
If you miss CBS's broadcast, you can stream the latest episode on the network's website and Paramount+. Moreover, season 4 is available to stream on DirecTV, Fubo TV, Hulu+Live, Xfinity, and YouTube TV. So, don't forget to watch the fifteenth episode and stay tuned for more informative episode previews only on TechRadar247.com.