While Mel and Maggie struggle with Macy's loss, they will have to work with Kaela as a new enemy haunts them in Charmed Season 4 Episode 3. Mel will have a nightmare while Jordan will be concerned about Maggie's throwing obsession with killing demons. Harry will train Kaela when a new threat appears in front of the sister in the upcoming episode. So, keep reading ahead o know all the essential updates about the third episode.
Charmed Season 4 Episode 3 Preview: What Will Happen?
The third episode of Charmed Season 4 is titled "Unlucky Charm." Mel will be haunted by sudden nightmares of her mysterious breakup with Ruby. She will try to find what this memory means and if Ruby will actually leave Mel. Meanwhile, Maggie and Jordan will have a problem in their relationship due to Maggie's growing obsession with demon-hunting.
Harry will try to train the new Charmed One Kaela. However, her training would be interrupted when a new arch enemy rises up against the magical work. The sisters will have to come together once again to find out the danger and stop the monster from wreaking havoc.
A Quick Recap!
Mel refused to give up in the previous episode as she called Kaela and left her voicemails. However, she did not get hear back from Kaela. Jordan sought help from Harry in tracking down the coming maker who killed a Pixie. The search led them to a unique pub Mel had planned to visit. They discovered that the key maker might be hiding in an abandoned shack.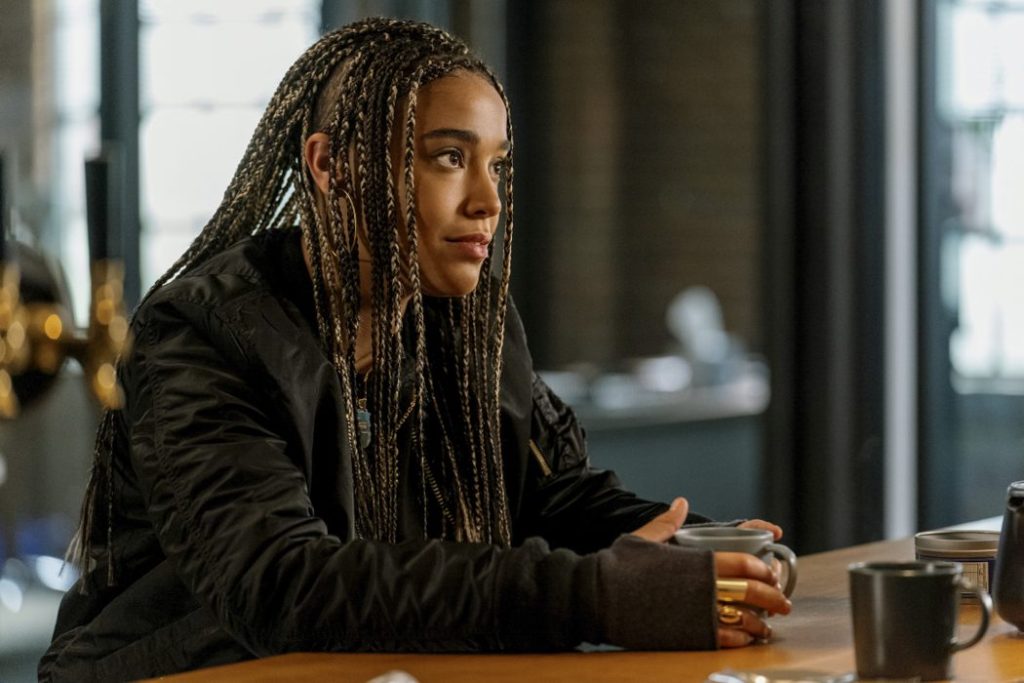 Further, Kaela tried to demonstrate her newfound powers to her friends. However, her friends did not show up disappointing Kaela. The Command Center informed Mel that Kaela would face a threat, However, Kaela told Mel to leave her alone when a weird-looking old lady showed up and punished her for using her magic in front of a human.
Kaela decided to join Harry and Jordan on their quest to find the key maker after saving them from a bomb. Maggie confessed to Jordan that she was still not ready to welcome her new sister. Sadly, Maggie was grieving over Macy's death in Charmed Season 4 Episode 2.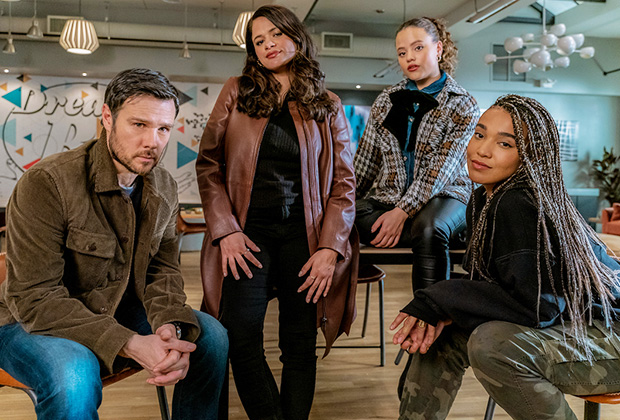 Charmed Season 4 Episode 3: Airing Date
The CW will broadcast Charmed Season 4 Episode 3 on March 25, 2022. The network airs a new episode weekly on Fridays at 8:00 p.m. ET. And season 4 is expected to feature thirteen episodes in total, making the current season a little shorter than usual.
Where To Stream The Third Episode Online?
If you miss the upcoming episode on the CW, you can stream it on the network's website and the CW app. Moreover, season 4 can also be streamed on Vudu, Fubo TV, DirecTV, and YouTube TV. So, don't miss out on the third episode and keep coming back for more thrilling episode previews only on TechRadar247.com.
.