It seems like Dorothy will feel delusional and erratic due to the prescription drugs in Servant Season 3 Episode 10. She will make a desperate plan to get rid of Leanne for good after her last plan failed miserably. Sadly, Dorothy will not be able to predict the consequences the whole family will have to bear as a result of her plan. So, keep reading ahead to learn all the necessary details about the tenth episode.
Servant Season 3 Episode 10 Precap: What Will Transpire?
The tenth episode of Servant Season 3 is titled "Mama." Dorothy will be on drugs making her increasingly paranoid and delusional. She will feel the whole world is against her after watching Leanne holding baby Jericho. She had no choice but to give him away after her father's doctor friend questioned Dorothy's mental wellbeing. Dorothy is slowly losing her senses as she makes a desperate plan to get rid of Leanne. However, her plan will result in some unimaginable and destructive consequences for the whole Turner family in the finale.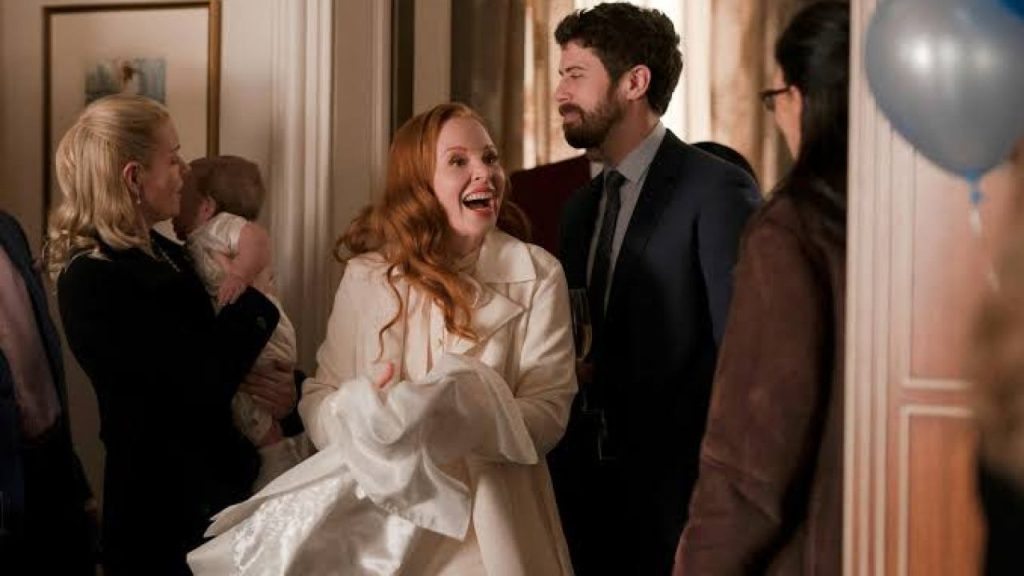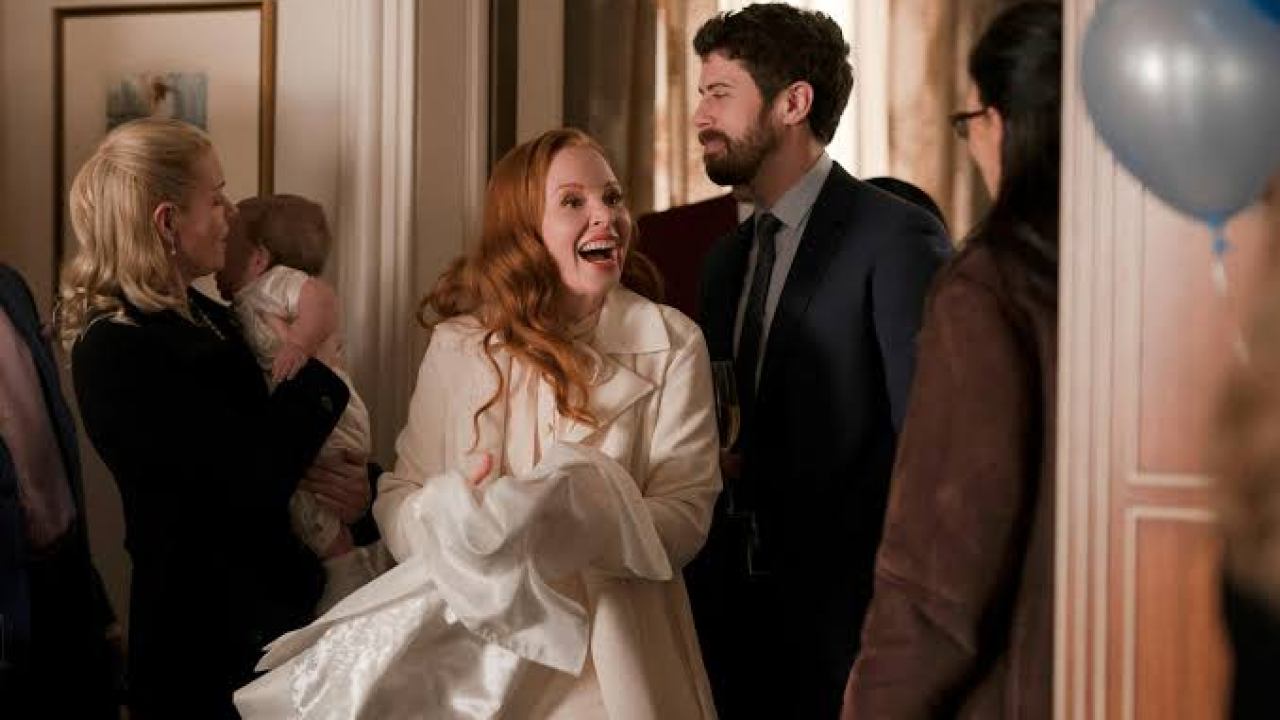 A Quick Recap:
In the previous episode, Dorothy was shocked to find out about Isabelle's death in the news. The Turner residence was in shock of the sudden turn of events. Dorothy was horrified when she noticed Leanne being pleased about it. Leanne tries to tell Dorothy that Isabelle was going to hurt her and she wanted to help. She was confused why Dorothy could not understand it. Leanne jumped on top of Julian and had sex with him while Dorothy watched them through the camera. She grew more and more suspicious of Leanne.
Further, in Servant Season 3 Episode 9, Sean asked Dorothy to slow things down a little. He was concerned about their marriage and wanted to make things right with Dorothy. He offered to take care of Jericho for a while but she refused. Shockingly, Dorothy was eating cereal and she threw up after seeing maggots in her bowl. Dorothy snooped around in Leanne's room while she was out for a run. She found disturbing sketches and Leanne's bible in the room. Later, she tried to sweet-talk Leanne into revealing how she got the prominent scar on her back. Leanne assured Dorothy not to worry as she did not follow the cult's rules anymore.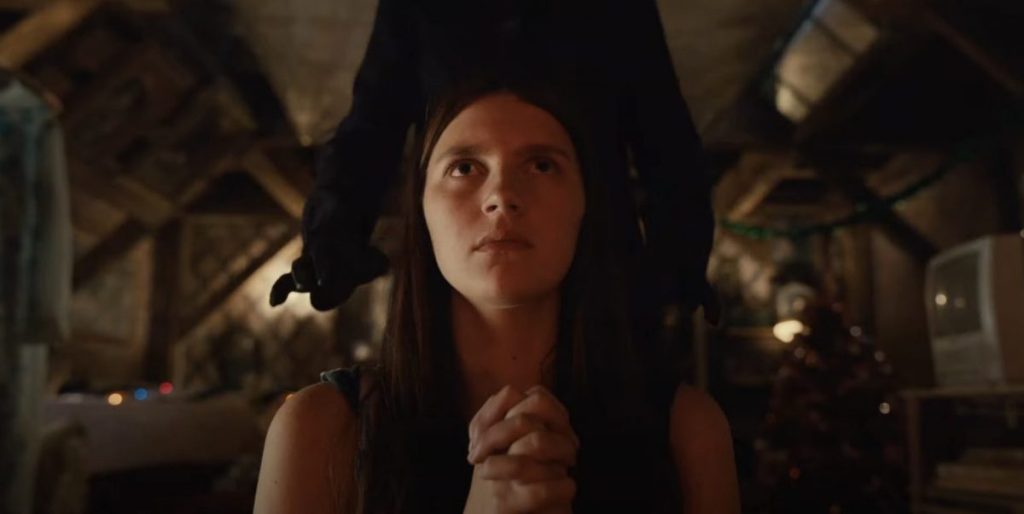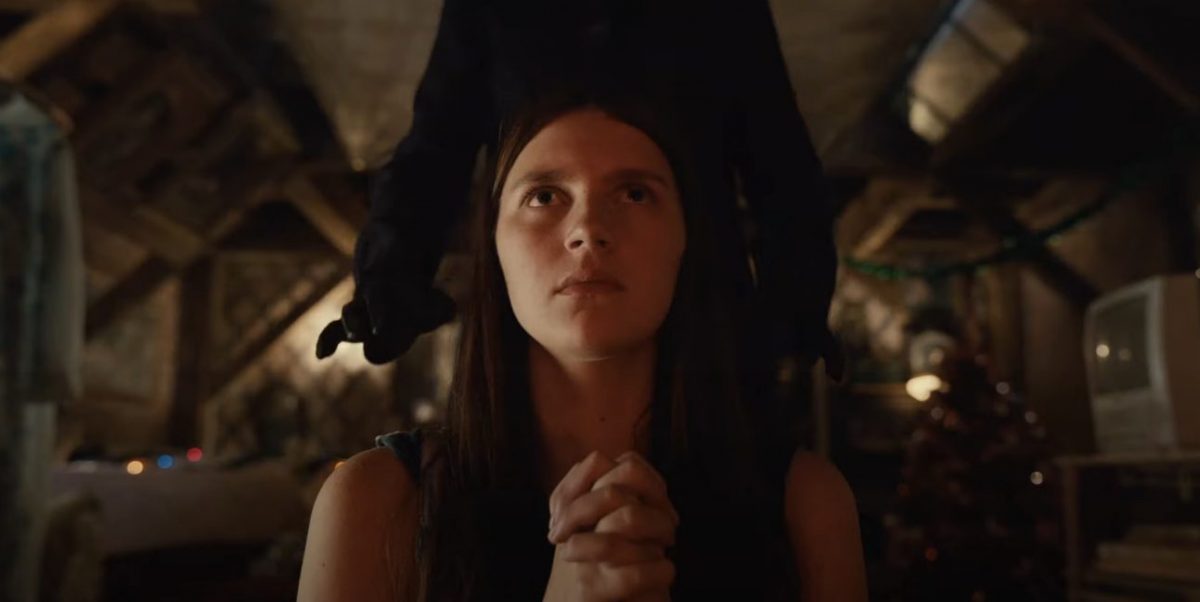 Meanwhile, Dorothy and her father plan to prove that Leanne was clinically insane and send her away to a mental institution. She also convinced Leanne to take therapy together to understand each other better. Doctor Mackenzie visited the Turner house and talked to Leanne and Dorothy individually. Julian find out about the doctor and told Dorothy that she was making a mistake.
Dorothy Trick To Prove Leanne's Insanity Backfires:
After Leanne's assessment, the doctor sat with Dorothy and asked her to tell more about Leanne. Dorothy held Jerico tightly when she said Leanne was manipulating Julian and Sean. She was scared of what Leanne would do next. Julian apologized to Leanne for the assessment when one of the homeless arrived and told Leanne that one of their members was missing.
Dorothy's father came and the doctor told him Dorothy was mentally unwell. Her father suggested getting Dorothy committed even if she refused. Dorothy was feeling overwhelmed by what had happened as Leanne defended her. She suggested to the doctor that Dorothy could be treated and taken care of at home. She also agreed to take care of Jericho and took him away from Dorothy. The doctor suggested the next steps and prescribed some drugs to Dorothy. She had a breakdown in the bathroom when she heard Leanne singing to Jericho in Servant Season 3 Episode 9.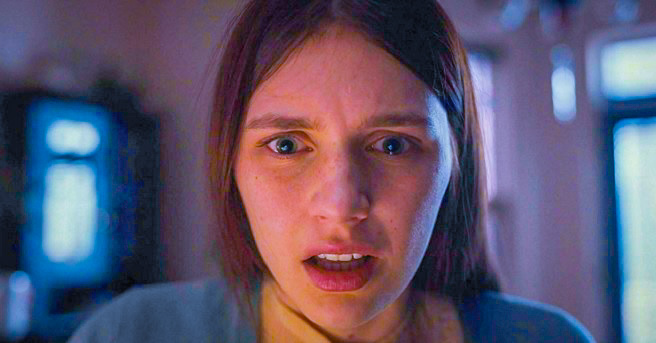 Servant Season 3 Episode 10: Airing Date
Apple TV+ will release Servant Season 3 Episode 10 on March 25, 2022. The streaming platforms will release the final episode of the season this Friday at 12:00 a.m. ET. So, don't miss out on the finale and keep returning for more thrilling episode previews only on TechRadar247.com.