It looks like some interesting products will be pitched by some American entrepreneurs in Shark Tank Season 13 Episode 17. We will see a plant-based haircare brand uniquely designed for multicultural men. Another product would be an ancient superfood snack. Meanwhile, a former athlete will present a unique idea. So, keep reading to learn all you need to know about episode 17.
Shark Tank Season 13 Episode 17 Precap: What Will Happen?
In the seventeenth episode, the Sharks will deal with plant-based natural hair care products created especially for multicultural young men. We will also come across a product that helps pet parents keep their dogs calm during loud events. Another entrepreneur will present an ancient superfood snack while a former athlete creates a product combining art and play in Shark Tank Season 13 Episode 17.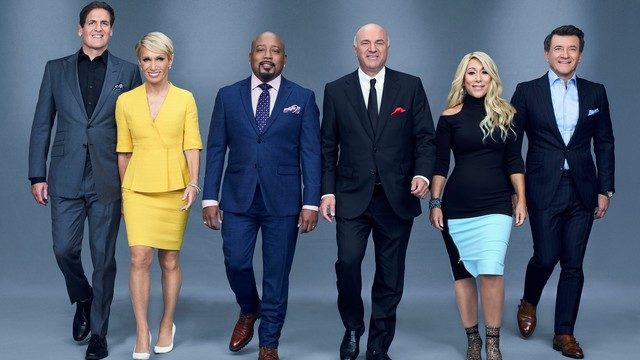 A Quick Recap!
The executive chairman of KIND, Daniel Lubetzky returned to the tank in the previous episode. The first prospect was a premium lifestyle brand called Sunflow from Short Hill, New Jersey. The indigenous and portable designs of the products transform the beach experience. The Sunflow Chair with innovative attachments makes the trek to the beach very easy, promising an effortless day of sand and sun. Sunflow was launched in May 2020 by two business partners Leslie Hsu and Greg Besner.
Further, in Shark tank Season 13 Episode 16, the second company was Prepdeck from Glendale, California. The entrepreneur pitched an all-in-one meal prep system for organized cooking and reducing unnecessary stress. Moreover, the third prospect was ootBox from Columbus.Ohio. the brand provides an eco-friendly and portable workspace, replacing clunky trailers and worn-out rental offices. The ootBox are temporary offices made out of shipping containers. that can be set up in the backyard, businesses, hospital, and in any other cozy spaces. All one needs to do is plug in a socket to get a fully functional portable office.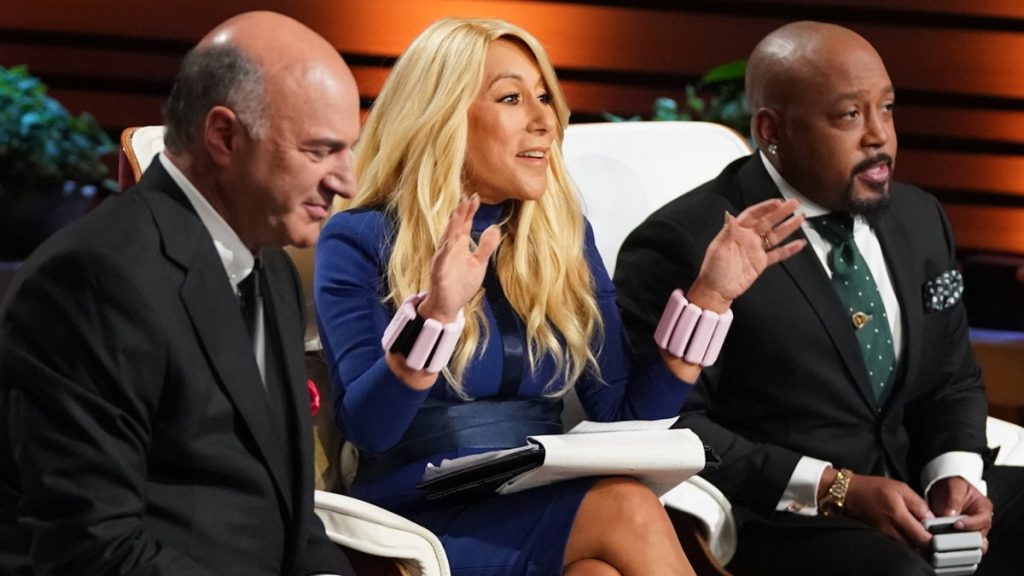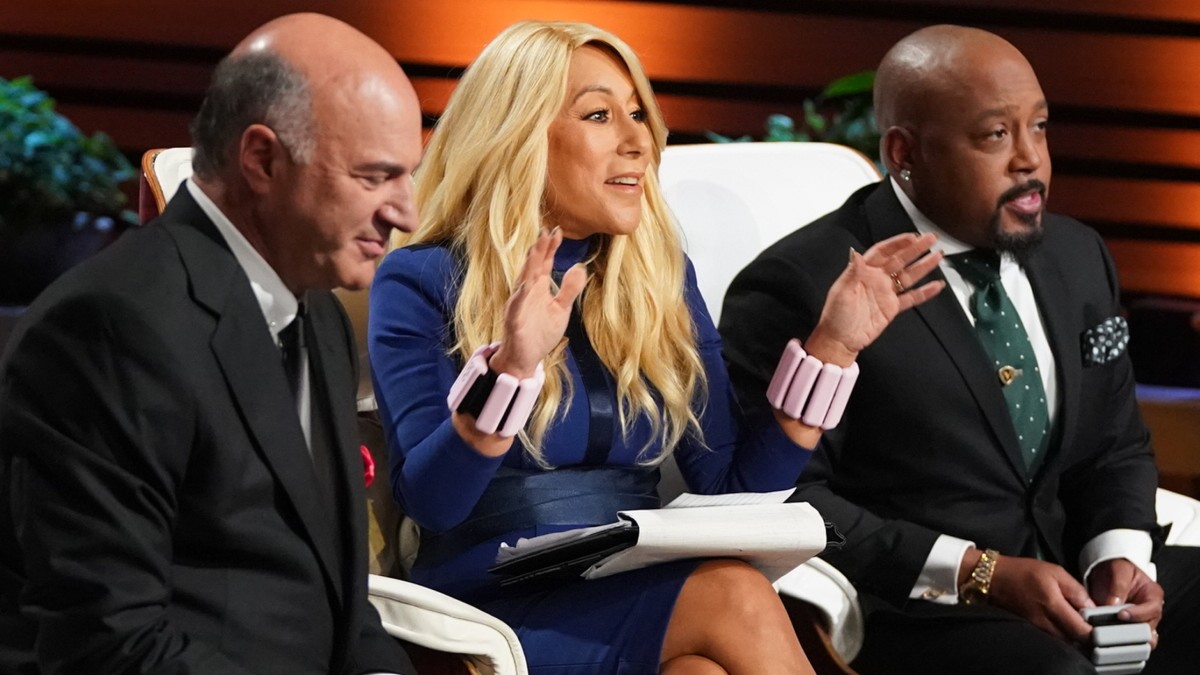 The fourth company of the day was Do Amore from Houston, Texas. The brand makes jewelry and engagement rings which also help with the water crisis. The rings are handcrafted from recycled precious metals and ethically sourced stones. Every ring has a unique ability to clean water which would help a lot during a water crisis, in Shark Tank Season 13 Episode 16.
Shark Tank Season 13 Episode 17: Airing Date
ABC will air Shark Tank Season 13 Episode 17 on March 25, 2022. The network broadcasts a new episode weekly on Fridays at 8:00 p.m. ET.
Where To Stream The Upcoming Ep isode Online?
If you miss ABC's broadcast, you can stream the latest episode on the network's website and the ABC app. Moreover, season 13 is available to stream on Fubo TV, Sling TV, Philo TV, Hulu, Hulu+Live, DirecTV Stream, and YouTube TV. So, don't miss out on episode 13 and keep coming back for more informative episode previews only on TechRadar247.com.