The first season of ITV's nail-biting crime thriller drama series, Trigger Point, concluded on February 6, 2022. The series developed by Daniel Brierley follows bomb squad operative officer Lana Washington going against a shrewd terror cell. Ever since the first season of the series has ended, fans have been waiting for the return of the show with Trigger Point Season 2. But when is it coming? Let's find out.
What To Expect From Trigger Point Season 2?
Lana Washington, an ex-military bomb handling specialist and Afghan War veteran, was the focus of the first season of the show. She is the commander of a bomb squad for the Metropolitan Police Department, and she employs her skills to combat the terrorist threat.
Trigger Point Season 2 will focus on a new terror campaign that has engulfed London. However, it is unknown whether the perpetrators are English Flag or another extremist group at this time. Brierley has also stated that he would like to explore more into the complicated psychology that supports Lana Washington's remarkable capacity to persevere in the face of adversity.
The second season will most likely focus on Wash and DI Youngblood's strained relationship. It could also touch on the feud between Wash and John Hudson, who believed he deserved to be elevated over her. In addition, everything is up for grabs in terms of plot. Daniel Brierly, the new kid on the block, has some style and knows how to build suspense, so we should expect a riveting plot at the very least.
When Is Trigger Point Season 2 Coming?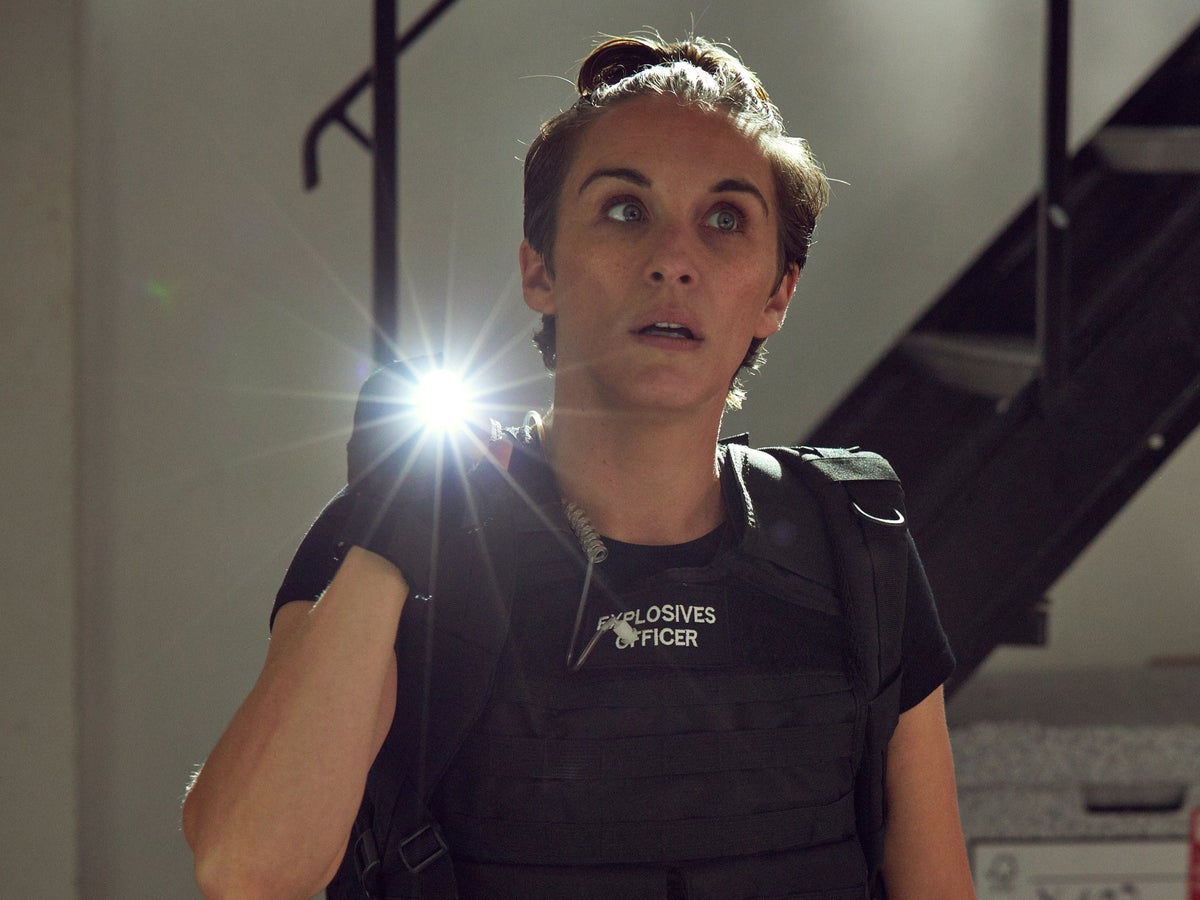 The first season of the crime drama series premiered on January 23, 2022. Meanwhile, in regards to Trigger Point Season 2, here's what we know. We have some delightful news for the fans, ITV has officially renewed for the second season. The renewal of the series seemed inevitable, knowing that the show had massive viewership for the first season. According to the report, more than 11 million were watching the series by the season finale aired.
Talking about Trigger Point Season 2, writer Daniel Brierley remarked, "I'm honored and excited to be given the chance to continue Lana's story. I feel there are many more twists and turns in her future. It's been thrilling to see how the public has responded to our show, and I can't wait to see what they will make of the next installment!" As of now, there has not been any confirmation about the production schedule and the release date of Trigger Point Season 2. 
Who Will Feature In Trigger Point Season 2?
The cast of ITV's British crime drama series stars Vicky McClure as Lana Washington. Adrian Lester as Joel Nutkins. Tom Stokes playing Pete, and Gavin Sibson appears as PS Costa. Meanwhile, the series also features Cal MacAninch playing Inspector Lee Robins. Gwynfor Jones appears as PS Brown. Mark Stanley in the role of DI Thom Youngblood, and Manjinder Virk as DI Samira Desai.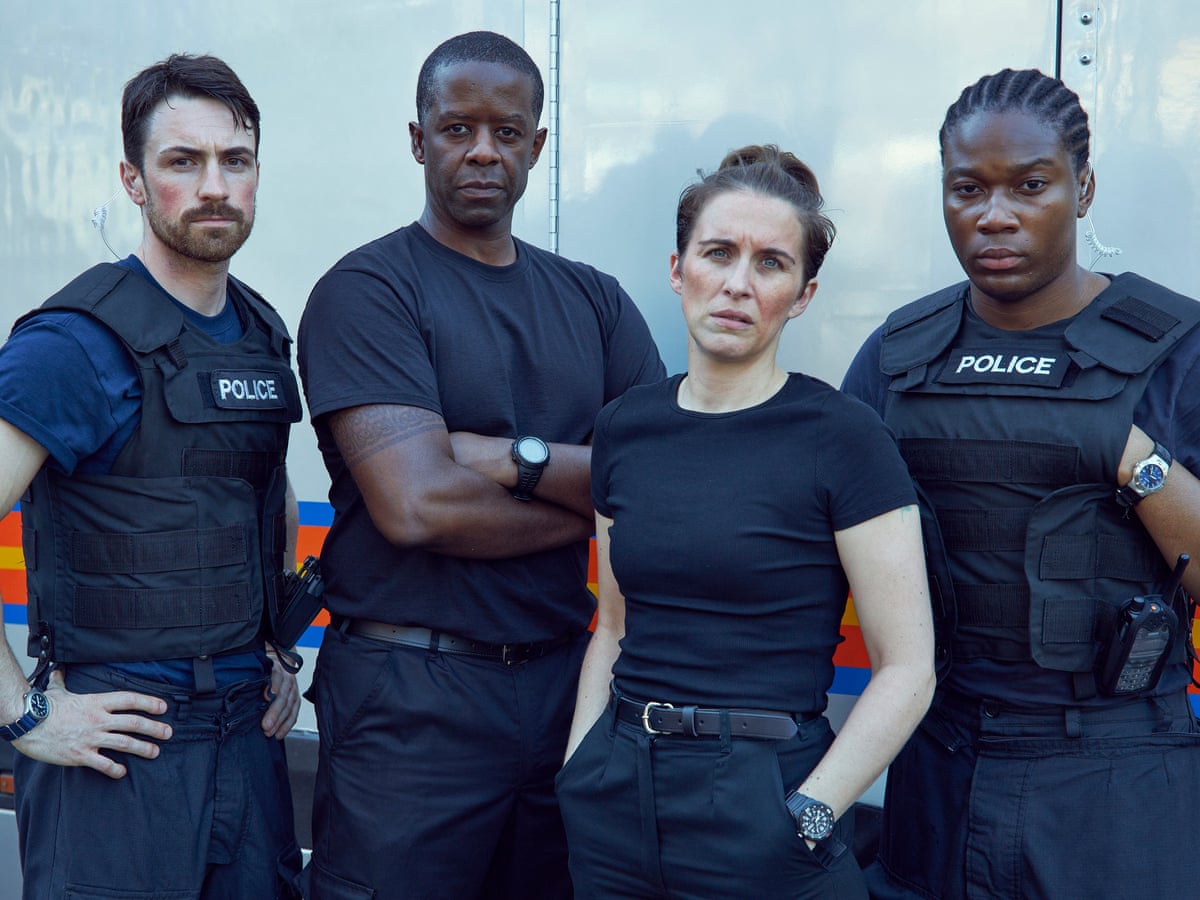 Furthermore, other cast members in the series also include Eric Shango as Danny. Ralph Ineson as Commander Bregman. Warren Brown plays Karl Maguire, and Kerry Godliman appears as Sonia Reeves. And Nabil Elouahabi as Hassan Rahim.
In addition, the show also stars Nadine Marshall as Marianne Hamilton. Kris Hitchen plays John Hudson. Ewan Mitchell portrays Billy Washington. And Michael Akinsulire as PS Carney. If the series returns for Trigger Point Season 2, most of the main cast members are expected to reprise their roles.
Also Read Angela Black Season 2: Is The Show Coming Back For Another Season? What Are The Chances?