In the middle of Transplant Season 2, the series network has recently announced the future of Transplant Season 3. So far, the series has gained multiple hearts, and the second season is about to wrap up. That will reveal what will happen with the show's main protagonist Bashir. But you will be glad to hear that the network announced the future of the series and revealed pleasant news that will leave you on edge. Are you ready? Let's head straight to the news.
Created by Joseph Kay, Transplant follows the life of a refugee doctor. It follows Bashir "Bash" Hamed, who left Syria during the Syrian Civil War and came to Canada. There, he starts to build his medical career in the emergency department at the fictional hospital named York Memorial Hospital. It also follows the life of the newest resident at York Memorial Hospital. They navigate through several different obstacles to grow their career in the high-stakes world of emergency medicine.
Transplant Season 3: Has It Renewed Yet?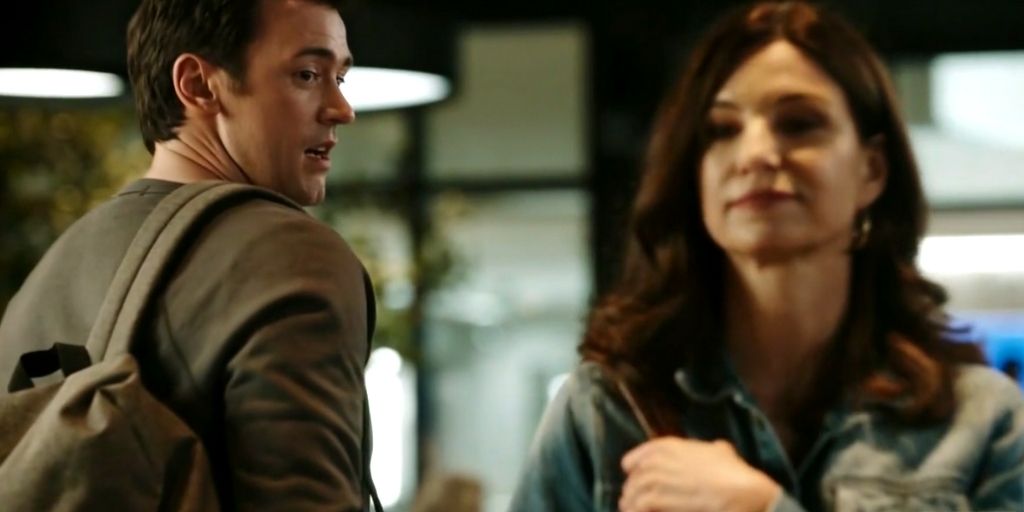 Fortunately, yes! On February 18, 2022, the network announced the renewal of the show for Transplant Season 3. The show will be back with the third season on CTV. No doubt, many fans love the show for its unique storyline and amazing execution. Globally it airs on NBC. And worldwide, the show garnered 75% of positive responses on Rotten Tomatoes and 7.9 out of 10 on IMDb. Further, it gained 1.1 million viewers. Thus there's no surprise why CTV is returning with the third season.
Justin Stockman Shared His Words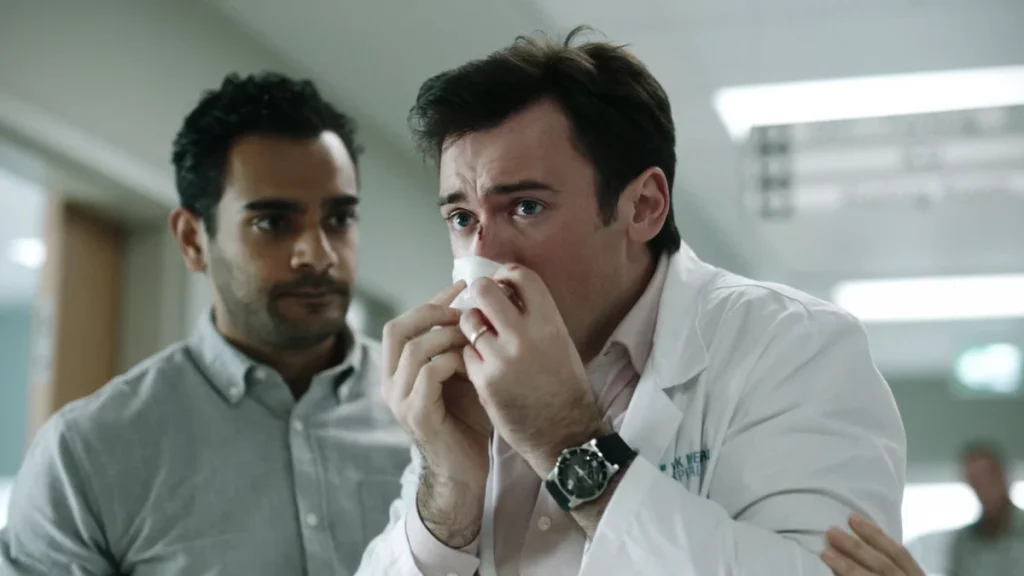 Soon after the network announced its decision to return with Transplant Season 3, the VP of content development and programming at Bell Media, Justin Stockman, shared his views. Justin stated that the audience around the world embraced the series. Further, they look forward to bringing this incredible cast back with some exceptional storyline focusing on York Memorial Hospital. He added that with their partners with Universal International Studios and Sphere Media, they would continue to bring emotional and captivating narratives.
Sphere Media Looks Exciting To Return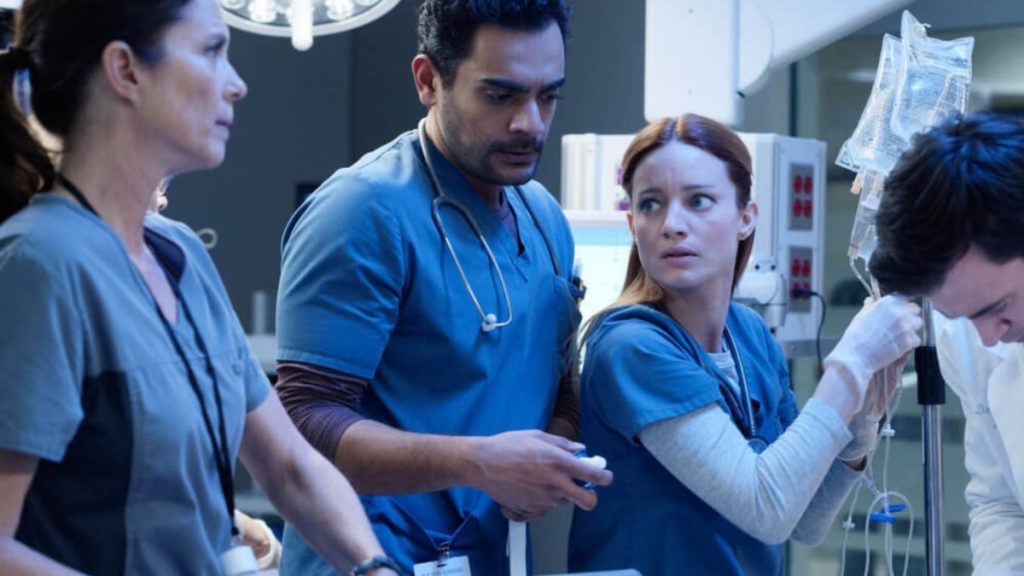 After Justin, the president and chief executive producer international at Sphere Media, Jocelyn Deschenes shared her perspective. Jocelyn said that once again, they are pleased to continue with Transplant. Further, they thanked Bell media and Universal International Studios for supporting them. Jocelyn added that Transplant is a heart-touching story that has won many hearts so far. So they are confident of returning with the third season to grab the viewers' attention.
Transplant Season 3: Has Production Started?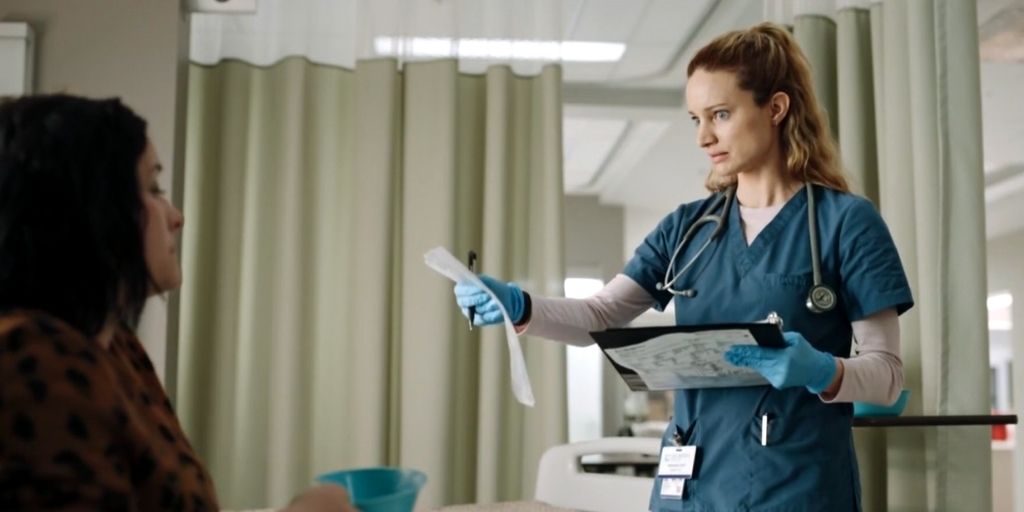 While Transplant Season 2 is currently edging closer to its finale, fans will be surprised to learn the latest update regarding Transplant Season 3. As per Variety, Transplant Season 3 will shoot in Montreal. It looks like the upcoming season is currently in its pre-planning stage. However, writers didn't have much time left to come up with a pleasant story. According to this, we can expect that Transplant Season 3 will return to filming somehow in the fall of 2022.
Transplant Season 3: What Will Happen Next?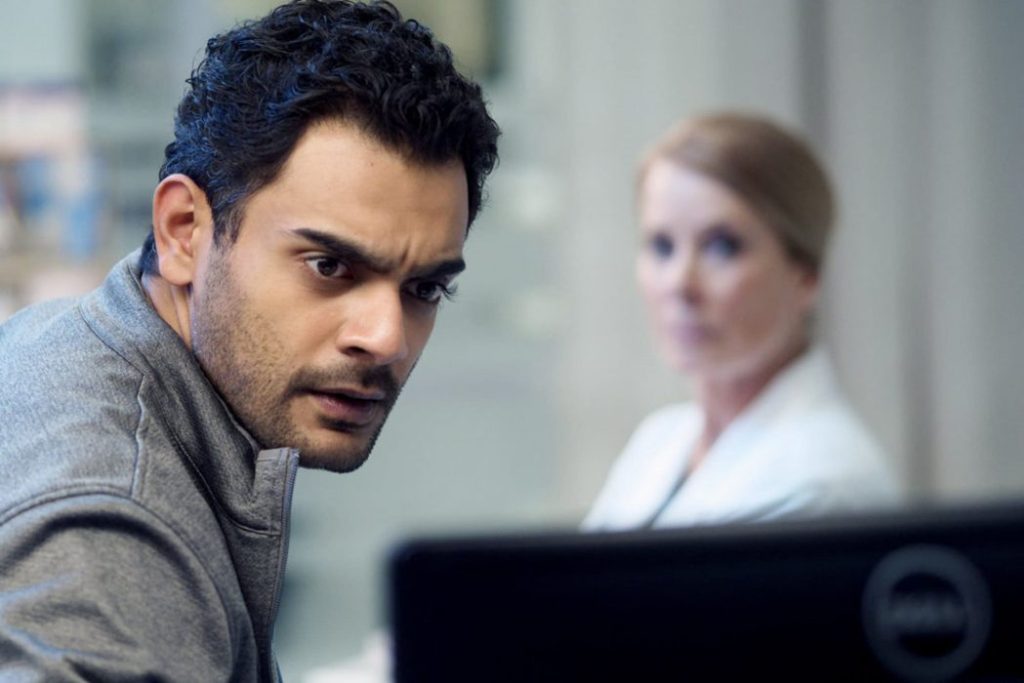 Transplant Season 2 is currently on air, so it's quite tricky to reveal what will happen next. However, it's easy to say what will happen next in Transplant Season 2 Episode 11, titled "Saviours." Bash will deal with a new critical case in the upcoming episode. He will save a hostile man during his commute. It will become quite challenging for him as things will turn daunting. He will soon learn shocking news related to his future.
Transplant Season 3: When Will It Return?
Well, if we consider Transplant Season 3 gets into production in the summer of 2022, then it might wrap up production sometime in the fall. So we can expect Transplant Season 3 to air earlier in 2023. Meanwhile, Transplant Season 2 Episode 12 will air on March 29, 2022. Stay tuned, and don't miss it.