Crackle has dropped three seasons of StartUp that aired till November 2018. However, after finishing airing the third season, there were no words for StartUp Season 4. Neither the network revealed anything about the show nor did the series creators. However, to everyone's surprise, last year, Netflix gained the rights to the show and came up with the entire three seasons. It gave fans some hope that perhaps StartUp Season 4 is on the cards. Is it? Let's see what the future hold for StartUp Season 4.
Created by Ben Ketai, the crime drama stars Mira Sorvino, Addison Timlin, Ron Perlman, Martin Freeman, Otmara Marrero, Edi Gathegi, and Adam Brody. It follows an excellent yet controversial tech idea named GenCoin, which revolves around digital currency. However, the idea of the three strangers took the wrong turn. Well, these strangers didn't fit well in the tech entrepreneurs but joined forces to achieve something. Meanwhile, the FBI agent also gets involved in this. And the crooked agent can go to any length to take them down.
StartUp Season 4: Is It Renewed Yet?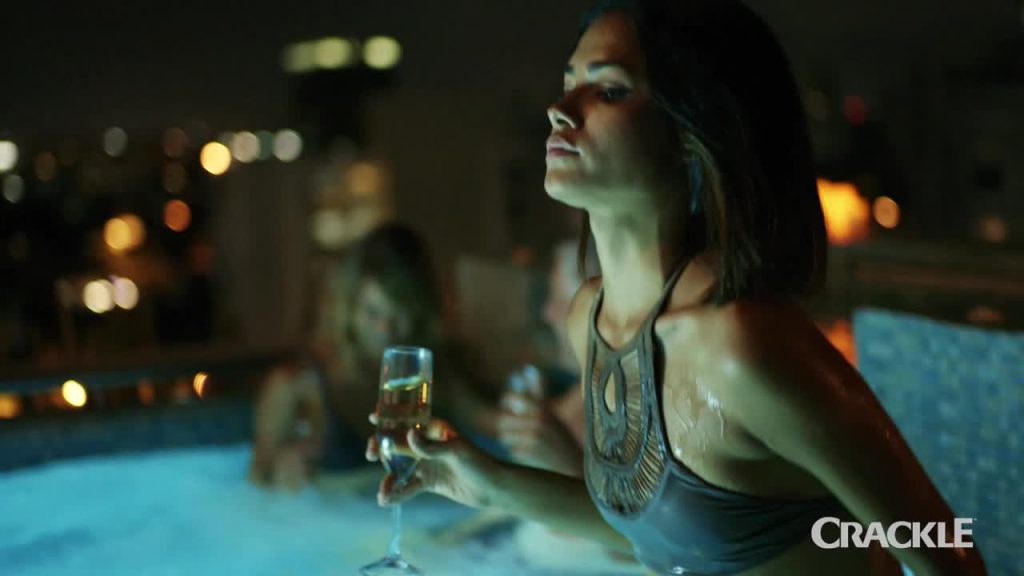 Back in May 2021, Netflix dropped the three seasons of StartUp back-to-back. In the nick of time, the show topped ten charts. In fact, on August 23, 2021, the show secured its place in the 50th best performing TV show. Further, it stayed in the US top 10 for almost 28 days. Well, it's quite contrary to the reviews the series received when it was on Crackle.
During that time, it gained almost 36% ratings on Rotten Tomatoes, while on Metacritic, it gained 52 out of 100. So considering the hike in ratings, we can expect that perhaps Netflix will renew the show for the fourth season. Till then, let's wait for the streaming giant's announcement.
Insider Revealed About Potential Season 4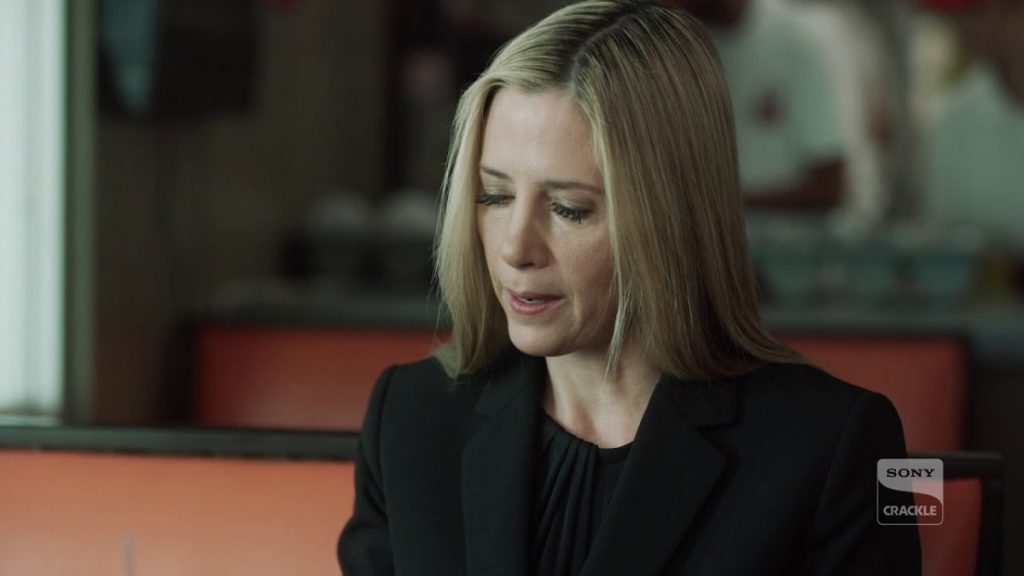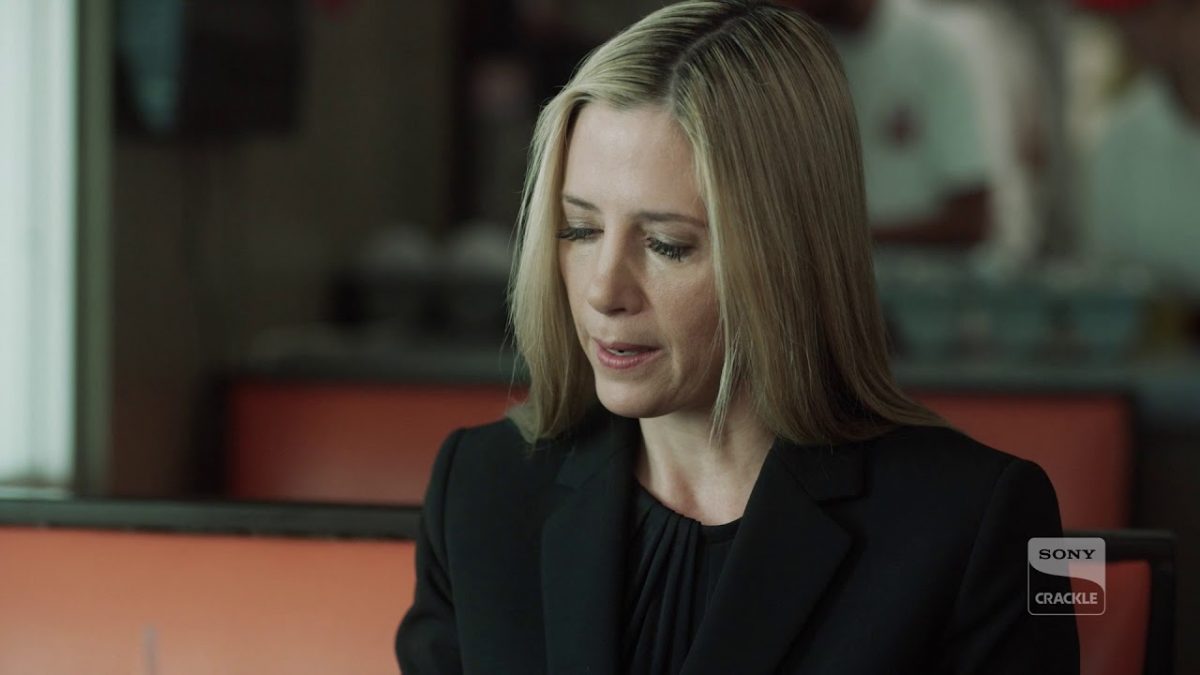 Soon after Netflix dropped the first three seasons on the giant streaming platform, there were rumors that the show could return for the fourth season. In fact, an insider revealed the original network is looking forward to returning with StartUp Season 4. Ashley Rodriguez spoke to Bill Rouhana, the head of Crackle's parent company Chicken Soup for the Soul Entertainment. Bill teased that they are considering renewing the show for the fourth run. Bill further added that they'd approached the show's creators. Following StartUp Season 4 renewal, Bill also suggested that more Crackle title shows could be licensed to Netflix.
StartUp Season 4: Who Could Return?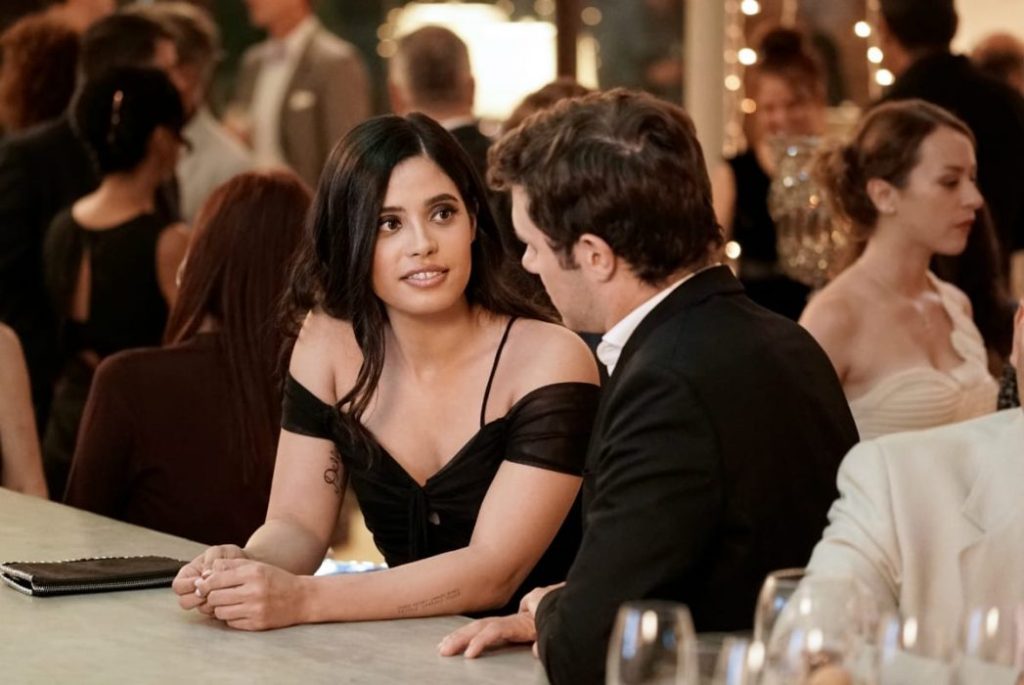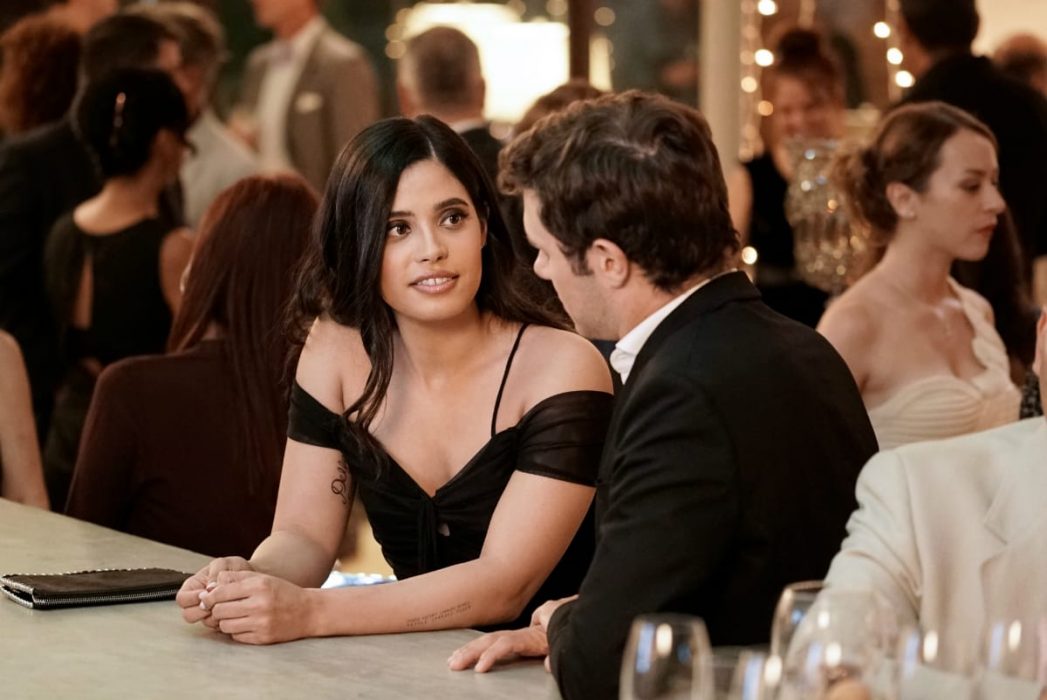 Considering that the network's president is looking forward to renew the show for StartUp Season 4, we can expect that the show's main cast could return. These include Adam Brody as Nick Talman, Otmara Marrero as Izzy Morales, and Edi Gathegi as Ronald Dacey. Apart from them, Martin Freeman as Phil Rask will return with Ron Perlman as Wes Chandler and Addison Timlin as Mara Chandler. Other characters include Mira Sorvino as Rebecca Stroud, Tony Plana as Mr. Morales, Kelvin Ariza as Tamara Dacey, and Genesis Castro Diaz as Elsie Dacey.
StartUp Season 4: What Will Happen Next?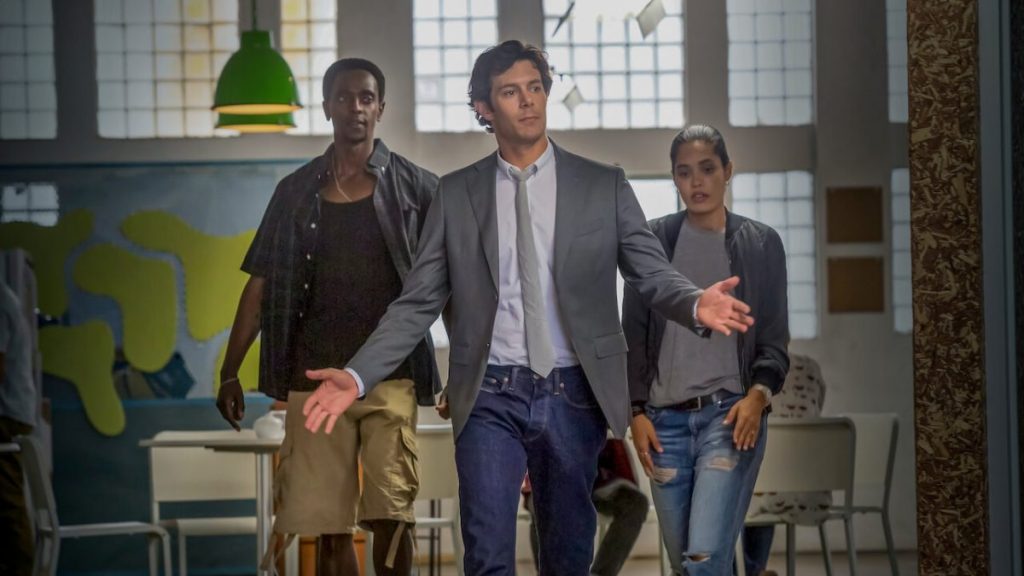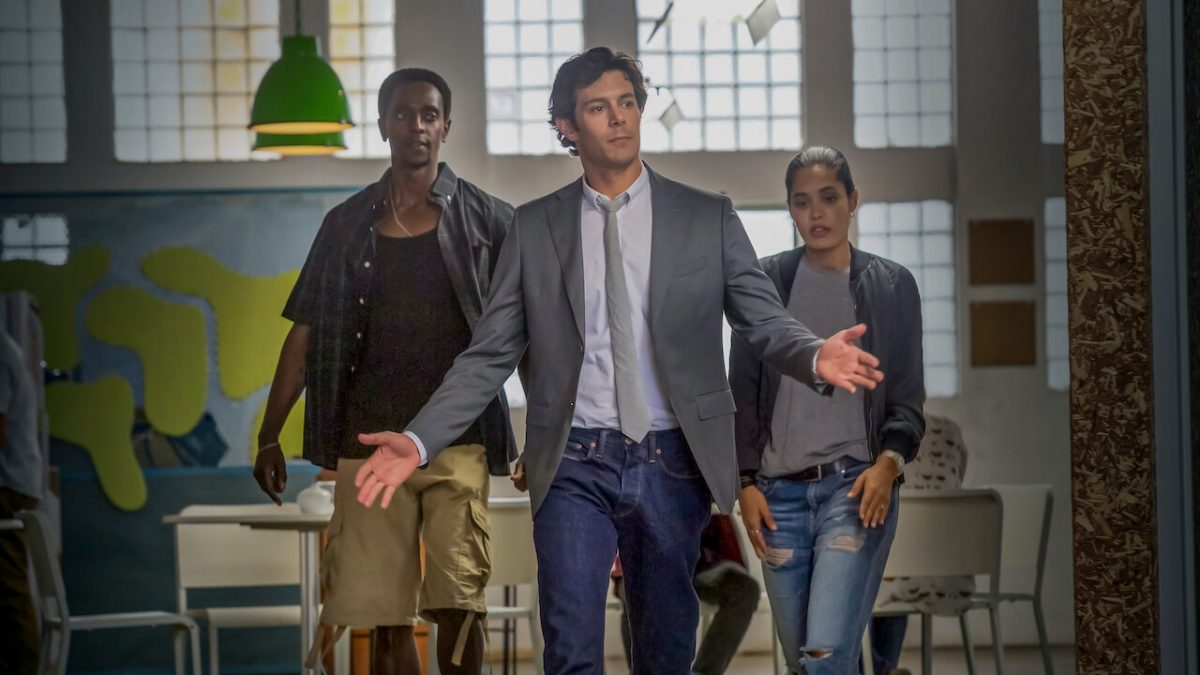 In StartUp Season 3, things went well for Araknet, who somehow managed to gain 100 million users' support. This helped Talman and the company to get Series B funding from Saginaw Partners. Unfortunately, they lost their 60 million users due to a virus created by Rebecca. Finally, the conflict got sorted out when Saginaw needed fresh blood to get away from a news scandal. And it ended up making a partner with Araknet. In the finale, Nick suddenly murdered Rebecca and finally eliminated the threat.
So, if StartUp Season 4 returns, it will more likely explore Nick, Izzy, and Ronald's story. It will deal with their bond, which becomes stronger as they professionally bond together. But they need to look back at their individual interest as the threat from the government and the underworld intensify. There's also a chance that Timlin's Mara could return. She has all motives to make bold moves related to her father Wes, not her boyfriend, Nick.
StartUp Season 4: When Will It Return?
Well, StartUp did well on Netflix. So, deeming the ratings it received, we can expect that the streaming giant will soon come up with this decision. But if StartUp gets renewed by the end of 2022, then we can expect that soon, in late 2023, the show could return. Further, there is a chance that the show might take a couple of months to air on Crackle first and then on Netflix.