It looks like Fallon will need Jeff's help to go ahead with her project in Dynasty Season 5 Episode 6. Kirby will decide to return to modeling, and Sam will help her get back. Liam and Culhane will end up landing in trouble. Previously, Sam's association with a trendsetter affected his ties with Culhane and Daniel, while Jeff and Dominique argued over Fallon's contract. So, continue reading to learn all the necessary details about the sixth episode.
Dynasty Season 5 Episode 6 Preview: What Will Happen?
The sixth episode of Dynasty Season 5 is titled "Devonting All of Her Energy to Hate." Fallon will hire Jeff to help her with the project's next steps. And Kirby would feel ready to rejoin the modeling world. However, she will realize that it will not be as easy as expected. It will be pretty hard for her to get back in the game and prove her worth in a highly competitive business. But, Sam will help Kirby with the new challenges in her life.
Next in Dynasty Season 5 Episode 6, Liam and Culhane will end up running into a stumbling block. They will need to get extreme measures to get the situation under control. Elsewhere, Blake will take the situation into his hands, leading to some tricky problems.
A Quick Recap!
Previously, Leisure did not come easy for the Carringtons. Sam's partnership with a shallow trendsetter tested what he had with Culhane. The alliance also affected Sam's friendship with a horse trainer named Daniel, who was staying at La Mirage. Sam ran into Daniel in La Mirage, who gave him some crucial advice about balancing work and personal life.
The family connections overpowered business ties when Jeff and Dominique had an argument about an exclusivity clause in the Fallon Unlimited contract. Liam and Fallon jumped from manor to manor to find a perfect spot for the birth of a child. Culhane worked for the Sahara Club on a new idea while Jeff and Dominique tried to solve their differences about a business adventure.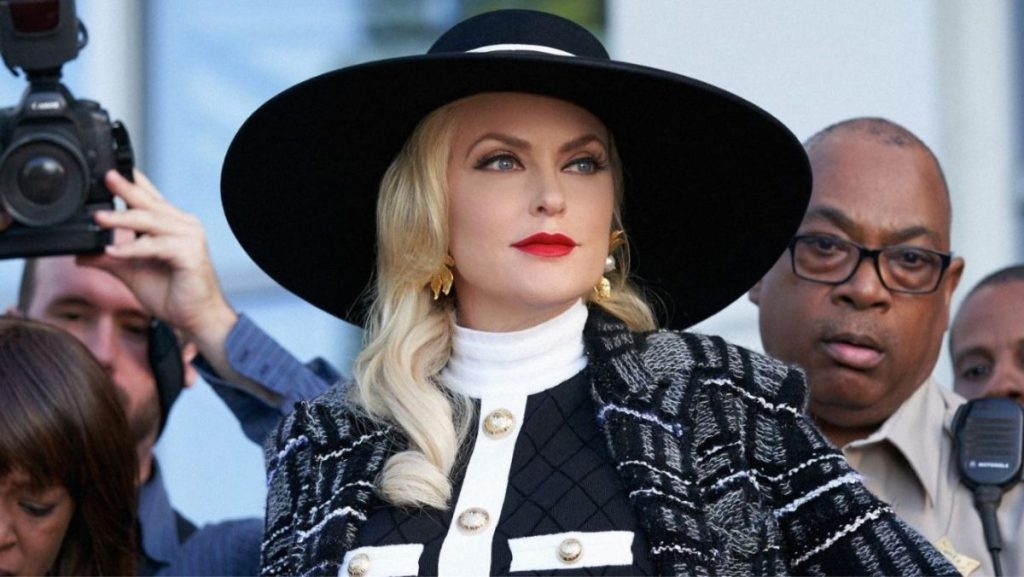 Meanwhile, Blake refused to transfer the rights for Flores INC. He was focused on doing anything to make his wife happy. However, Rita was not too pleased with his decision. So, she had to consider poisoning him as she came on to Adam. Eventually, Daniel claimed Sam to be his son at the end of Dynasty Season 5 Episode 5.
Dynasty Season 5 Episode 6: Airing Date
The CW will air Dynasty Season 5 Episode 6 on April 1, 2022. The network broadcasts a new episode weekly on Fridays at 9:00 p.m. ET. And the current season is expected to feature 22 episodes in total.
Where To Stream The Sixth Episode Online?
If you miss the CW's broadcast, you can stream the latest episode on the network's website and the CW app. Further, the fifth season is available to stream on Fubo TV. So, don't miss out on the sixth episode and keep returning for more thrilling episode previews only on TechRadar247.com.