The Task Force will try to find Sen Panbaker's missing family member in The Blacklist Season 9 Episode 14. However, the investigation will lead them to a much bigger abduction scandal. Moreover, Red will still obsess over the events of Liz's death. So, continue reading to learn all the essential updates about episode 14.
The Blacklist Season 9 Episode 14 Preview: What Will Happen?
The fourteenth episode of The Blacklist Season 9 is titled "Eva Mason." The Task Force will try to track down Sen Panabaker's missing daughter-in-law. While investigating the matter, the team will uncover a much bigger pattern of abductions. Meanwhile, Red is still not over Liz's death. So, he will continue to obsess over solving the mystery behind her death in episode 14.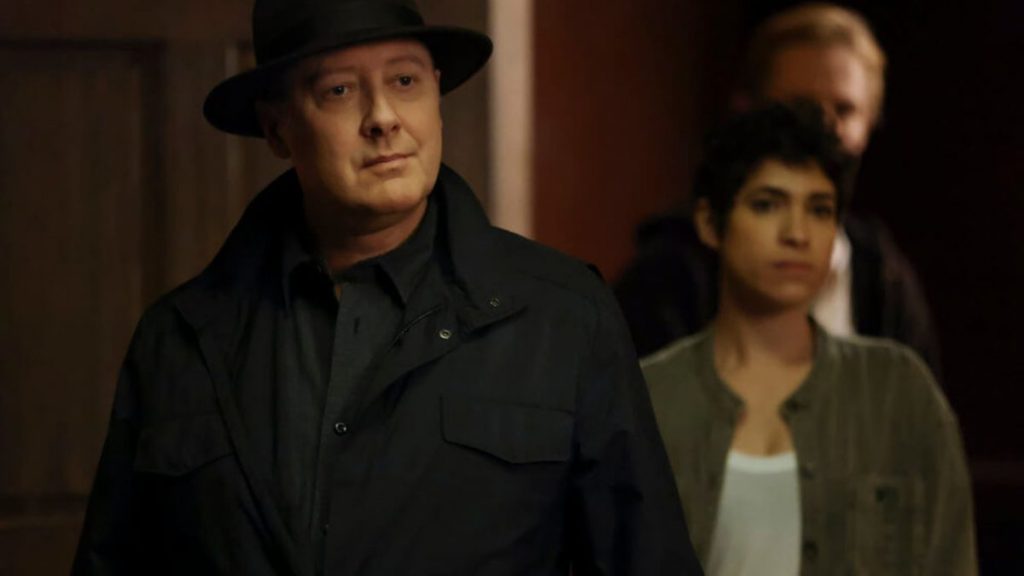 A Quick Recap!
In the previous episode, an ambassador was strangled to death in his house. The Task Force began investigating an escort service that provided well-known people with trained assassins. After two murders, Aram found out that the women sent to kill the politicians were high-end human-robot. She was a vessel for a professional AI capable of killing. Luckily, the team managed to stop the third murder attempt.
Further, in The Blacklist Season 9 Episode 13, the head inventor revealed that all three victims purchased the robots. However, the settings were not made to harm people. That meant someone was controlling the robots from the outside. Elsewhere, Red's old friend died from a heart stroke. Red attended the funeral, where he met his old lover Cassandra.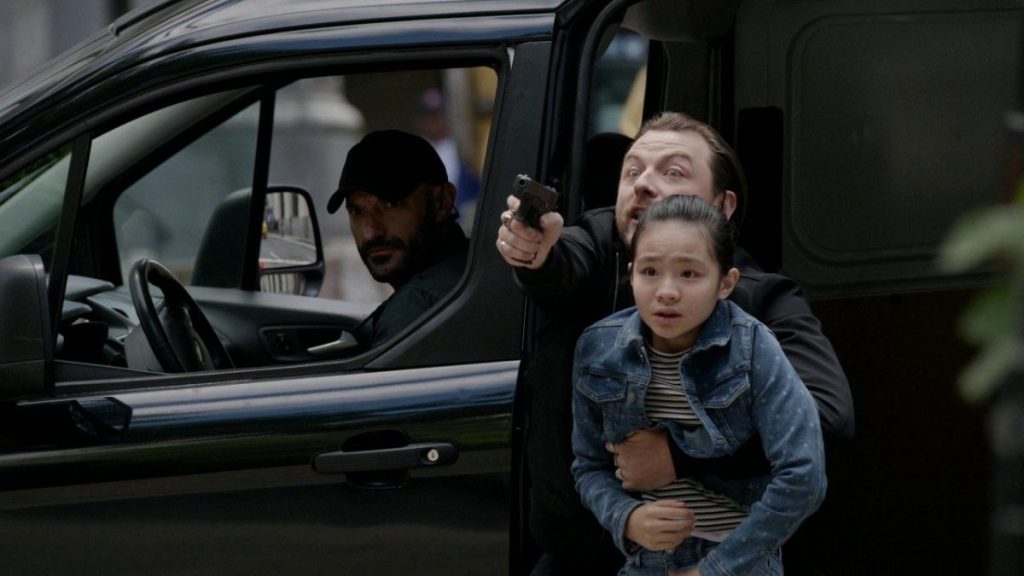 She wanted to steal a ruby necklace that Red had gotten her during his Middle East days. They were supposed to rob the necklace from an old woman named Marilda, who wore it on the memorial. However, it was not easy for them to coerce or manipulate the old woman.
Meanwhile, Cooper and Lew raced against Detective Heber, who was suspicious about Copper's involvement in Doug Koster's murder. They reached a key witness who was able to justify Cooper's innocence and lead to his blackmailer in The Blacklist Season 9 Episode 13.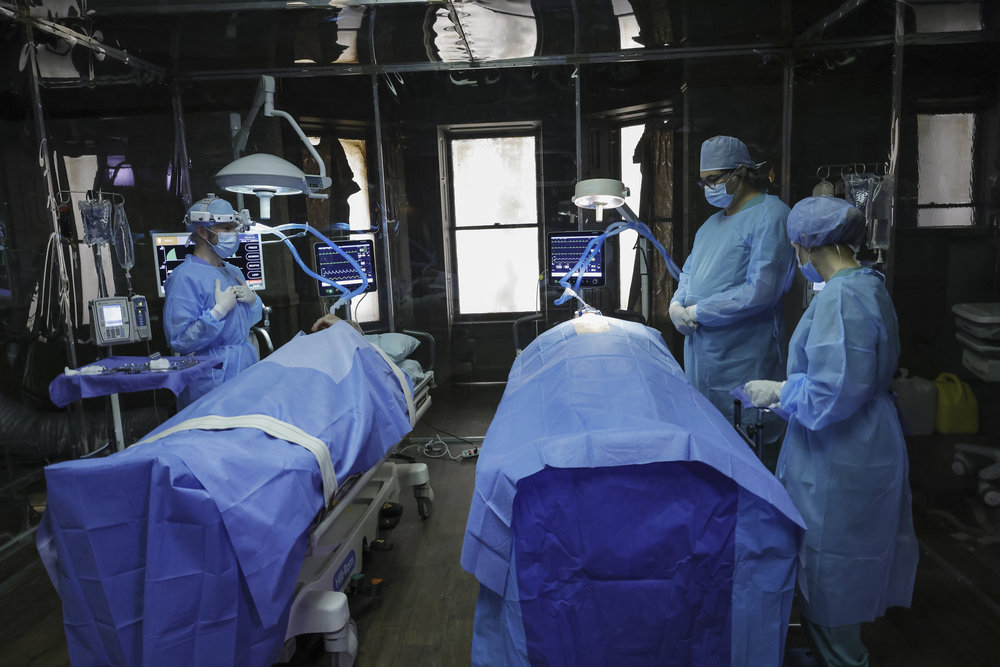 The Blacklist Season 9 Episode 14: Airing Date
NBC will air The Blacklist Season 9 Episode 14 on April 1, 2022. The network broadcasts a new episode weekly on Fridays at 8:00 p.m. ET.
Where To Stream The Upcoming Episode Online?
If you miss NBC's broadcast, you can stream the latest episode on the network's website and the NBC app. Moreover, the fourth season is available to stream on Xfinity, DirecTV, Spectrum, Vudu, Hulu+Live, and YouTube TV. So, don't forget to watch the fourteenth episode and keep returning for more thrilling episode previews only on TechRadar247.com.