Captain America fame Chris Evans and Wizards of Waverly Place alum Selena Gomez are among the most popular faces in the entertainment industry right now. Since Selena's breakup with Canadian Pop star Justin Bieber, her name has been linked to several famous celebs over the years. And Chris Evans is surely right up there. Since the duo has been seen together multiple times, fans are going crazy whether there is a romance blossoming between Chris Evans And Selena Gomez. And if you are one of those fans, let us directly dig in to know more-
Are Chris Evans And Selena Gomez Dating?
Internet treats Chris Evans and Selena Gomez dating rumors the same way fashion treats Bell-Bottom; they keep coming back for no good reason. After Selena broke up with Justin Bieber, she, in an interview, expressed her fondness for the Captain America actor. Since then, the dating rumors about the two have started floating around. And time and time again, various sources have supported the rumors of the two dating each other.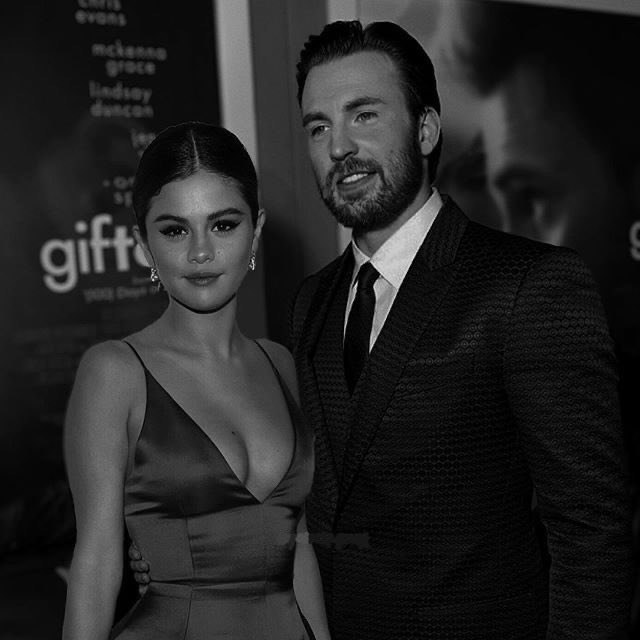 At the end of 2021, some websites went as far as to say that Chris and Selena are ready to tie the knot in 2022, and an announcement will come soon. However, much like many previous claims, this also turned out to be a ruse. As far as Chris and Selena's dating rumors are concerned, there is just enough information available to support the claim. Even though Chris Evans and Selena Gomez have been spotted together on several occasions, none of the two has ever confirmed their romantic involvement with each other.
Selena Gomez, Skip Grammy 2022!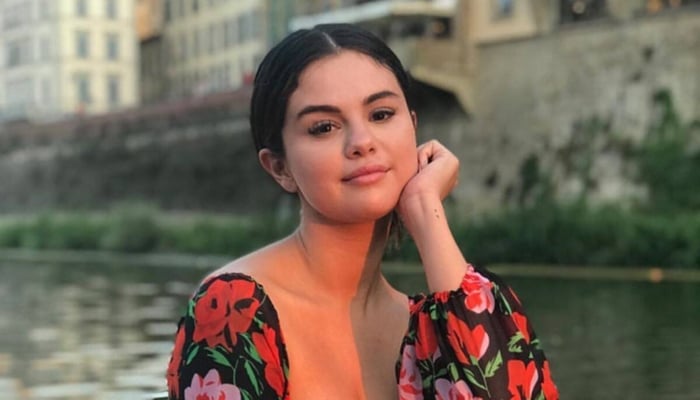 The year 2022 is special for Selena Gomez as the 29-year-old artist was nominated for a Grammy for the very first time. Selena earned a nod in Best Latin Pop Album category for her song Revelación. However, despite being nominated for the award, Gomez chose not to attend the ceremony. Her move to skip the Grammy awards has surprised everyone, and many are proposing various possible reasons for it. Some fans claimed that the reason behind Selena Gomez not showing up at the event was that his ex-lover Justin Bieber was performing in the show. 
However, celeb gossip account Deux Moi clarified, "She is not attending!!! We were looking to do something with her, but then again, Justin also wasn't attending until last night. So nothing to do with him?" and the tipster confirmed, "Yeah, nothing to do with him." On the other hand, some speculated that Selena did not come to Grammy was because her fellow nominee Alex Cuba won the award for Mendó in the pre-show. Hence, she decided to skip the ceremony.
Chris Evans And Scarlett Johansson To Reunite On-Screen!
Two of the original Avenger actors, Chris Evans and Scarlett Johansson, are set to co-star in an upcoming movie. Project Artemis, featuring Avengers co-stars Scarlett Johansson and Chris Evans, is the next offering from Apple Original Films. Rose Gilroy wrote the script, which Jason Bateman will direct. Although the plot is presently being kept under wraps. The buzzy new film package starring Scarlett and Chris, will be directed by Ozark star, director, and exec-producer Jason Bateman.
Johansson, a two-time Academy Award nominee, will produce alongside Jonathan Lia and Keenan Flynn through their production business, These Pictures. Bateman financed and conceived the film, which he will also produce through his company, Aggregate Films. No official release date has been announced by Apple Original Films for Project Artemis. But it is expected to release sometime in 2023.
Chris Evans' Best Role!
Bong Joon-ho is regarded as one of his generation's most talented and crafty directors. The South Korean director directed the ambitious and unjustly overlooked Snowpiercer before collecting his well-deserved Oscars for Parasite. Snowpiercer is a classic narrative of class warfare and oppression, camouflaged as a futuristic sci-fi, allowing Evans to portray a unique kind of protagonist. Curtis is a tough and tormented man who must adjust to a constantly changing reality. Snowpiercer is audacious and ambitious, juggling various thought-provoking subjects while offering an amazing action spectacle, with Evans at its center.
Also Read Is Chris Evans Gay? Find Out Captian America Actor's Sexuality!