Aaron Rodgers has been the talk of the town since he opened up about his relationship with Shailene Woodley. However, the couple has recently split after exchanging rings due to some unknown reason. However, from time to time, fans have spotted them together.
Are they dating again? Well, it remains a big mystery here. But no need to fret. We got you covered. Although Aaron didn't won Super Bowl, he is still won plenty of hearts, including some famous personalities' hearts. Let's take a deeper look at whom Aaron dated and with whom he's engaged now.
Whom Aaron Rodgers Dated So Far?
Jessica Szohr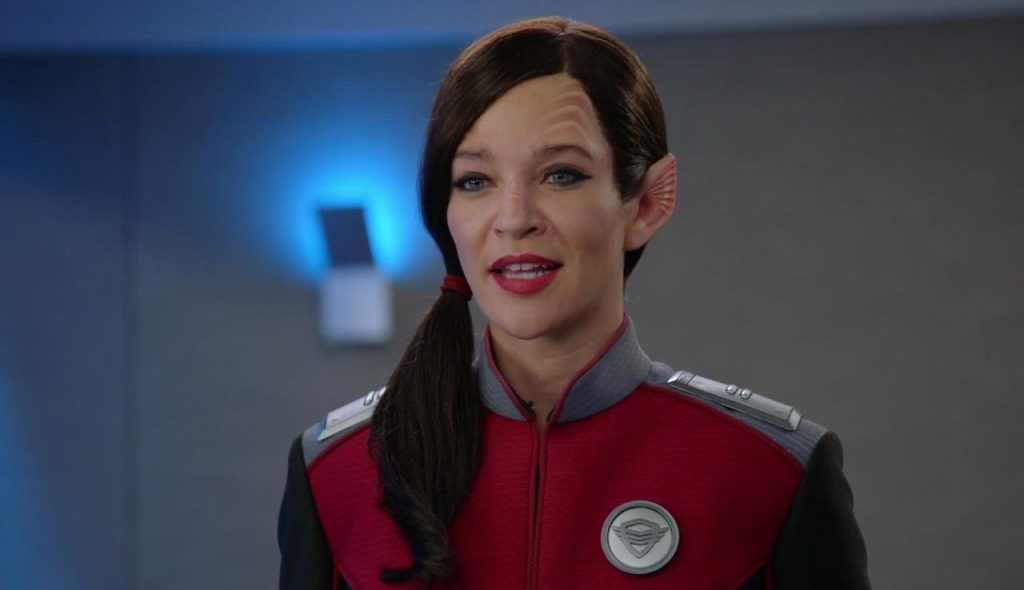 Although Aaron isn't opened up about his relationship status, back in 2011. He revealed that he was dating Gossip Girl star Jessica Szohr. But their relationship was short-lived. However, despite facing some setbacks, the couple gave their relationship another shot in 2014. Well, the reason behind their split is quite lame. They broke up just because Jessica was busy with her work. So, due to her tight schedule, they didn't get time to spend some time together. However, in 2014, she had some free time. So, they decided to utilize that time well.
Olivia Munn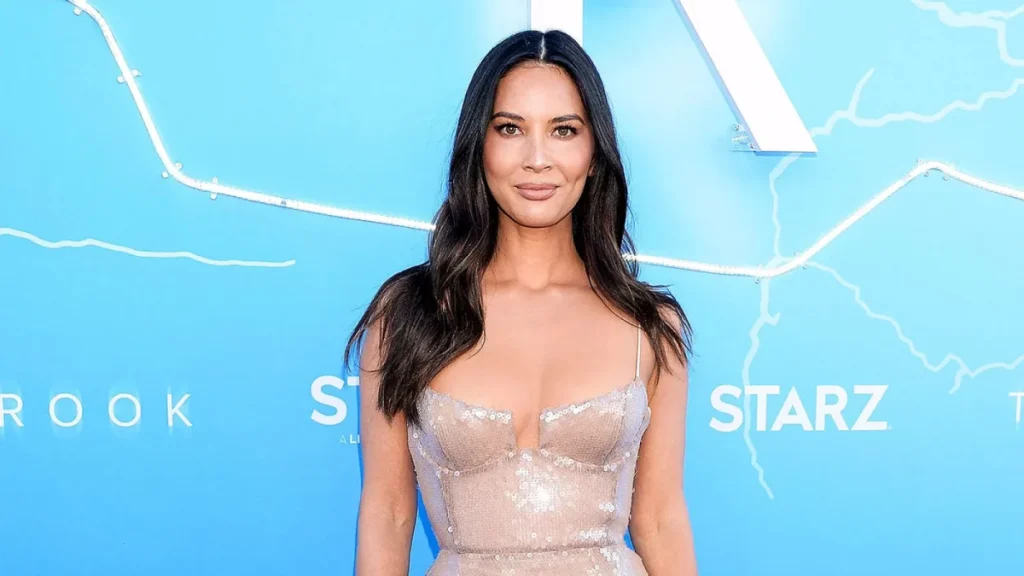 After breaking up with Jessica, Aaron started dating Olivia in the spring of 2014. Before Aaron, she dated Joel Kinnaman and had spoken about her relationship with Aaron openly. She had also talked about her romance with him, including game-day sex habits. Unfortunately, the couple broke up in 2017. Munn then addressed the reason behind their separation: the controversy connected to his frosty relationship with his family.
Kelly Rohrbach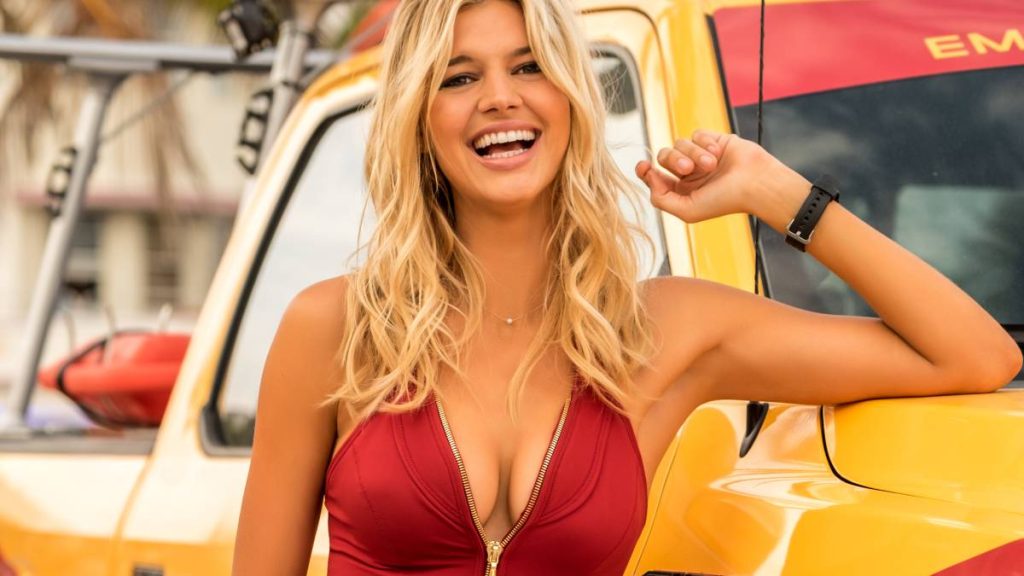 While Aaron Rodgers was dealing with the trauma of his past relationship, he was spotted on a golf date with Kelly Rohrbach, the Sports Illustrated Swimsuit model. However, he never defined his relationship with Kelly. Thus it remains unclear whether he dated her. But at the Westchester Golf course in Los Angeles, the two agreed to photograph together. But was he dating her? Nothing has been clear to date.
Danica Patrick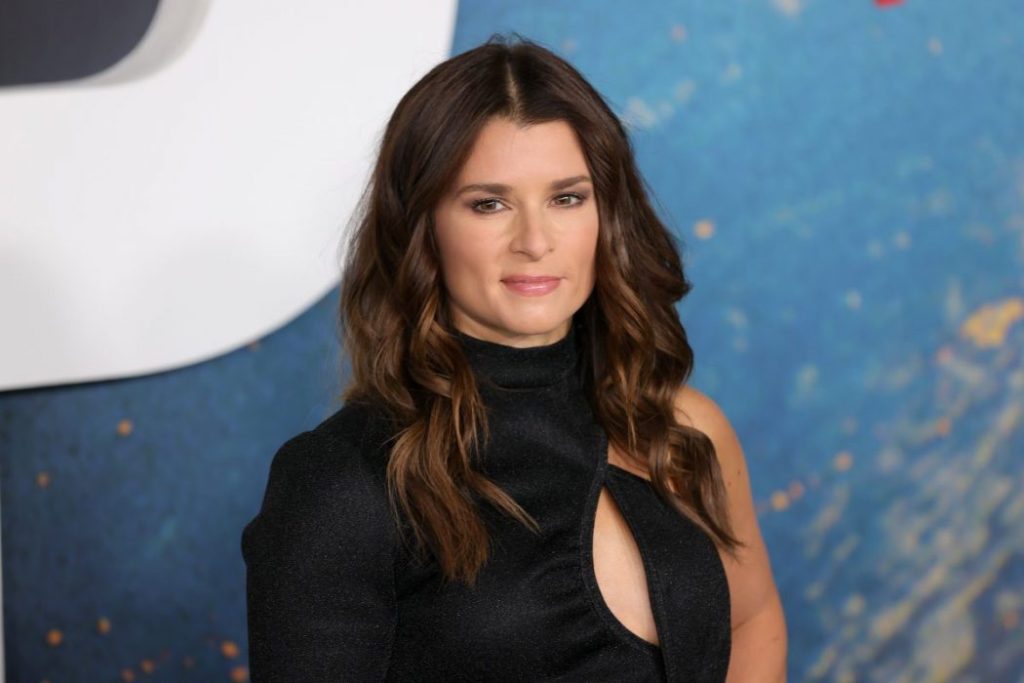 Well, it's not the end of Aaron's romantic journey. Back in 2018, Aaron was spotted with Danica Patrick. They dated for two years. Aaron and Danica documented some close moments during this period, including their vacations together and date nights. They even bought a $28 million Malibu estate. However, in 2020 they called it quits.
Well, the reason behind their separation remained up in the air. However, Aaron signed a $134 million contract which let him explore more aspects of his life. He shared in an interview that he's open to new changes (perhaps he was hinting to a new girlfriend here).
Shailene Woodley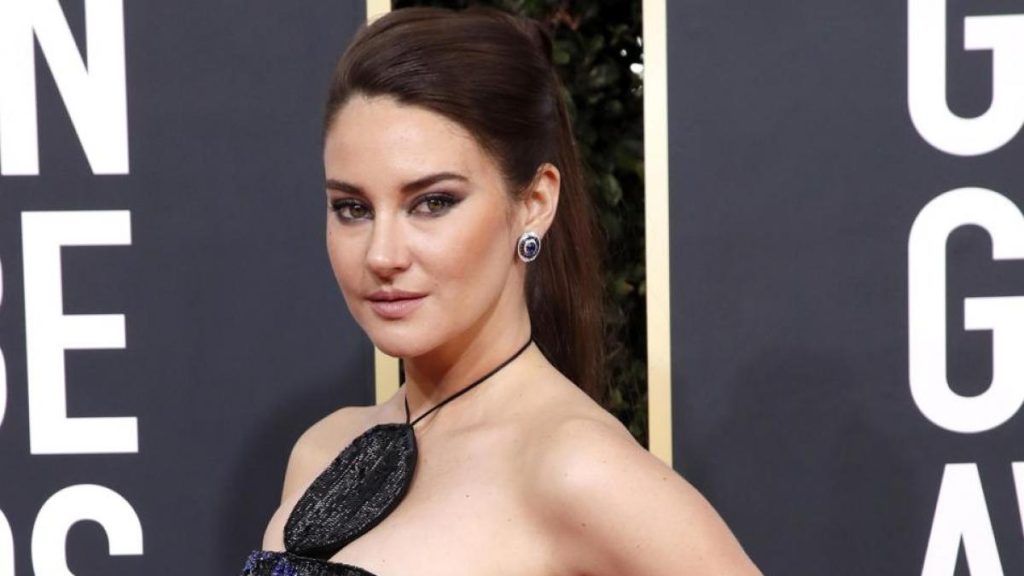 Last but not the least, Shailene Woodley- she came into Aaron's life back in February 2021. While everyone supposed their romance would be short-lived, just like his past relationship, Aaron Rodgers surprised everyone. He announced his engagement with Shailene. When accepting the Most Valuable Player award at NFL Honors, the player thanked his fiancee but didn't mention her name. Big Little Lies star Shailene admitted that she and Aaron were engaged for a while after that day. But almost after a year, the reports surfaced that both had called off their wedding. Is this means Aaron is single now? Perhaps he would.
But Wait, Shailene Isn't Going Anywhere!
Although Shailene and Aaron called off their wedding, it doesn't mean the couple is no longer together. Following the month of their separation, TMZ published some photos of Aaron and Shailene together. The two flew to Palm Beach, Florida, on a private jet as per the source. They stayed there for five hours and then departed on the same jet. The rumors hint that they are currently boyfriend and girlfriend. Apart from this, soon after their breakup, people spotted them at Erewhon Market in Los Angeles.
Further, the couple was spotted at David Bakhtiari's wedding to Frankie Shebby. It hints that the couple is together. However, an unnamed source hints that they are just friends. Shailene attended the wedding as Aaron's friend and nothing else. However, it doesn't look like they are "just friends." As on February 21, 2022, Aaron shared a picture of him with Shailene cuddling on the couch. He even wrote a big letter for her. Well, it seems like he is trying hard to win her heart back while she seems a bit reluctant.
Shailene Seems Quite Busy With Her Work!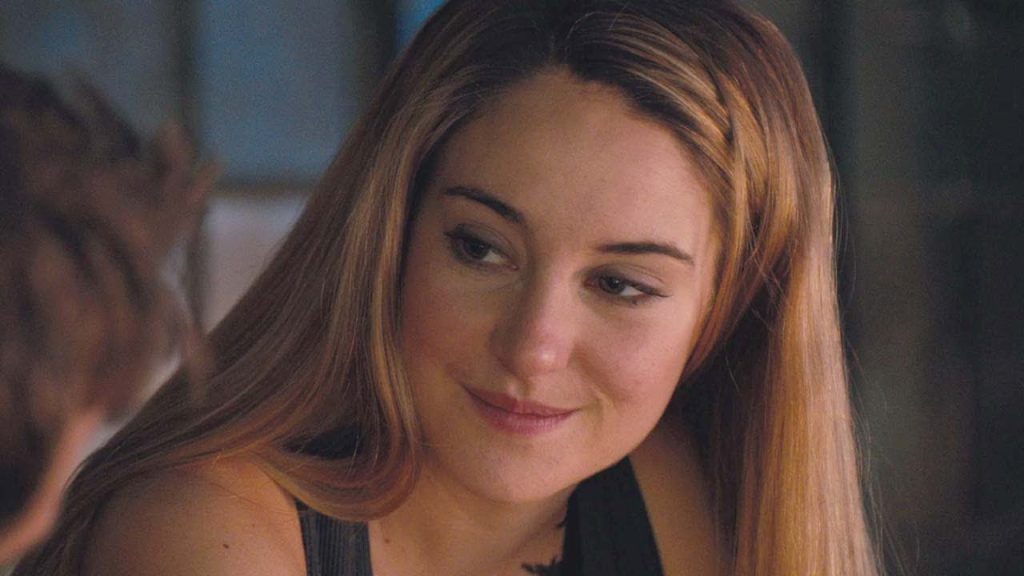 Born in San Bernardino, California, Shailene started her career as a model at the age of four and later began acting professionally in kids' TV roles. She becomes popular for The Fault In Our Stars, where she starred as a teenage cancer patient. Since then, she has been rocking the big and small screens. There are plenty of lists where she worked, and now she is all set to work on her new projects. These include Misanthrope- where she's playing trouble cop who the FBI recruits. She will also appear in the thriller Panopticon with Jacob Latimore and Anthony Mackie. She has also joined Jack Whitehall in their upcoming comedy film titled Robots.
Shailene will also star in Showtime's series Three Women. Apart from this, she will appear in another film named Girl Named Sue, an adaptation of the true story of Sue Webber-Brown, a DEA agent. Shailene has also joined Robert De Niro and Shia Lebeouf in the upcoming drama titled After Exile. Back in November 2020, she joined a political satire film named The Fence. She will further feature in the animated film Scarygirl. It seems like she has a pretty tight schedule. But is her tight schedule the reason behind their split? Hopefully, their story won't cross paths with Jessica's ones.
How Much Shailene And Aaron Earns?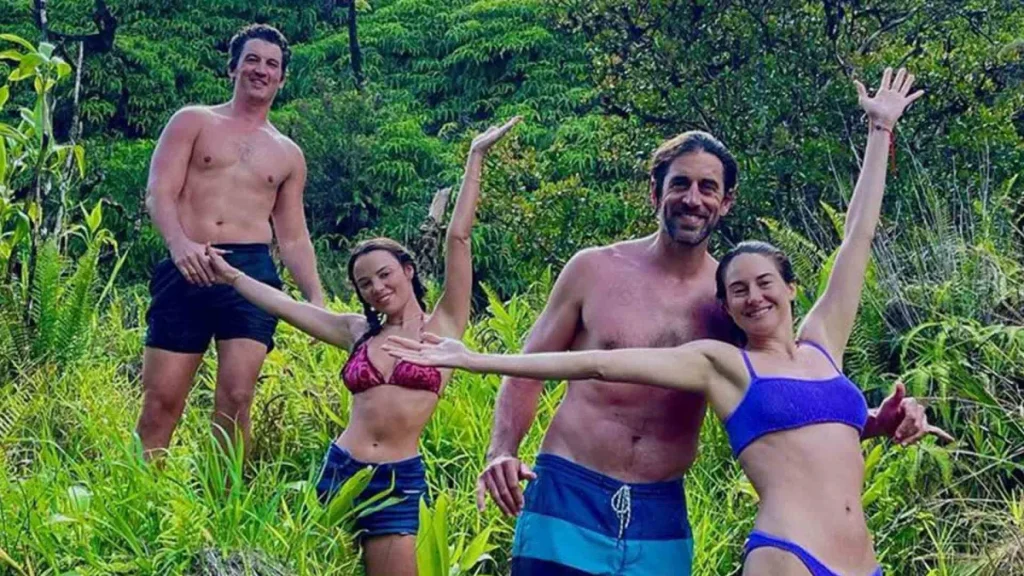 Well, deeming the number of projects she has been doing, she has been earning better than you imagined. As per Celebritynetworth, she has been earning $40 thousand per episode, and her net worth is approx $12 million. There's a possibility that the numbers can fluctuate. And while speaking of Aaron, his net worth is approx $120 million. According to Forbes Magazine, Aaron has become the world's highest-paid athlete.