The feds will look for a young couple's murderers in FBI Season 4 Episode 17. The investigation will lead the team into a drug trading scandal. Moreover, Scola will turn over a new leaf when it comes to her relationships. So, continue ahead to know all the essential updates about episode 17.
FBI Season 4 Episode 17 Preview: What Will Happen Next?
The seventeenth episode of FBI Season 4 is titled "One Night Stand." A young couple will get murdered in a New York City park after returning from a vacation. The team will look for a culprit. However, the investigation will lead them to a drug trade, which could have been the reason behind the killings. Moreover, Scola will decide to take a different approach to her relationships in episode 17.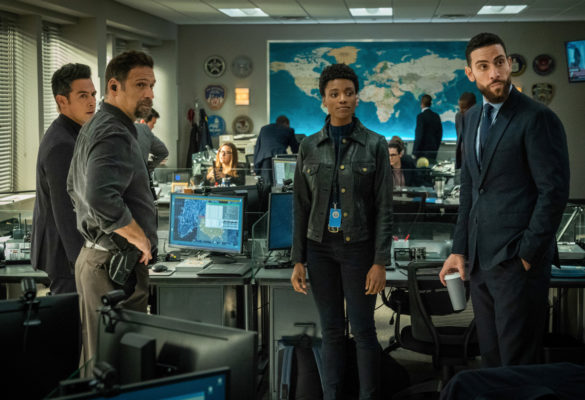 A Quick Recap!
An ICE officer was shot during a hockey game against the DEA in the previous episode. Zidan and Tiffany responded to the incident. They inspected the crime scene and moved to a nearby building from where the sniper took the shot. They found some customized shell casings in the building. The team suspected Brad Baker, who posted hate comments against the ICE on social media. Zidan and Tiffany showed up at Brad's office to bring him in for questioning. However, Brad managed to flee the scene on his bike in FBI Season 4 Episode 16.
In Brad's office, the feds found a bag full of weapons, including a high-range sniper rifle. They eventually caught up with Brad and brought him in. Moreover, Zidane proved that Brad's rifle could not have fired the bullets so fast using the audio of the shooting's footage. Things got tricky when Jubal returned and broke the news that the immigration judge had been shot and killed. the team got the judge's laptop and found out that the shooter had been keeping track of the victim's schedule.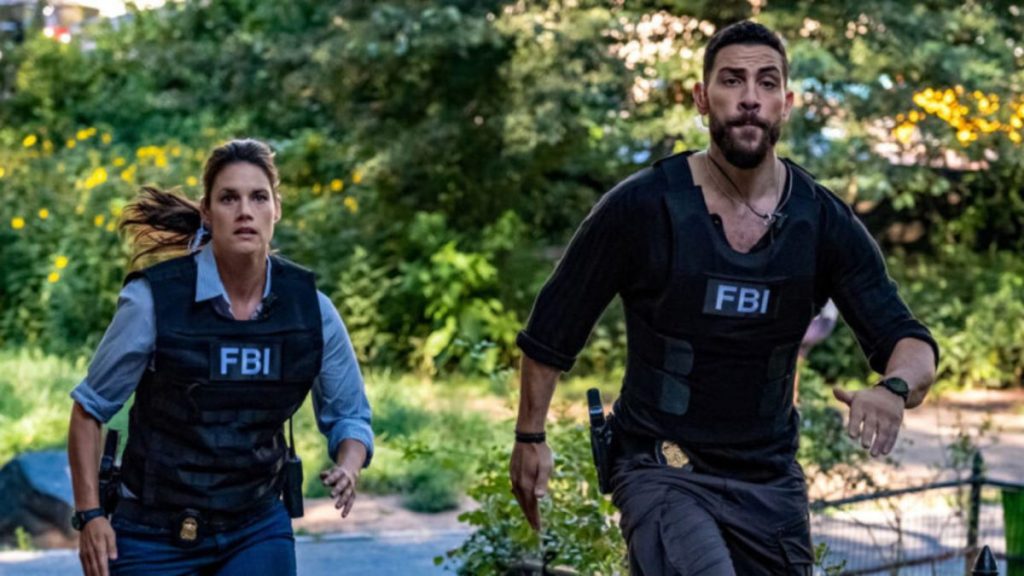 Further, Baker revealed that his partner Oscar might have been involved in the incident. Oscar's parents were apprehended by the ICE agents, and the immigration judge deported them. They had been living in the US for 27 years before the incident. However, things got tricky when the feds found Oscar's dead parents in a ditch. Soon after, Oscar stole all the guns from Baker to go after his parent's killers. The team found out that Iscar's next target was a congressman named Curtis.
The FBI tried to protect Curtis during his speech at a crucial fundraiser. Curtis told Zidan that he only hated illegal immigrants since one of them killed his wife. Oscar somehow managed to sneak in and shoot Curtis to death. The feds surrounded Oscar, who took a hostage for his safety. Maggie tried to convince Oscar to give up. However, Oscar refused to listen. Meanwhile, Zidan and Scola moved inside the building from behind, and Zidan had to shoot Oscar when he opened fire at the end of FBI Season 4 Episode 16.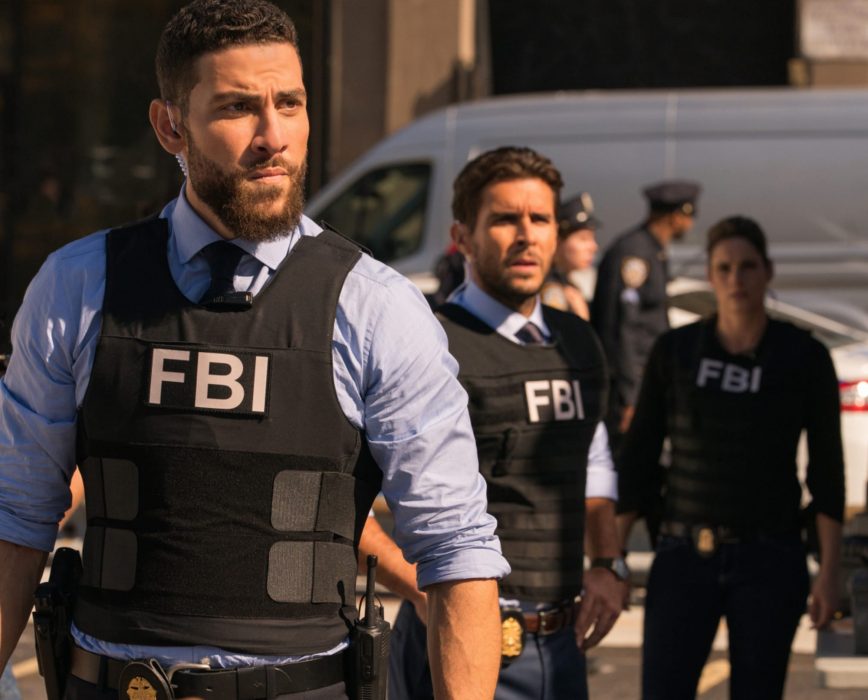 FBI Season 4 Episode 17: Airing Date
Unfortunately, the show will not return this week. The upcoming episode has been delayed for a week. Now, CBS will broadcast FBI Season 4 Episode 17 on April 12, 2022. The network will continue airing a new episode weekly n Tuesdays at 10:00 p.m. ET. And each episode of season 4 will have an estimated runtime of around 45 minutes.
Where To Stream The Returning Episode Online?
If you miss CBS's broadcast, you can stream the latest episode on the network's website and Paramount+. Moreover, the fourth season is available to stream on Hulu+Live, DirecTV, Fubo TV, Sling TV, Philo TV, and YouTube TV. So, don't miss out on episode 17, and keep coming back for more thrilling episode previews only on TechRadar247.com.