The next episode of The Conners Season 4 will mark the end of this season and explore a larger life experience. In The Conners Season 4 Episode 17, Dan will be busy working on something. So he will rush to some of his good friends to help him with that. But Louise won't be happy with that and wants to fulfill her demands.
Meanwhile, there will be a power switch in the upcoming episode. Darlene will face another challenge in her life along with Robin. But it looks like the season finale will not release anytime soon. If you also want to know the reason, keep reading-
The Conners Season 4 Episode 17 Preview: What Will Happen Next?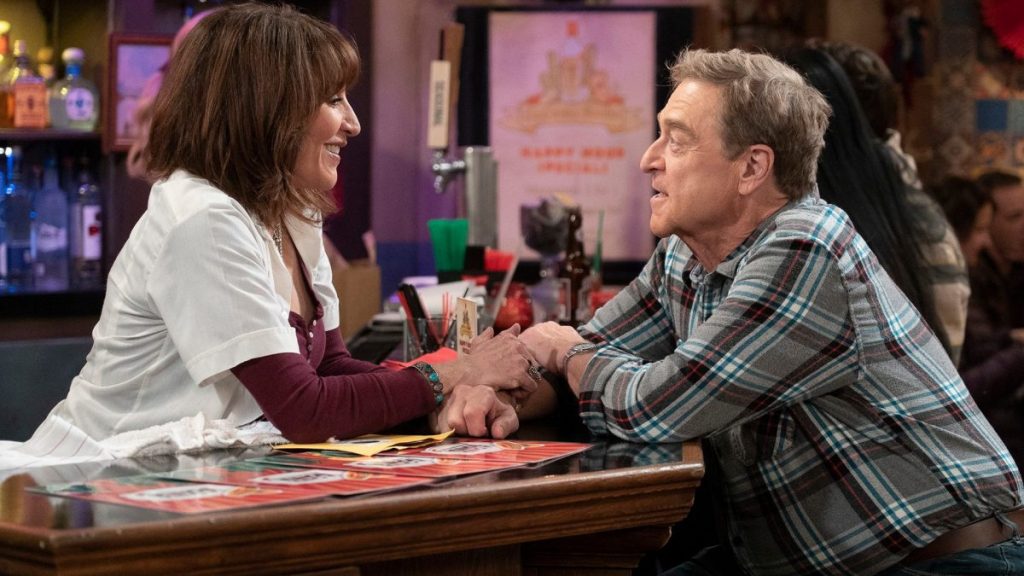 The Conners Season 4 Episode 17, titled "Big Negotiations And Broken Expectations," will mark the finale of the series. The finale will open up from where it left off. Dan and Louise finally found a potential buyer eager to buy the funeral house. However, they have a condition that Dan has to renovate the place. Now that Darlene and Becky are ready to buy the place, Dan needs someone to help him renovate the place. So he will call some of his good friends to remodel the funeral home.
So, Dan will be extremely busy making the house perfect for Darlene and Becky. He will go to any length to change the look of the place. But Louise won't be happy at all. She will point out that Dan helps everyone out there and benefits everyone but not her. So she will be very upset with Dan. Meanwhile, Robin and Darlene will have the biggest moment. They will make a big career risk, and it could turn differently.
A Quick Recap!
The Conners Season 4 Episode 17, titled "Gas Pump, House Dump and Stew Volcano," was directed by Jody Margolin Hahn while Cory Caplan wrote it. In the previous episode, Blanksy learned that Darlene and Becky were looking for a house. So, he offered them a funeral home as he moves to a bigger place. However, Dan thought that Blanksy wouldn't offer such a place if he had many buyers. So both Darlene and Becky negotiated with him to sell the place at an affordable price. Although the place was a haunted house, Becky and Darlene decided to buy it.
The decision came after they visited the place, but it reeked of grief and sadness. So, they changed their minds. But Dan and Louise came up with several pros about the house. Louise gave them the idea of dismantling the funeral home and building a new house over the same property. After this proposal, Darlene and Becky agreed to buy the place. Besides this, Ben was happy after his sales grew by 25% after a simple store's commercial. So he offered Jackie to come up with another commercial for The Lunchbox.
The Conners Season 4 Episode 17: Release Date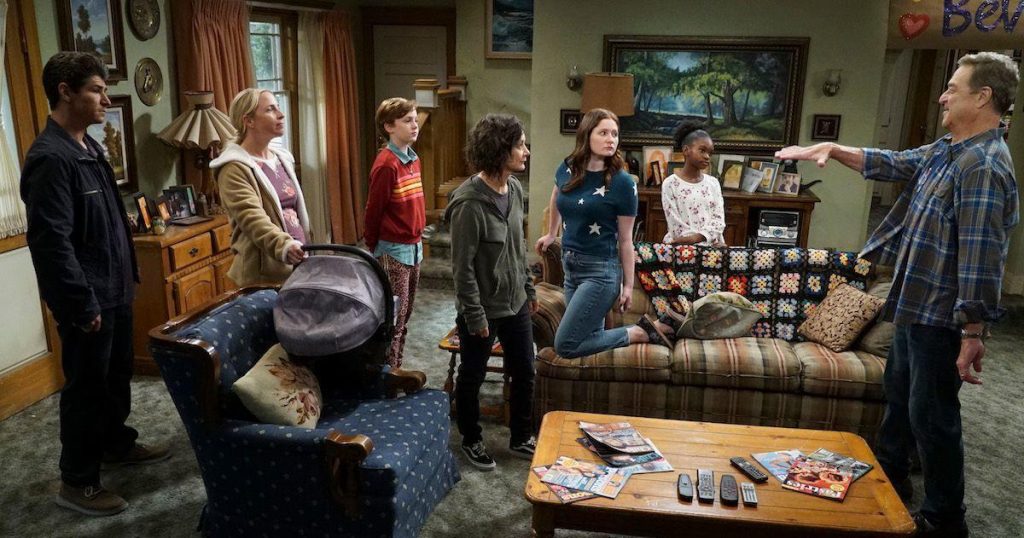 Sadly, The Conners Season 4 Episode 17, titled "Big Negotiations And Broken Expectations," won't return this week. The series finale will air next Wednesday, April 13, 2022, at 9 pm ET only on ABC, while the show will air on CTV in Canada. You can catch the finale on ABC's official website and ABC app. Further, you can stream The Conners on FuboTV, Sling TV, DirecTV, and YouTube TV for online subscribers.