It looks like Andy, and her colleagues will be forced to deal with the aftermath of her trauma in Station 19 Season 5 Episode 15. A man tried to assault her, and she was forced to hit him. However, the man ends up fighting for his life, and the Station 19 team will have to save the man's life to avoid any charges against Andy. So, continue reading to know about episode 15.
Station 19 Season 5 Episode 15 Preview: What Will Happen Next?
The fifteenth episode of Station 19 Season 5 is titled "When the Party's Over." In the next episode, Andy will struggle to deal with the aftermath of the assault on her by Maddox's friend Jeremy. The man tried to sexually assault her, and she had to hit on the larynx to escape.
However, it seems like the man is severely injured and fighting for his life. If he dies, Andy might have to deal with murder charges. The Station 19 squad will respond to the emergency and try their best to save the man and protect Andy. Moreover, the police will begin to investigate the matter and might be suspicious about her and what she says in Station 19 Season 5 Episode 15.
A Quick Recap!
In the previous episode, the members of Station 23 celebrated the firehouse's last day at the bar. Emmet took Trevor to meet his family for dinner. Emmet's father and Trevor had a few differences in opinion during their conversation. Captain Ross decided to investigate Captain Beckett's drinking problem after a complaint from Sullivan. The urine test revealed that Beckett was drinking on the job.
Further, in Station 19 Season 5 Episode 14, Ross put Sullivan in charge as the acting captain during Beckett's absence. Bishop was not too happy about Sullivan's temporary promotion. The team responded to a car fire four floors underground in a parking lot. A woman left her kids to wait in the car. Unfortunately, the car caught fire, and the kids were trapped inside. Bru was reminded of Pru's father, and he did all he could to save the kids and rescue them successfully.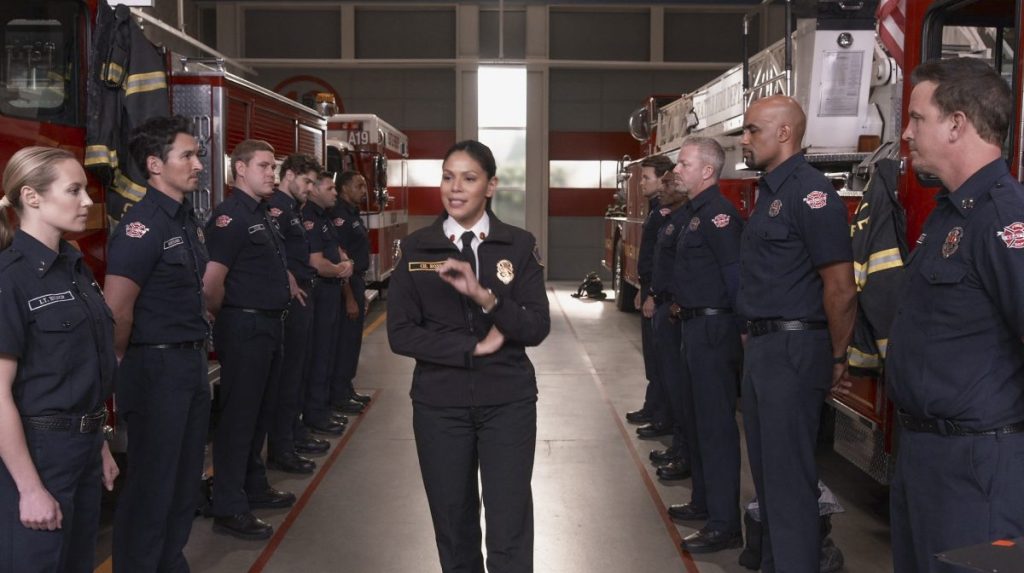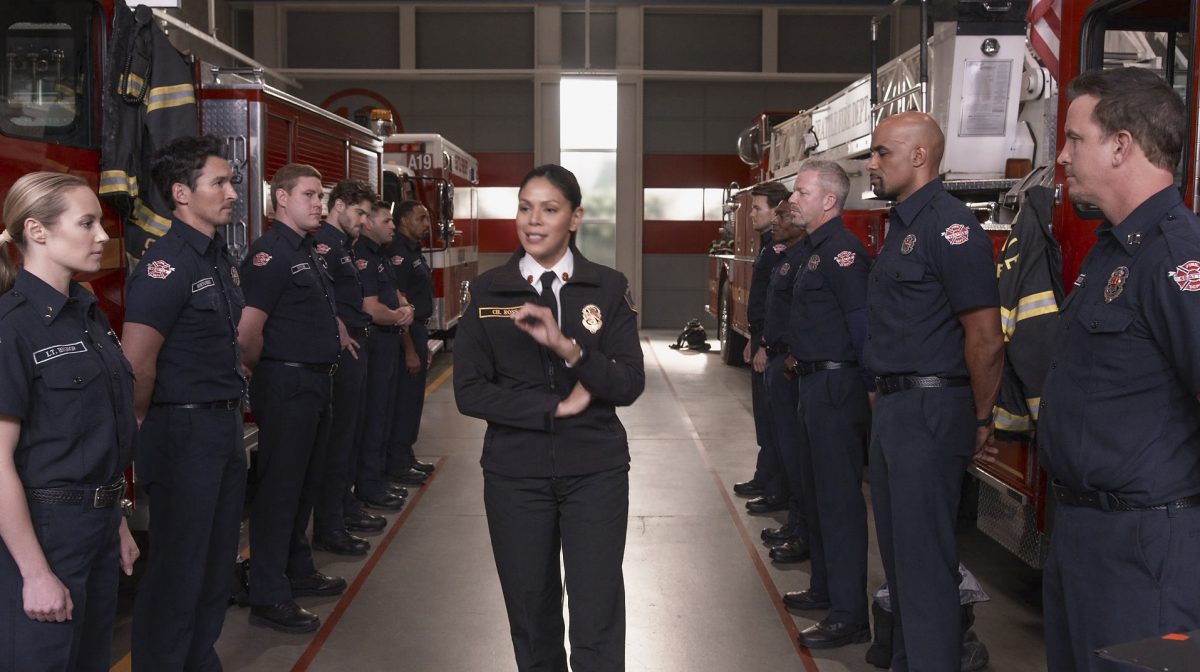 Elsewhere, the team went to grab something to eat after the mission. But Ben could not hold on anymore and broke the news about Pru's custody and that he might have to quit his job because of Pru's grandparents. Moreover, Travis stood up for Emmet against his father. Emmet realized that Travis was just like his father and believed that they were not meant to be together.
Meanwhile, Beckett returned to the firehouse after his results came clean. He tried punishing all of the team as he did not know who ratted him out. Although Sullivan decided to confess after seeing his team in trouble. The members of Station 23 found out that Andy's request to transfer back to Station 19 was the reason why they were being shut down. Andy tried to explain that she did all she could to save them. Maddox's friend Jeremy was the only one who believed her. The duo bonded until Jeremy tried to take advantage of Andy. She broke free and ran away at the end of Station 19 Season 5 Episode 14.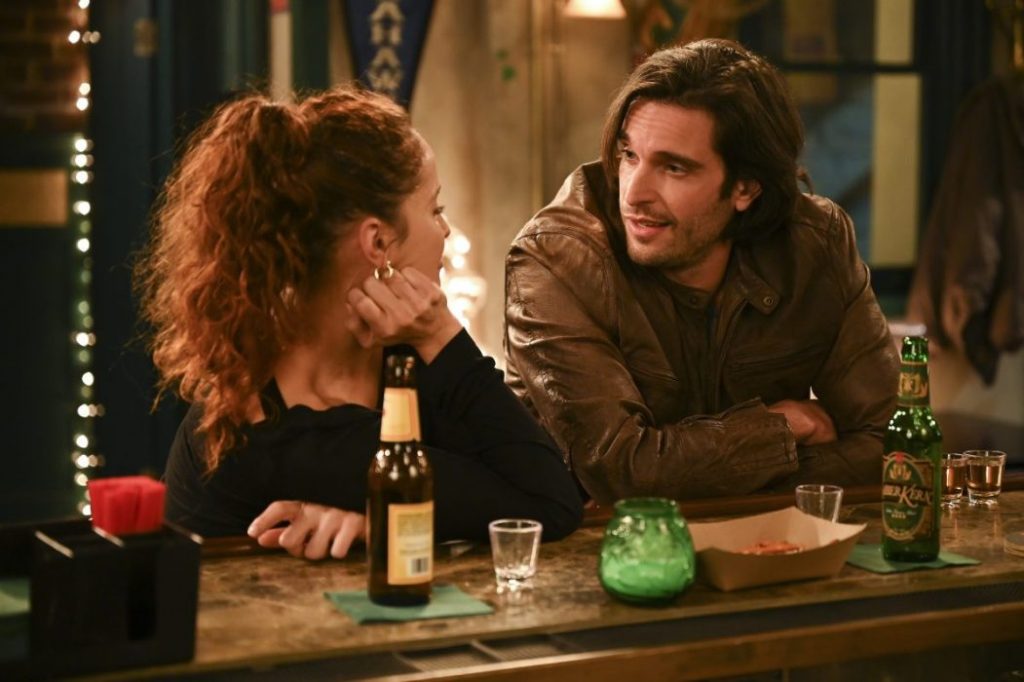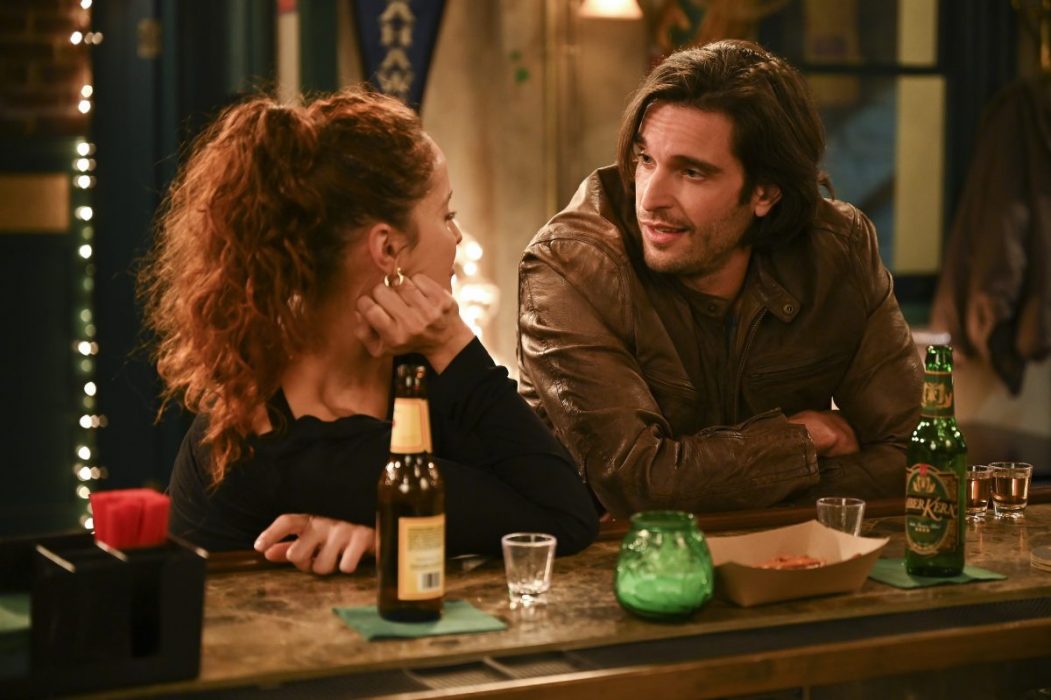 Station 19 Season 5 Episode 15: Airing Date
ABC will air Station 19 Season 5 Episode 15 on April 7, 2022. the network broadcasts a new episode weekly on Thursdays at 8:00 p.m. ET. And the fifth season is expected to feature a total of 19 episodes.
Where To Stream Episode 15 Online?
If you miss ABC's broadcast, you can stream the upcoming episode on the network's website and the ABC app. Moreover, season 5 is available to stream on Vudu, Hulu+Live, Spectrum, iTunes, DirecTV, Fubo TV, Xfinity, and YouTube TV. So, don't forget to watch the fifteenth episode and keep returning for more thrilling episode previews only on TechRadar247.com.