Sandra Bullock has been in relationships with some of the most prominent names in Hollywood. However, her current and one of the longest-running relationships is with a low-key photographer from portland, Bryan Randall. If you are also keen to find out who is the guy who stole the heart of the Speed actress, don't worry. We've got you covered.
Bryan Randall And Sandra Bullock Relationship Timeline!
Sandra bullock might have had many short-term relationships in her past. However, her romance with Bryan Randall has been going strong for several years now. Bryan Randall is a Portland-based photographer. The news of him dating Hollywood star Sandra Bullock was first reported by Us Weekly in 2015 when they were spotted together during the backyard nuptials of Jennifer Anniston and Justin Theroux.
As per the reports, the couple met each other when Bryan was hired by Sandra to photograph her son Louis' fifth birthday in January 2015. After a while, some reports claimed that Bryan had moved in with Sandra.
Despite their blossoming love, Sandra and Bryan like to keep their personal life lowkey and away from the limelight. There were speculations going around that the actress and the photographer had tied the knot in secrecy. However, these rumors were shot down by Sandra in November 2020, when she clarified they were not married. Sandra also expressed that she doesn't feel the need to rush into a marriage with Bryan, as a marriage is not the only way to show commitment in a relationship.
One of Sandra Bullock close friends, while talking about the relationship between the two, revealed to a media outlet, "She loves Bryan and their life together. And she has a tight-knit circle around her who are extremely protective of her have all embraced him. She's perfectly content with the relationship as it is."
Bryan Is A Former Model!
Even though the Portland-born photographer was propelled into the spotlight by his A-list fiancée, it turns out he is no stranger to it. Prior to taking up photography, he worked as a high-end fashion model. He had also hit the pages of Vogue Paris and done advertising for famous companies such as Hugo Boss and Saint Laurent. However, photography isn't the only career Bryan has tried his hands is. In 2011 also modeled for Harper's Bazaar Singapore. He appeared on the cover of the magazine alongside supermodel Cindy Crawford.
Dated Hollywood Stars In The Past!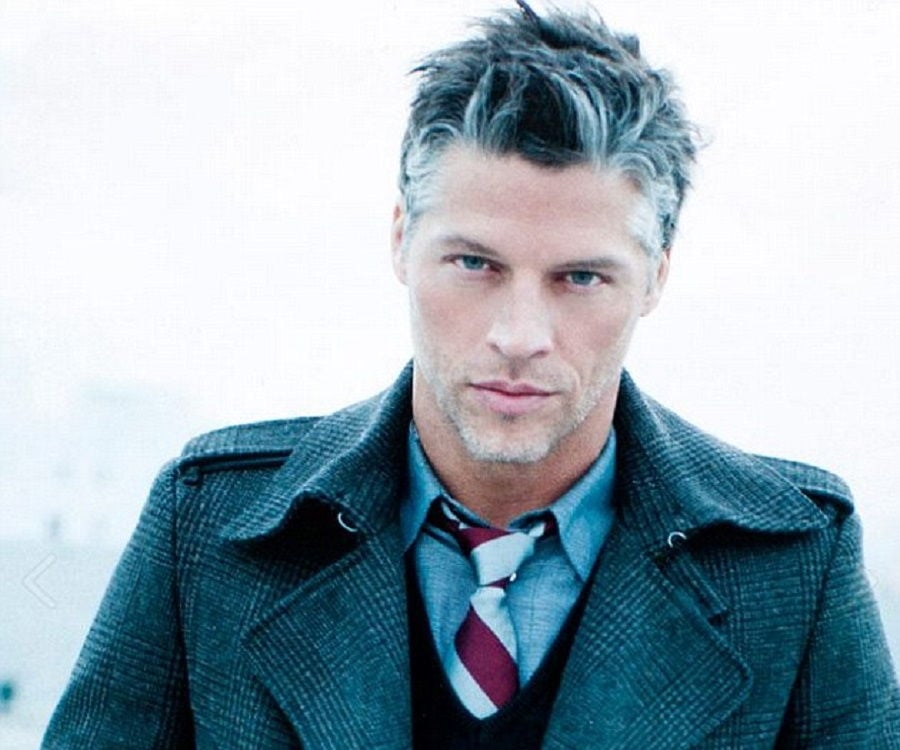 Bryan had dabbled in numerous Hollywood romances before Sandra, just as he had with show business from modeling. He dated Paris St. John, the daughter of Kristoff St. John from The Young and the Restless and boxer Mia. Bryan was described as "kooky, goofy, very amusing, and young at heart by Mia in a 2015 interview with Us Weekly. She also described him as a "free spirit" who "couldn't care less about money" and who could "live off the land."
According to PEOPLE, Bryan temporarily pursued acting at L.A. drama school Anthony Meindl's Actor Workshop. Jenna Dewan and Shailene Woodley are among the screenwriters and former actors who have attended the studio.
Also Read Is Sandra Oh Gay? Know About Academy Award Winner Actor's Sexuality