Finally, FBI: Most Wanted Season 3 Episode 17 will soon return to your screen. Well, the last episode left Hana in a shocking state, and she will deal with the aftermath of the incident. While the team will continue to deal with the aftermath of the previous case, Dylan McDermott will make his appearance in FBI: Most Wanted Season 3 Episode 17 to deal with a new challenging case. Keep reading to know more.
FBI: Most Wanted Season 3 Episode 17: What To Expect Next?
FBI: Most Wanted Season 3 Episode 7 is entitled "Covenant." David Hudgins and Spindrift Beck wrote it while Ken Girotti directed it. The task force will continue to struggle with who will replace LaCroix. Well, they have to decide first, as things will become daunting soon if they don't have a proper plan. The team has already dealt with a most demanding mission in the previous episode without any leader. But this time, they won't be alone.
This is because the new Supervisory Special Agent, Remy Scott, will join them in FBI: Most Wanted Season 3 Episode 17. The charming yet dangerous special agent will join the team to investigate the most twisted case ever. The case will be about a series of homicides that are closely connected to each other. The promo opens up with a man heading in a woman's direction and later stabbing her. Remy joined to investigate the series of murders that occurred in less than 24 hours. The murder case is also linked to a couple- a young teen and her older boyfriend.
A Quick Recap!
The previous episode, FBI: Most Wanted Season 3 Episode 16, opened up with the task force trying to figure out who will handle the command after LaCroix leaves. They still managed to deal with a demanding mission without a team leader. Later the scene switched to a married couple who murdered a wealthy couple for money. Will and Marianne were jealous that they had to stay away from their children, while Lupe and Victor live a great life with their children.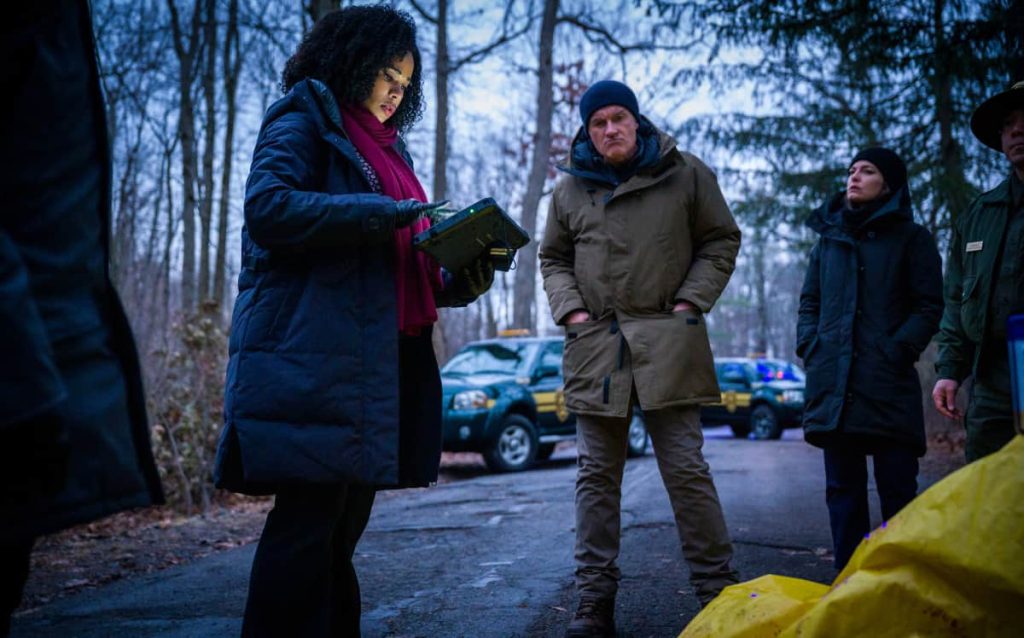 So, Will and Marianne stole Lupe and Victor's money and tried to flee. But Lupe and Victor followed them. And somehow, Will and Marianne managed to kill the other couple, including the people seating in the backseat of the van. When Lupe and Victor didn't return home, their nanny called the FBI. The task force quickly found some links that pointed toward Will and Marianne's direction. But to break free, Will shot at the FBI agents.
When FBI: Most Wanted Season 3 Episode 17 Will Return?
Finally, after a long break FBI: Most Wanted Season 3 Episode 17, titled "Covenant," is ready to return on your screens. It will air on Tuesday, April 12, 2022, at 9 pm ET only on CBS. The latest episodes will air every Tuesday night on CBS. The series fans can also catch FBI: Most Wanted on DirecTV, YouTube TV, Fubo TV, Sling TV, Spectrum, and Xfinity. Furthermore, you can catch the seventeenth episode on-demand on Paramount+. Stay tuned. TechRadar247 will keep you updated.