FBI Season 4 Episode 17 will finally return after a long break. In the upcoming episode, the task force will deal with a new challenging case. There will be a young couple who was killed off, and the team is assigned to unearth everything.
But the deeper the team digs into the case, the more they will find that things are twisted. It has some connection to the drug kingpin, which will open more doors than the team has expected. Will the team find out who murdered the couple? Only time will tell. Keep reading to know more.
FBI Season 4 Episode 17 Preview: What Will Happen Next?
FBI Season 4 Episode 17, titled "One Night Stand," Alex Chapple directed it while Rick Eid and Joe Halpin wrote it. Well, the team has recently dealt with a daunting mission, and now they are all set to investigate a new mission. The task force will find themselves in the middle of a new case where someone murdered a young couple. It seems like they just returned from vacation, and someone killed them off in New York City Park.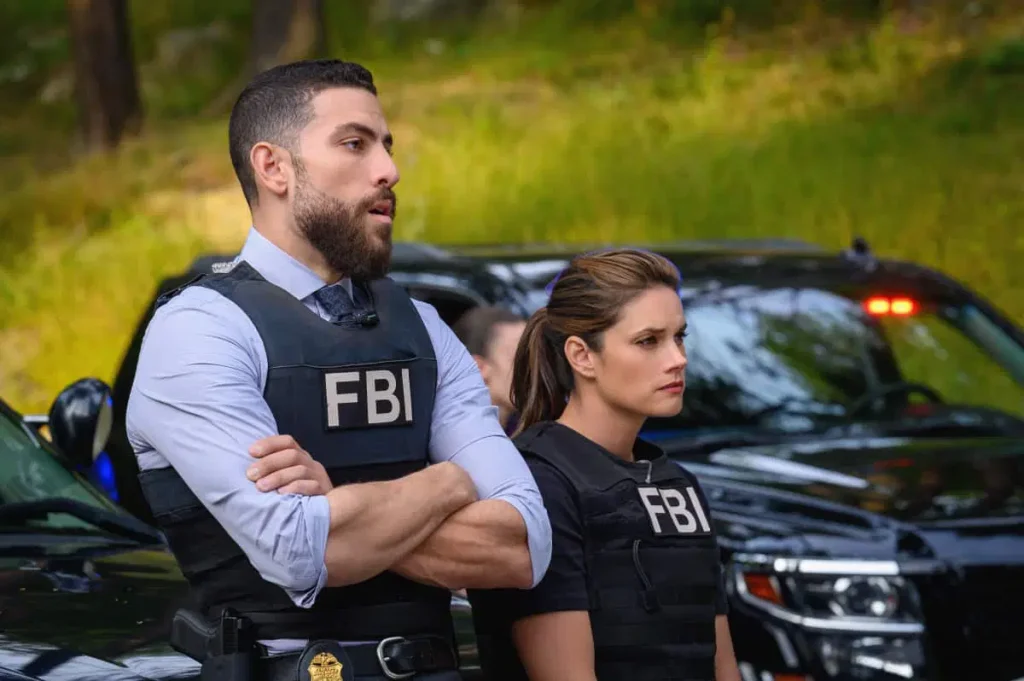 But as soon as the task force investigates the mission, they will unearth that the couple has some connection with the drug trade. So, the team will work on their mission to find the person behind this murder case in FBI Season 4 Episode 17. They will do their best to unearth who murdered the couple. Meanwhile, Scola will work on his relationships. Will things turn smooth in his life? Only time will tell.
A Quick Recap!
The previous episode, FBI Season 4 Episode 17, opened up with an ICE officer who got shot during a hockey game with DEA. So, Tiffany and Zidan responded to the incident. They suspected that someone fired the bullet from a nearby building. They also discovered some customized shell casings in that building. So, the task force suspected Brad Baker was behind this as he posted hate comments for the ICE on social media. But before they can interrogate him, he flees away.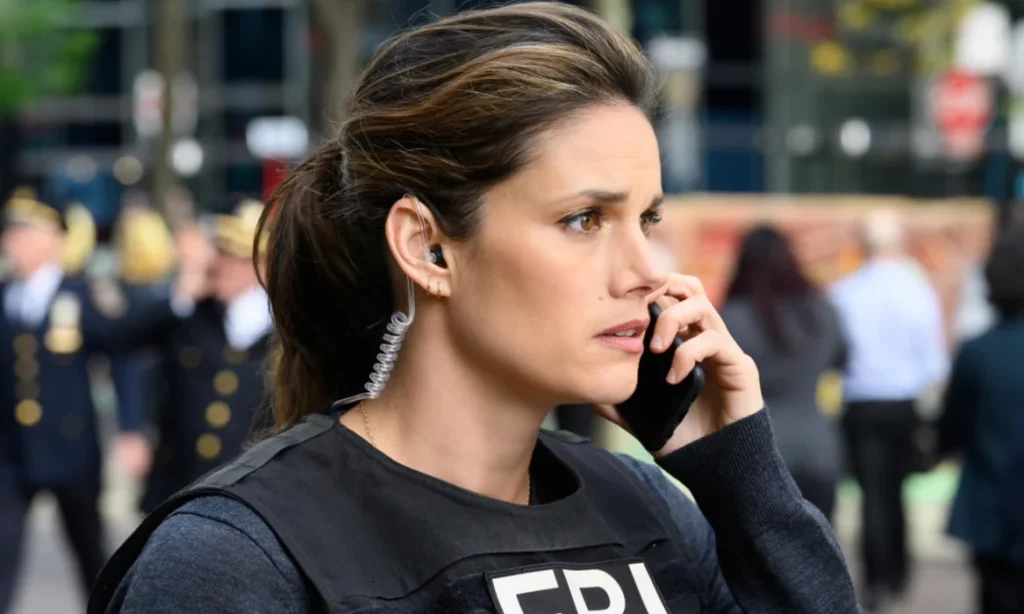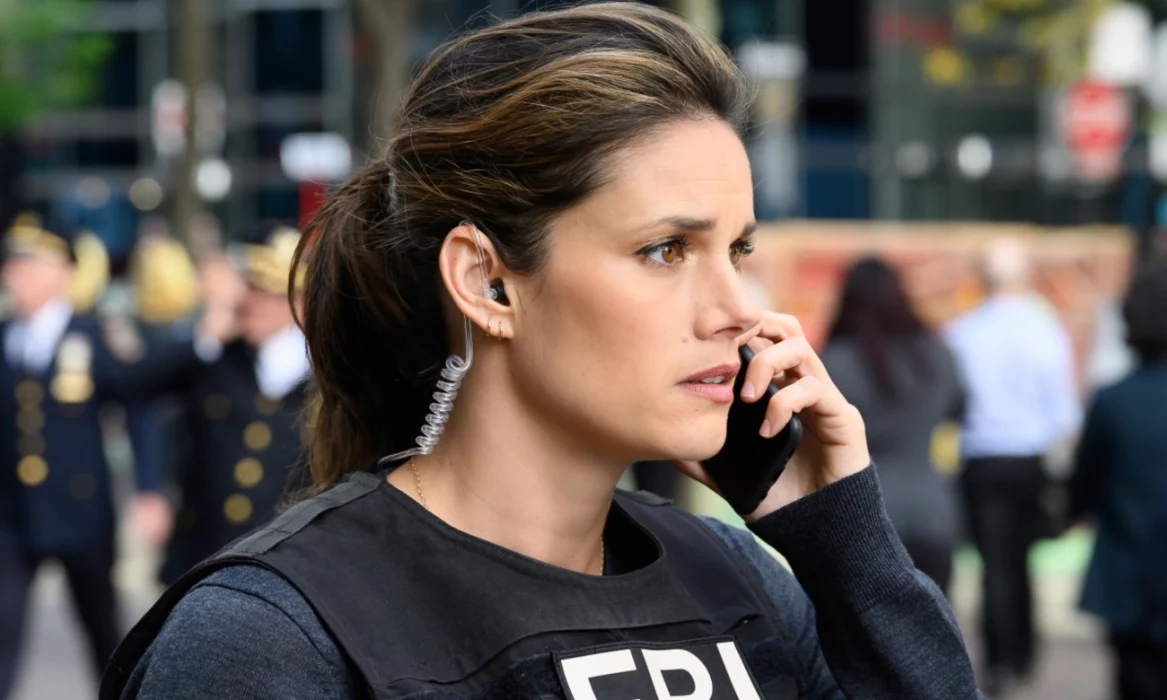 While the team investigated Brad's office, Jubal returned with the bad news. Jubal revealed that someone killed the immigration judge. The team turned to the judge's laptop and found the shooter was keeping track of the victim's schedule. Later, Baker revealed that perhaps his partner Oscar is behind this. They lived 27 years in the US, but the immigration judge deported them. Oscar stole Baker's guns to attack his next target, a congressman, Curtis.
FBI Season 4 Episode 17: Release Date
Finally, FBI Season 4 Episode 17 will return to your screen after a long break. It will air on April 12, 2022, at 10 pm ET. The latest episode will drop next Tuesday only on CBS. The episode follows a runtime of around 45 minutes. If you missed it, you could stream FBI on Paramount+. Online subscribers can live-stream it on Philo TV, YouTube TV, Hulu+Live, FuboTV, and DirecTV. Stay tuned. TechRadar247 will keep you updated.