It seems like Sun-Ja is heading towards giving birth in Pachinko Ep 6. She will have premature labor. Kyung-Hee would be by her side to take care of her. While Sun-Ja struggles to give birth, Baek Isak will be out there getting himself involved in a political revolution. He wants to make crucial changes in the world so his child can have a better life. Meanwhile, Solomon will come across the person he had been searching for. So, keep reading ahead to learn all you need to know about the sixth episode.
Pachinko Ep 6 Precap: What Will Happen?
During Pachinko Ep 6, Sun-Ja will go into premature labor, and Kyung-Hee would be there to take care of her. She will find it really hard to give birth, but she will succeed eventually. Meanwhile, Isak will get involved in a political struggle after an awakening realization. Moreover, he will continue fighting hard to secure a better future for his child. Sun-Ja's son Solomon will also continue searching for Hana. He will end up tracking down his long lost love.
A Quick Recap!
Previously, Baek Isak and Su-Ja visited his brother Baek Yoseb in Osaka in 1932. Yoseb was not happy about Isak marrying Sun-Ja as she was pregnant with someone else's child. He felt that his brother got trapped in the situation due to his ideals. However, Yoseb's wife Kyung-Hee was sympathetic towards Sun-Ja.
Meanwhile, in Pachinko Ep 5, Sun-Ja and Baek Isak heard the whole conversation from the other room. Sun-Ja realized that Yoseb felt disappointed in her. Isak and Sun-Ja agreed that neither Osaka nor their relatives were ready to accept them, and they missed home. Isak reassured Sun-Ja that she was not a burden. He was thankful to have met her and wanted to spend his life with her.
A week later, Sun-Ja realized that Kyung-Hee had washed all her clothes. She felt devastated as she had been avoiding washing the clothes as the smell reminded her of home when she felt homesick. Kyung-Hee apologized to Sun-Ja as the latter asked if the pain of missing home ever goes away. Kyung-Hee replied that it did not and comforted her.
Further, Baek Yoseb owed some money to a group of Japanese goons. They showed up at his wife when he was away. Sun-Ja reassured them that she would pay back all the money with interest. She took the pocket watch that Koh Hansu gave her and sold it at a good price. Kyung-hee was inspired by Sun-Ja's courage as the two women got closer. However, Yoseb was not happy about a woman paying his debt.
Elsewhere, the pawnshop owner took the pocket watch back to Hansu. The latter had a feeling that Sun-Ja would sell it and alerted all the local pawnshops. Hansu said that Sun-Ja's struggles would continue after she married an idealistic dreamer in Pachinko Ep 5.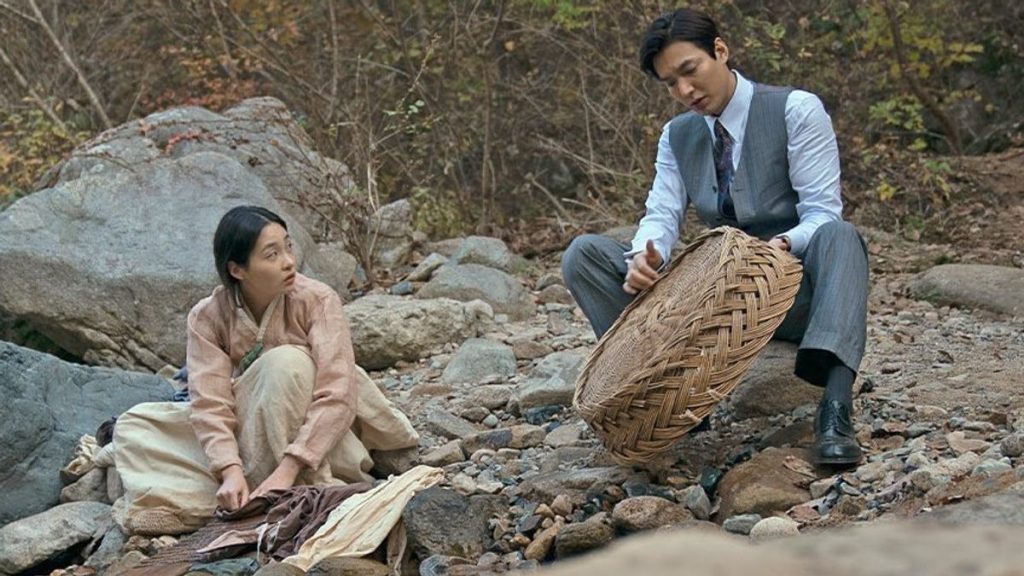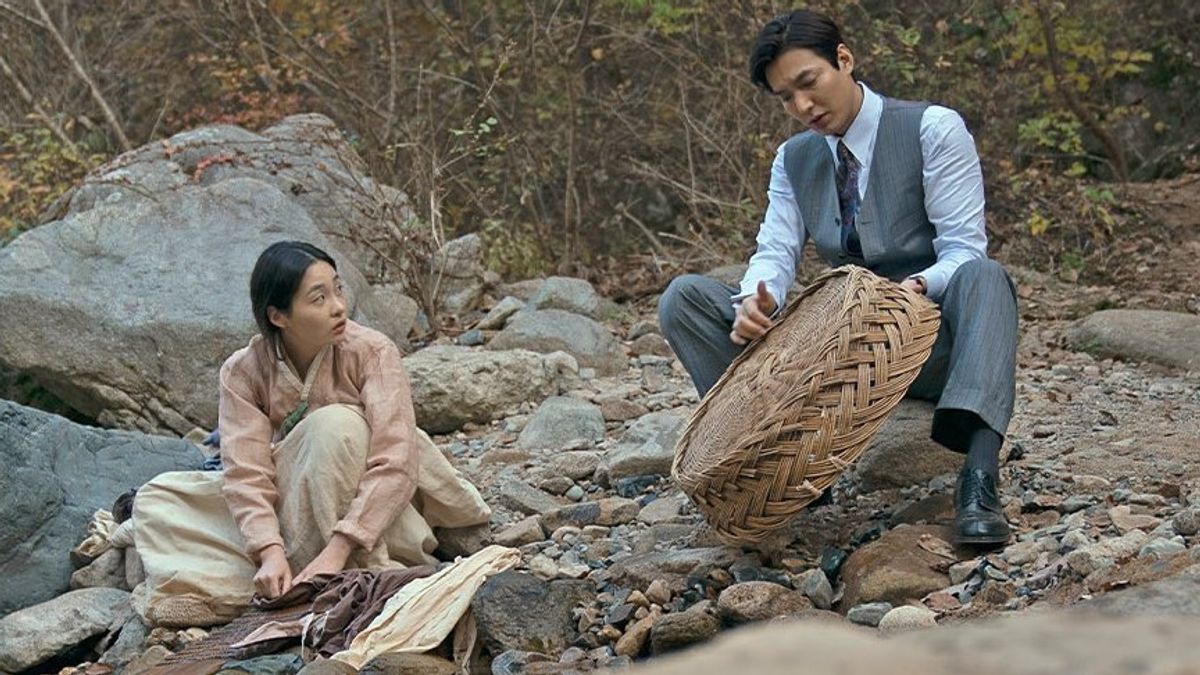 Pachinko Ep 6: Airing Date
Apple Tv+ will release Pachinko Ep 6 on April 15, 2022. The streaming platform drops a new episode weekly on Fridays at 12:00 a.m. ET. The show is available exclusively on Apple TV+ and will feature eight episodes in total. And each episode will have around 50-55 minutes of estimated runtime. So, don't miss out on the sixth episode, and stay tuned for more thrilling episode previews only on TechRadar247.com.