Rejoice fans! It has only been ten months, and BBC One revealed the future of Time. Time Season 2 is on the cards. Indeed you read it right. The series will return for its potential second season with a twist. All the main characters of the series won't return for the second season. It could be tough to digest for the series' avid fans. But you will be surprised to learn what creators are up to for Time Season 2.
Created by Jimmy McGovern, Time is crime drama series that revolves around newly imprisoned Mark Cobden. After finding him guilty of his crime, he was left to hustle in the volatile world of prison. There, he meets Eric McNally, a devoted prison officer who's doing his job excellently by protecting those in his charge. But when a dangerous inmates find his weakness, Eric is left to select between his family and his principles.
Time Season 2: Renewed!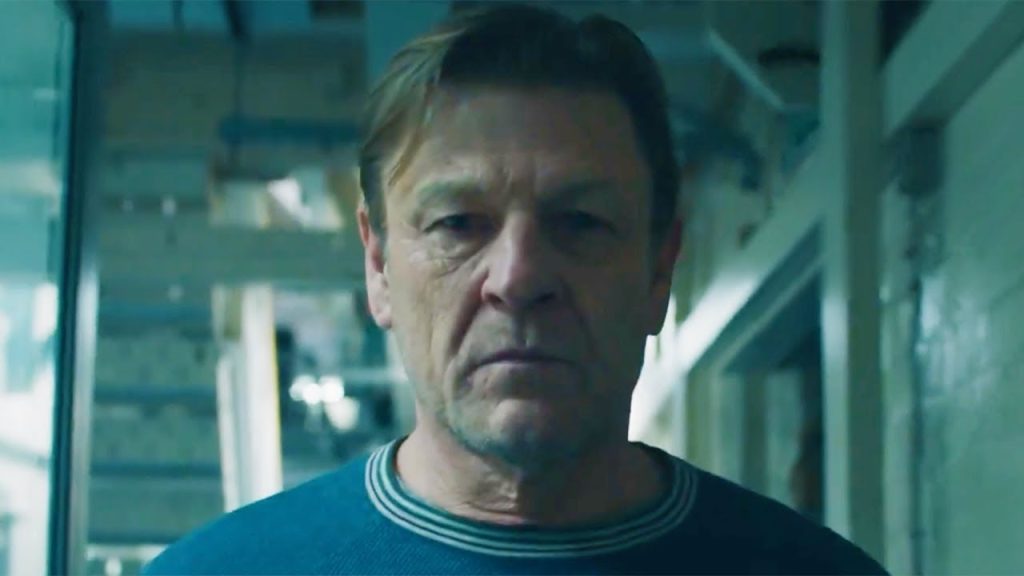 Indeed! BBC has announced that Time will return with the second season. The news came as a part of the renewal of three other shows, including Vigil, The Responder, and The Tourist. Well, the series has gained plenty of hearts for its epic portrayal of the relationship between an inmate and prison officer. The series has also garnered 8.3/10 positive responses on IMDb, while it earned 100% positive responses on Rotten Tomatoes. Thus there's no surprise that the network is rooting for the show and returning with Time Season 2.
Who Will Be In The Cast?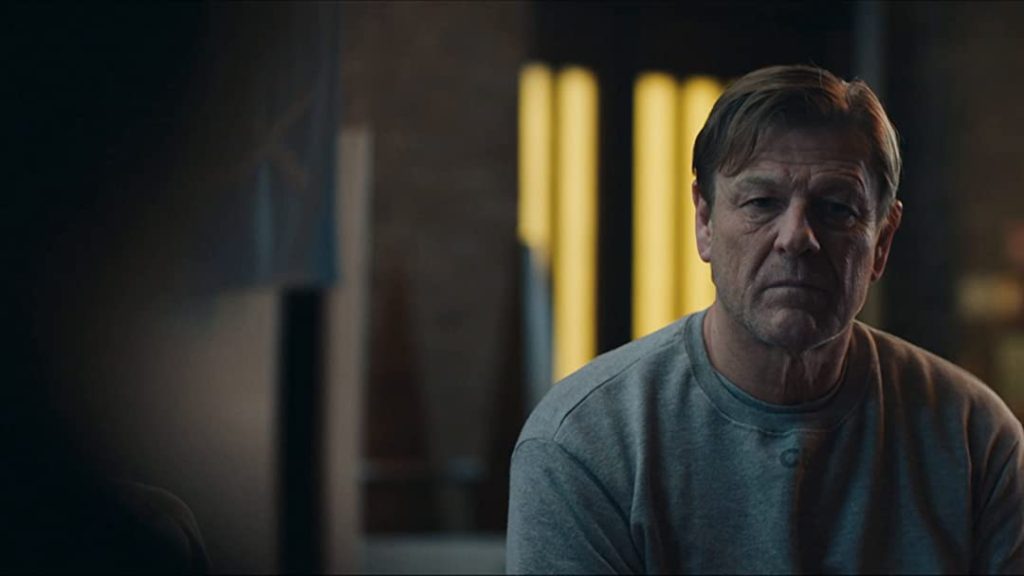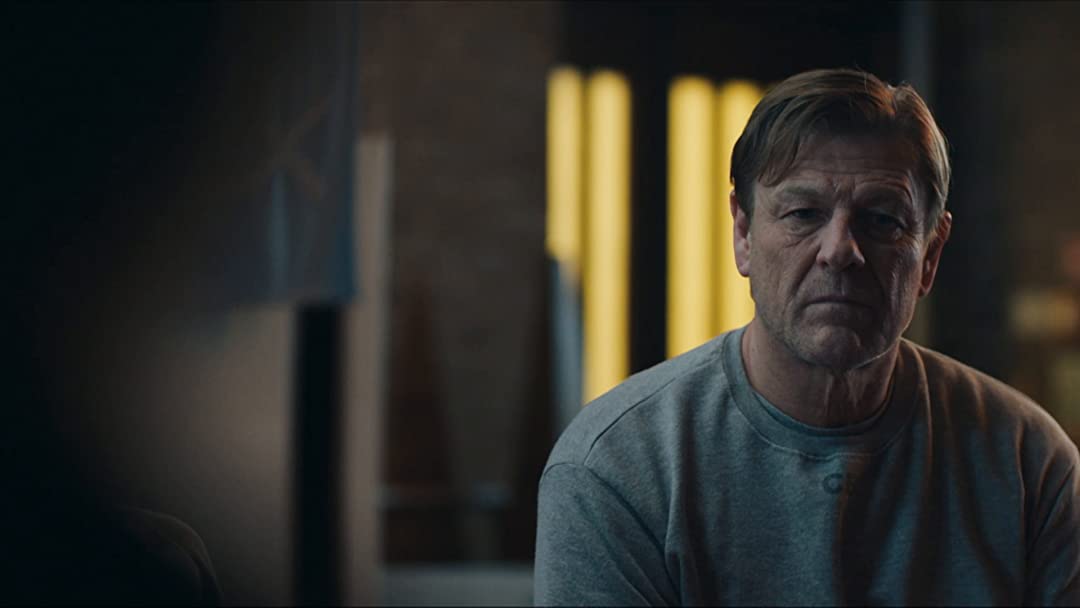 Although Time Season 2 has been greenlit, the series' main cast members won't return this time. BBC announced that the second season would welcome new cast members as it will take place in an all-female prison. So it's quite challenging to expect who could return. But soon, the network will announce the cast members list, so let's wait till then. Apart from the series cast, the writer Jimmy McGovern will return to write the second run. He will write one-hour episodes of Time Season 2.
Has Production Started?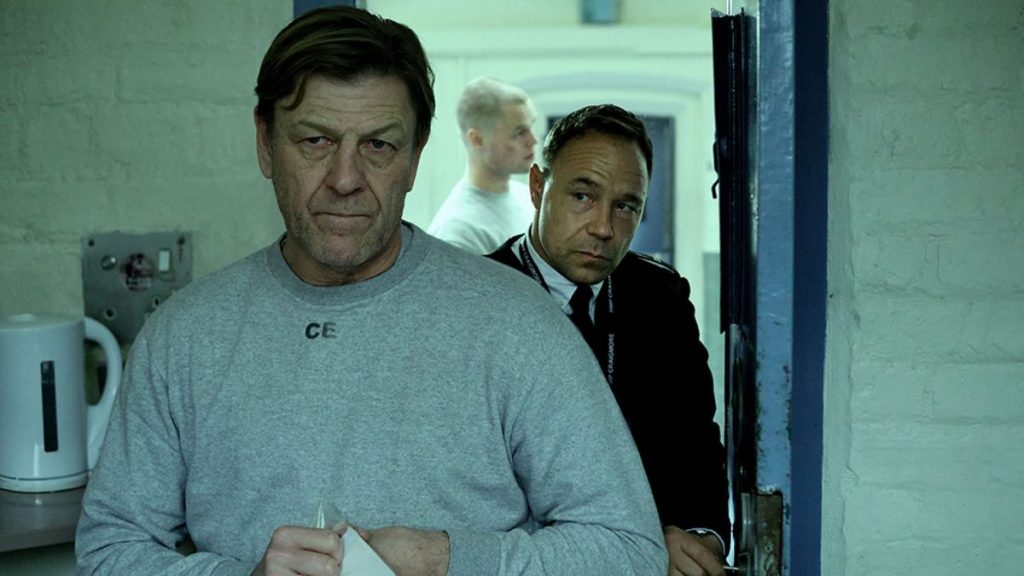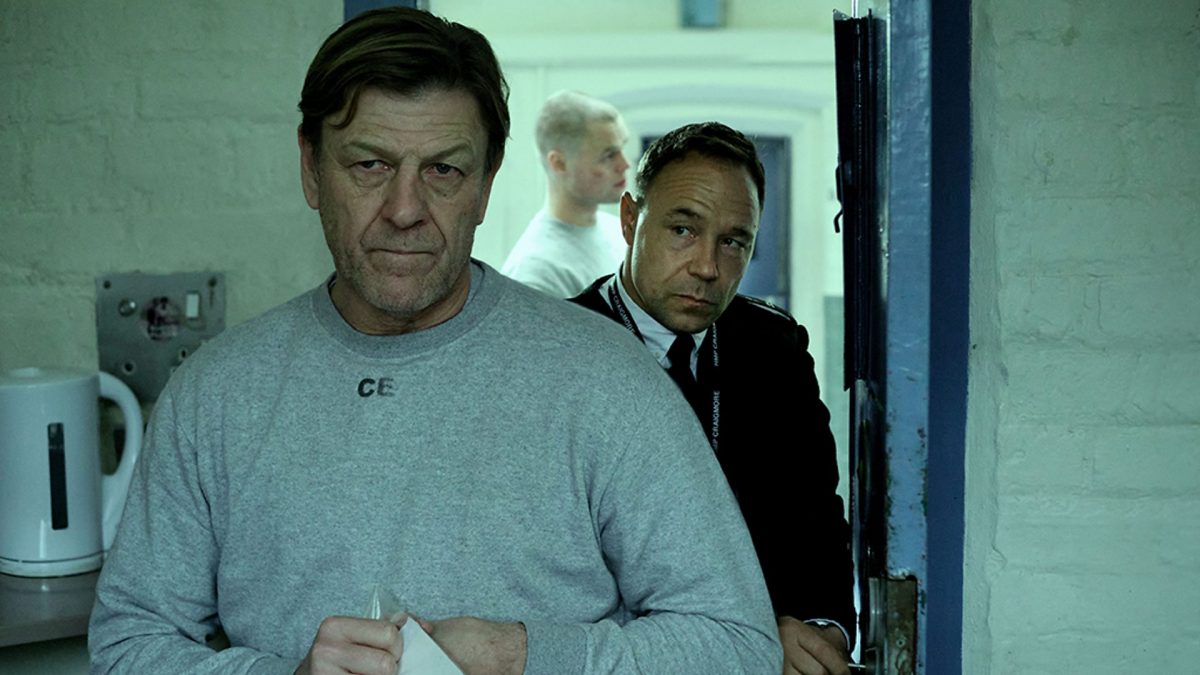 As of now, Time is only greenlit for the second season. But soon, it will undergo production. There's speculation that the second season is currently in its early development stage. Considering this, we expect the second run to undergo production sometime in the summer of 2022. It will take almost six to seven months to wrap up production. Meanwhile, the post-production stage won't take much time to wrap up for Time Season 2.
Time Season 2: What Will Happen Next?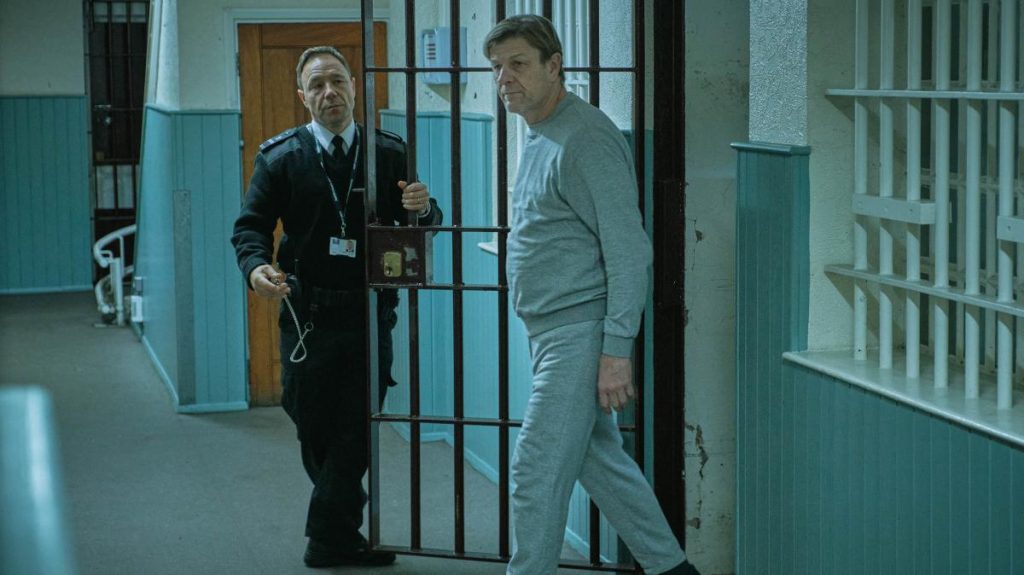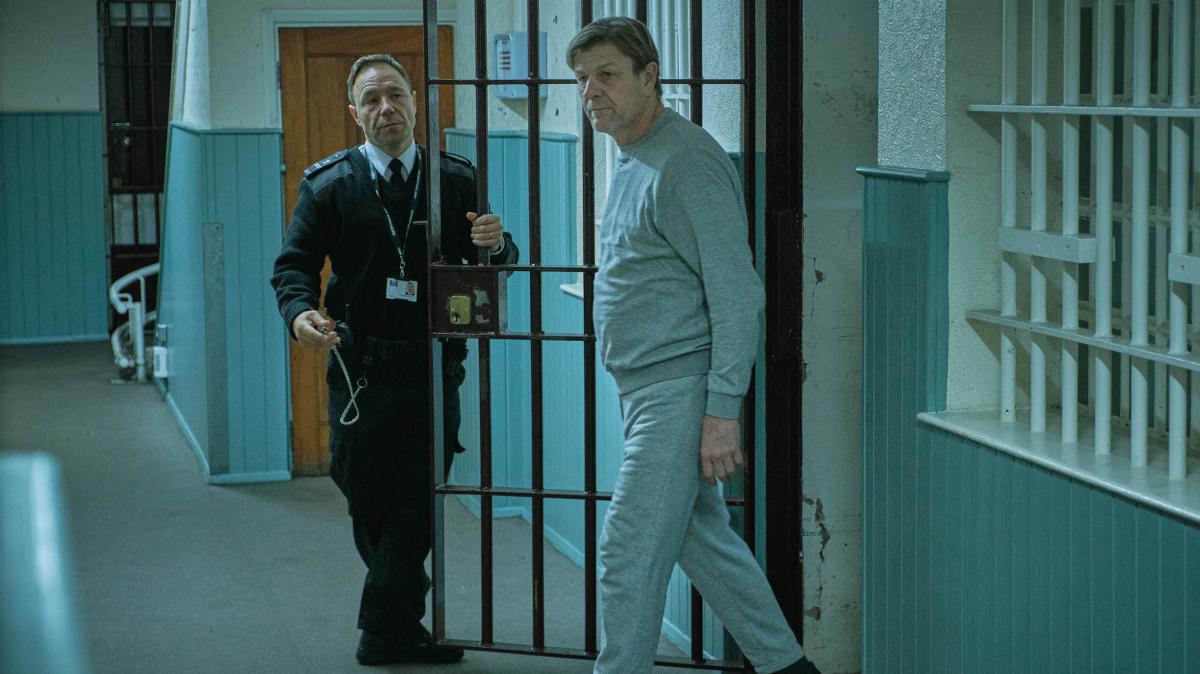 As mentioned earlier, Sean Bean and Stephen Graham won't return for the second season. In fact, the series will revolve around a new storyline. It will take place in an all-female prison. Currently, nothing has been known about the second season. But we can expect that the second season might follow some prison drama and war for power. Further, it might deal with the gang war between the inmates.
Time Season 2: Release Date
It remains unclear at this moment. However, the series has been renewed already. So it will soon return to your screen. But if Time Season 2 undergoes production in the summer of 2022, it won't take much time to wrap up production So, we expect the show to return soon. It might return in the next year.