It looks like Shaun and the doctors will need Lea's help to save a patient whose iron lung has broken in The Good Doctor Season 5 Episode 15. Moreover, the patient's niece will plan on making a documentary on Shaun and her atypical relationship with Lea. Further, Andrews will look into a group home after a foster kid come in with injuries. So, keep reading to know all the updates about episode 15.
The Good Doctor Season 5 Episode 15 Preview: What Will Happen?
The fifteenth episode of The Good Doctor Season 5 is titled "My Way." Shaun and the team of doctors will ask for Lea's expertise in cars and auto repair to assist a patient whose iron lung has collapsed. Moreover, Doctor Andrews will treat a foster kid who sustained injuries at the group home. Andrews will dig into the matter and try to find out of the group home is hurting little kids on purpose.
Further, the iron lung patient's niece, who happens to be a documentary maker, will take an interest in Shaun and his atypical wedding with Lea in The Good Doctor Season 5 Episode 15.
A Quick Recap!
In the previous episode, most of the staff members began acting strangely after a potluck was organized at the hospital. Glassman, Shaun, Jordan, and Morgan were forced to take care of the whole situation. Moreover, Lea and Asher realized that Jerome and Asher accidentally put magic mushrooms in sweet potatoes.
Meanwhile, in The Good Doctor Season 5 Episode 14, Asher became insecure when Jerome did not want him to meet his college friends. Park was worried that he and Morgan were completely opposite to be working together. Lea had hallucinations about snakes, while Andrews felt like he was Spider-man. Further, Shaun and Glassman had different opinions, and the two began to argue. Jordan suggested that they could learn a lot from each other's techniques during a risky surgery.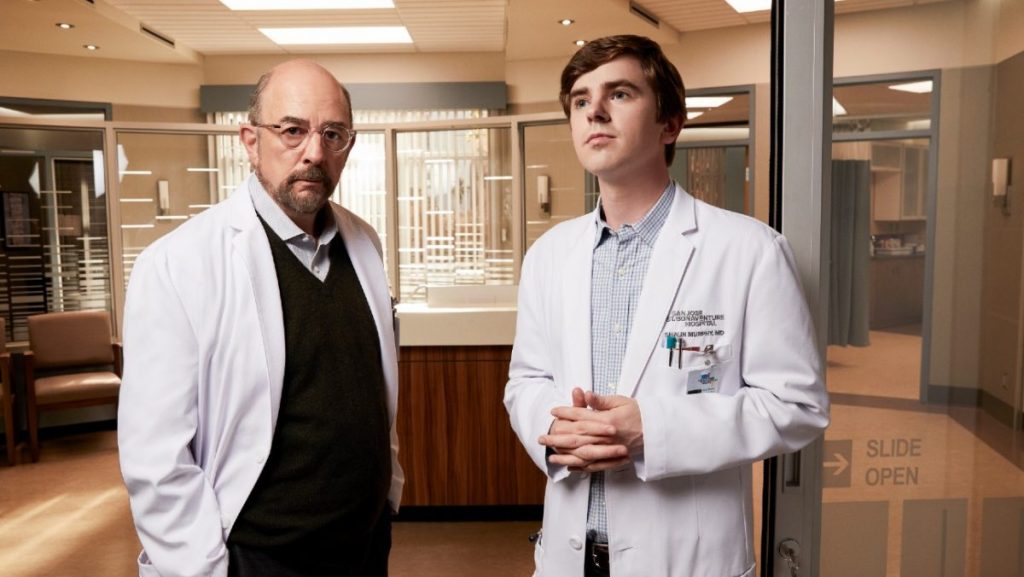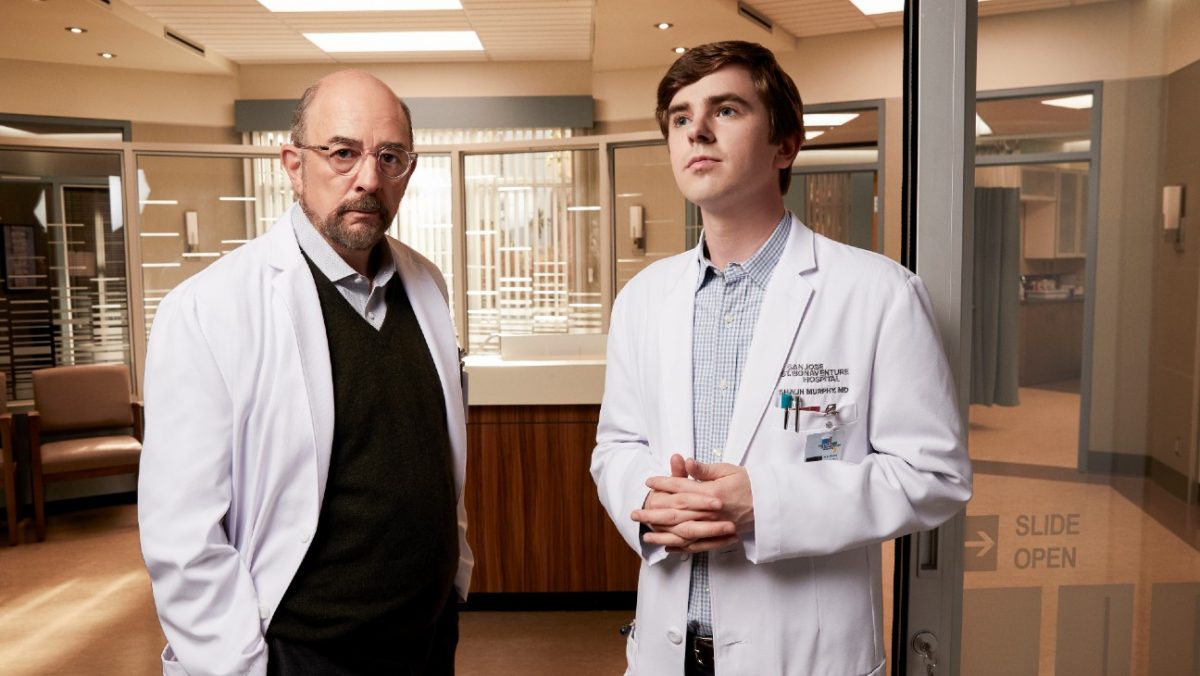 Elsewhere, Glassman gave Shaun the lead after the latter came up with a creative solution to save their patient. Jordan got to perform her first solo surgery when Park was in need of an emergency appendectomy. Moreover, Morgan and Park eventually found the solution to their brawl about the recliner. However, Morgan decided to keep Park's concerns about their relationship to herself.
Further, Jerome admitted that he was afraid of showing Asher his less serious side when Asher was forced to live uptight for most of his life. Andrews and Lim opened up t each other and watched Spider-Man 2 together in The Good Doctor Season 5 Episode 14.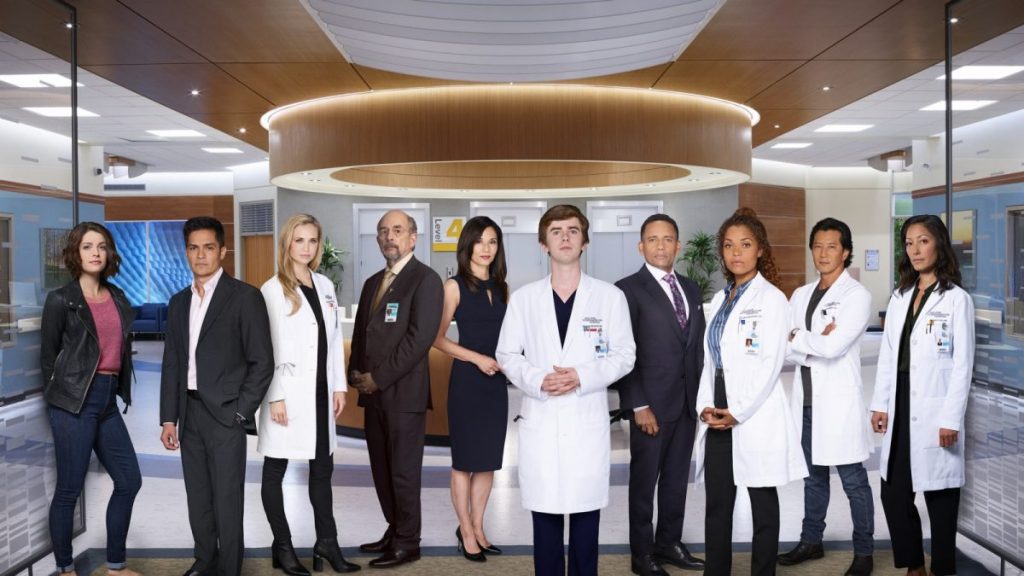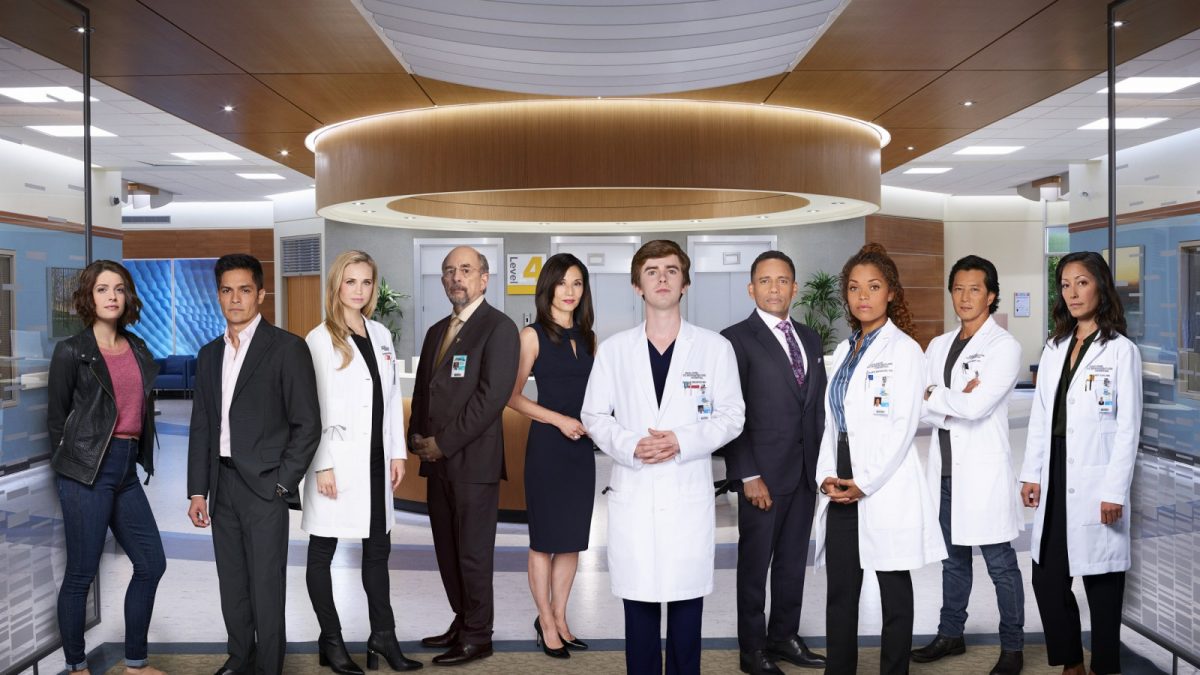 The Good Doctor Season 5 Episode 15: Airing Date
ABC will air The Good Doctor Season 5 Episode 15 on April 18, 2022. The network broadcasts a new episode weekly on Mondays at 10:00 p.m. ET.
Where To Stream Episode 15 Online?
If you miss ABC's broadcast, you can stream the latest episode on the network's website and the ABC app. Moreover, season 5 is available to stream on Fubo TV and Hulu+Live. So, don't miss out on the fifteenth episode and keep returning for more thrilling episode previews only on Techradar247.com.